Review of Radio Girl by Freya Bennett
Review of Radio Girl by Freya Bennett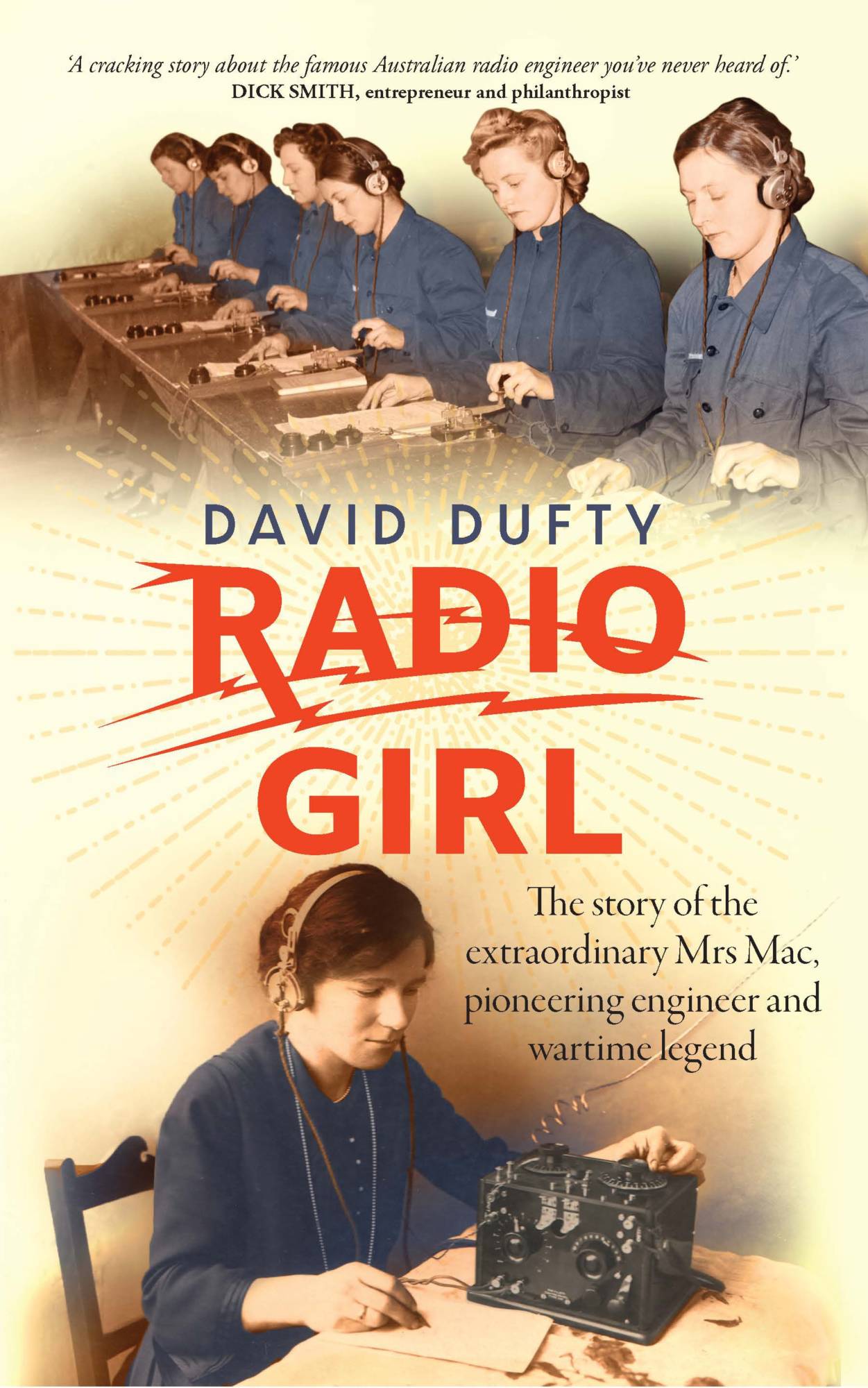 Radio Girl by David Dufty tells the story of the extraordinary Florence Violet McKenzie or Mrs Mac as she was fondly known. A story you've never heard of a famous Australian engineer is finally being told, and we're so glad it's here.
From a young age, Florence loved to play with her father's tools. Rejoicing in learning these skills she was known to have hooked up switches and light bulbs in dark cupboards to help her mother – who didn't have good eyesight – see better.
Florence was Australia's first female electrical engineer and was a lifelong advocate for technical engineering for women. She founded the Women's Emergency Signalling corp, was the owner of Sydney's renowned Wireless shop which lead into The Wireless Weekly newsletter and she established the Electrical Association for Women.
A true feminist hero and advocate for equality in the engineering and wireless world, Florence was also a champion of women in the armed forces, training up young women in Morse code foreseeing this skill as extremely invaluable in the lead up to WW2.
David Dufty has breathed new life into a story that so needed to be told about a woman's important role in the war effort. So often lost, women's stories are there and this is one that needs to be read widely. His warmth and gentleness when writing about Mrs Mac means he doesn't get in the way of her story, but so skillfully invites us to join him on the journey of her life.
You can grab a copy of Radio Girl here.