Ramona Magazine for Girls is FOR you, BY you. It is a one of a kind, collaborative, and creative community in the form of an online magazine. It is a place that allows us to acknowledge each other for who we are: beautiful, strong, quirky, clever, unique, and everything in between. Ramona consists of creative work by girls from all over the world, and we aim to give you a magazine filled with great stories, art, advice, and information in the hopes of leaving you feeling empowered, accepted, and worthy. We're so glad you're here!
Connect with us on Facebook and Instagram
Want to contribute to the mag, sponsor us, or advertise with us? Find out how here
Media
Read about Ramona Magazine for Girls (formerly Tigress magazine), and its wonderful editor and founder in the links below!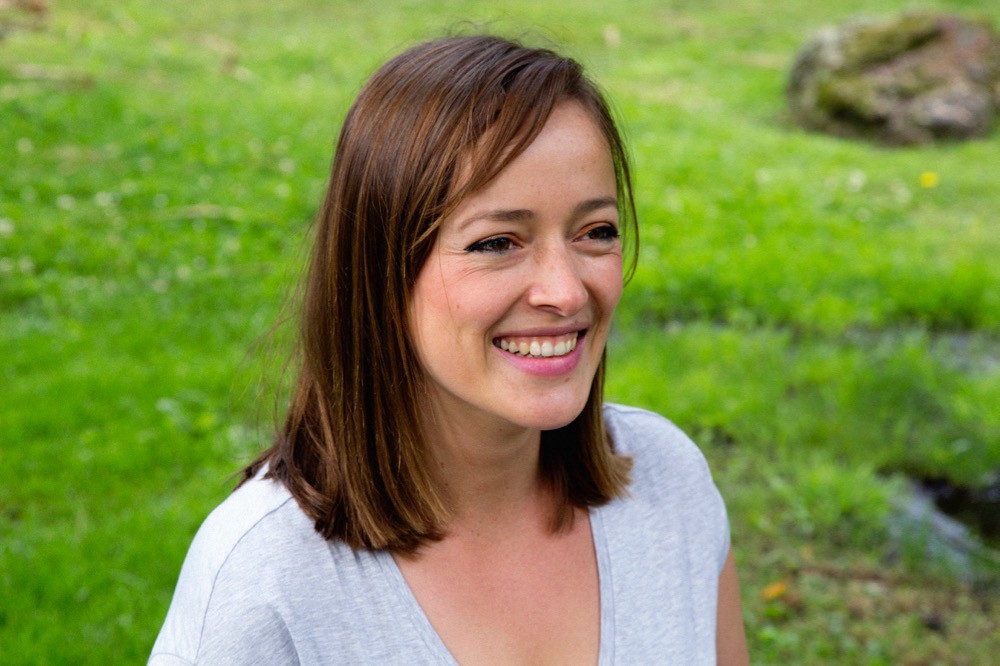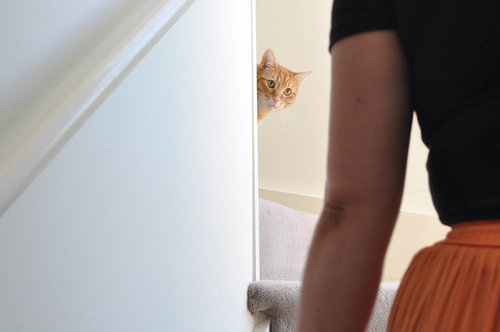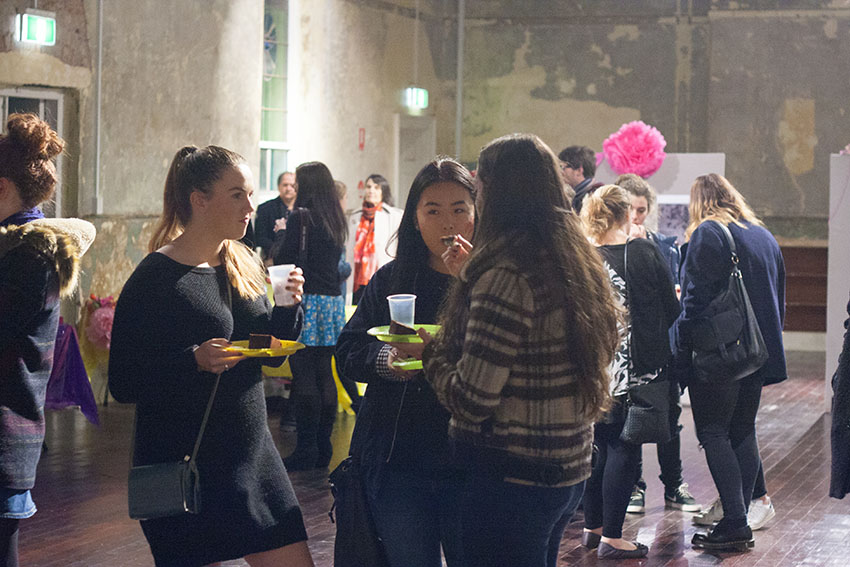 Photos: Freya Bennett, by Tara Milenkovic from She Loves to Make; Freya's cat Phoenix in Freya's home, by Jenni Mazaraki from Creative Woman's Circle; Chatting at Tigress Volume 1. Pozible Campaign Launch, by Elly Freer for Red Magpie