Harness the power of your menstrual cycle for a more creative, productive, and self-care-filled existence.
Period Witches helps you develop a deeper insight into the awesomeness of your menstrual cycle and how to harness differing energy levels in harmony with your period.
As well as gaining valuable awareness into your cycle you will participate in useful activities to incorporate into every day life for a more

balanced

life.

These skills include:
– Pilates for the different stages of your cycle
– Study skills and typography fun for a more organised life
     – Down-to-earth mindfulness ideas for a more relaxed study season

             – Creative writing and reflective journaling
For period witches aged 16-18.
Sunday the 8th of September, 11:00am-4:30pm
Siteworks, 33 Saxon Street, Brunswick, VIC 3056, Australia

WORKSHOP FACILITATORS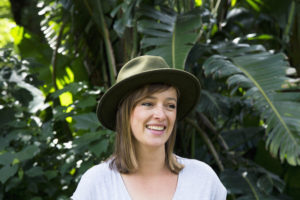 Freya Bennett is the Co-Founder and Director of Ramona Magazine for Girls. She is a multidisciplinary creative who loves to dabble in every art form, often finding herself immersed in a new passion every few months. Her main focuses are digital illustration, creative writing and music as meditation. Freya has a Bachelor of Music Performance and a Certificate IV in Youth Work. With a passion for intersectional feminism and youth, Freya aims to empower girls through radical self love and acceptance. She also loves coffee, and her daughter Aurora.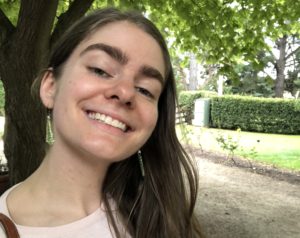 Tara Presnell is a mover and creator from Melbourne Australia. She has a Bachelor of Arts from Monash University and a Diploma of Professional Pilates Instruction. When not in the studio, Tara is probably searching for the perfect picture to share on Ramona Magazine's Instagram – if you come across one make sure to send it her way!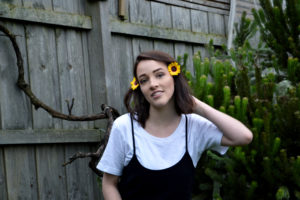 Hannah Forsdike is a writer and editor at Ramona Magazine, she studied creative writing and english literature. She combined her love of words and her passion for a period conscious future to start a blog called My Period Story, which promotes menstrual positivity and allows women an opportunity to reflect on their relationship with their cycle.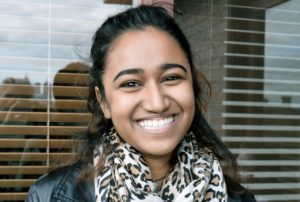 By the age of 21, Erandhi Mendis had discovered three things that were having a profound impact upon her life – bullet journals, typography and compound interest. She is passionate about championing girls into STEM fields and empowering young women with financial literacy.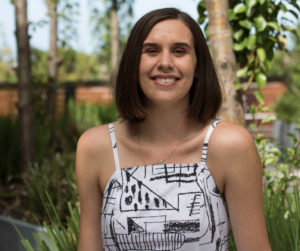 For Tricia Martin, 'Liberté Egalité, Beyoncé' are not just words, they are a lifestyle. After completing a degree in Anthropology and Islāmic Studies, Tricia now designs and facilitates financial literacy workshops to high schoolers all across Victoria and NSW. She is also the founder of She Can, a female-focused side hustle that equips girls with life skills not just scores. Tricia's first loves are Louis Theroux, equality, tacos and real-world learning
In conjunction with And Also Presents.