Posts contributed to by Agus Cabaleiro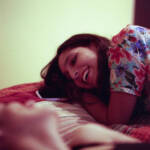 Writing by Arion Bereziat // photograph by Agus Cabaleiro // Giving yourselves space to feel your emotional reactions is healthy and important. But the next step is dumping all the passive aggressive, silent treatment, stuff and just talking it out honestly with one another.
Read More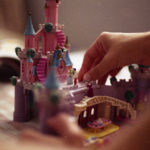 Writing by Georgie Kirton // Photograph by Agus Cabaleiro // So what I wish someone told me when I was younger—whether you want to be the princess or be on top of the princess, it'll all work out in the end. 
Read More