Audrey Morrison is a freelance writer, media critic, and self-taught Victorianist.
Posts contributed to by Audrey Morrison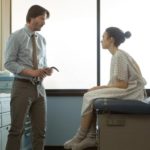 Review by Audrey Morrison // Trigger Warning: The following review alludes to distressing imagery and scenes in To the Bone, a film that explores eating disorders, self harm, and suicidality.
Read More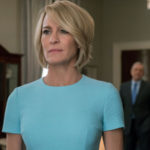 Writing by Audrey Morrison // But in season five what is redeeming about Claire as a feminist is overshadowed by her utter evilness. Instead of the alpha woman who has captivated us, she is a caricature of a female politician.
Read More