Posts contributed to by Darcy Clifford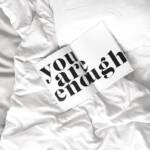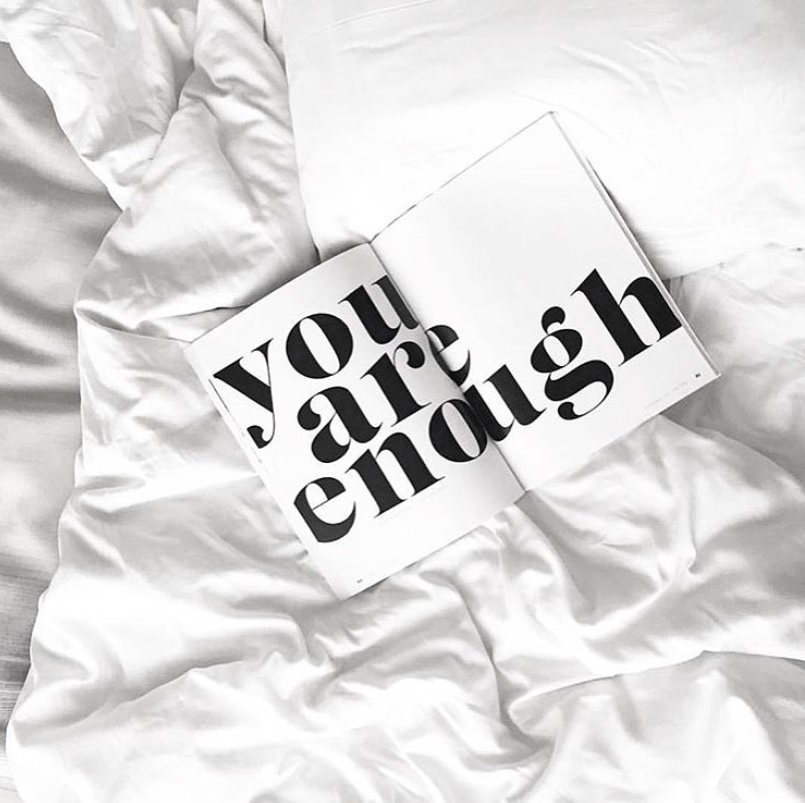 Interview of Mandi and Kelsey by Darcy Clifford // The stronger your self-love, the more love and support you will have for others. When you feel strong, your strength will shine out onto them. When you feel love (even from yourself), that love will flow from your heart to theirs.

Read More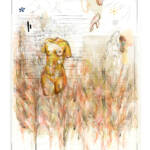 Writing by Darcy Clifford // Image by Billie Morris // I do not believe that you are a monster. I believe that you should be allowed redemption—but only if you earn it.
Read More