Posts contributed to by Dr Rachel Matthews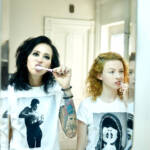 Writing and photographs by Rachel Michetti // My concept came from not wanting to follow or lead. I've always been a black sheep who flies solo and I wanted to create art for others who feel the same way.

Read More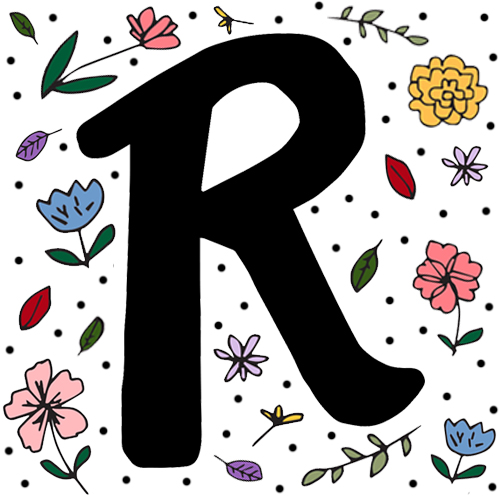 Writing by Dr Rachel Matthews // Be a stylish magpie – create mash-ups, hybrids and fantastical combinations that nobody else can. Look in unexpected places for inspirations and references.
Read More