Posts contributed to by Emily Gray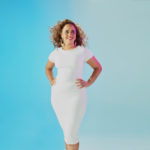 Interview of Jirra Lulla by Emily Gray //  Founder of Kalinya Communications, Jirra Lulla is a force to be reckoned with. I would like to give a massive thank you to Jirra for her incredible insights on representation, the power of art, self-care and what she calls 'old girl wisdom'!
Read More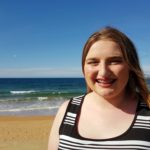 Interview of Brooke Farrely by Emily Gray // The best day of Brooke Farrely's life was the day her Dad gifted her her first drag racing car. Since then, she has won a national title and become a winner of the Heywire Program for young regional Australians, all before the age of 18.

Read More