Posts contributed to by Lara Ozansoy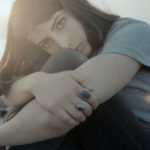 Writing by Lara Ozansoy // Photograph by Paolo Barretta // You know there's a fine line between these two sentences: "I'm missing you'' and "I missed you''. There's a part in my body that is a hole without you, and I missed the chances of catching you and making you a rock in my life.

Read More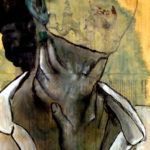 Writing and Artwork by Lara Ozansoy // I live in Istanbul, a city I adore. My family raised me right in the middle of this city, so I experienced a "teen-lifetime" here.
Read More