Lucía Pereyra is a photographer from Uruguay. View her photographs on Flickr.
Posts contributed to by Lucía Pereyra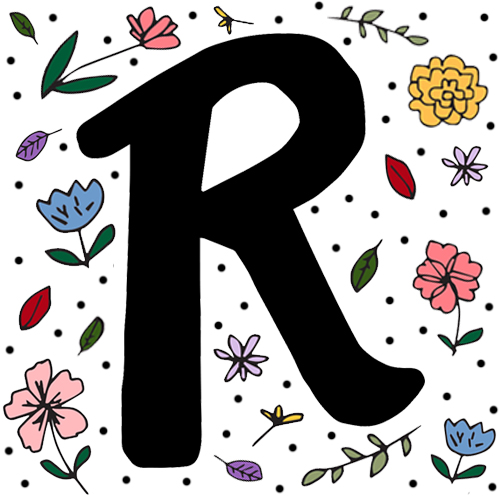 Advice by Freya Bennett // Photograph by Lucía Pereyra
You don't get along with your parents and want to move out, but your parents don't support your wish to move to boarding school. Now what?
Read More