Posts contributed to by Melani Violet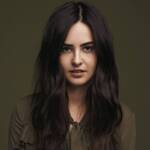 Writing by Melani Violet // Music intern Melani Violet talks us through some of her must-listen female country artists.
Read More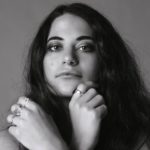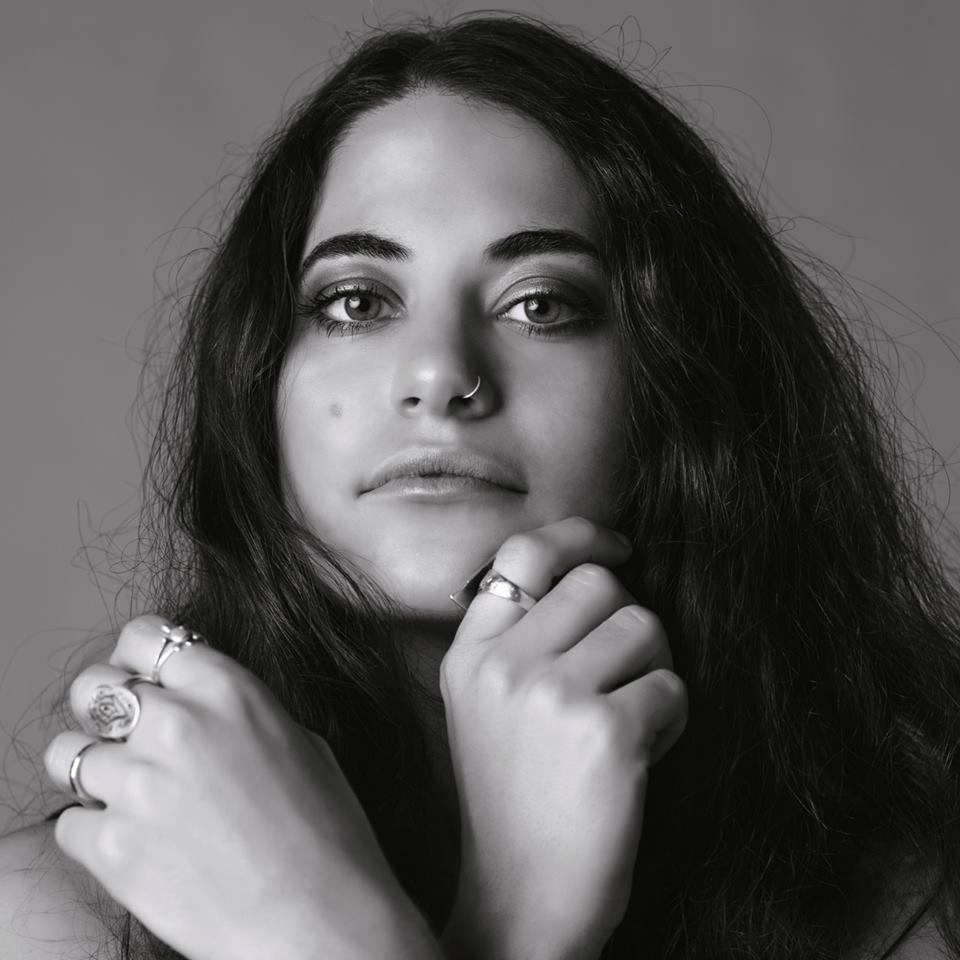 Interview of artists by Melani Violet // Each year, the Australian music industry and its loyal music lovin' groupies set up camp in Brisbane's sun-kissed Fortitude Valley for a week of conferences and new music showcases. Ramona music intern Melani Violet got chatting with just some of the must-hear female artists wowing at BIGSOUND 2017.
Read More