Resa is a 36 year old photographer from Leipzig, Germany. Find her on Facebook.
Posts contributed to by Resa Rot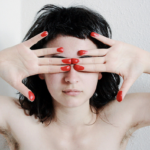 Writing by Eloise Skeet // Photograph by Resa Rot // No matter if you prefer to be with or without hair, you are beautiful no matter what the hair removal adverts and fully lasered models tell you. Acceptance of ourselves is the most important thing.
Read More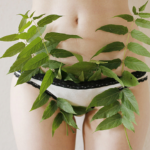 Writing by Mikaela Felstead of OWN Health // Photograph byResa Rot // Put simply, most hormonal contraceptives promote continuously high levels of oestrogen to circulate throughout the body. Unfortunately, research shows this to be quite dangerous in the long-term.
Read More