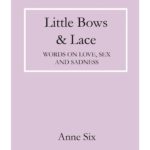 Review and Interview of Anne Six by Stefaine Markidis // The majority of the poems in Little Bows & Lace, were either written, or inspired, by my experiences at that age. I was going through a tough time, and was stuck in a cycle of self-doubt.
Read More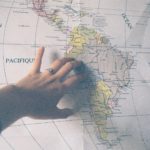 Advice by Stefanie Markidis // Photograph by Vaite Perosa
You've received a scholarship to study overseas but you're feeling apprehensive—what should you do?
Read More