Writing and photographs by Alessandra Calò
My name is Alessandra and I was born 38 years ago in Southern Italy, not far from the sea. After finishing my studies (very distant from the artistic field

—

I studied Italian Sign Language and am a certified deaf translator), I decided to move to Northern Italy, near the Po Valley, and this choice changed my life. Now I live in Reggio Emilia, where I work as freelance photographer and visual artist.

I have always been passionate about photography; it was always my way to keep all of my memories close to me, because I was afraid to forget them. Now the dominant theme in my work is recollection: a state of mind combined with reality and not simply a nostalgic evoking of the past. My concept of photography is based on a language designed to suggest emotions without describing them in detail.

In this series, I aim to evoke lives of people to whom the photographed places and objects belonged. Since humans are absent in the works, objects show signs of their passage. Each life left a mark on reality, creating new layers of meaning, from which the intrusive interpretation of the photographer is consciously lightened.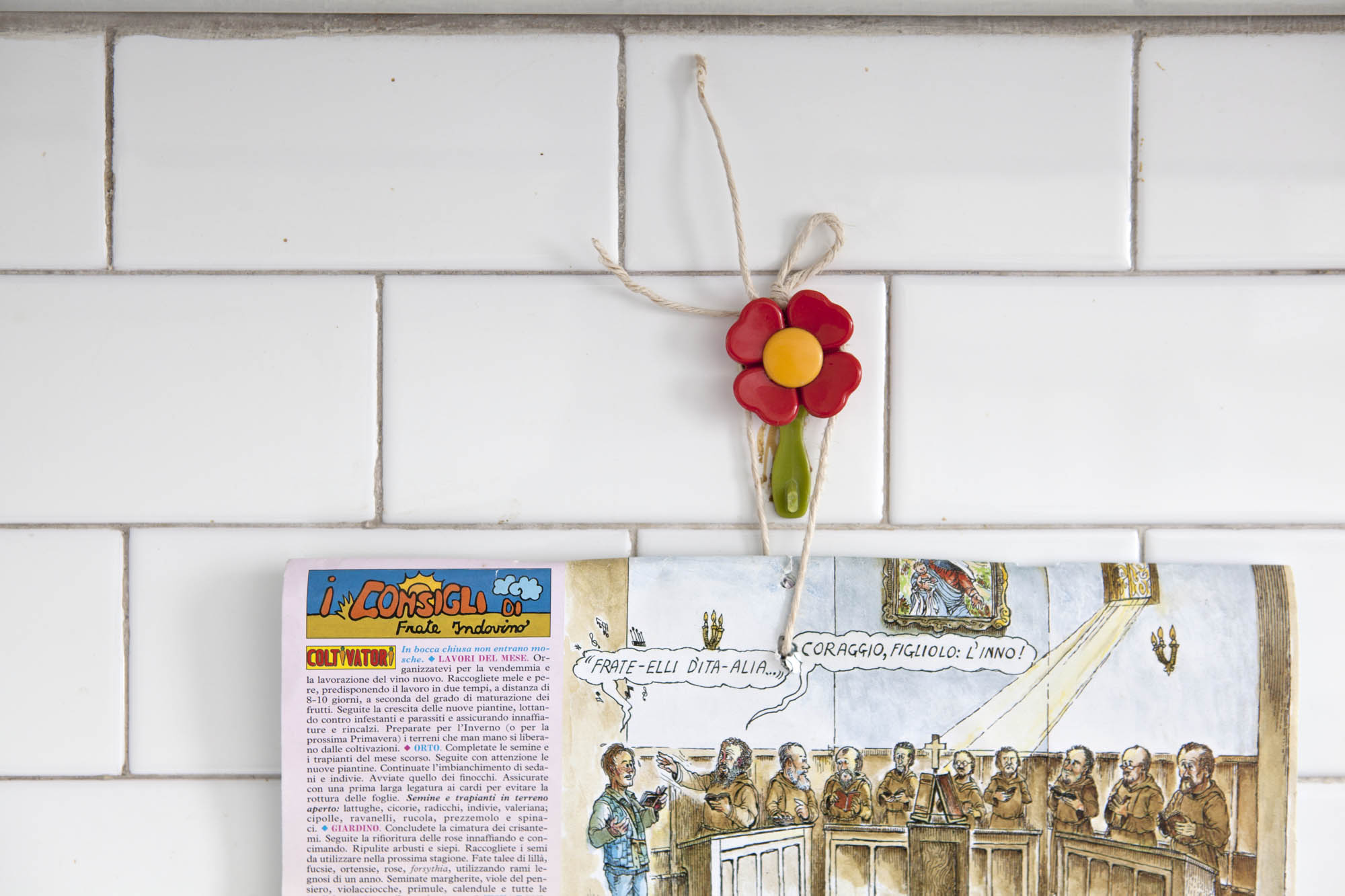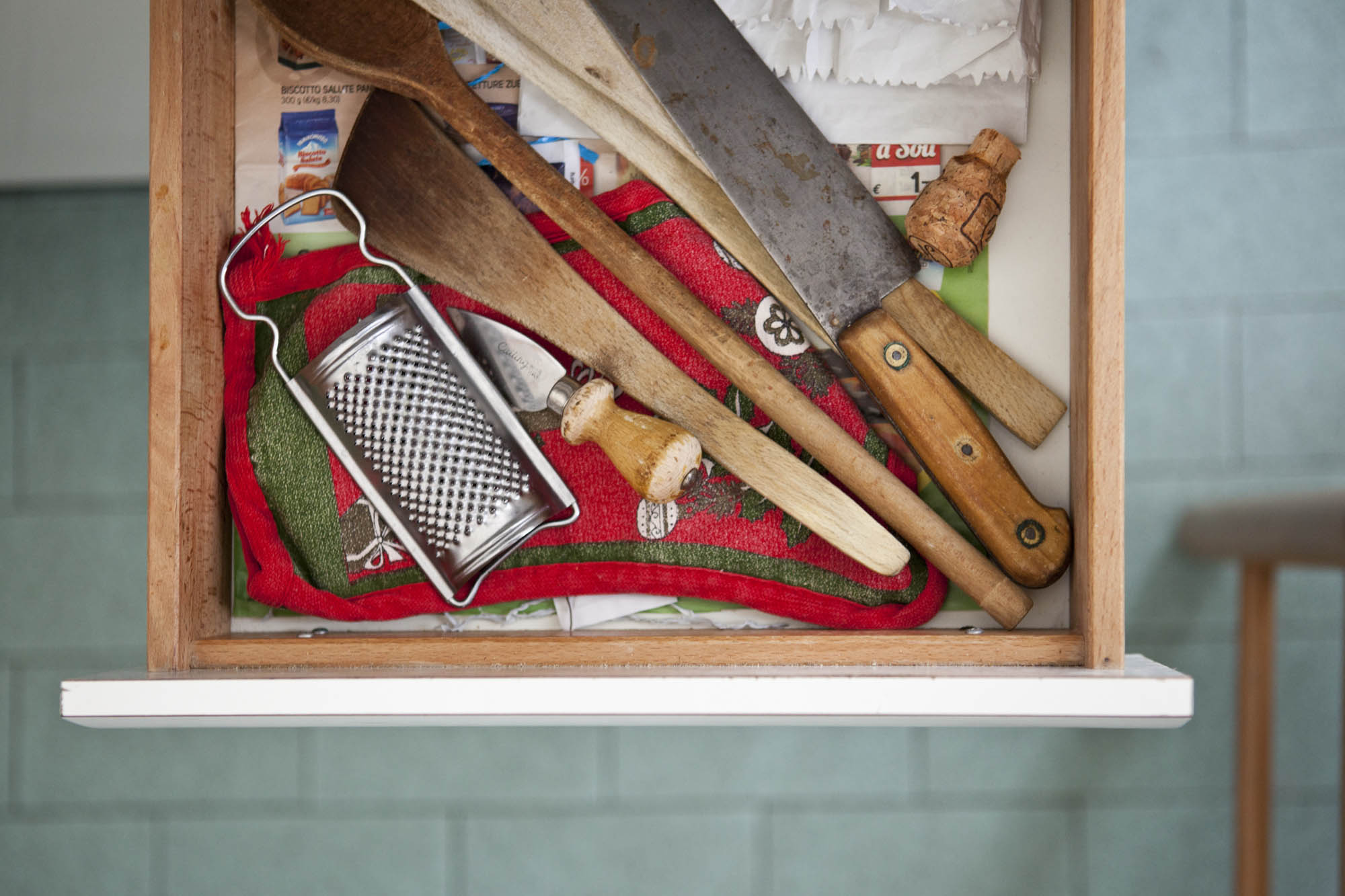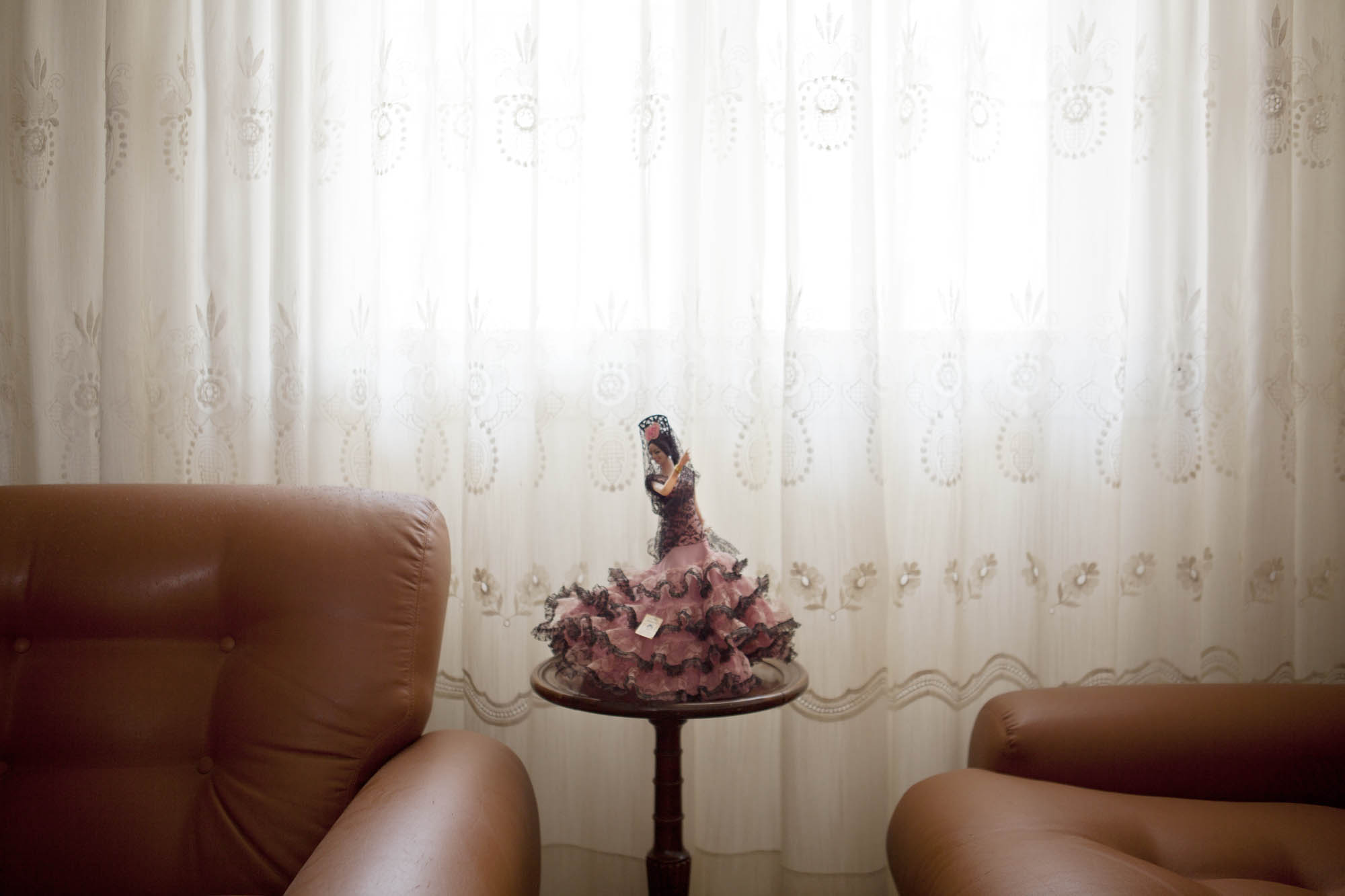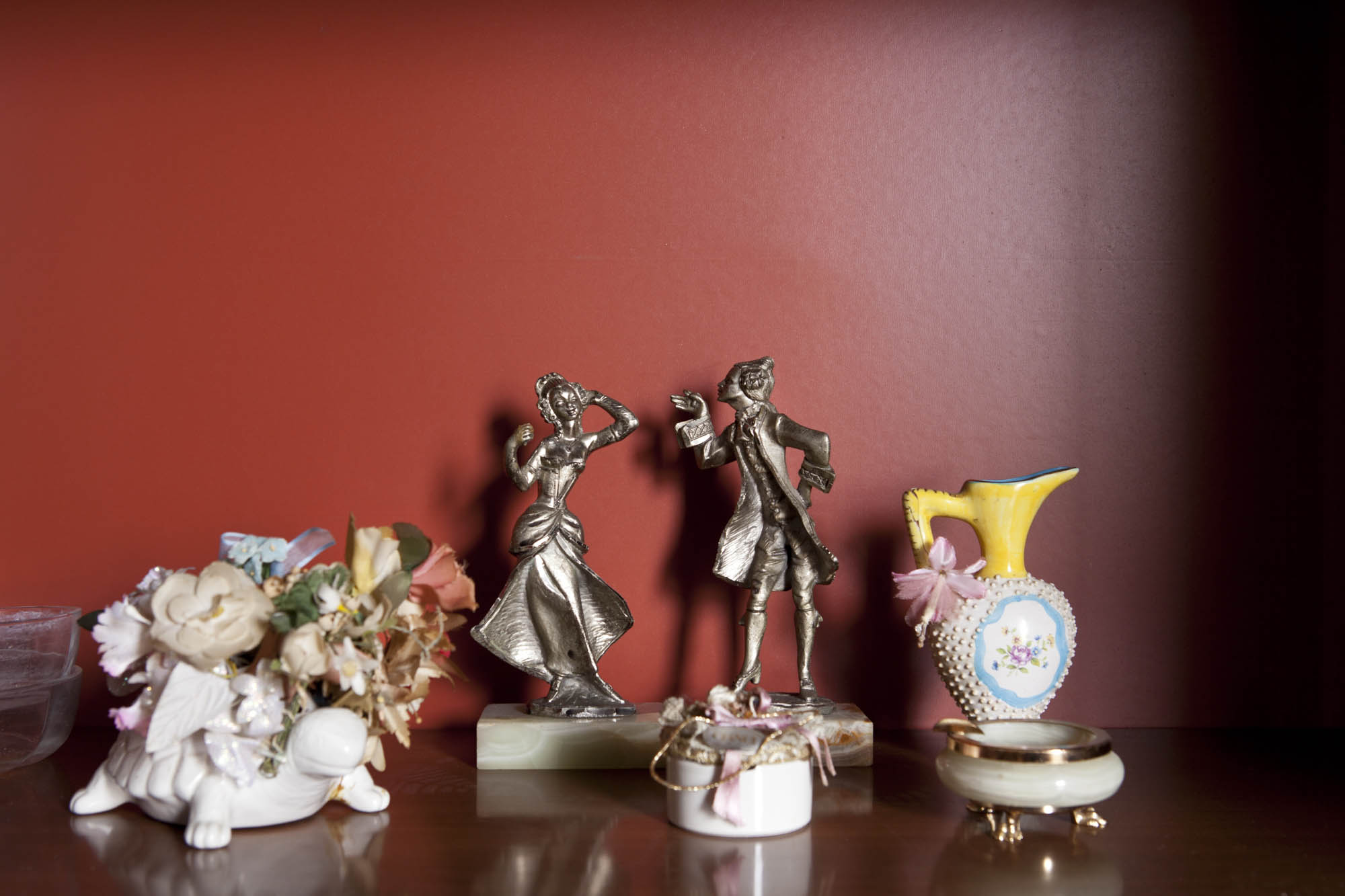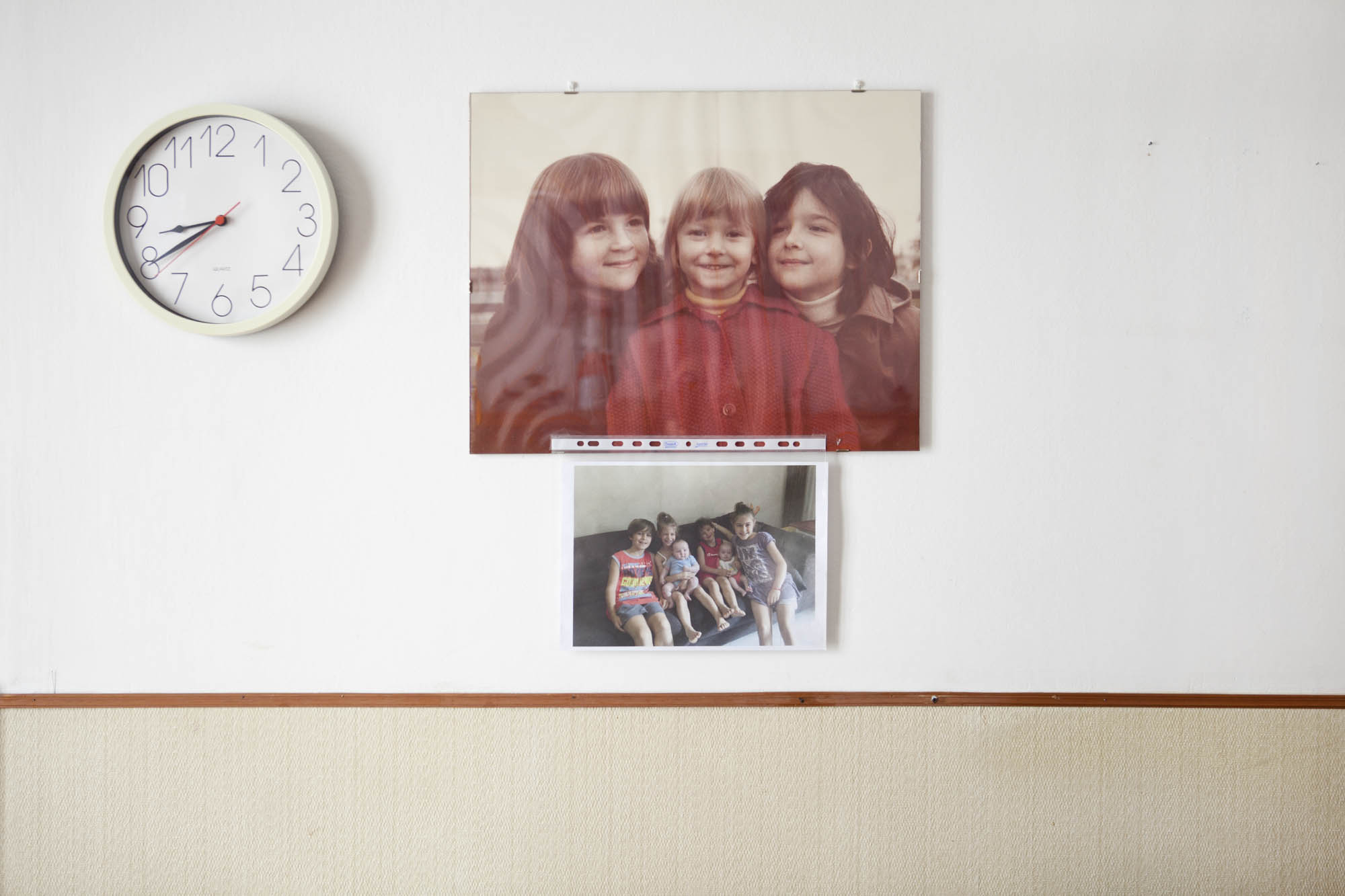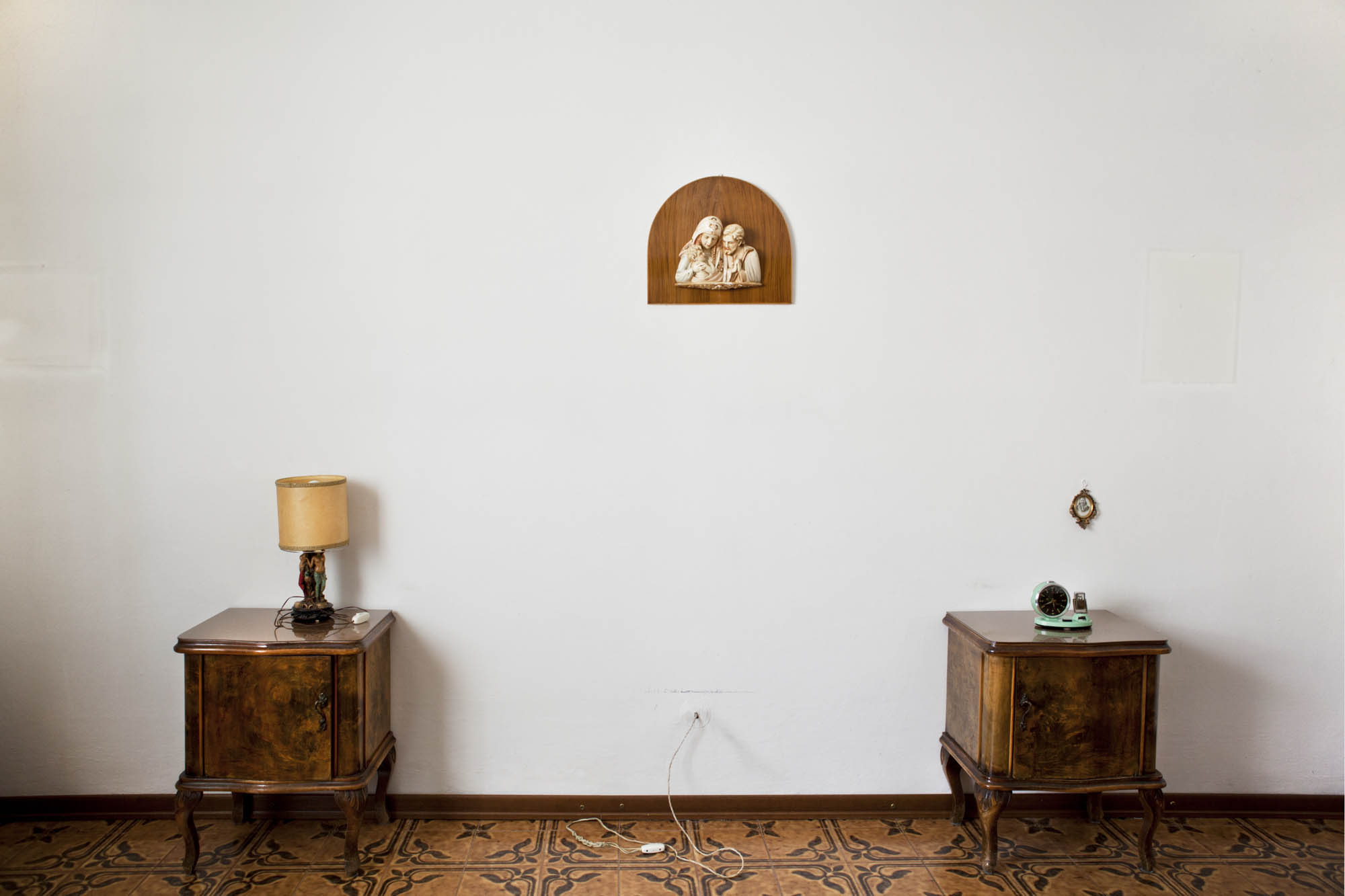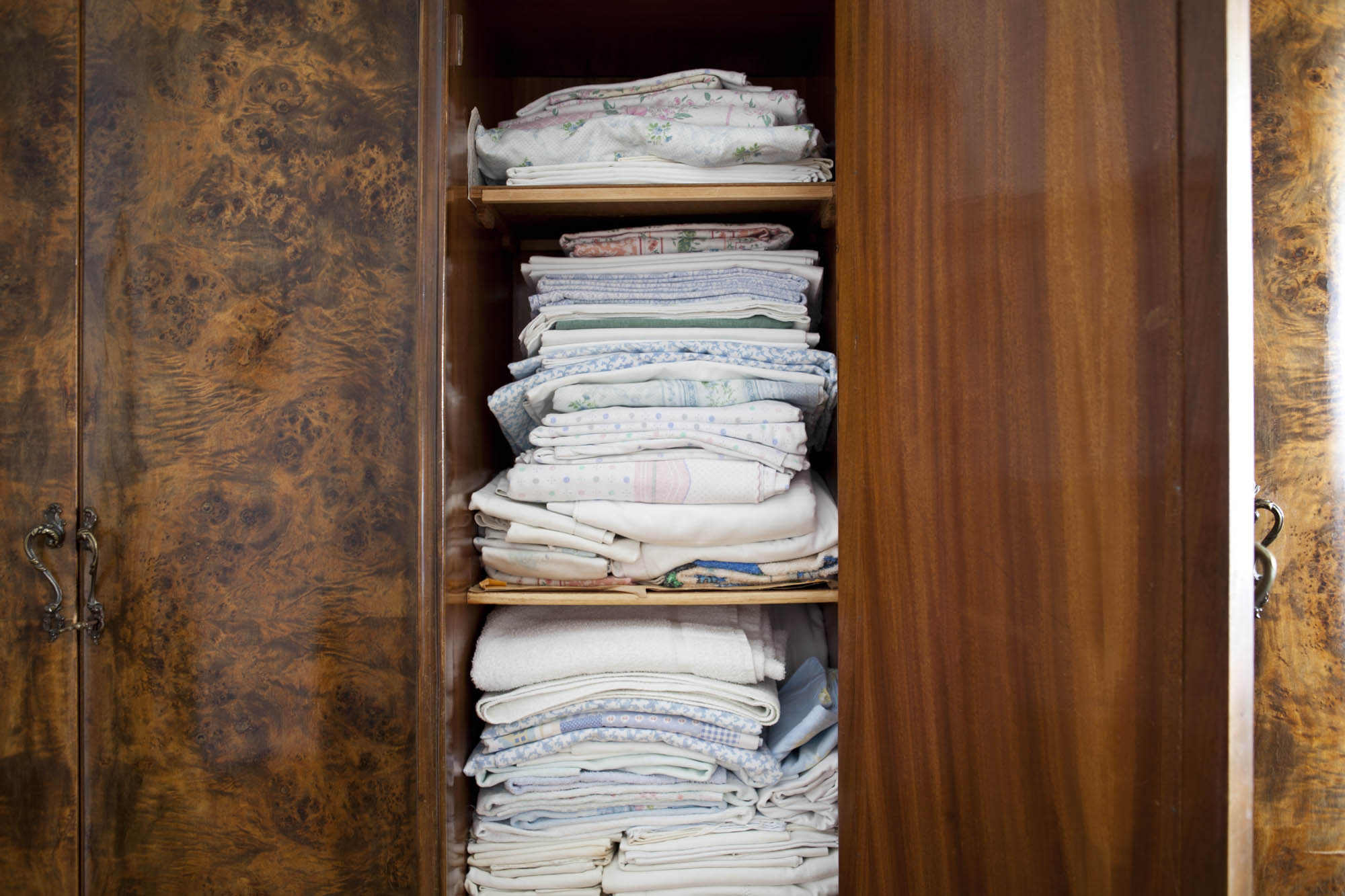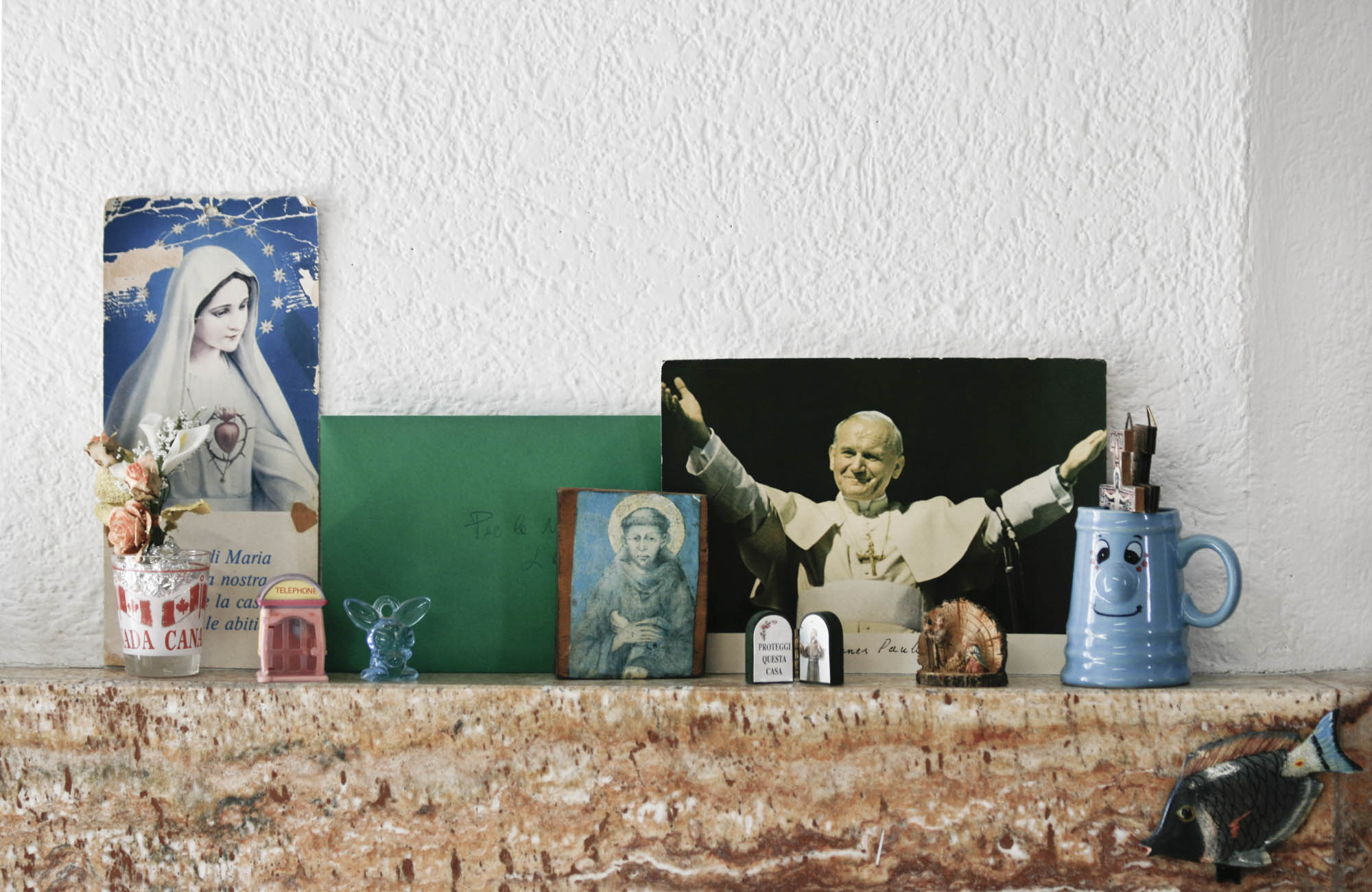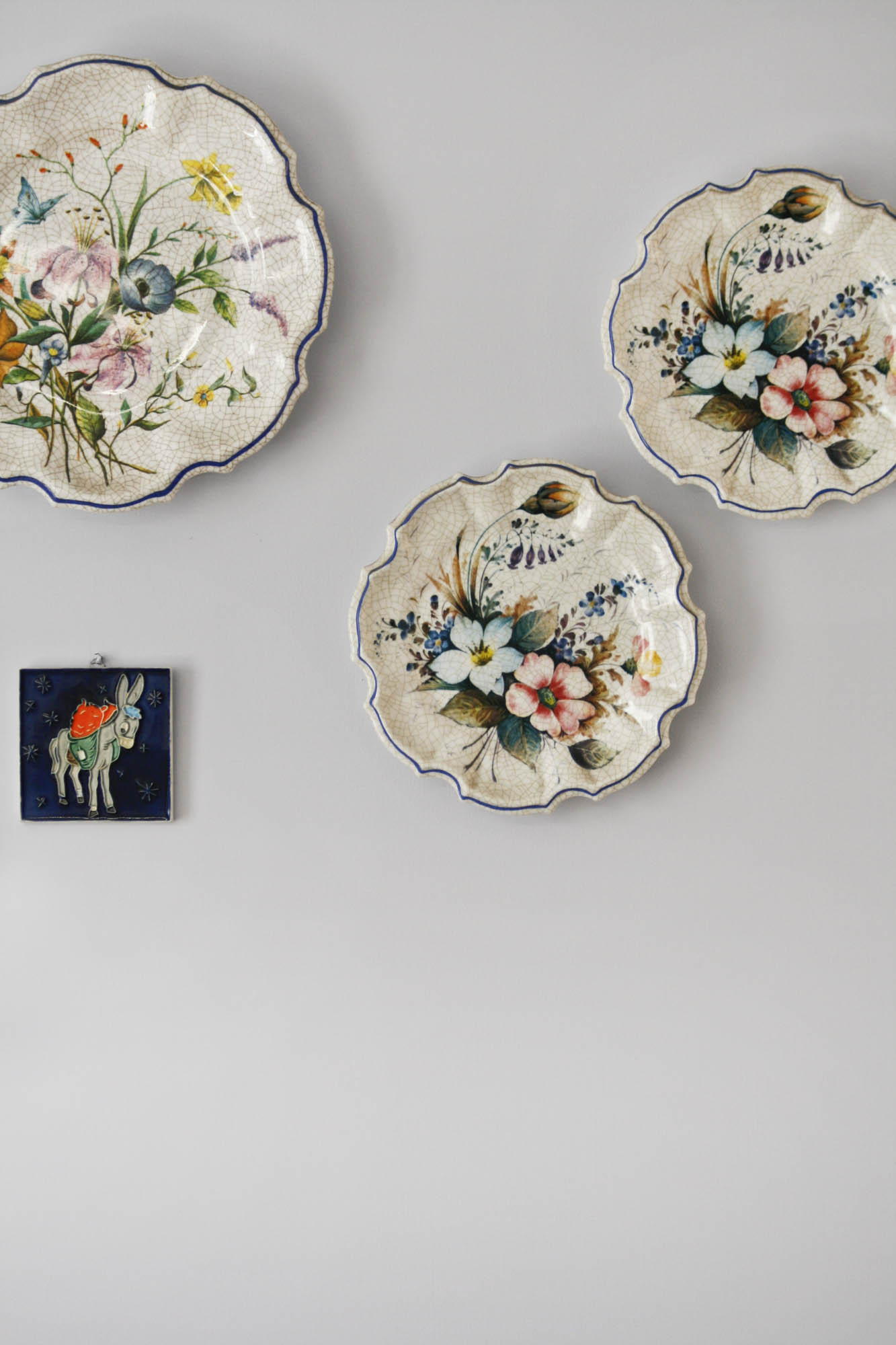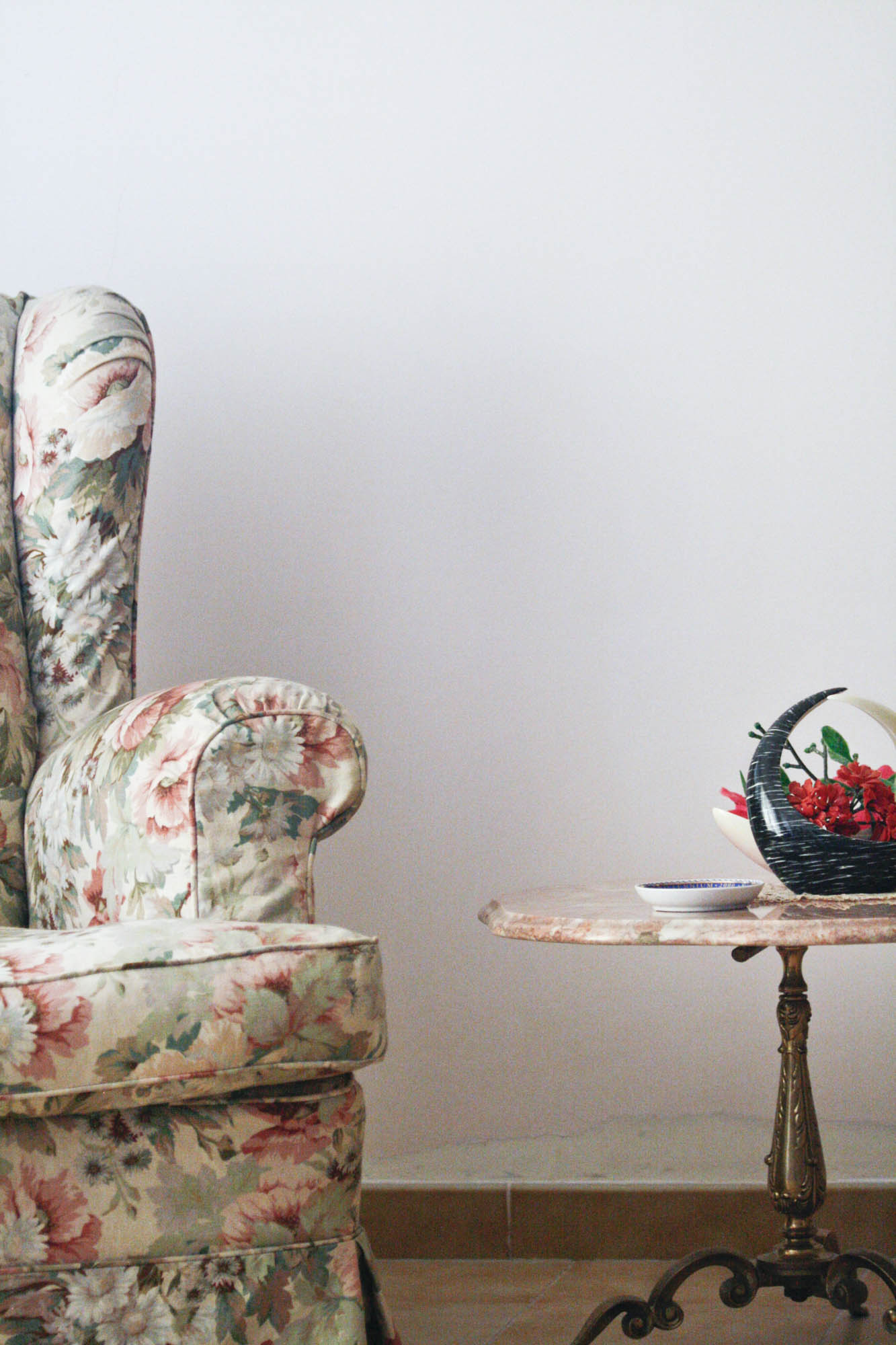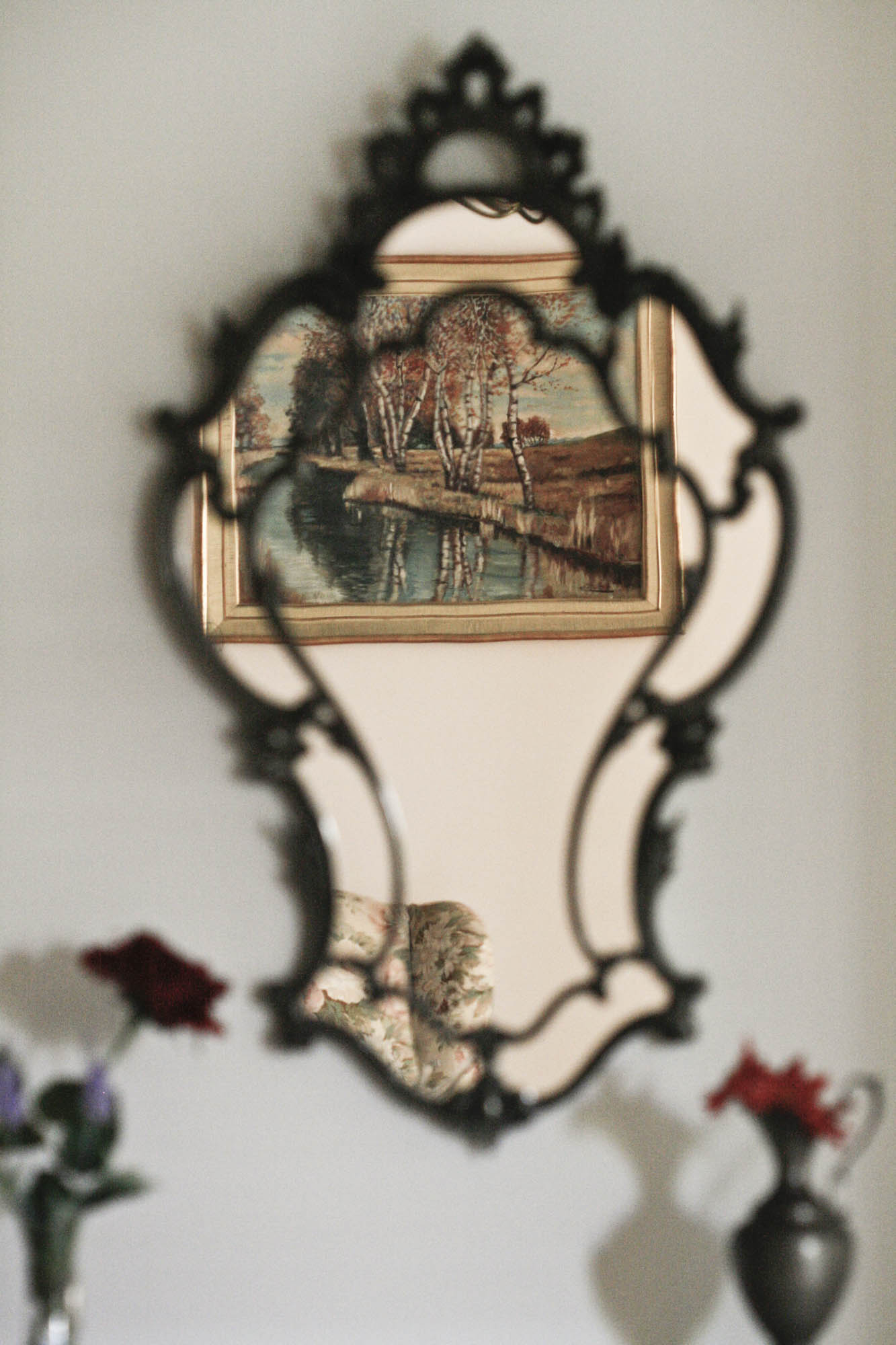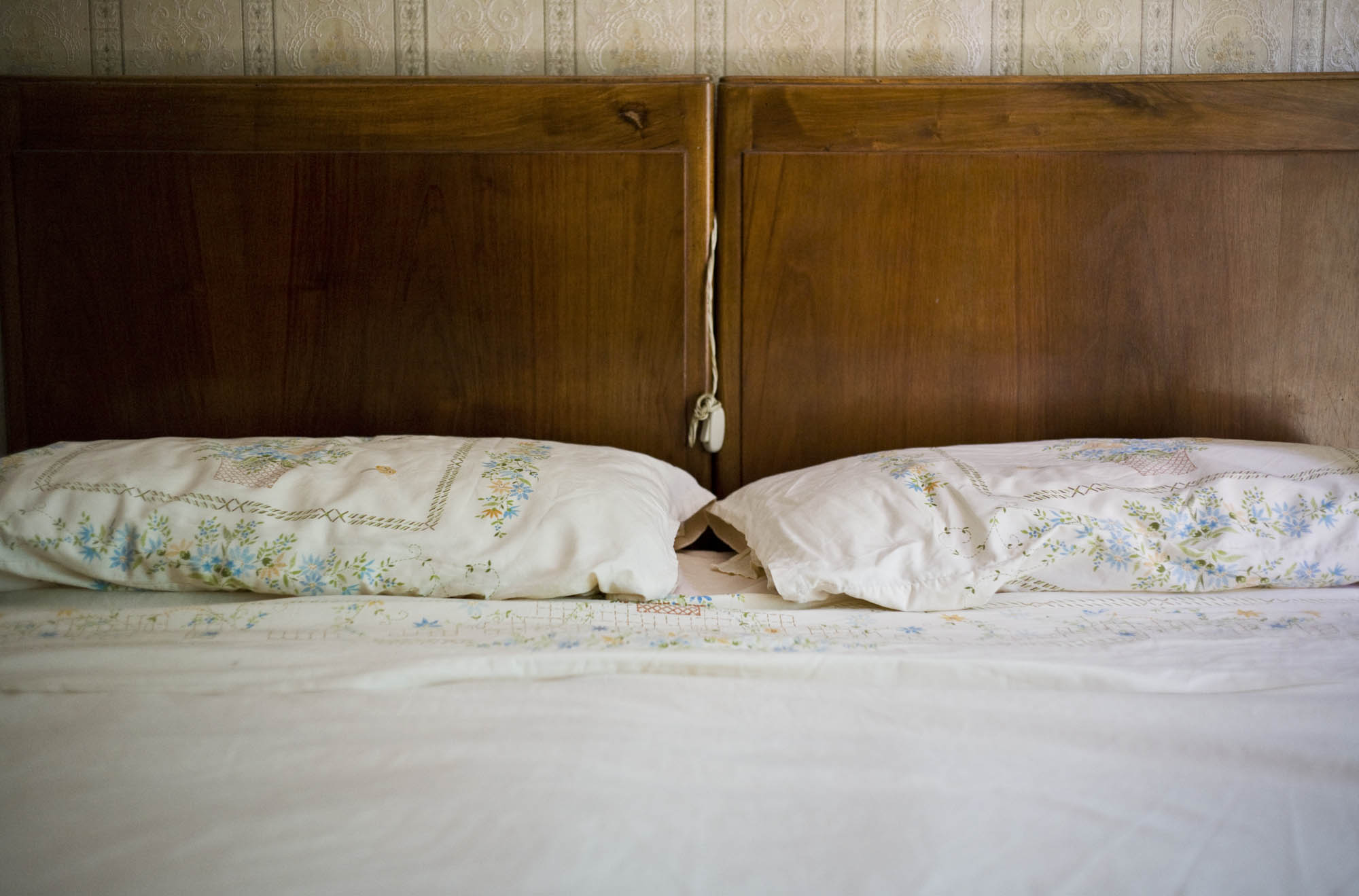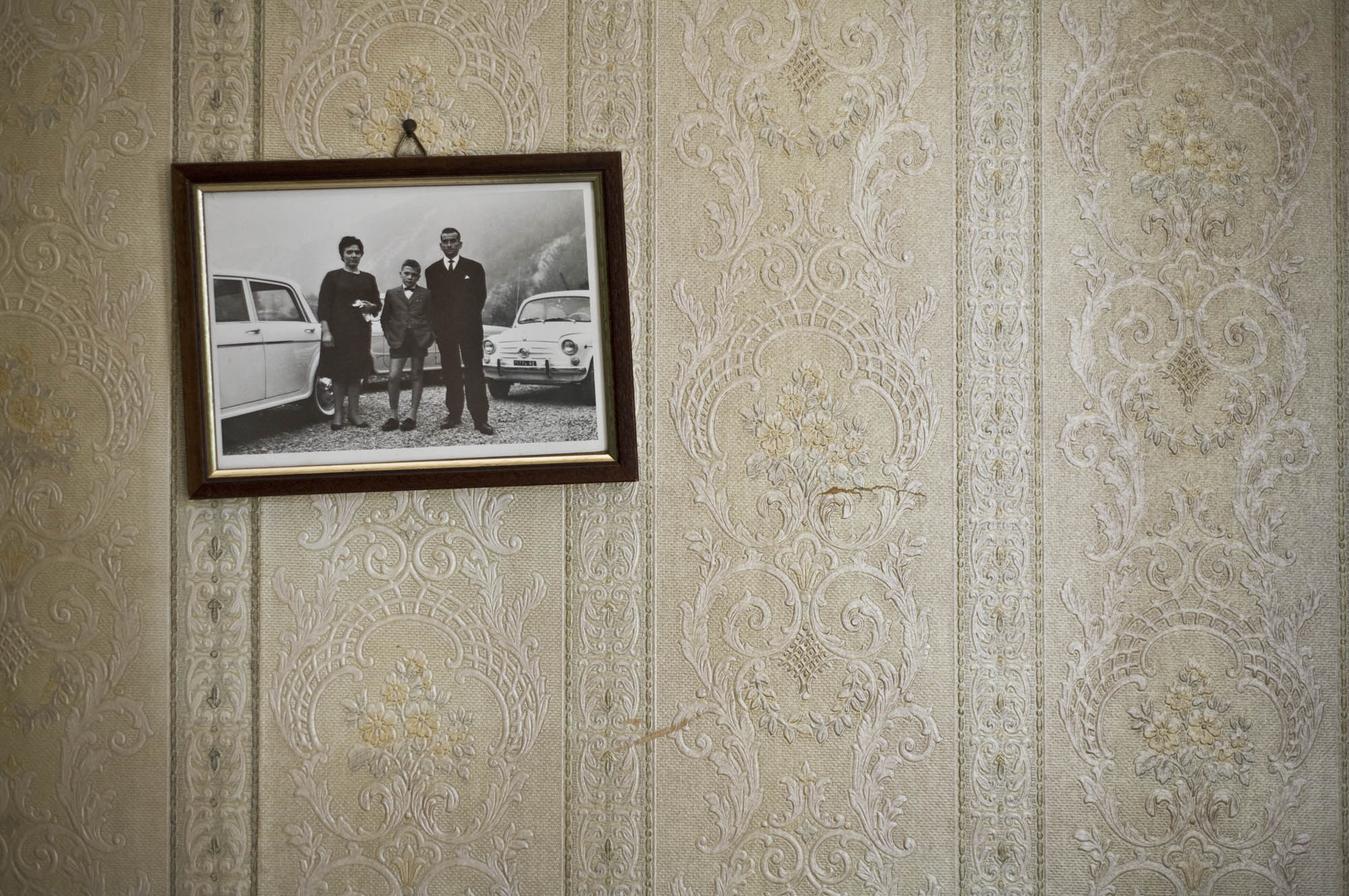 [share]