Interview of Kathrynne Yu by Sophie Pellegrini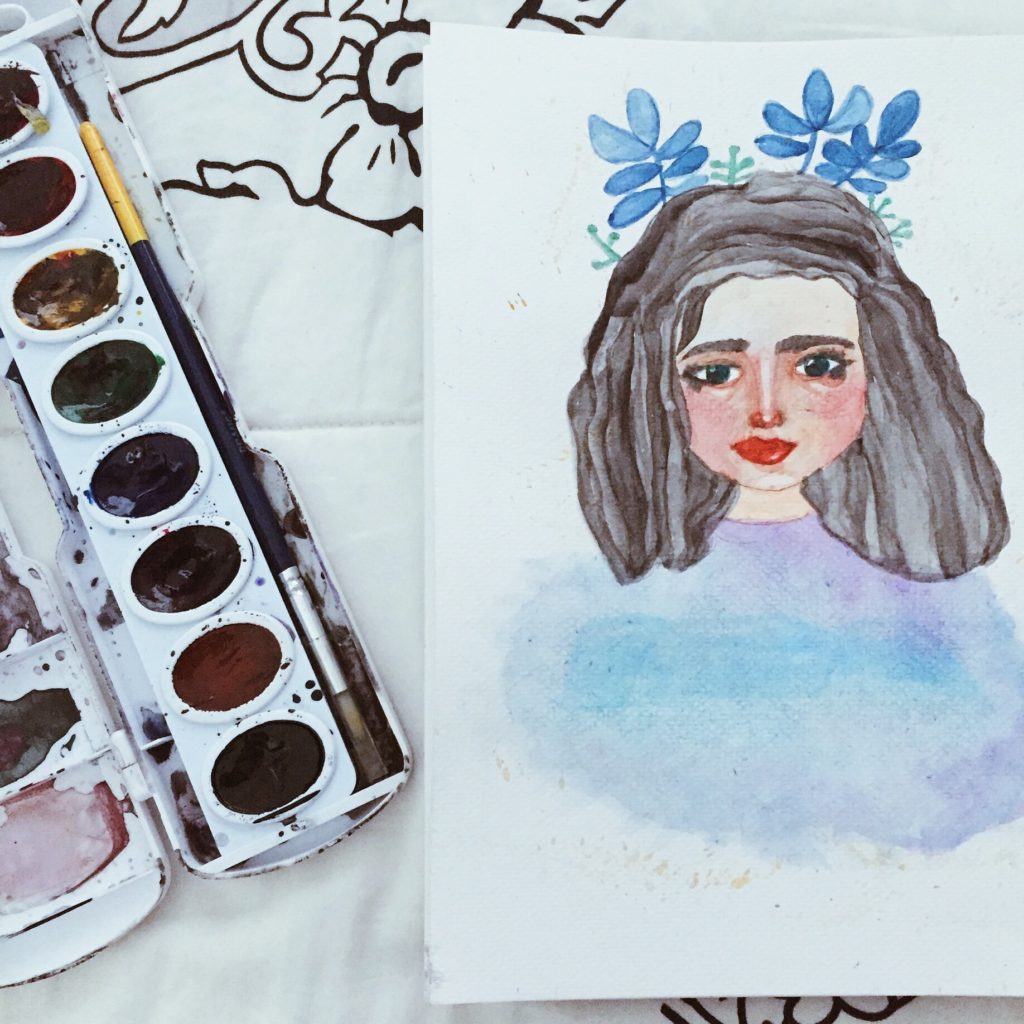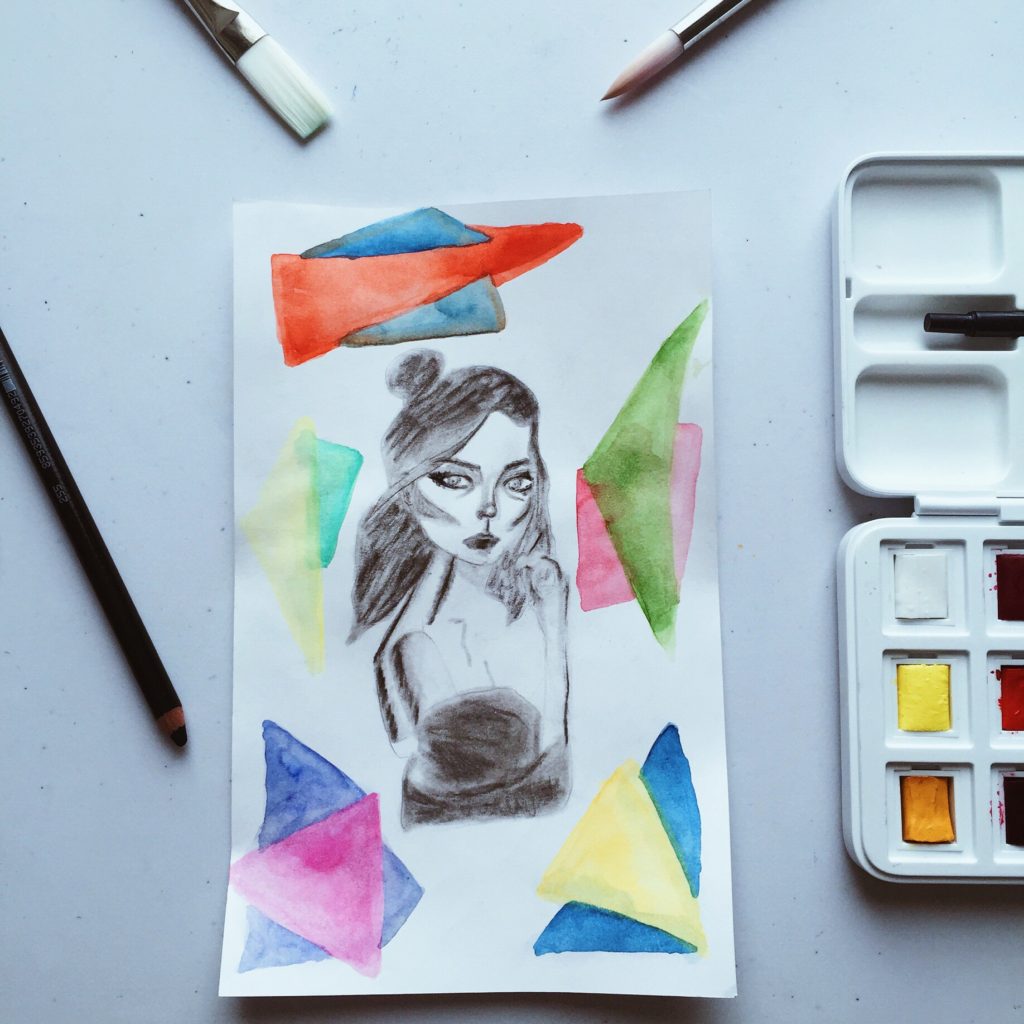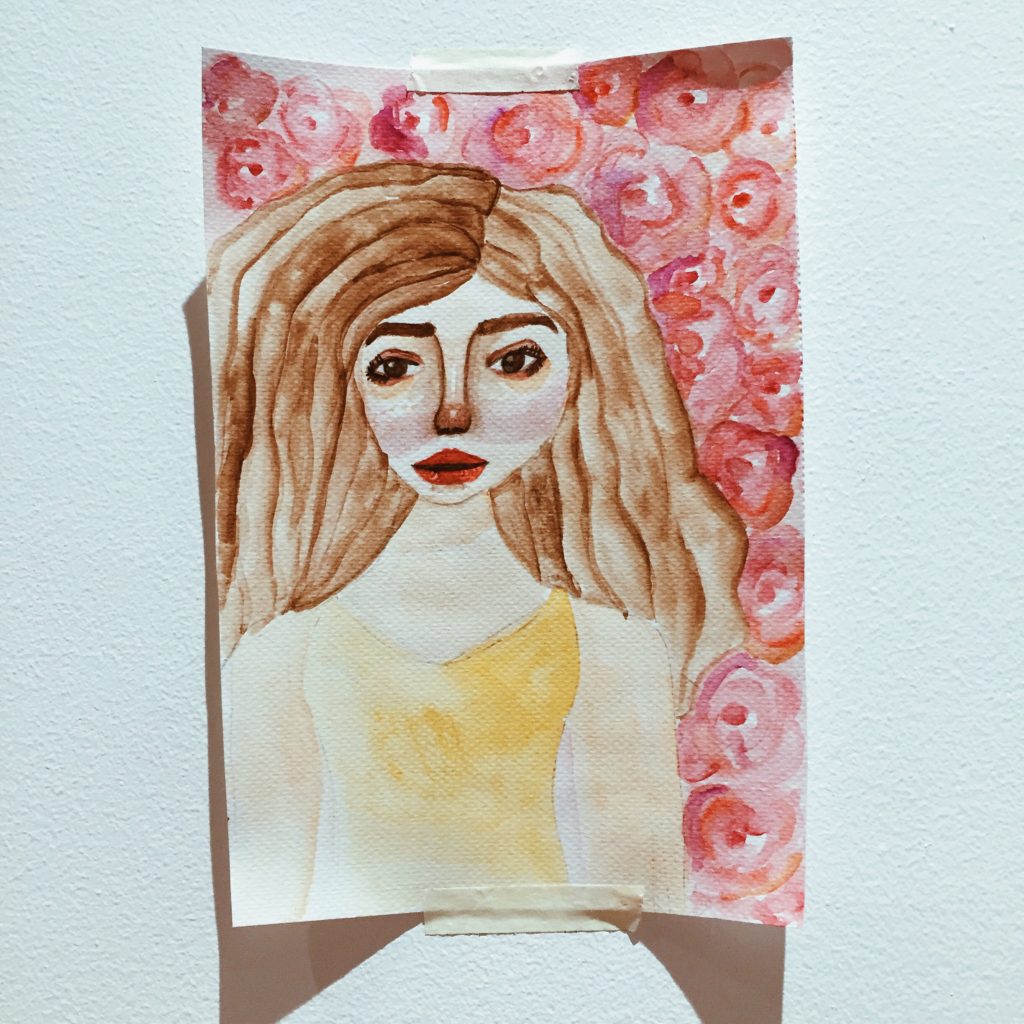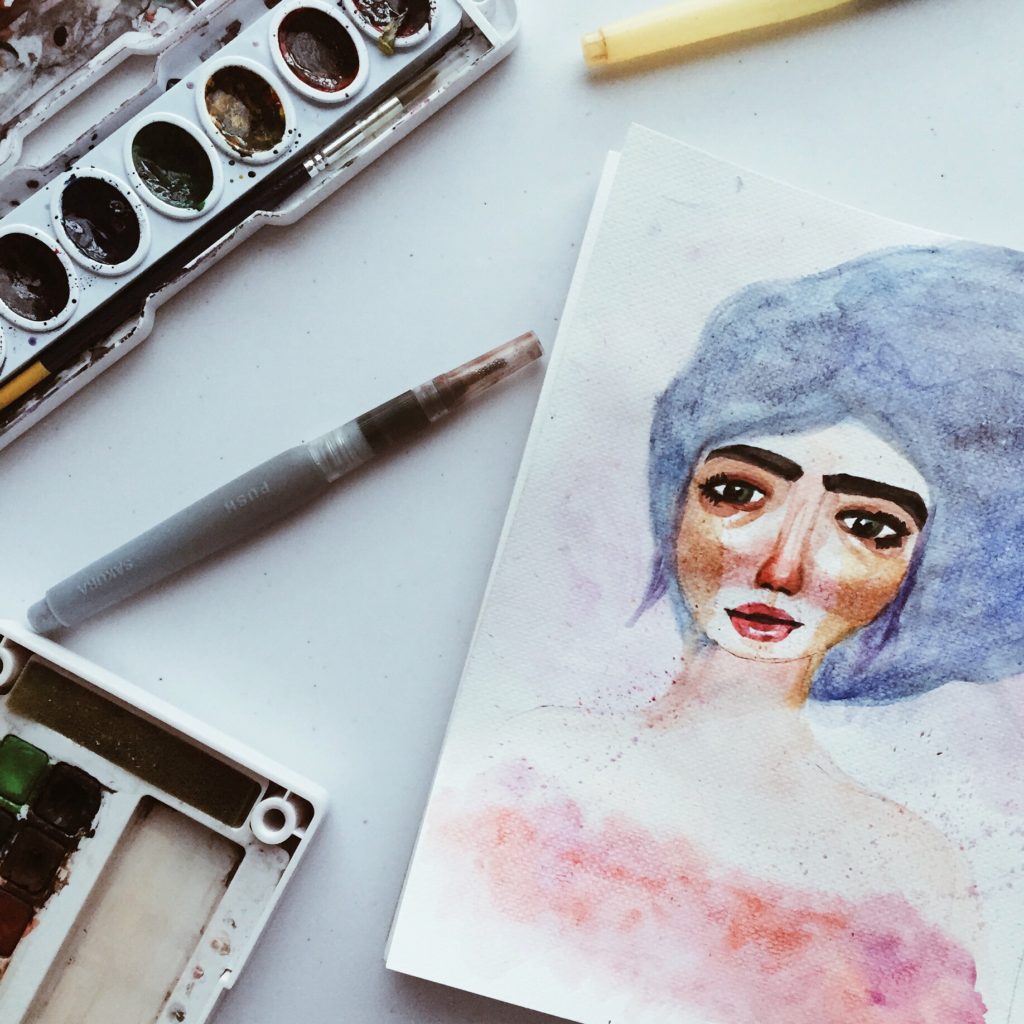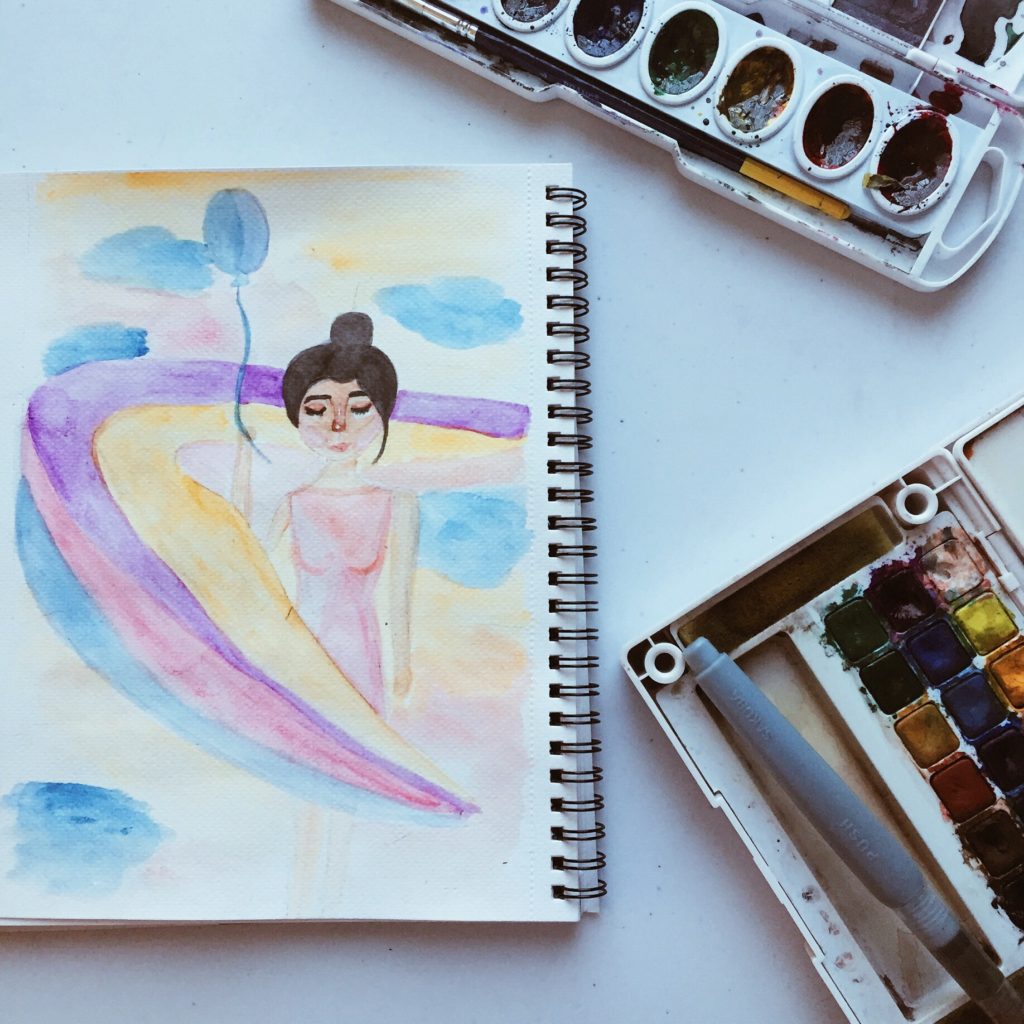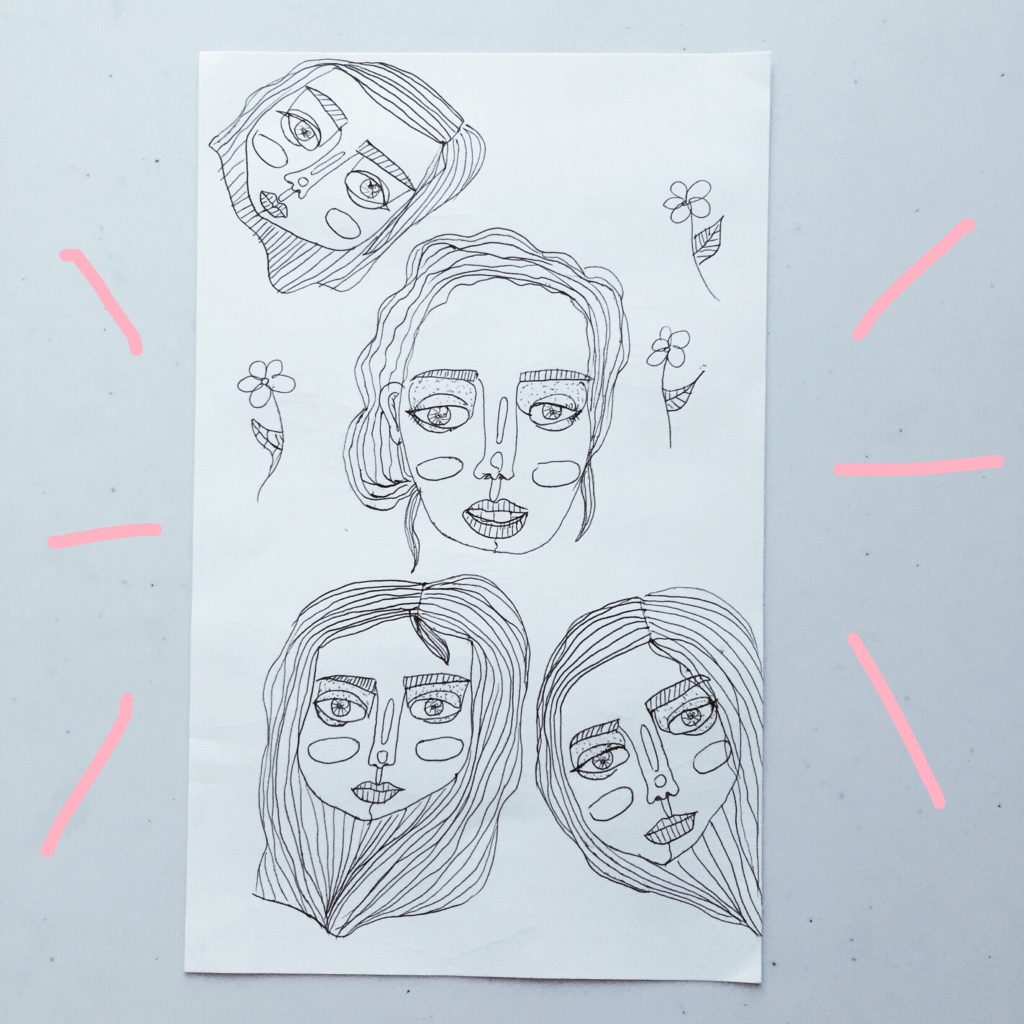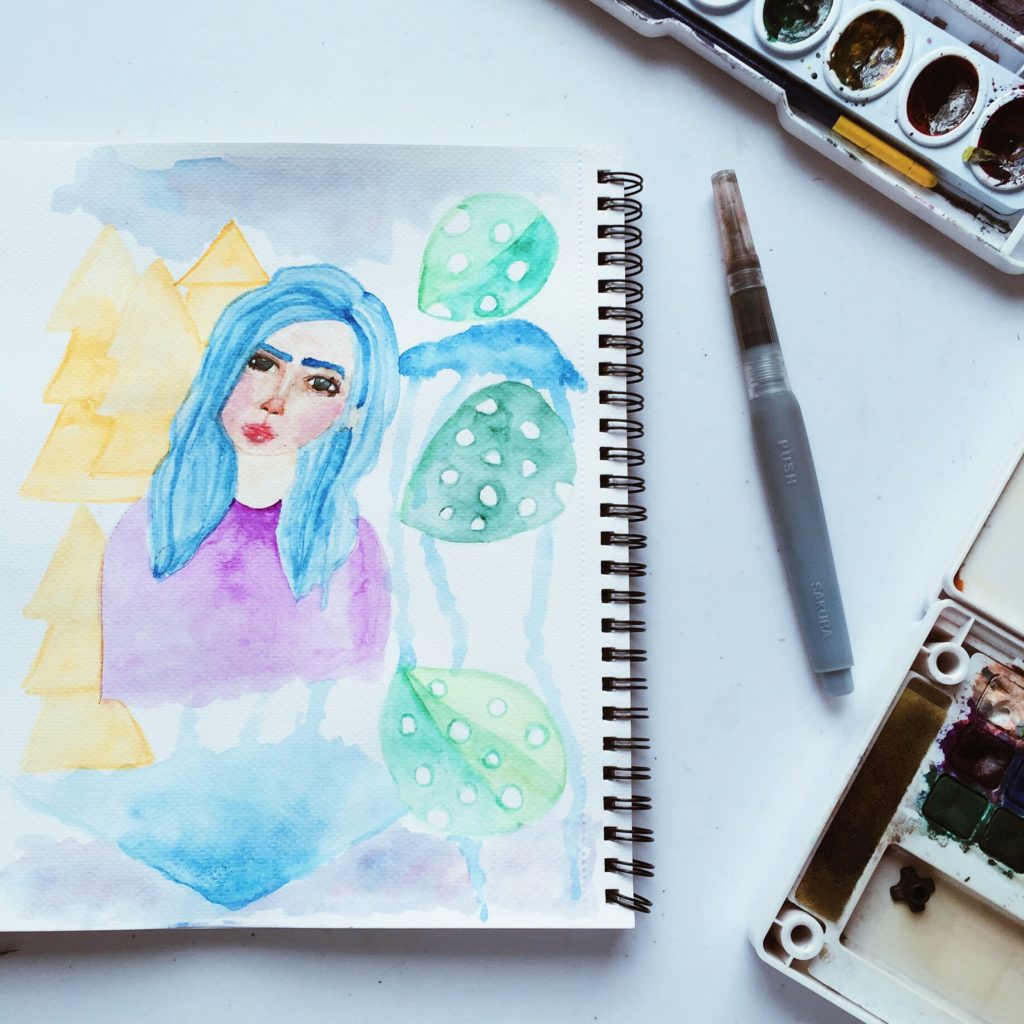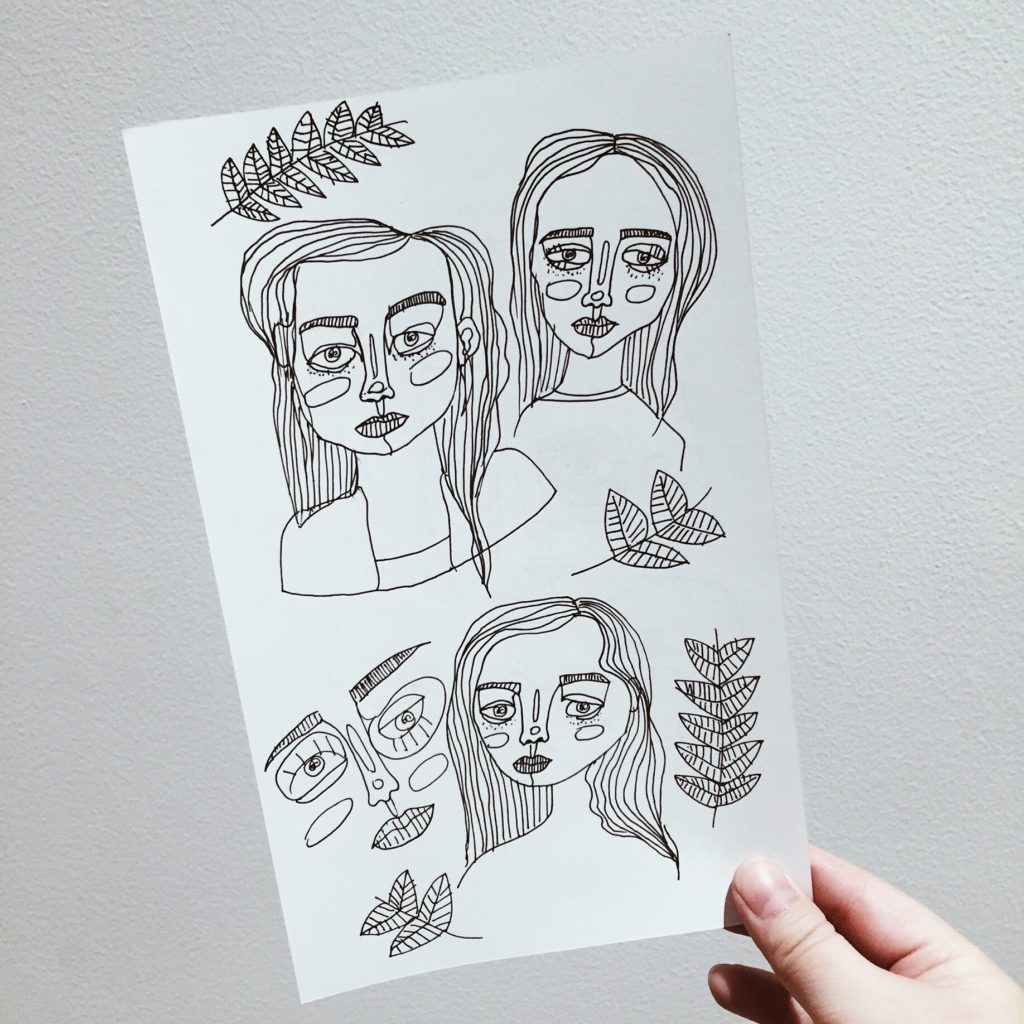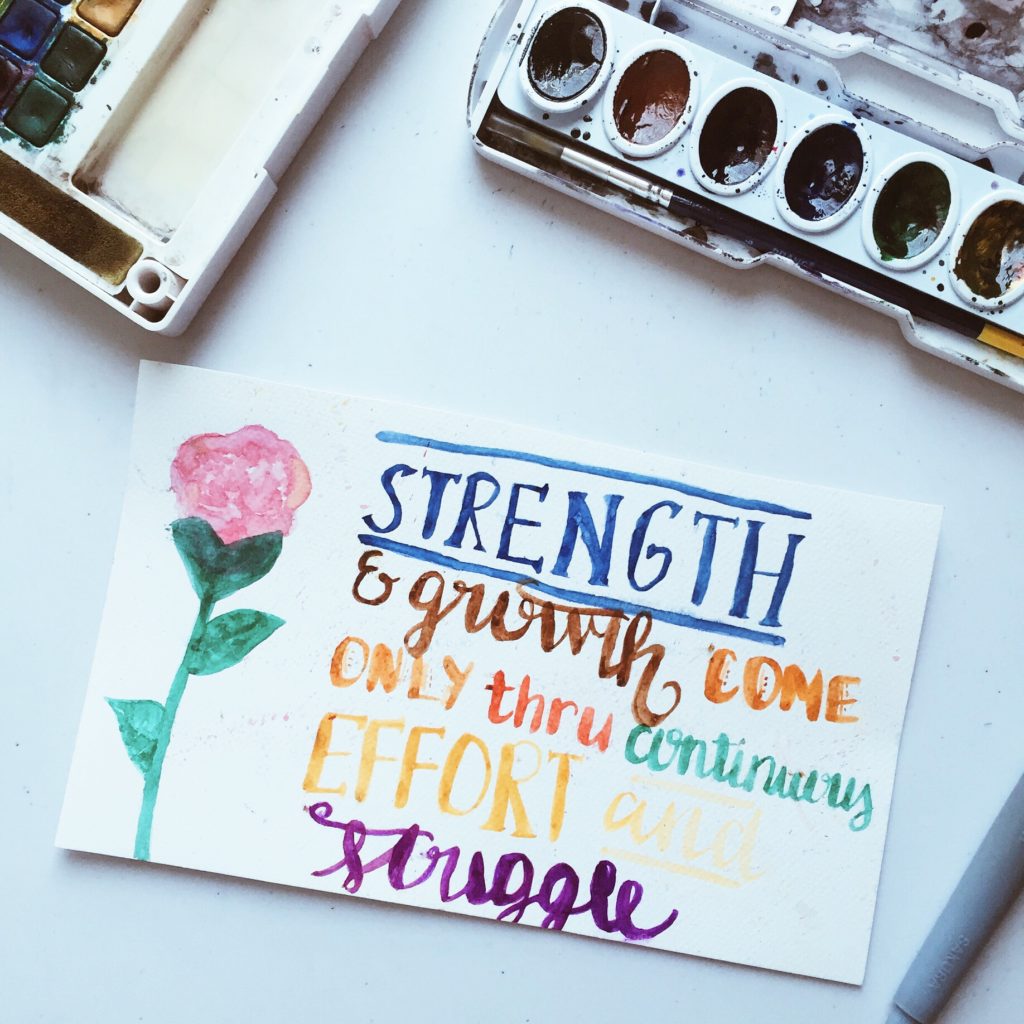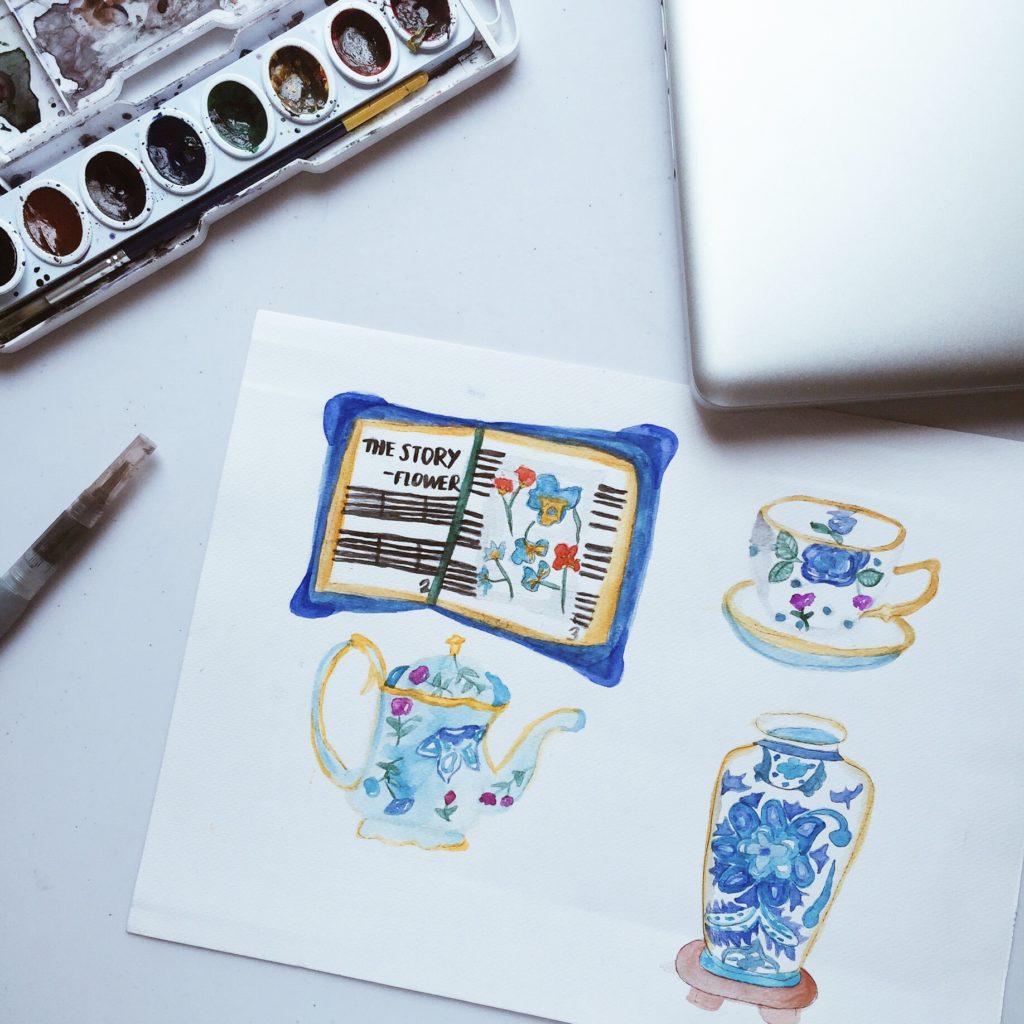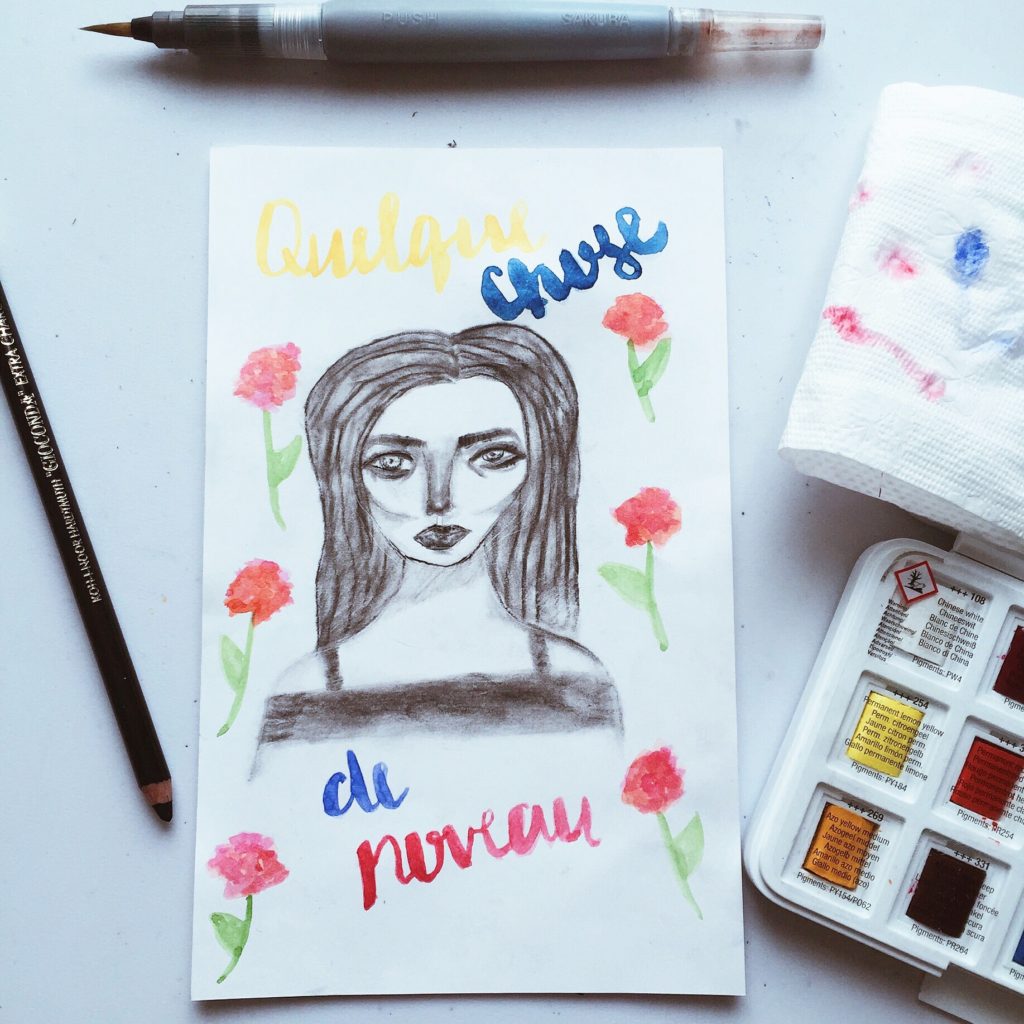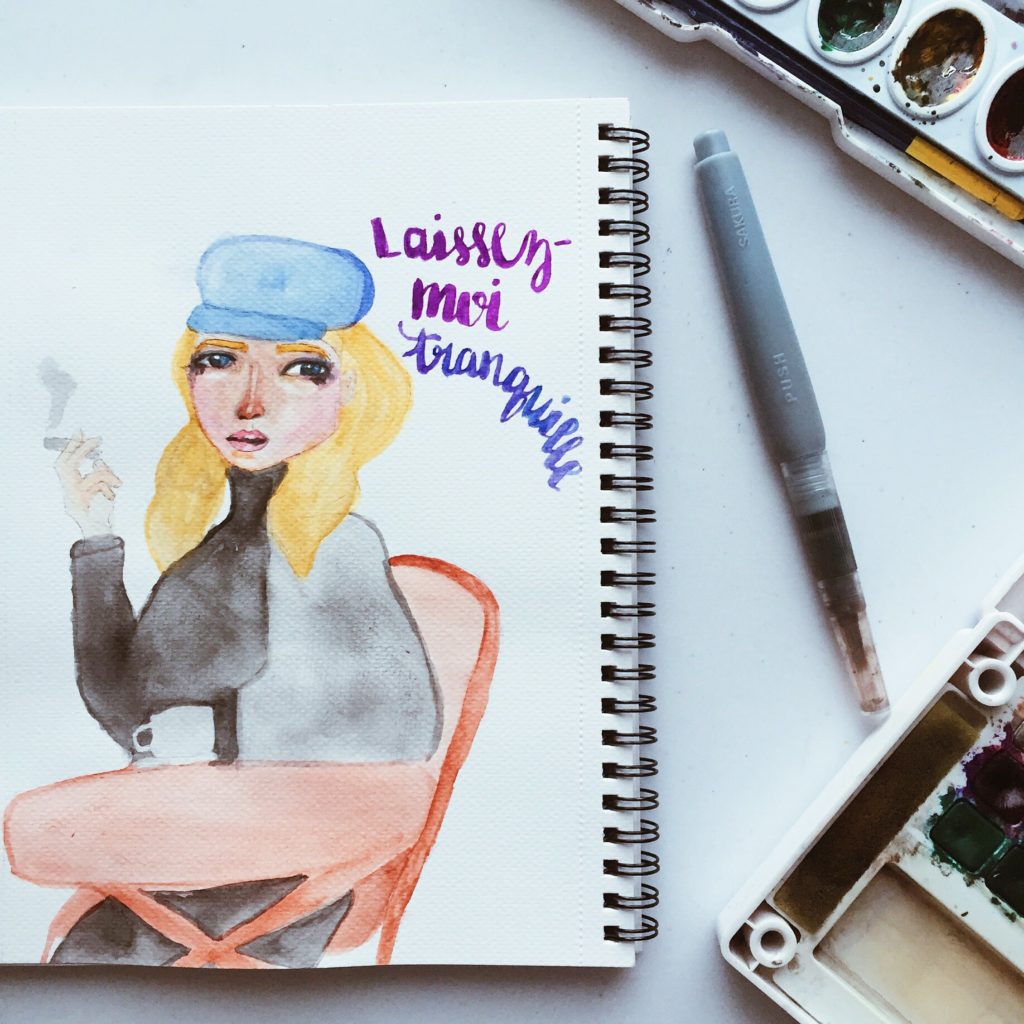 Tell us a bit about yourself!  
Hello there! My name is Kathrynne Yu but my friends call me Kat for short. I'm 13 years old and I would consider myself as a visual artist. I'm from Manila and I really enjoy all sorts of art–such as blogging, graphic designing, photography, painting, and calligraphy!
How did you get started in art?
I've been drawing for as long as I remember. As a kid, I would draw my family and I and what we did in our everyday life. I even had painting and classical drawing lessons soon after my parents realized my love for art! Art did leave my life for a bit during a time I just didn't have much creativity in me. I got inspired to make art again just a few months ago when I was on a bus in Iceland and a Spotify playlist was on shuffle, and I really liked this song that was playing. I looked into the artist and before I knew it, she became my inspiration to rekindle my love for making art. I even revived my public Instagram account which was once dead because my blog never really had an actual purpose back then. Now, as I scroll through my timeline, I get more and more inspired by creative minds across the world to make more art everyday.
What was the song/who was the artist?
Exploration No. 5 – Reese Lansangan.
Do you have a favorite medium? Why?
I really love the medium of watercolor. I don't know, it's just something about it that just excites me. I think that it's beautiful how the color stains on the paper or how free the colors just flow, and it's like a burst of beauty when you mix them together. Watercolor is such a vast medium and it's almost like the possibilities are endless with it.
What inspires your artwork? Are the people you paint/illustrate real people, or "made up"?
My artwork is usually inspired by the artworks and vintage photographs that I see on my Instagram, Tumblr, or Pinterest. Aside from these, I also get some inspiration from movies that I've just watched. Most of the time, the portraits I paint are just made up people. Although, some other times, I use real people as a reference and I add a little creative twist to the portraits.
How would you describe your art aesthetic in a few words?
Vintage, expressional, and minimalistic.
Who are some of your favorite artists?
Reese Lansangan, since her works were the ones which inspired me to rekindle my love for art! I love Frida Kahlo as well because her art has so much meaning and you can really see what she's been through as she adds messages and symbolisms in her paintings.
Where do you hope to see your art go in the coming years? Would you want to study art formally in school? Do you hope to have a career in visual arts, or do you see it as something that will just be a passion and hobby?
I hope to see my art and my online shop flourish in the coming years. I also really hope that one day I can make my designs into clothes and maybe start my own clothing company! Yes, I would like to study art formally in school but maybe only as a summer program. As of now, I kind of see arts as something that would be my hobby/passion and not really a career, but I guess if I had the opportunity to pursue a career in the world of visual arts, I would want to become a fashion entrepreneur or a graphic designer.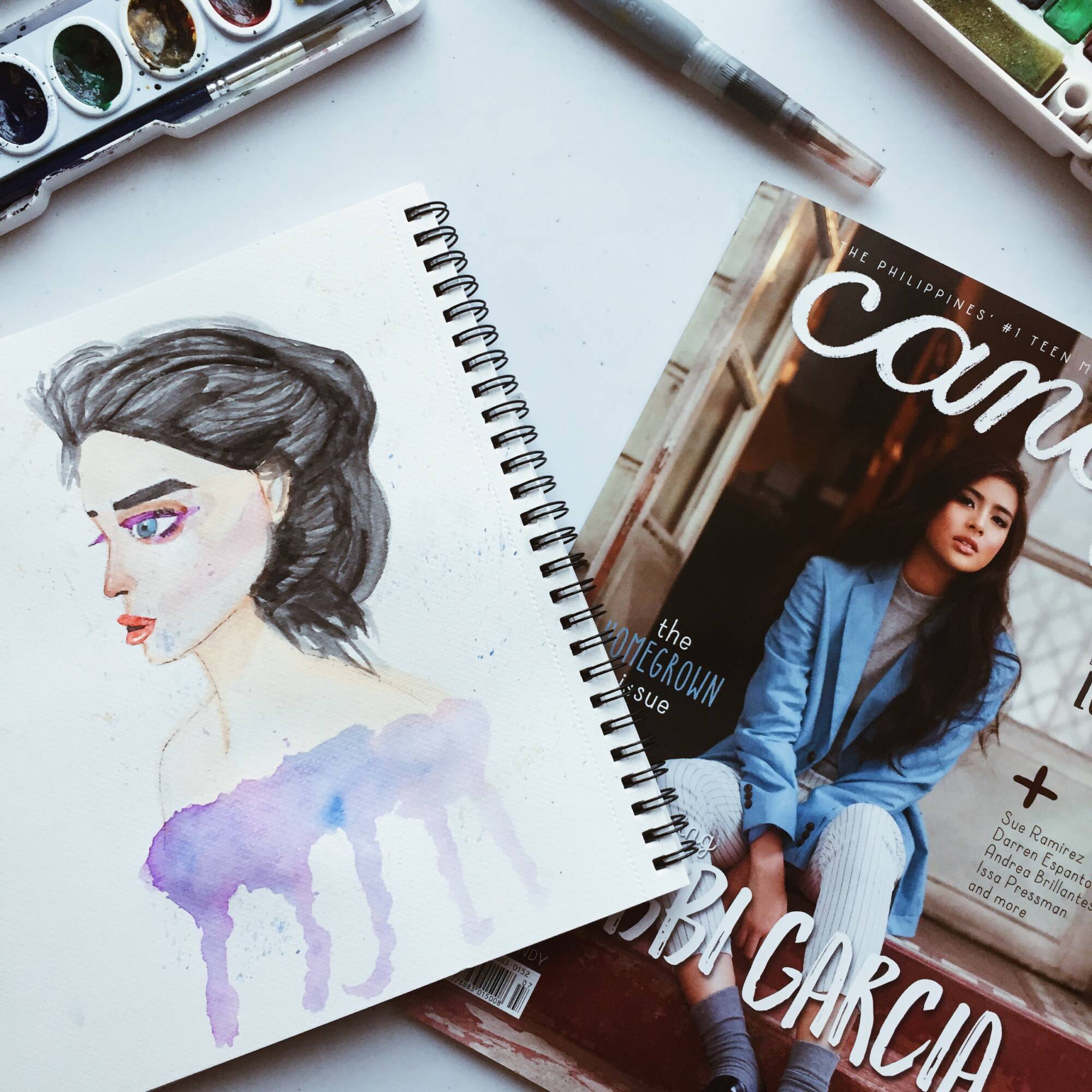 What's one of your proudest accomplishments?
One of my proudest accomplishments right now regarding my art is that one time my art account got featured in a local print magazine, and I'm also pretty proud of illustrating and being a featured artist for Ramona Mag.
What's the last song you listened to? Last book you read? Movie you watched?
Last song that I've listened to: Princess Charming by Megan and Liz
Last book I read: Fangirl by Rainbow Rowell
Last movie I watched: Mary and Max (2009)
What's a great piece of advice you've been given?
As generic as it may sound, one piece of advice that I've been given is "Don't give up". In the real world, people will push you down and you will go through so much rejections–but this should never stop you from getting to your goal. These rejections should be your motivation to work even harder. If you give up so easily, it will not get you anywhere in life. It's important to have ambition and hope in order to succeed because no matter what, these two very things will get you through the real world.
And do you have any advice for breaking through a creative block, based on your own experience?
What I usually do is to walk through nature, scroll through Instagram and Pinterest for inspiration, look at some travel and vintage photos, or maybe watch a Wes Anderson movie!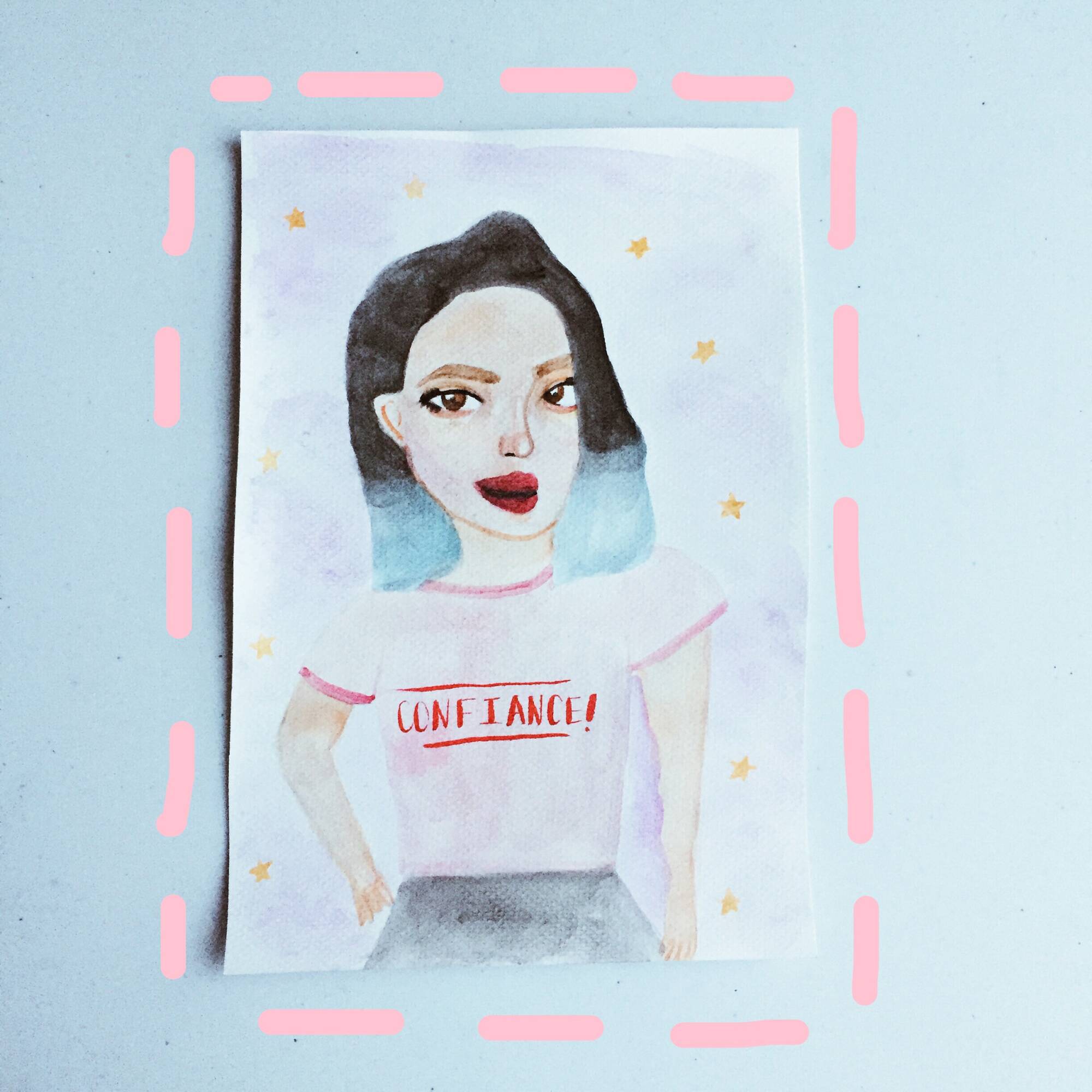 Follow Kathrynne Yu on Instagram and check out her website!
[share]