Interview of Imogen Murray by Clair Wainwright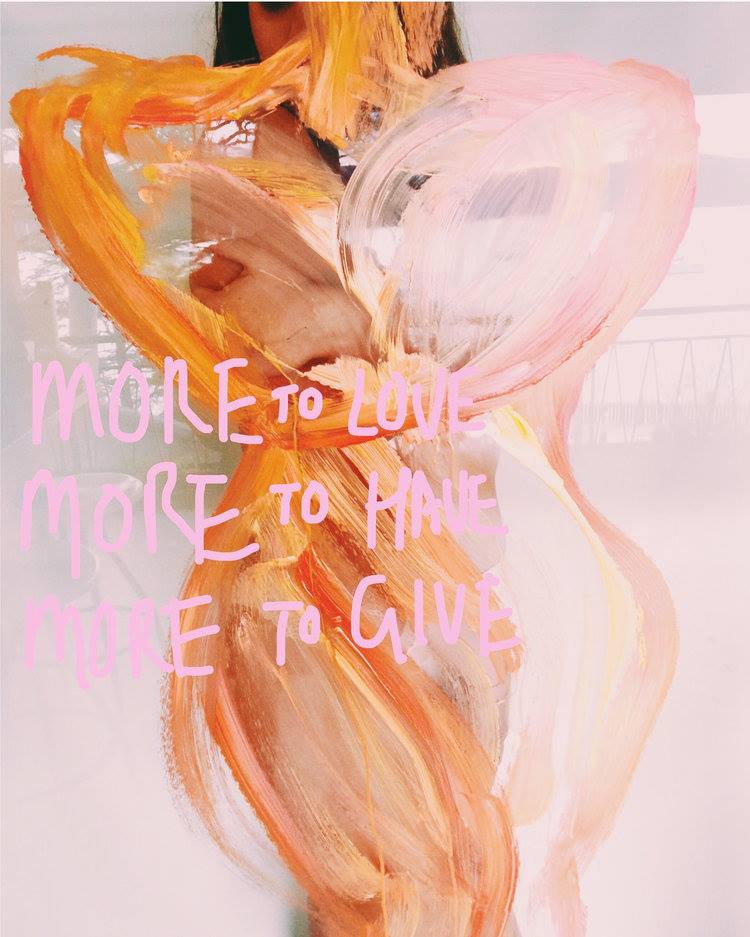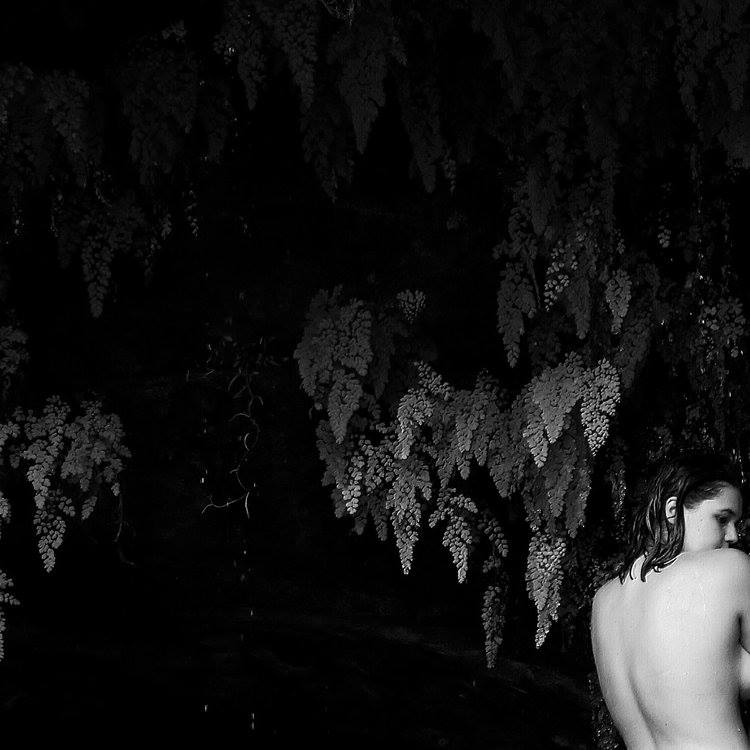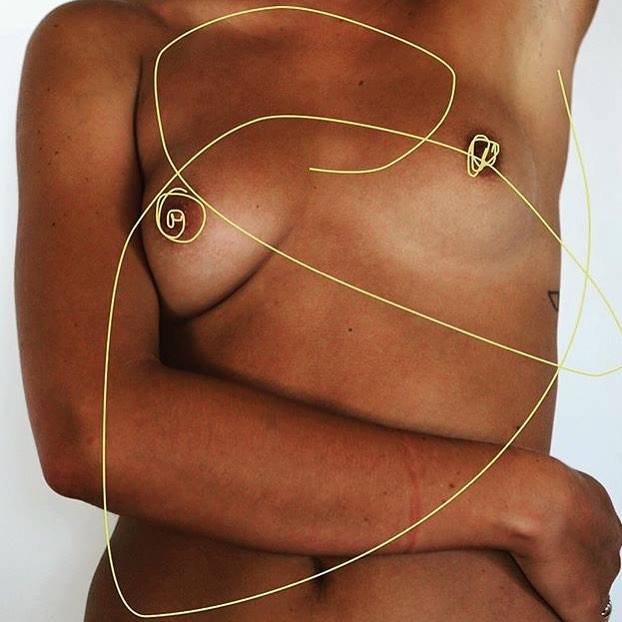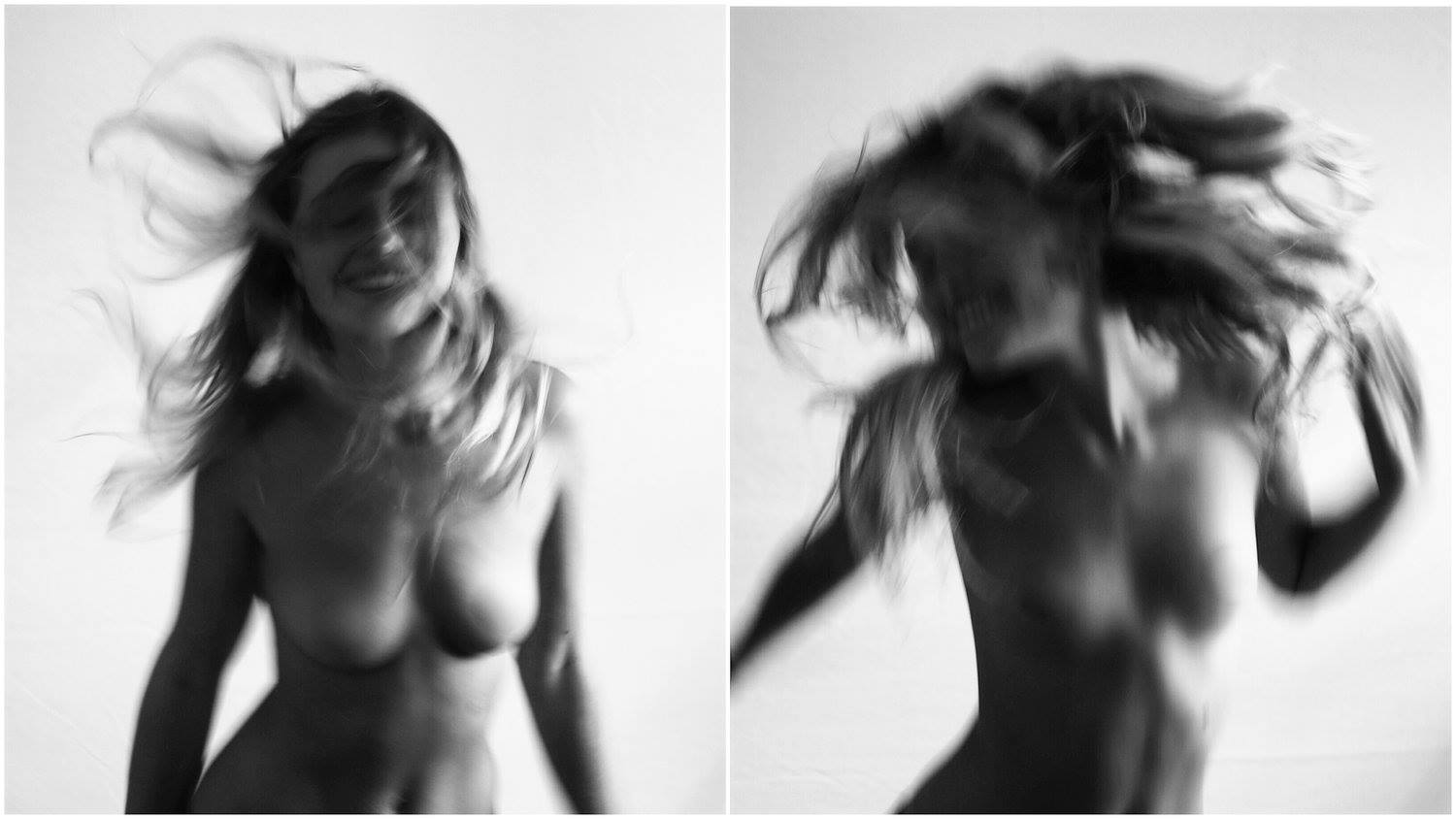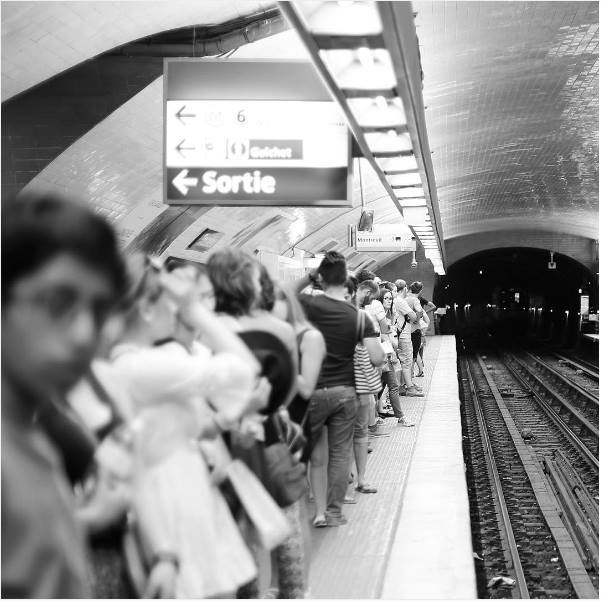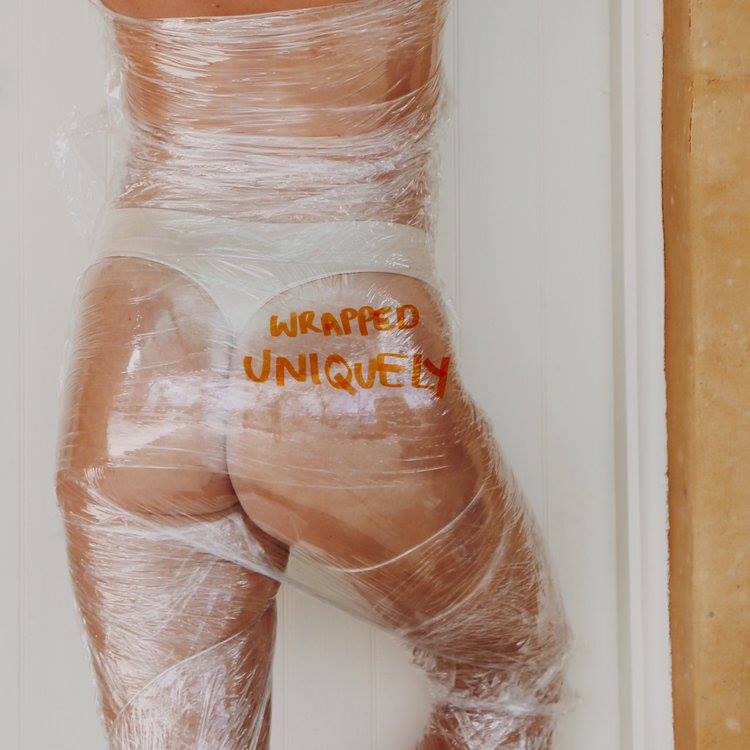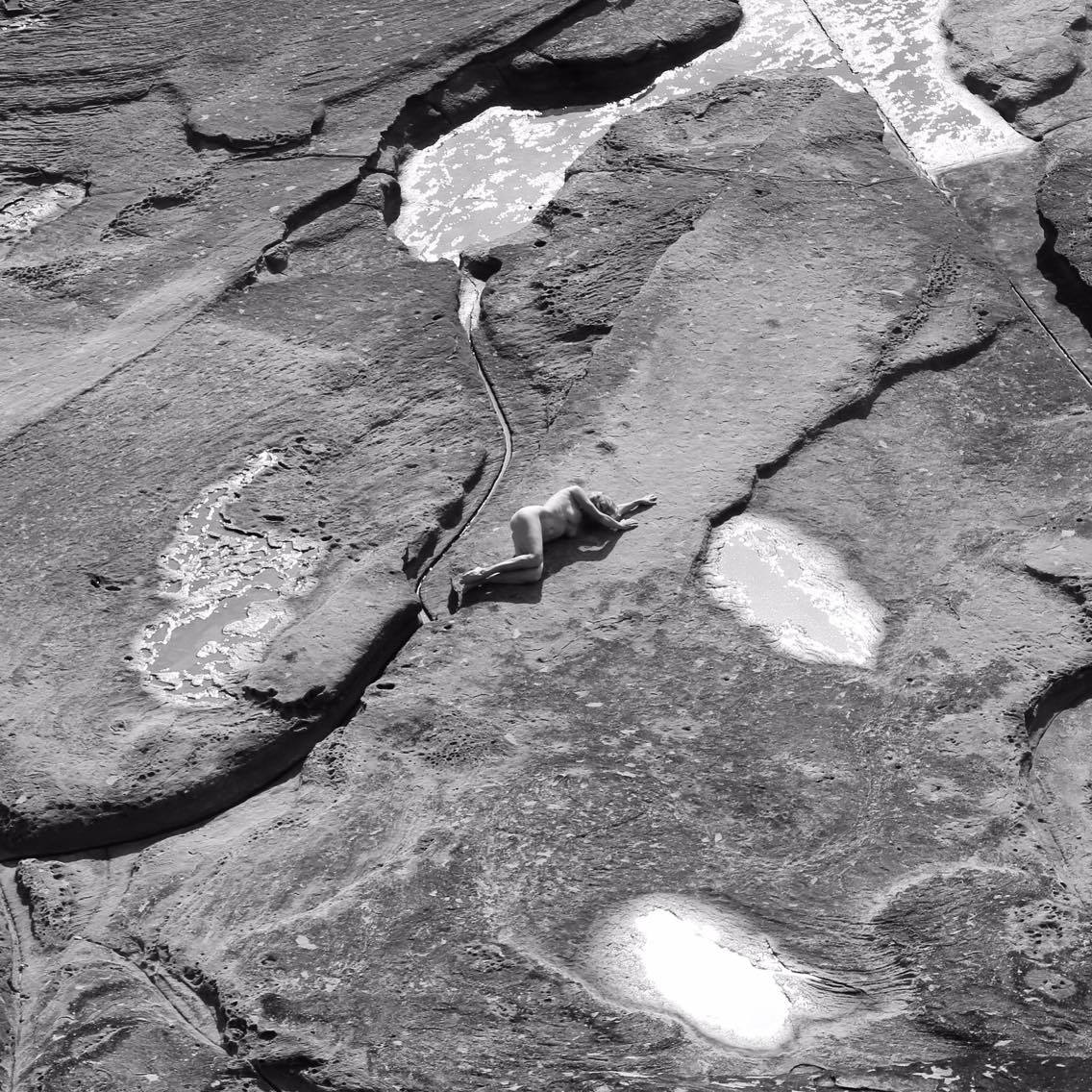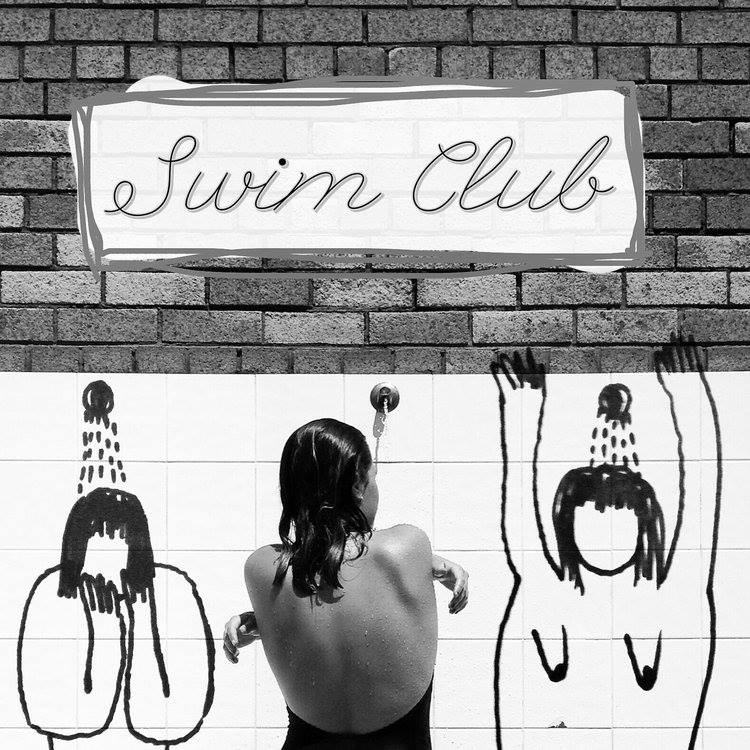 Imogen Murray is a 19-year-old self-proclaimed "emerging cinematographer, film maker, artist, and loon" from Sydney, Australia.
Hey Imogen! When did you first pick up a camera? And what are you currently using?
I started playing around with an iPod touch at the age of twelve; I now use a Canon 5D Mark III.
You are a creative goddess with more than a handful of evocative films out there in the world. How did you get to where you are now?
I started mucking about with camera and editing apps as a pre-teen. I always liked photography but found a love for videography when I was 15. I then moved to San Francisco with my family, following a Sailing regatta called the America's Cup. I was fortunate enough to land an internship with the broadcast for the time I was there and was given my first professional video camera. After moving back to Sydney, I started making short films and entering them in local comps then international. Late 2015 I was accepted into the Australian Film Television Radio School (AFTRS), and enrolled for 2016.
My mother is a large scale, whimsical artist. She is a ball of energy and I have been brainstorming and artmaking with her for as long as I can remember.
Congrats on getting accepted into the Australian Film Television Radio School! Can you describe how you felt when you first found out?
At first there were a few tears and a then a happy phone call to mama and papa! It was a big relief to finally know what I would be doing during the next year and I was wildly excited to meet so many like-minded individuals.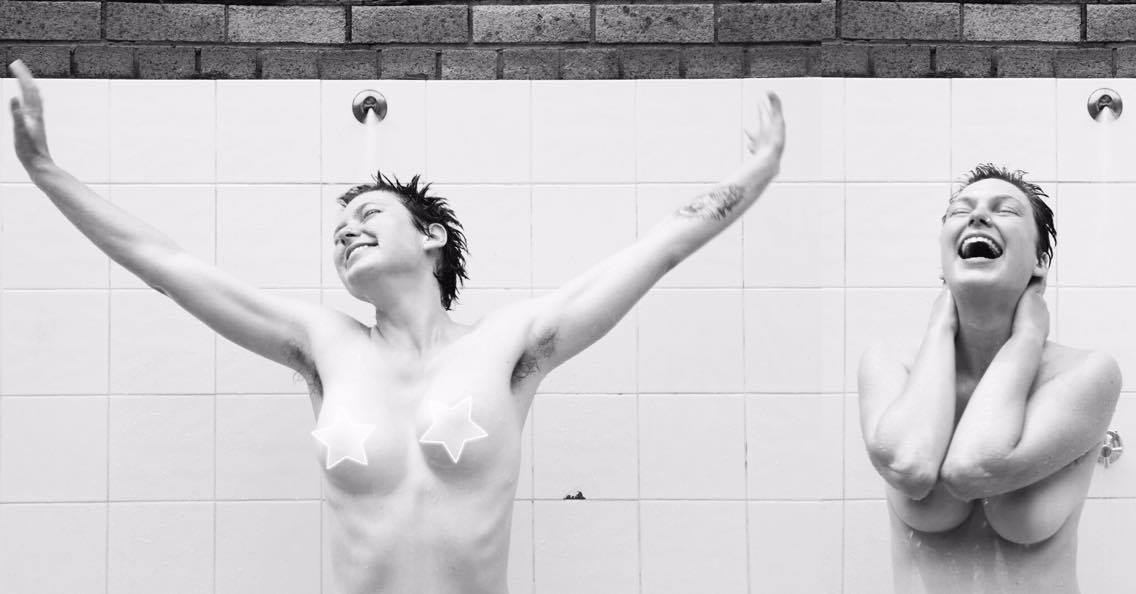 What do you love about creating these raw, real, and authentic documentaries/films?  
I believe we are all constantly growing. With films, it's the same; I make them as I am both growing and learning, as I want the audience to grow and learn with me. It has been said that I have a fast production time—quick days, with a quick turnaround for an edit. I try to keep the edit raw and loosely cut; a segment of time.
I enjoy the full process of filmmaking. From brainstorming ideas, to production, to an edit. If I had to choose a particular part I love most, it would be seeing how an audience reacts to your own work.
You hold such a strong connection with the ocean and human form, which is highly evident in your work—has this always been a part of your life?
For artmaking, I do hold the ocean and human form super close to my heart. Having grown up in a nudist-friendly household and fortunate to have the water at my doorstep, the two have been key in my upbringing and resemble the lucky freedom I had through my childhood.
You've collaborated with numerous talent; if you could choose one artist past or present to work alongside, who would it be?
Ryan McGinley; that man is a lord and a huge inspiration.
You've been fortunate enough to travel and see the world from such a young age, that must be pretty eye opening, huh?
Travel was fortunately also intertwined with my upbringing. With a father who competed abroad in sailing most months, it meant at times we could follow him and the wild circus of the sailing world. I thank these opportunities for my good sense of direction and maturity at a ripe age. Thank you Dad.
What's the main thing you've learnt whilst doing all of this?
To do what you want, and to do it when you can.
Are you working on anything that we can expect to see in the near future?
I am working on two new scripts at the moment! And for artmaking, I'm always playing.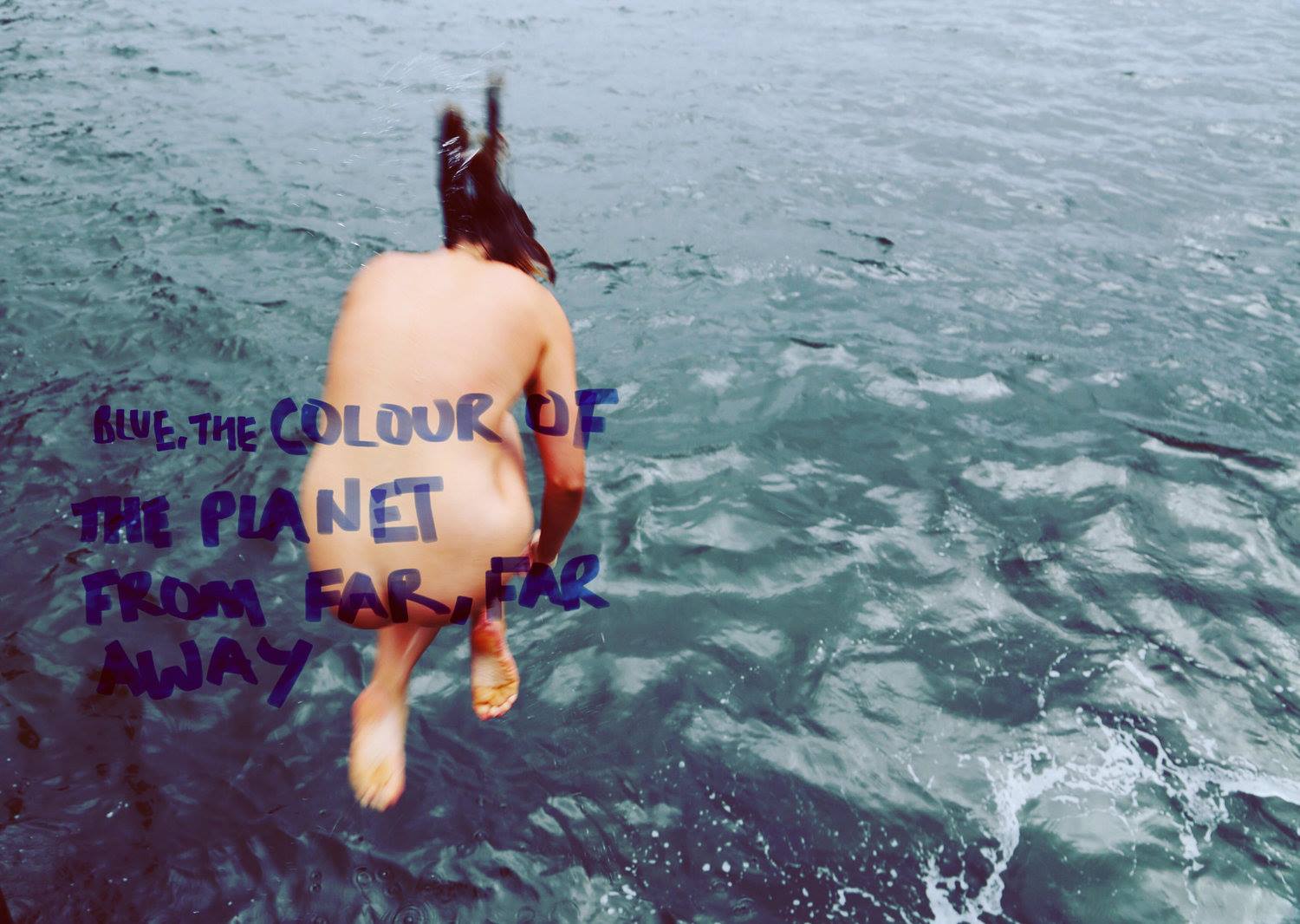 Fun Facts:
Home: Pittwater, NSW.
Zodiac: Virgo
Muse: Nina Simone.
Motivation: Spencer Tunick.
Golden hour: 30 minutes before the sunrise.
Powerful place: On the roof to my family home.
Disposable or digital? Depends on the subject!
Follow Imogen on Instagram @im.urray and view her films on her website.
[share]