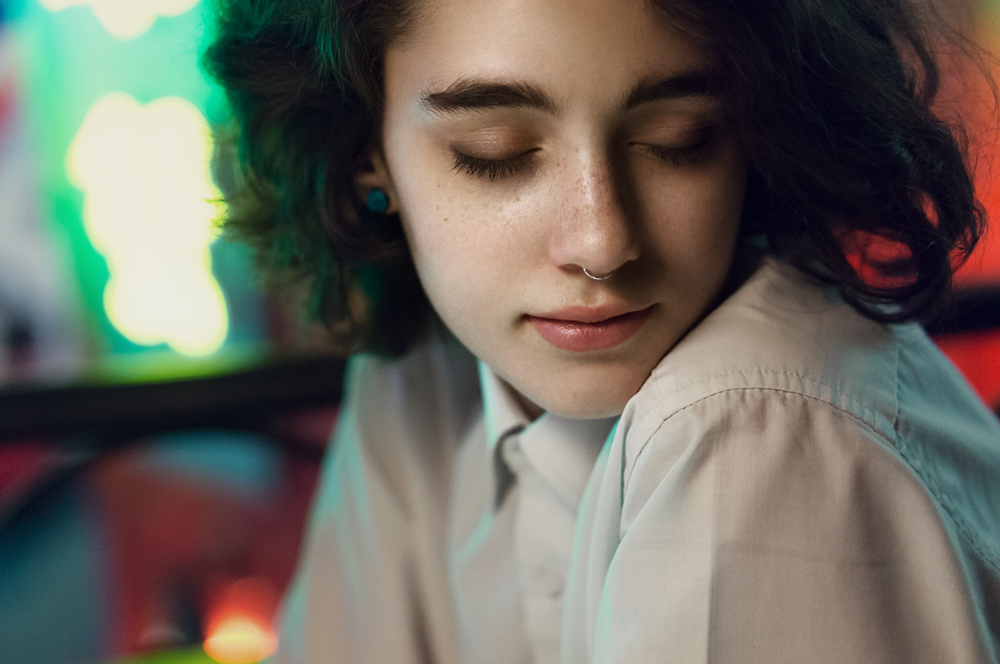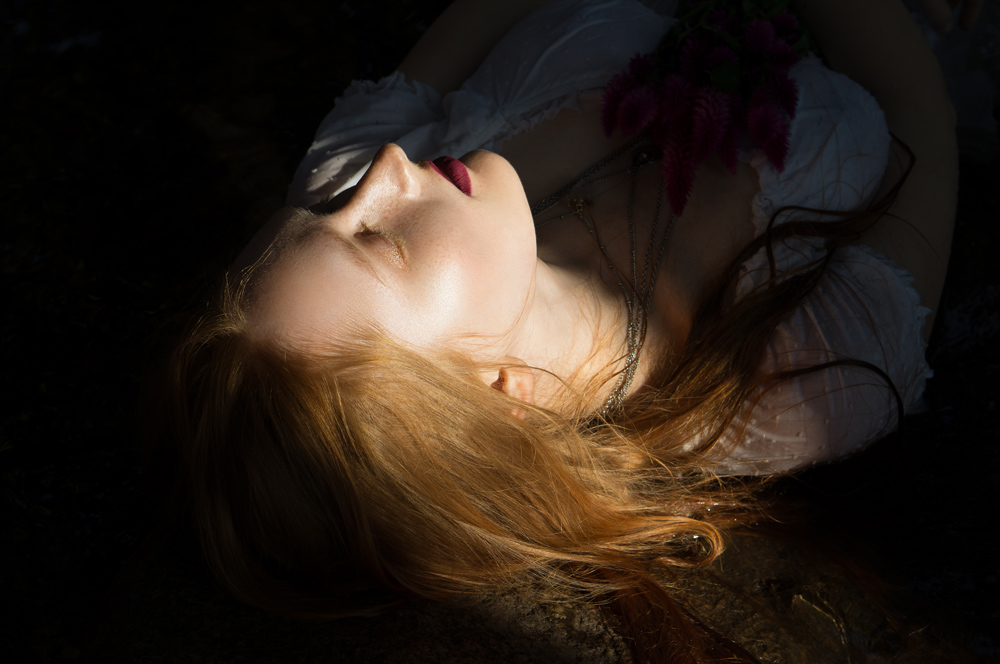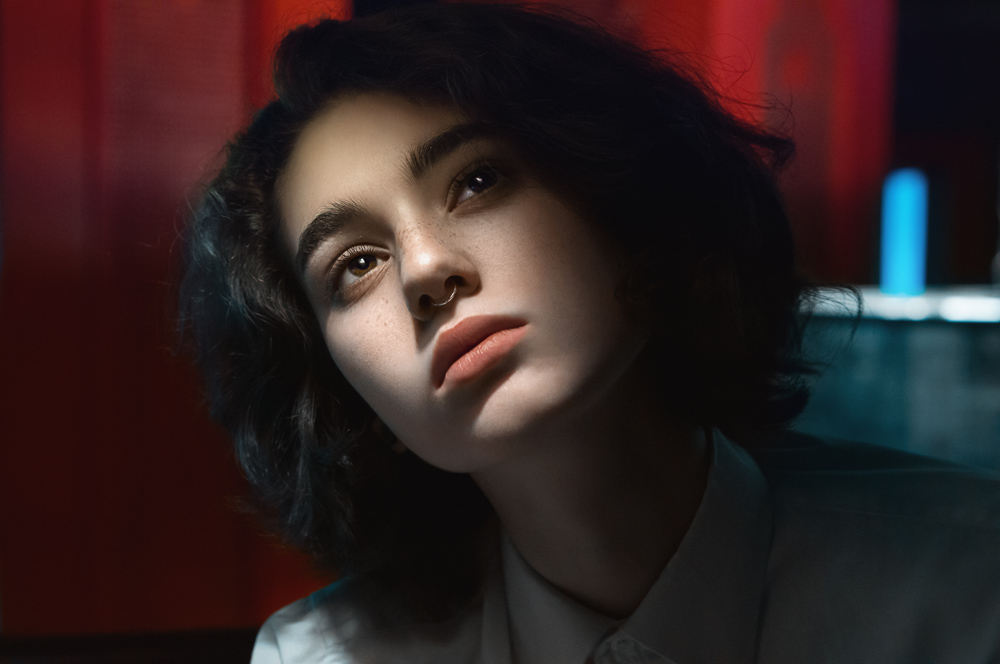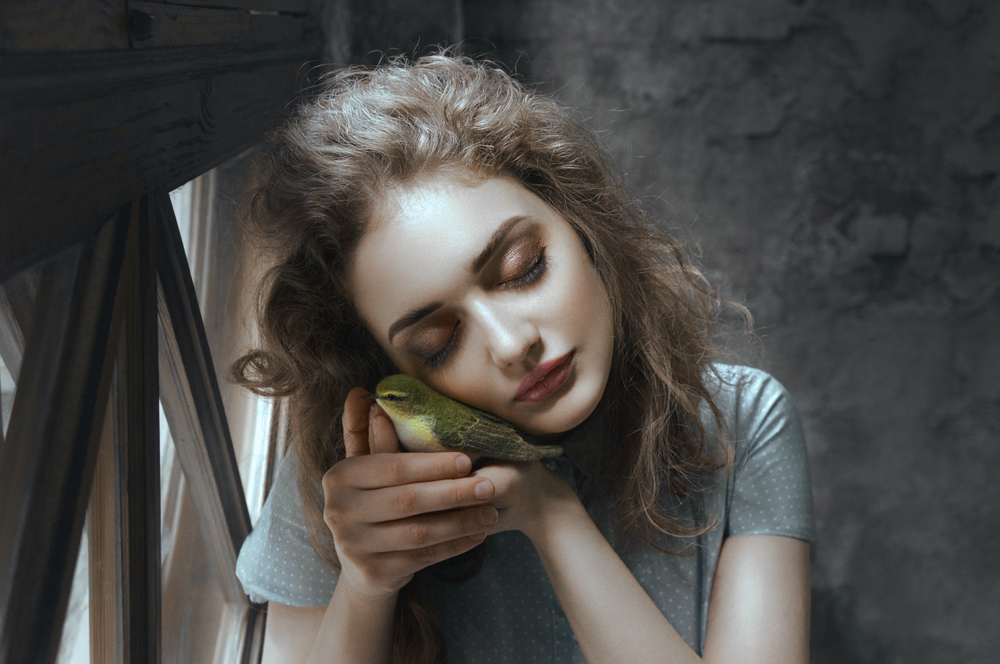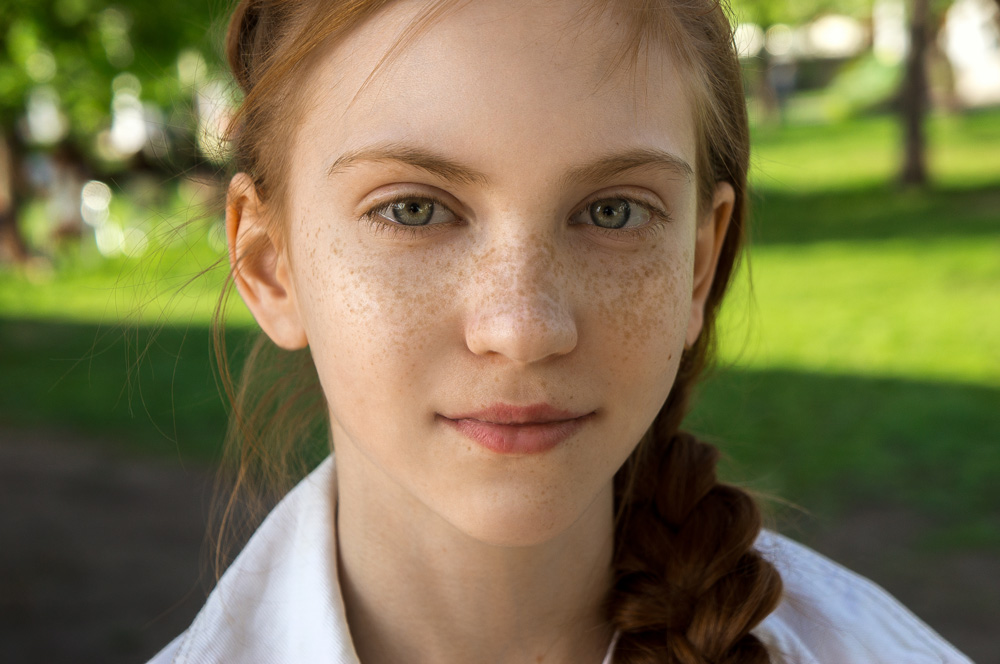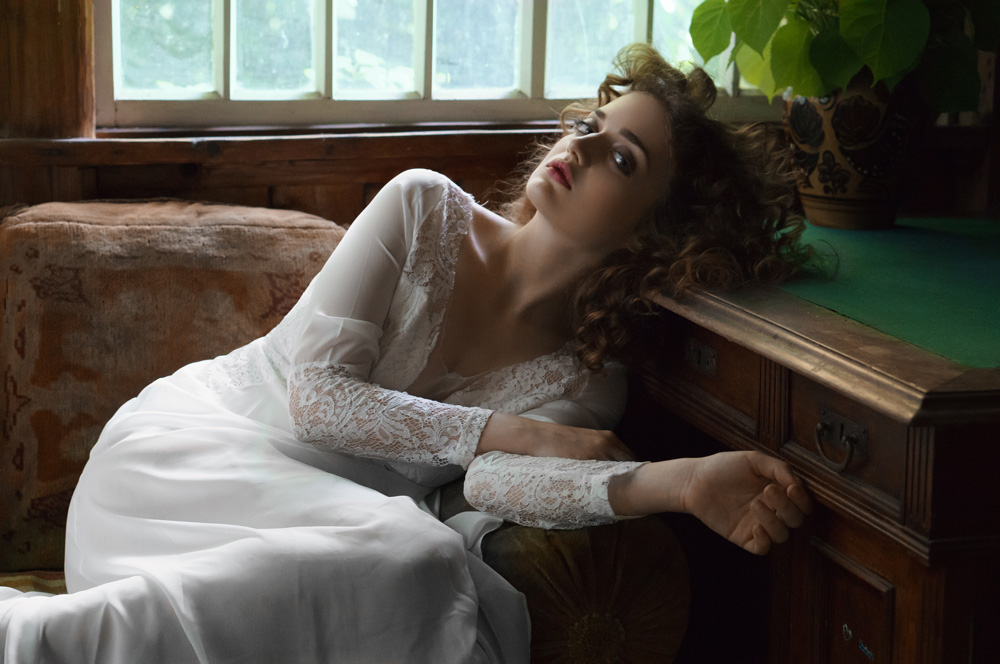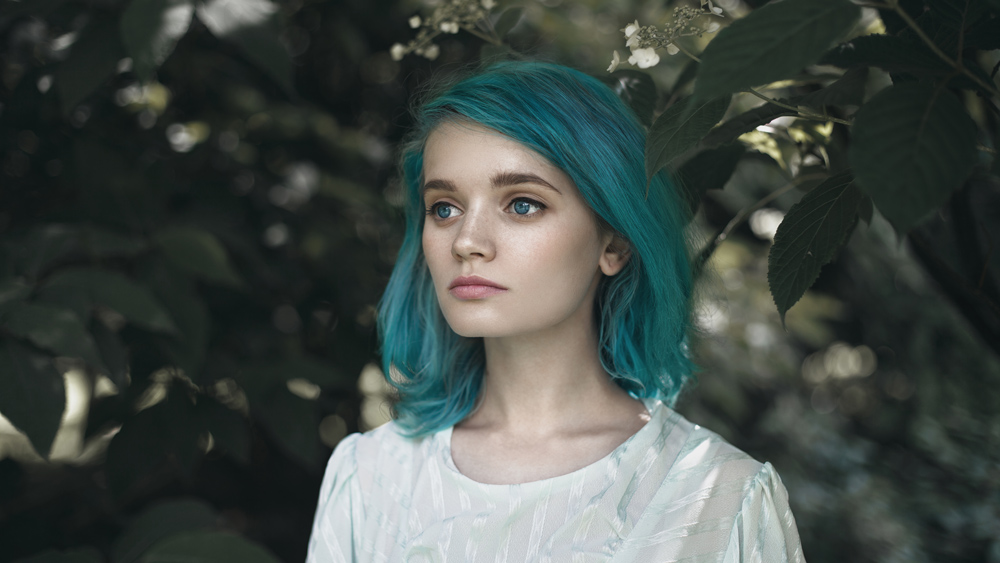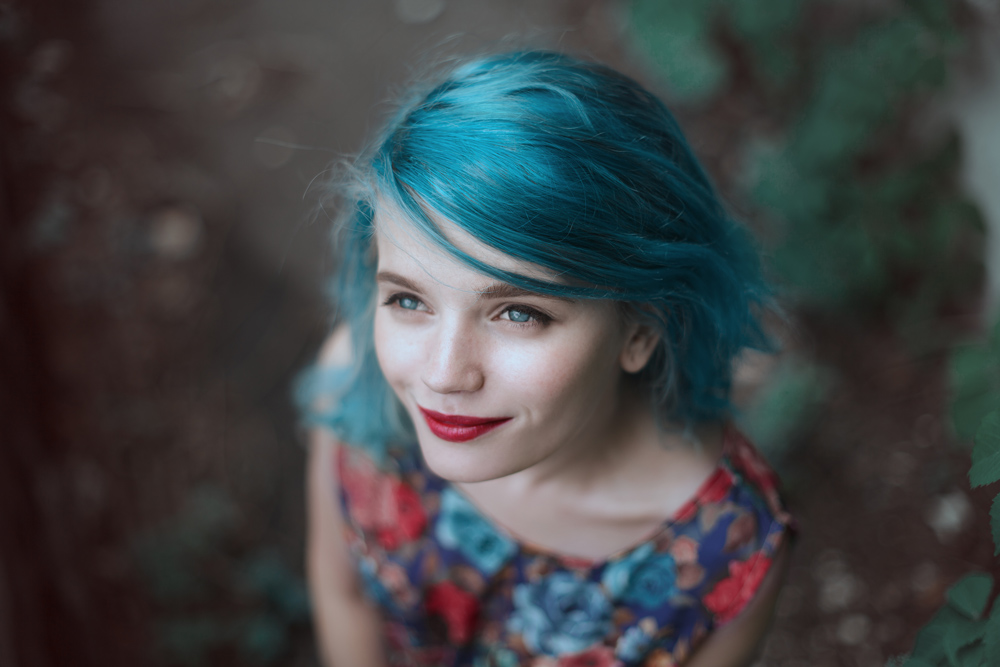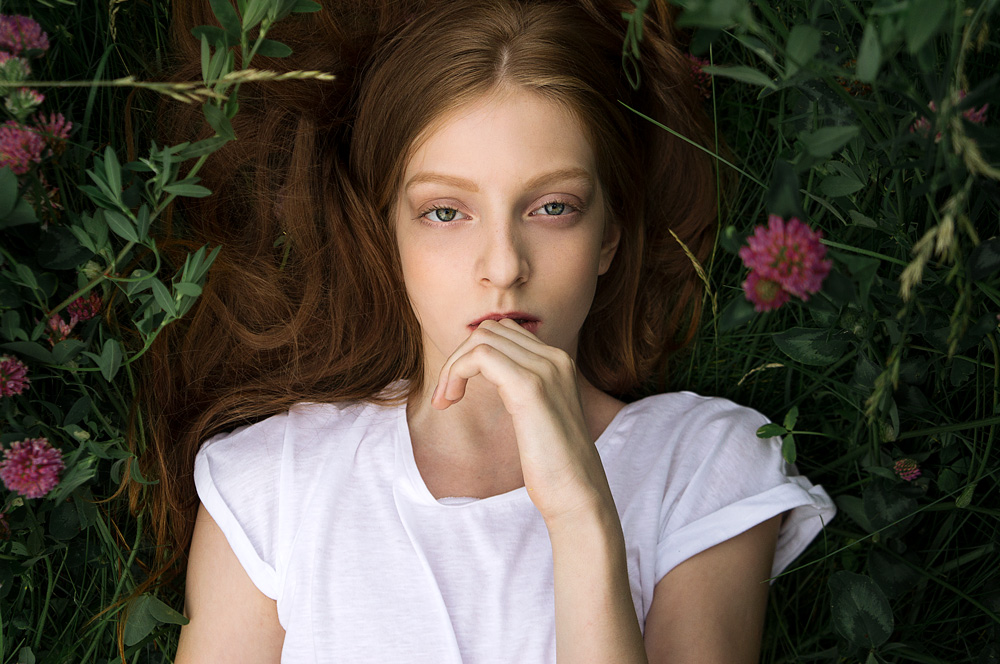 Tell us a bit about yourself!
My name is Natasha, I live in Moscow, Russia. I'm a 28-year-old web-designer and I love photography.
How did you get started in the arts and photography?
I started photography at school and in university I had lesson on photographics. About a year ago I started to create interesting results. Also, I have a friend, a talented staged photographer — I saw her process of making surreal photos and I wanted to make sensual and remarkable images myself.
How would you describe your photographs?
For me the main thing in photography is to get a real emotion, that can be understood by everyone. All of my subjects are about the sensuality in each of us. I like to show little stories about thoughts, senses, and invisible miracles, within yourself.
You are a model as well as a photographer. How do you find that working as a model influences or improves your photographic practice?
The model experience helps me to understand the fears and thought of the girls who come to me — all of them are nonprofessional models. To make the best result I'm always talking with the model — making sure everything is okay, advising how to make their posing better or the face look more interesting. As a model I don't always have this talks; some photographers don't want to, or don't know how to help you. I don't really know why!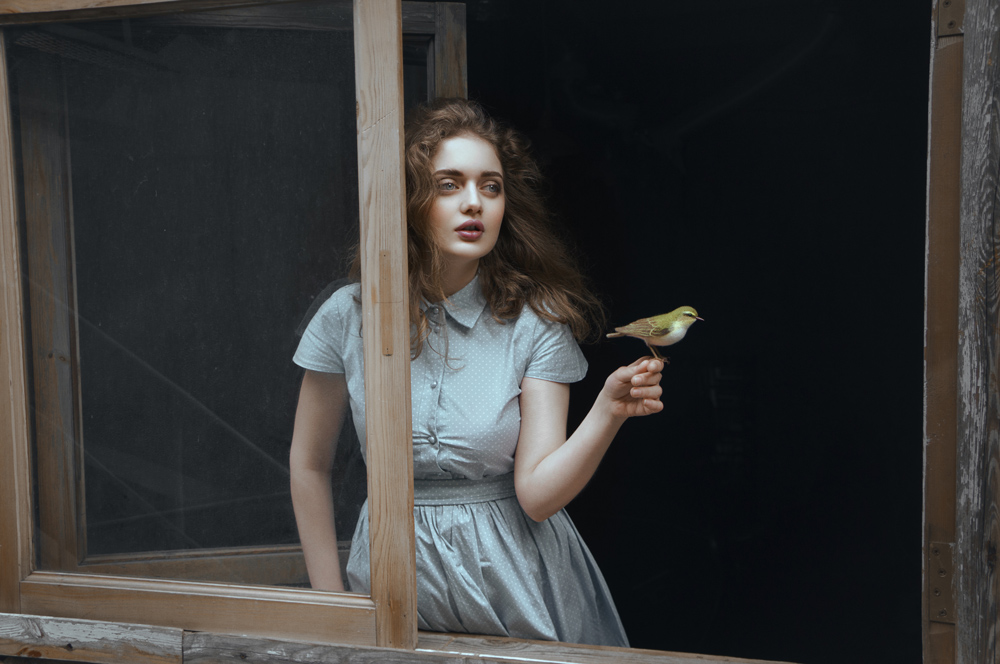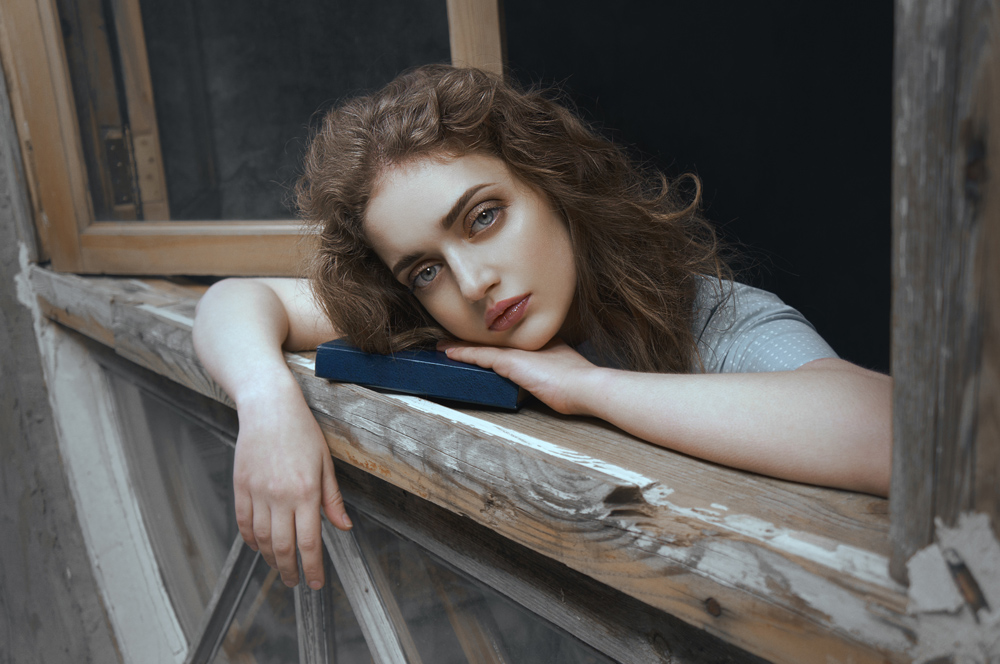 Do you tend to plan your photographs or are they more spontaneous as you are shooting?
The shoots are almost always planned. I make a moodboard with the examples of the locations, model poses, clothes, and props to make the result more predictable. Also it helps the model to understand the mood of the idea. The exceptions are the situations when I take photos at festivals or of travels — these shoots are spontaneous of course.
How much post-processing and editing do you do? Is this a part of the process that you enjoy?
Of course I love to take pictures more than editing them. But I understand that the postproduction process also makes the image — the color, the accents, the mood.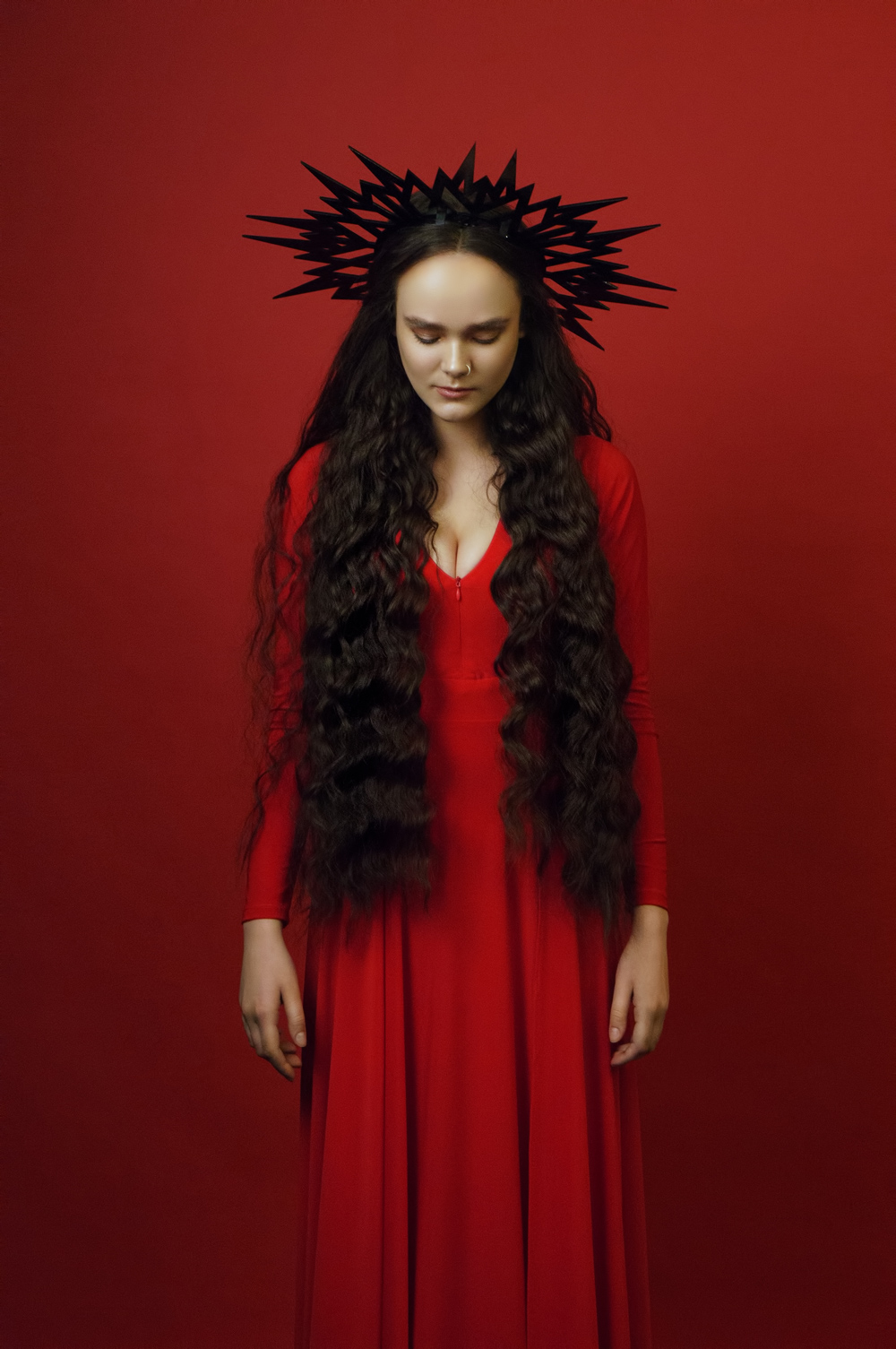 Do you work in any other art mediums/forms?
I work as a web and graphic designer with a Moscow-based studio. So I take part in some creative projects with illustrators, writers, and so on to make a great product. Most of these works are in my portfolio on Behance https://www.behance.net/svoow
If you could go anywhere in the world right now, where would you go and why?
I want to visit India very much. I went a year ago, and it was so phantasmagoric and colorful, so I want to see more places — at first Pushkar and Udaipur. I'd also love to visit the Burning Man festival in Nevada.
What are 5 things that fascinate you?
1. I love strange strange faces, people, and characters.
2. I like traveling — this is the way to get new knowledge and stay always fresh and curious.
3. My dacha (country house) near Moscow. It is very cozy and natural.
4. All types of stories and fairytales — books, cinema, theatre, and photography.
5. Conversations with my husband.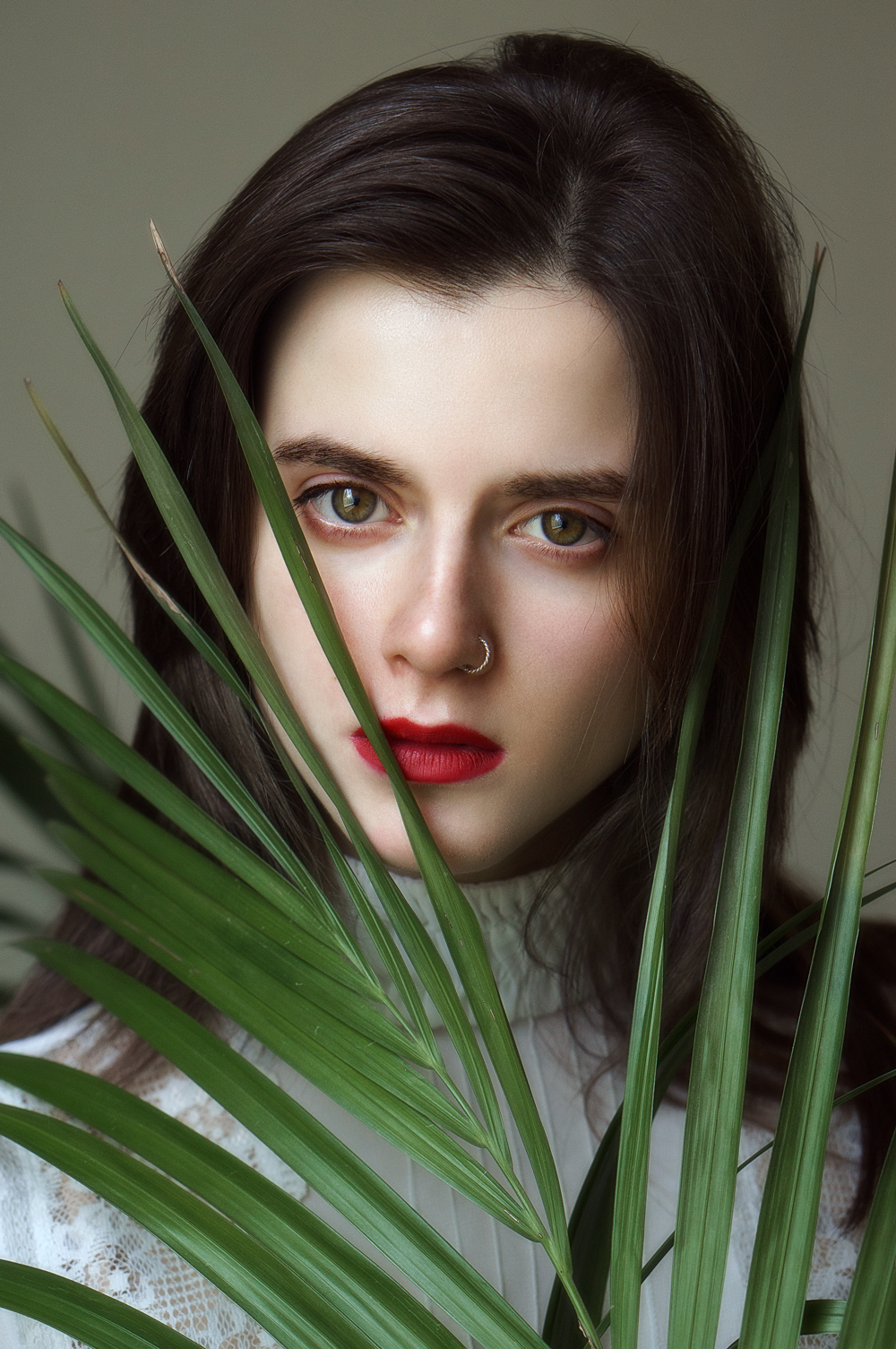 [share]