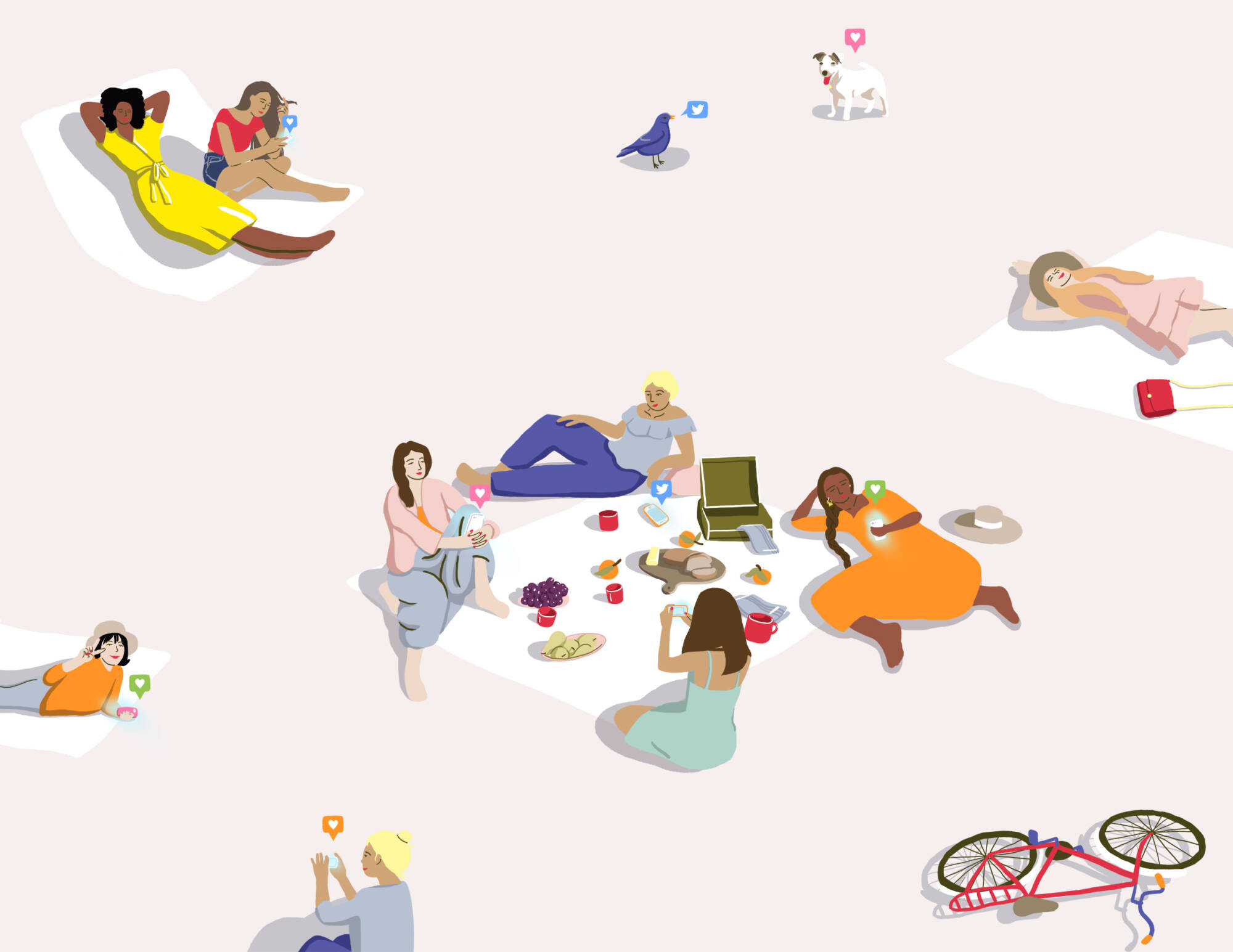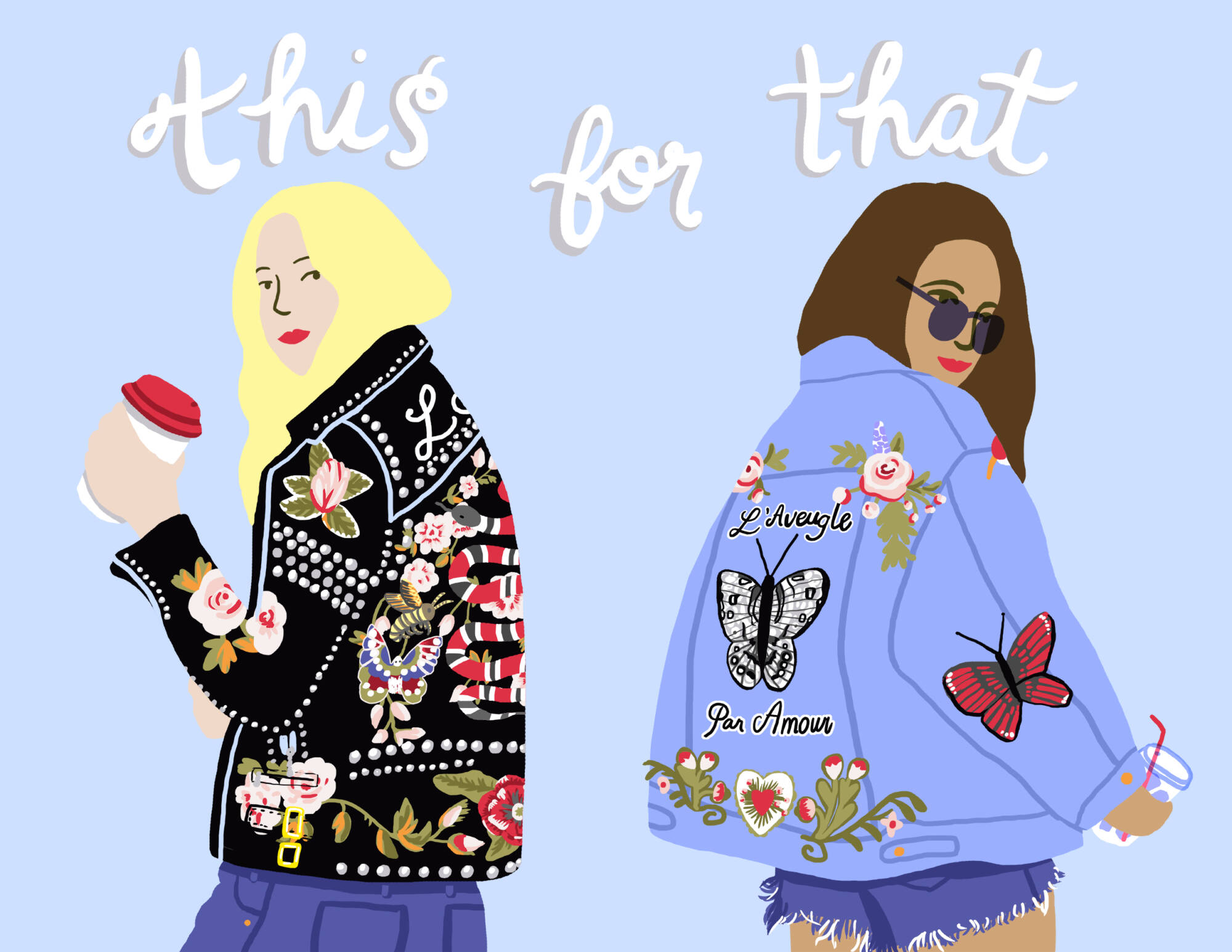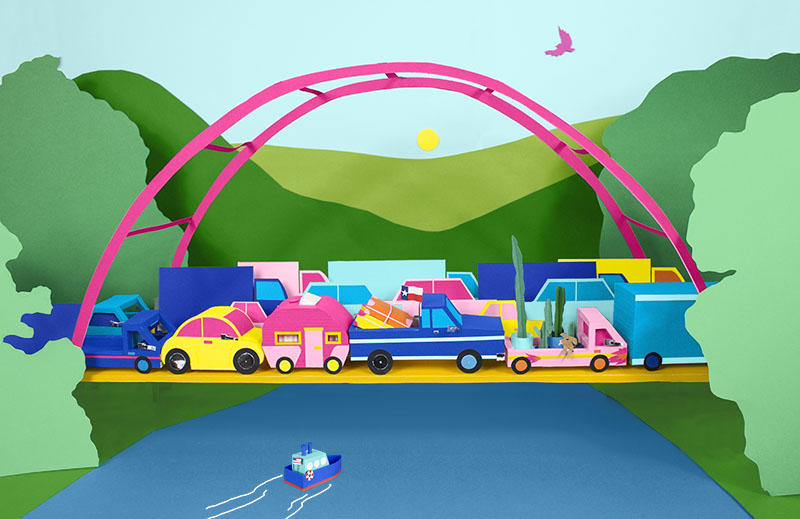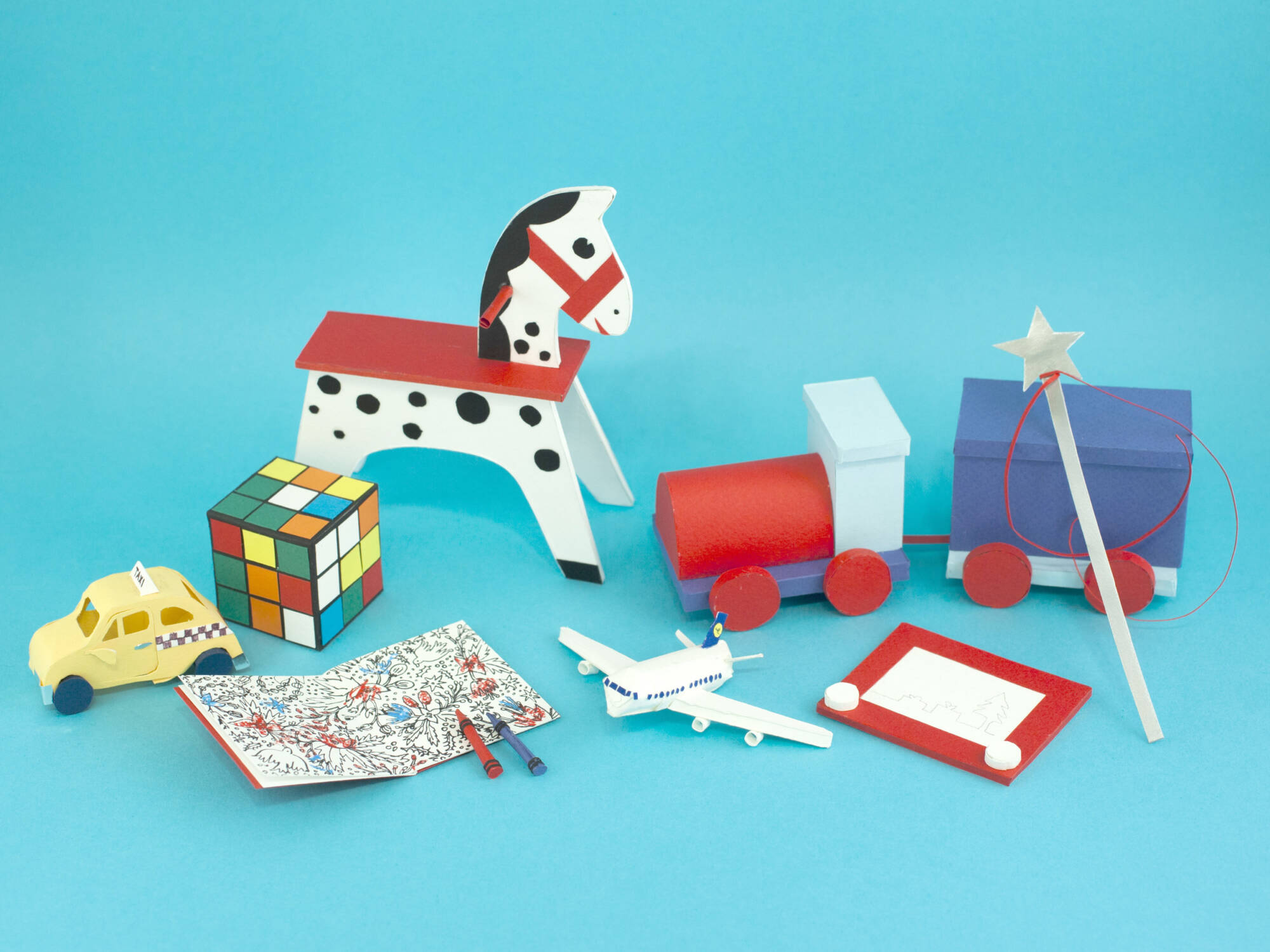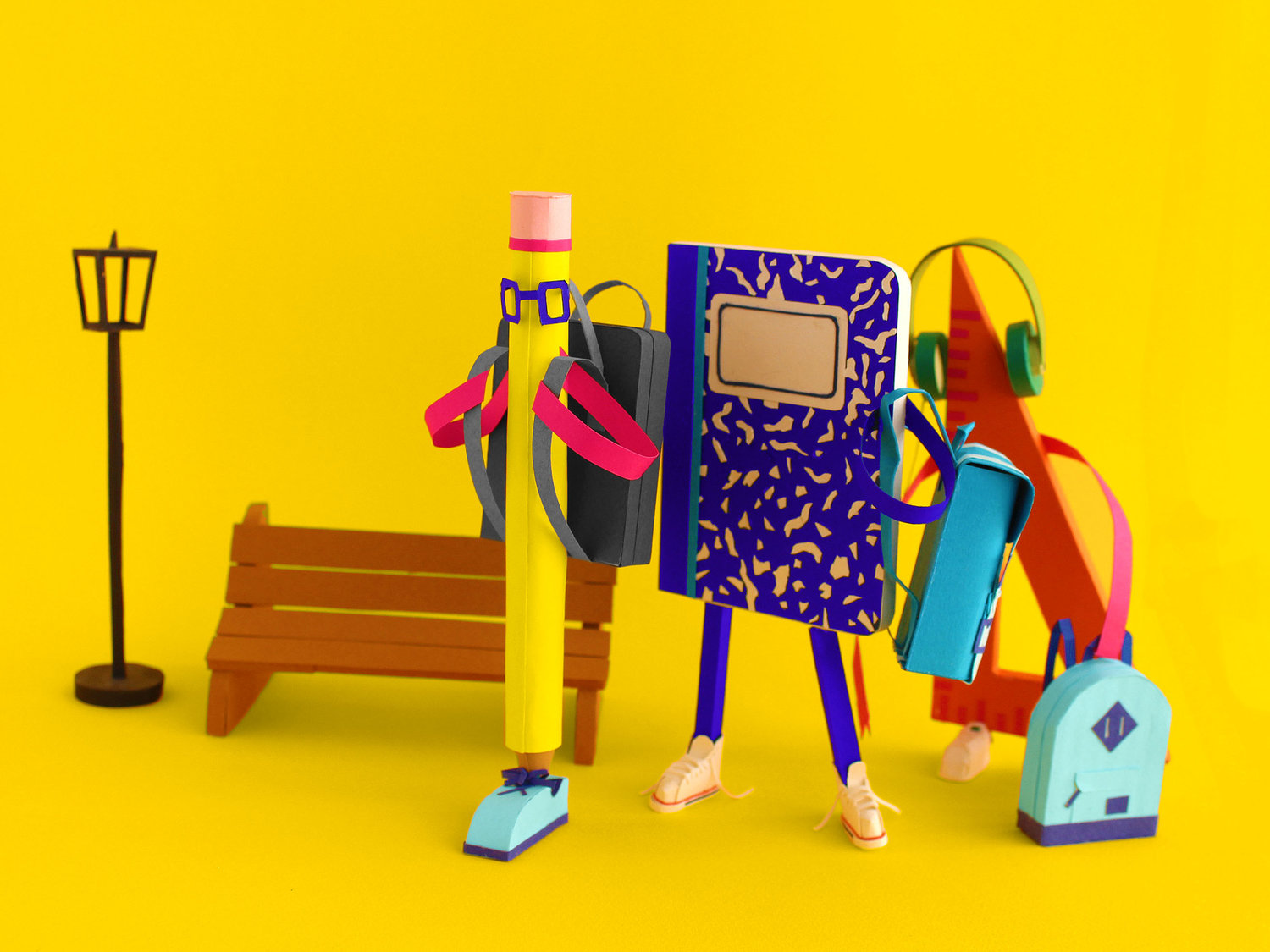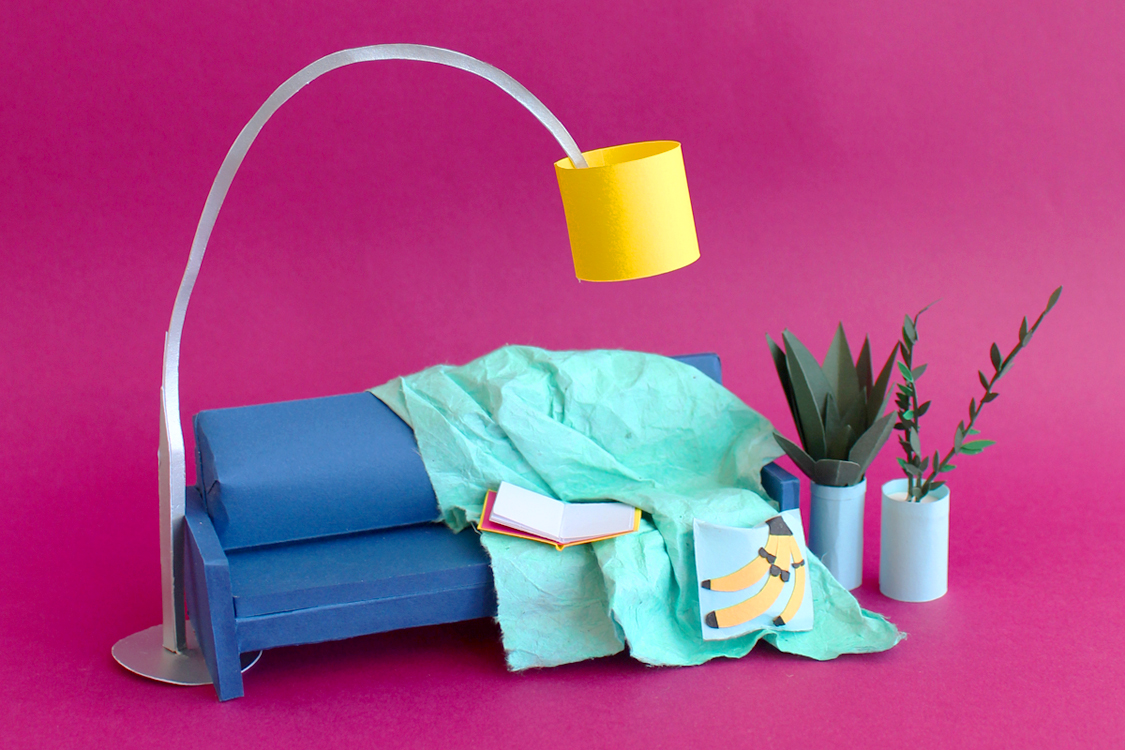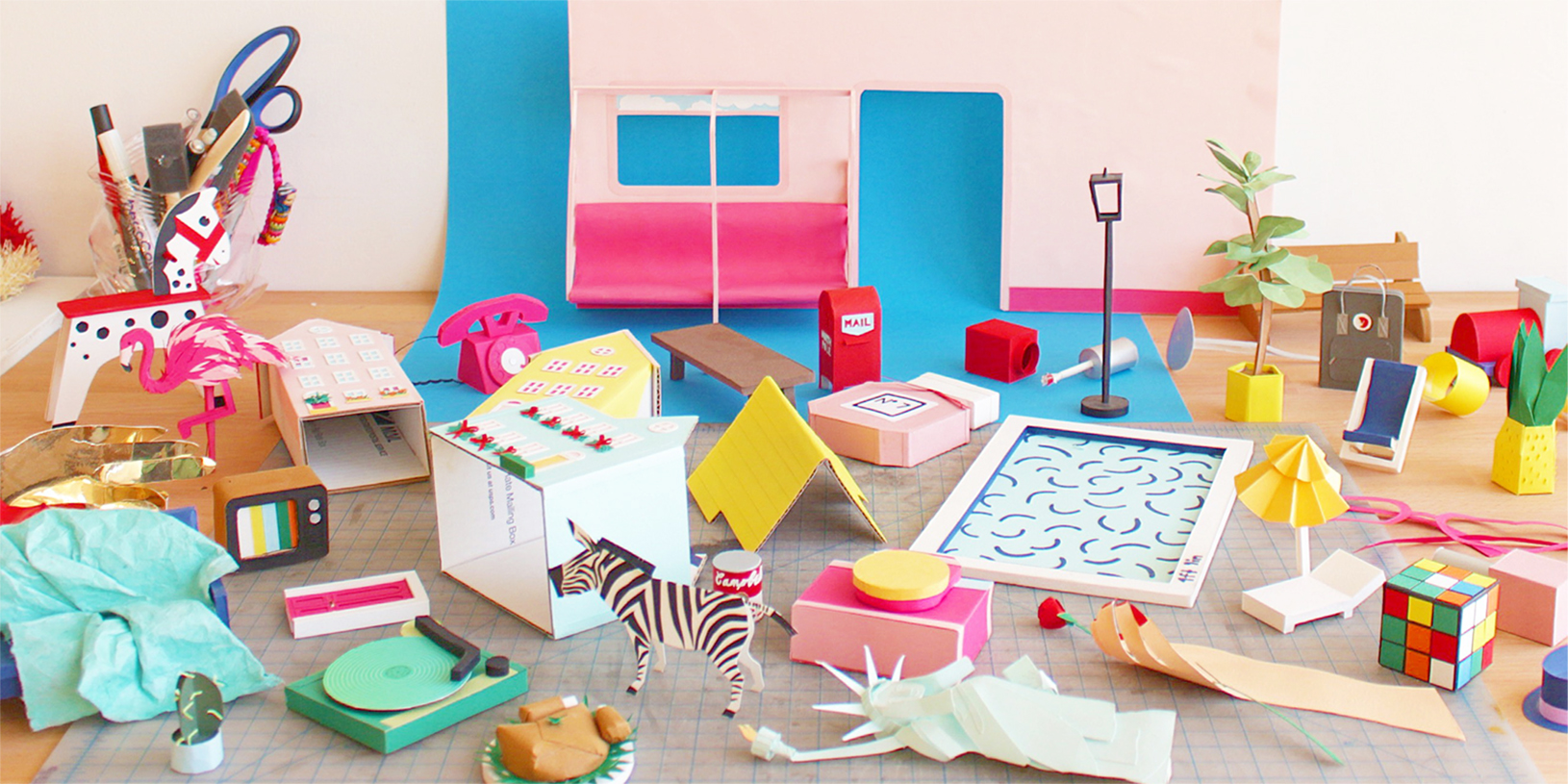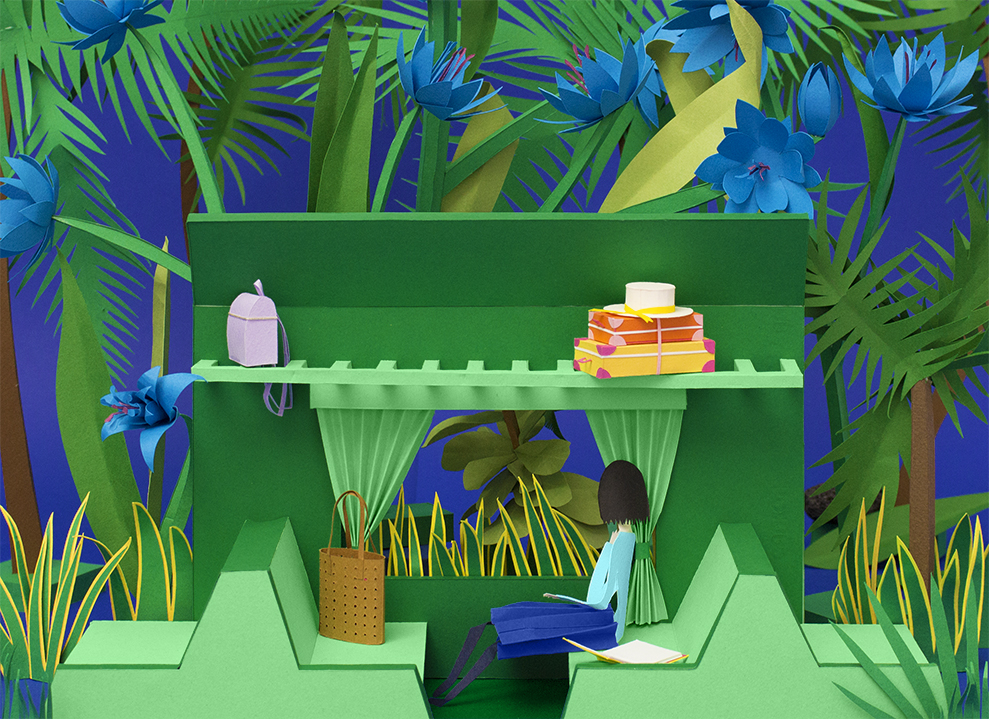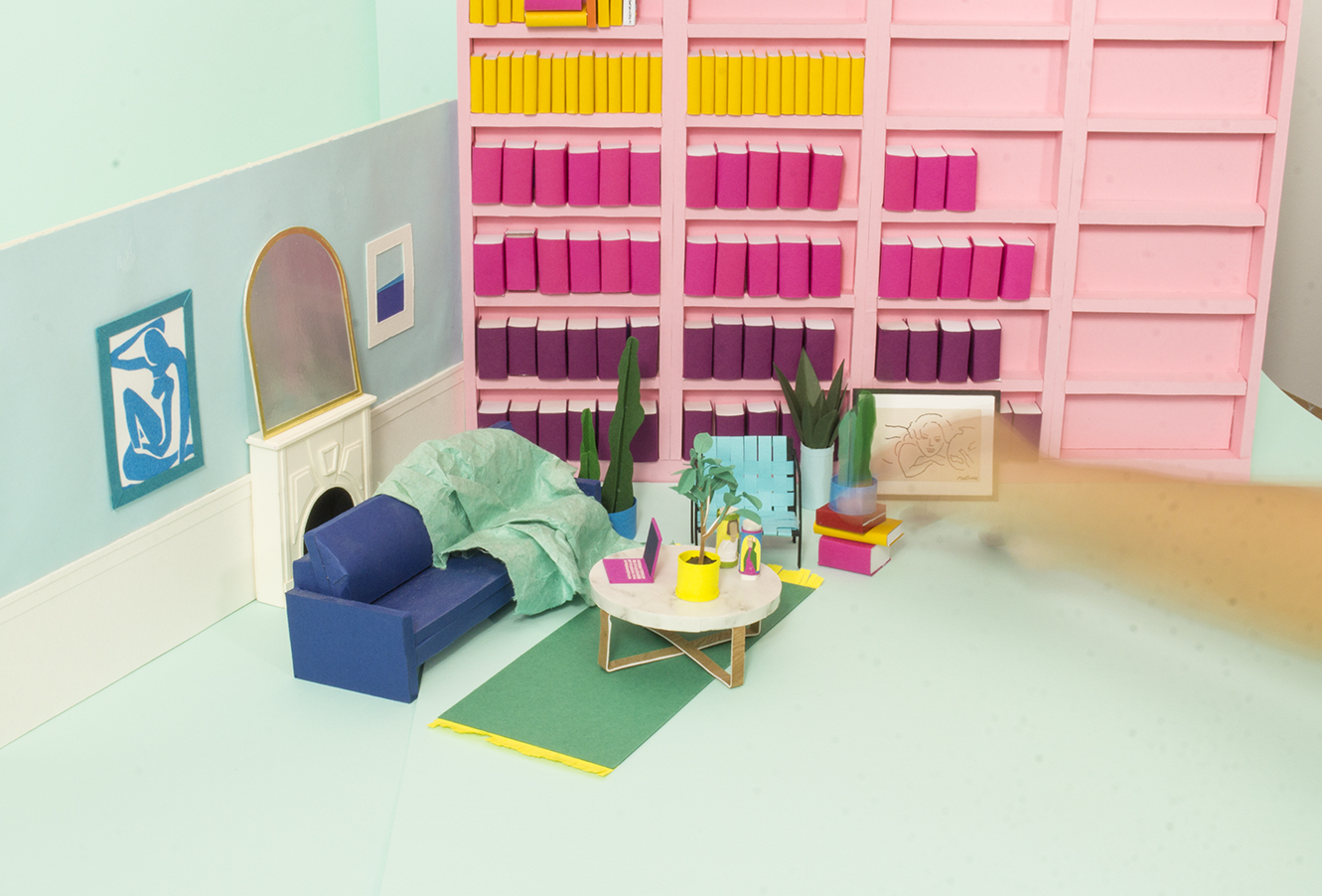 Tell us a bit about yourself, Lorraine!
I'm an illustrator, designer and paper prop artist living in Bushwick, Brooklyn. I love working with paper and spending my time drawing and promoting the art community especially in my neighborhood. I also started a blog a few years ago called #ffffff Walls where I go on studio visits and conduct interviews with different artists about their practice.
How did you get started in the arts? What mediums do you work in, and do you have a favorite? 
Paper has been my medium of choice for the past 10 years. At first I started with cut paper and I really liked the immediacy of the process. Even though it took time to execute, it didn't feel very labored (at least to me!). I eventually felt a little limited in my medium after doing that for a few years and played around with working 3-dimensionally out of paper. My first paper object was a real wonky cheese grater looking pineapple and it's really funny to look at now! It's very awkward looking and I like to think that I've developed my technique since then! Now, in addition to the paper work, I also create illustrations digitally. I like how quick working in Photoshop is and it allows me to think differently on how I would approach an idea.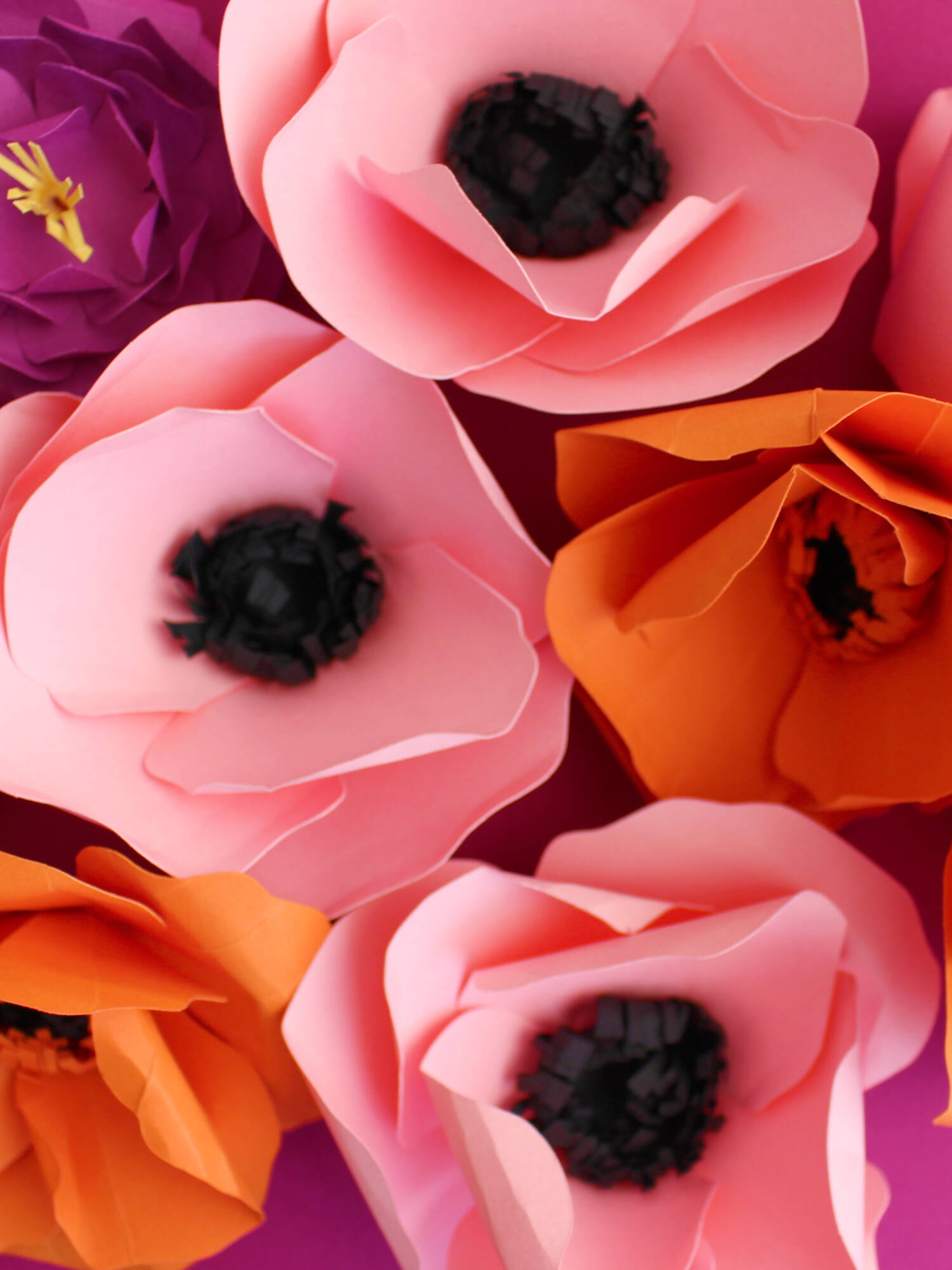 Did you study art formally in school?
I studied illustration at RISD and minored in art history. RISD was extremely influential in how I've developed in my work. The exposure to different mediums and ideas during my foundation year still influence me today. I started working with cut paper my freshman year of school when I made an artist book where each page was cut out and revealed a different layer in a scene. As I started to experiment with different applications of papercraft like animation and even larger sculptures, I often go back to what I learned in my 2-D and 3-D classes.
What's your work process like when you receive an assignment?
Like any type of illustration, I first start out with a bunch of loose sketches to get ideas out. After narrowing down to the concepts I think are the strongest, I create a more descriptive sketch. If I'm working with a client, I send those sketches off to be approved and then move on to the fun part of making each piece! Once all the paper pieces are completed, I arrange them and take photographs. After some Photoshop magic, it is finally finished! The process for my digital illustrations go through the same initial steps of sketching and concepting and after the sketch approval, I just go straight to drawing out the final illustration on Photoshop.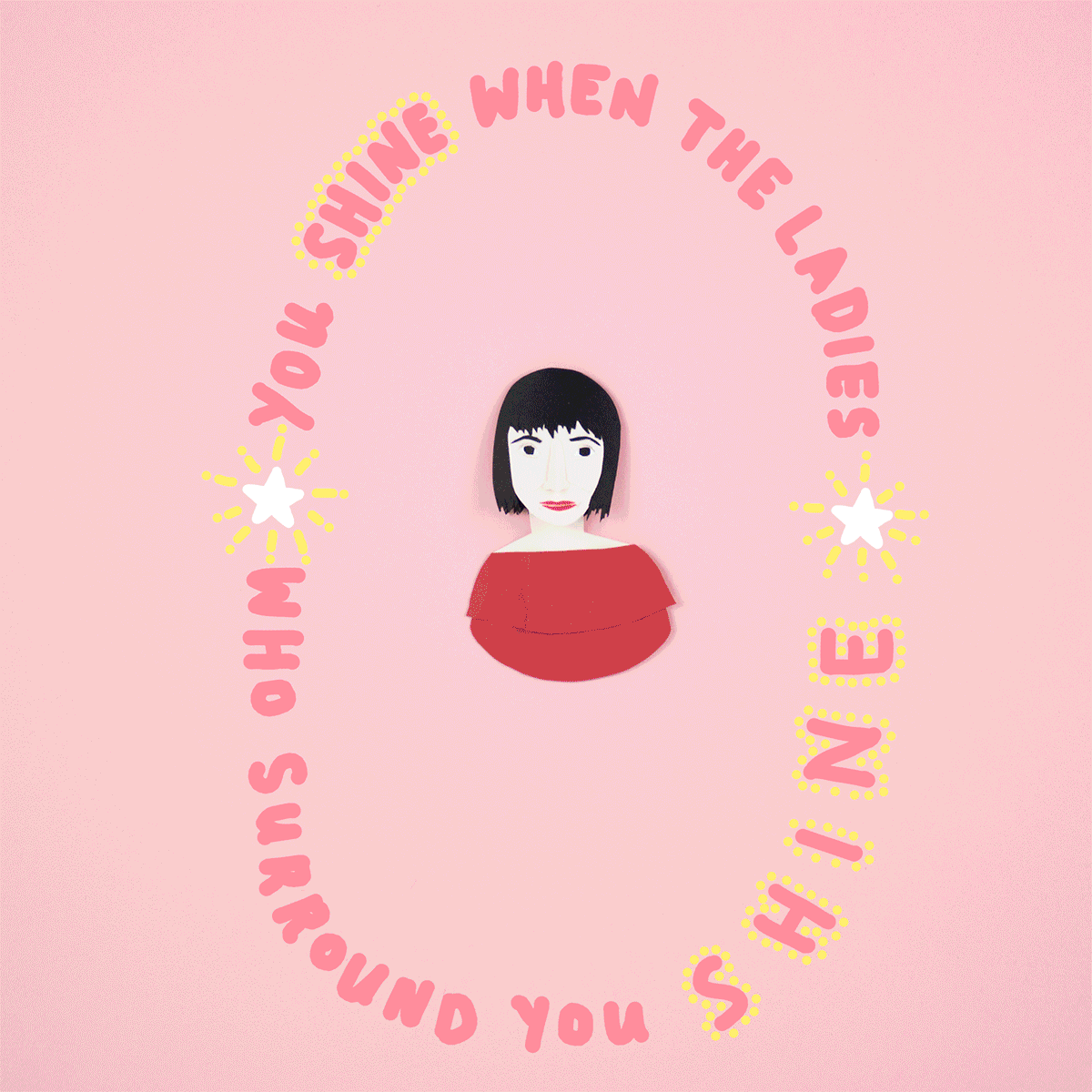 What's one of the greatest challenges of working as a freelance artist? What's one of the greatest rewards?
One of the challenges is that the schedule is always different so as a freelancer. I have to always be ready to adapt. I'm also constantly evaluating my work to see if it best represents the type of work I want to do. The varied schedule is also one of its greatest rewards. I love working on new and different projects and having the opportunity to work with new people constantly. It amazes me how I can work with people online from different places around the world that I've never met before in person! That is a huge plus.
If you could give advice to someone interested in getting started in the visual arts who is unsure of where to start, what would it be?
The first step is to do it! Just make work no matter how you feel about it. I remember when I first started, I didn't feel like what I was making was ever that good. I struggled for a long time because I could recognize what looked good but felt that it didn't match what I could actually execute. What I found out is that it takes time to hone your talent to coincide with that. I'm still working to match my own perception of what good work is! I guess you are your own worst critic but it also drives me to work harder.
 You co-founded Illustrated Impact. Can you tell us a bit about it–what is it, what was the inspiration, and what are the intentions?
Illustrated Impact is a platform where we promote ideas through illustration. Each month, we focus on a different theme such as family, gay pride, or black history. Though a series of interviews and stories, we hope to share these ideas and hopefully compel others to donate to these causes!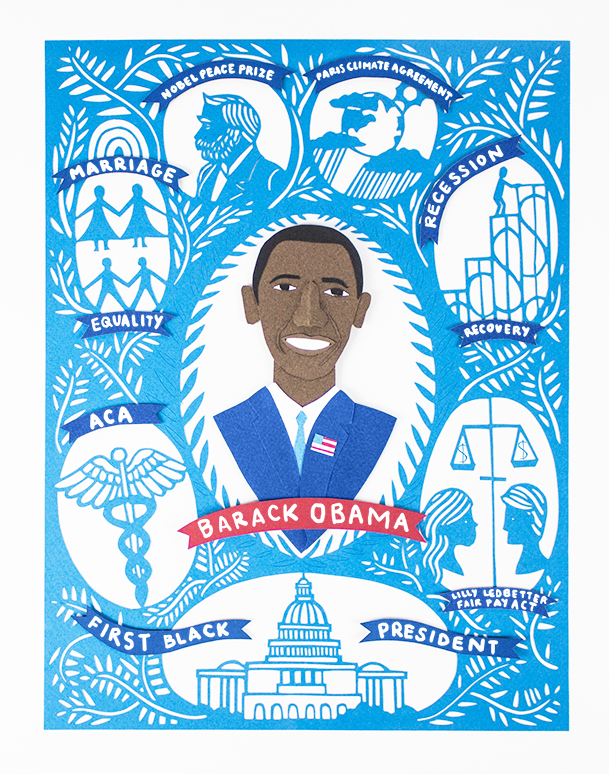 How do you spend your time when you aren't creating art?
Most of my day is spent on art, talking about art or seeing art. In the time that I don't spend on art, I like to eat delicious food especially ramen, travel, spend time with friends and hang out with my sister's dog, Luna, who is the cutest!  
What's something not a lot of people know about you?
Hmm.. I recently traveled to Thailand and there I spent half a day with an elephant where I fed and bathed them!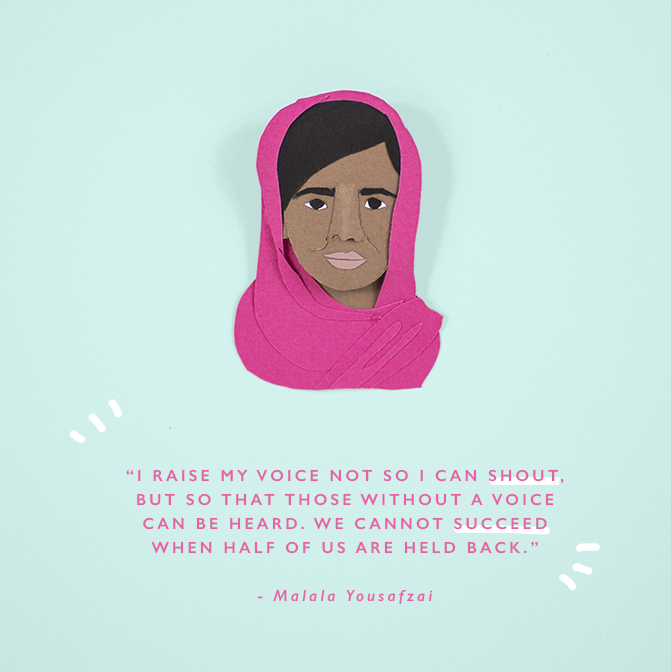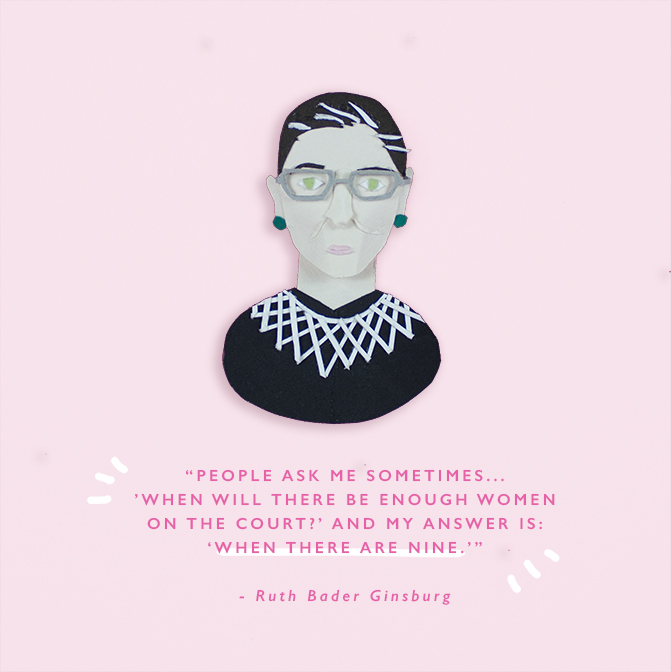 [share]