Art series by Annah Hughes
I am a 22-year-old UK-based visual artist, having graduated in art direction, photography, and graphic design from MsOa (Manchester School of Art).

I like to concentrate on photographing real women in their real world, capturing the individual personality, innocence, and depth through intimate imagery. The idea behind this shoot was to explore the concept of how versatile individual appearances are, concentrating on the human form and aesthetics in a series of intimate photo shoots.

This series of images began with exploring the human skin on a microscopic level in a series of drawings and print designs, which then naturally evolved from a microscopic exploration of the human skin to a photographic study of different female body forms. After shooting a skin-themed series of semi-nude women, my concept evolved into capturing the person behind the skin, zooming out and capturing the person as a whole.

Styling wise, my shoots predominantly have a simple aesthetic concentrating mainly on portrait photography. Human diversity really pushes my work forward and I'm excited to capture more beautiful and unique women in upcoming shoots.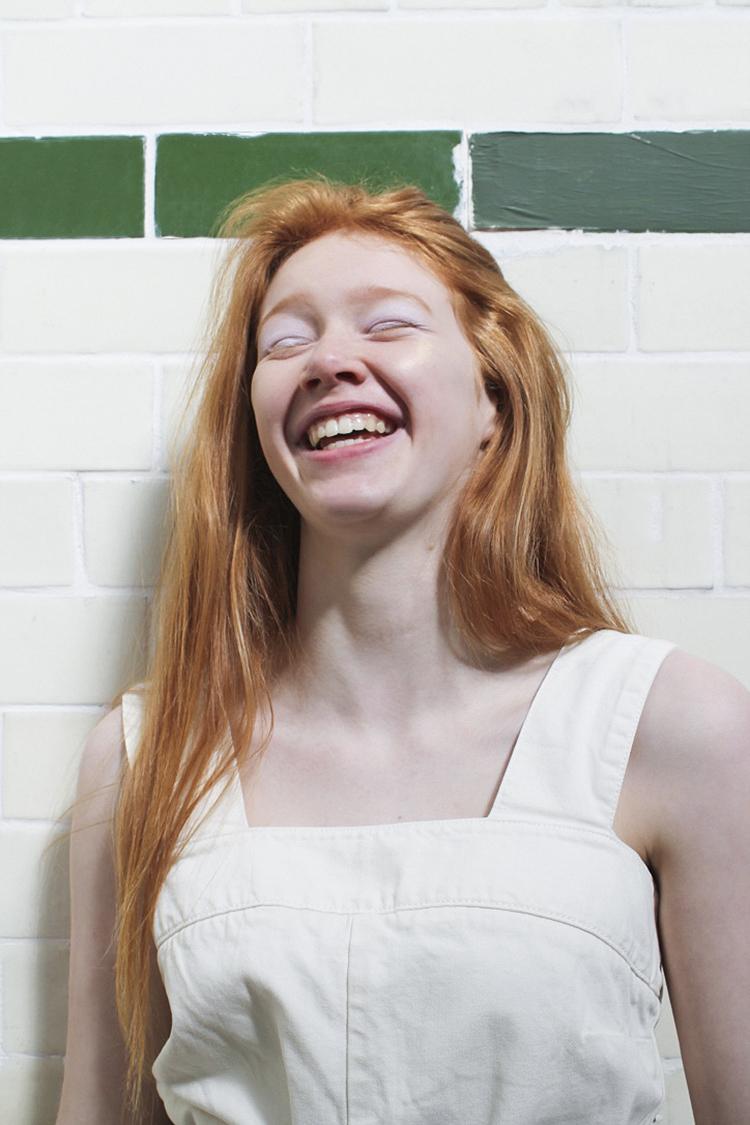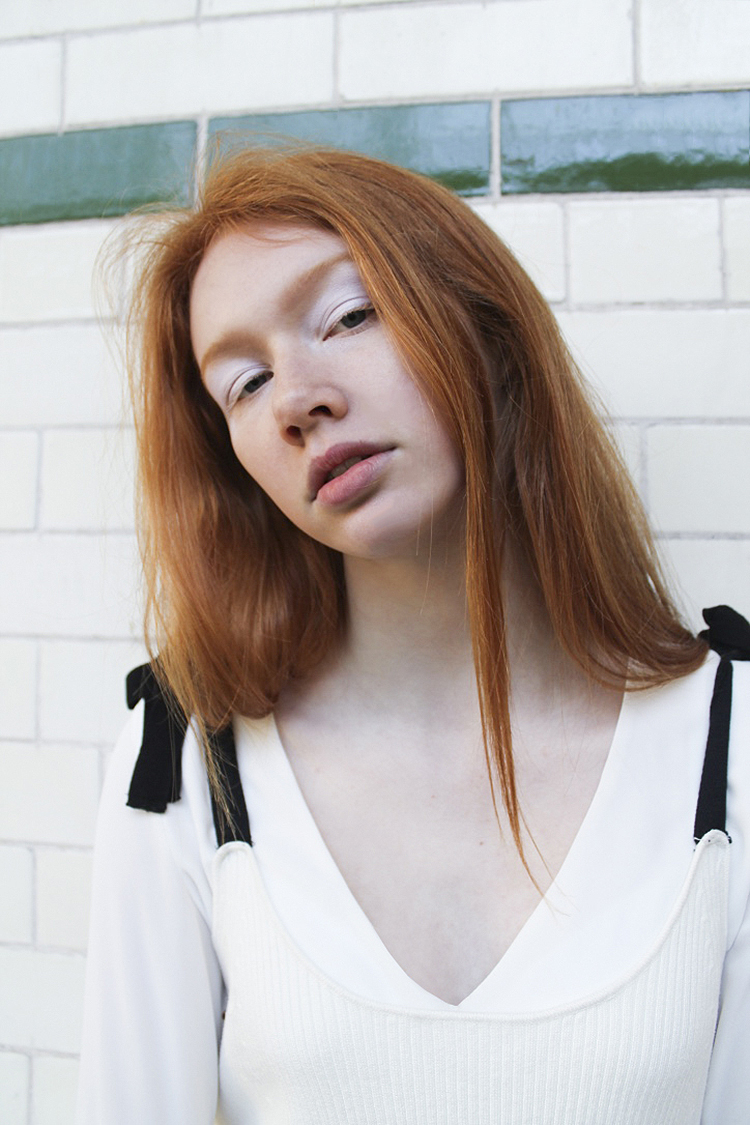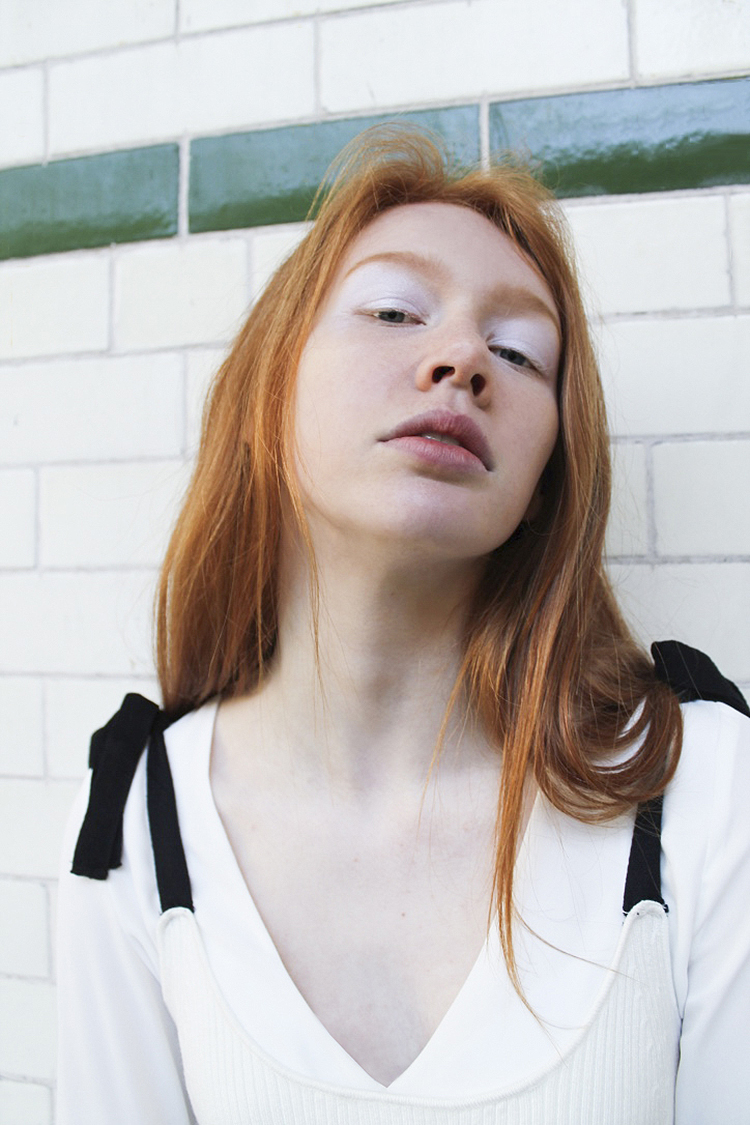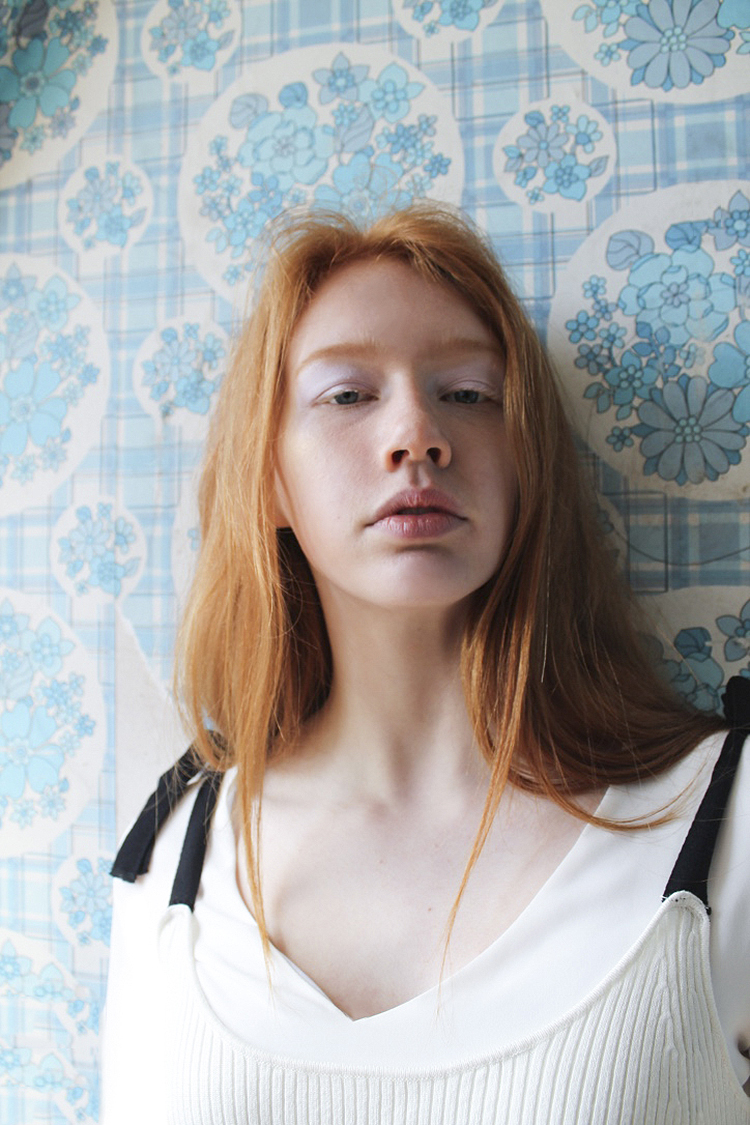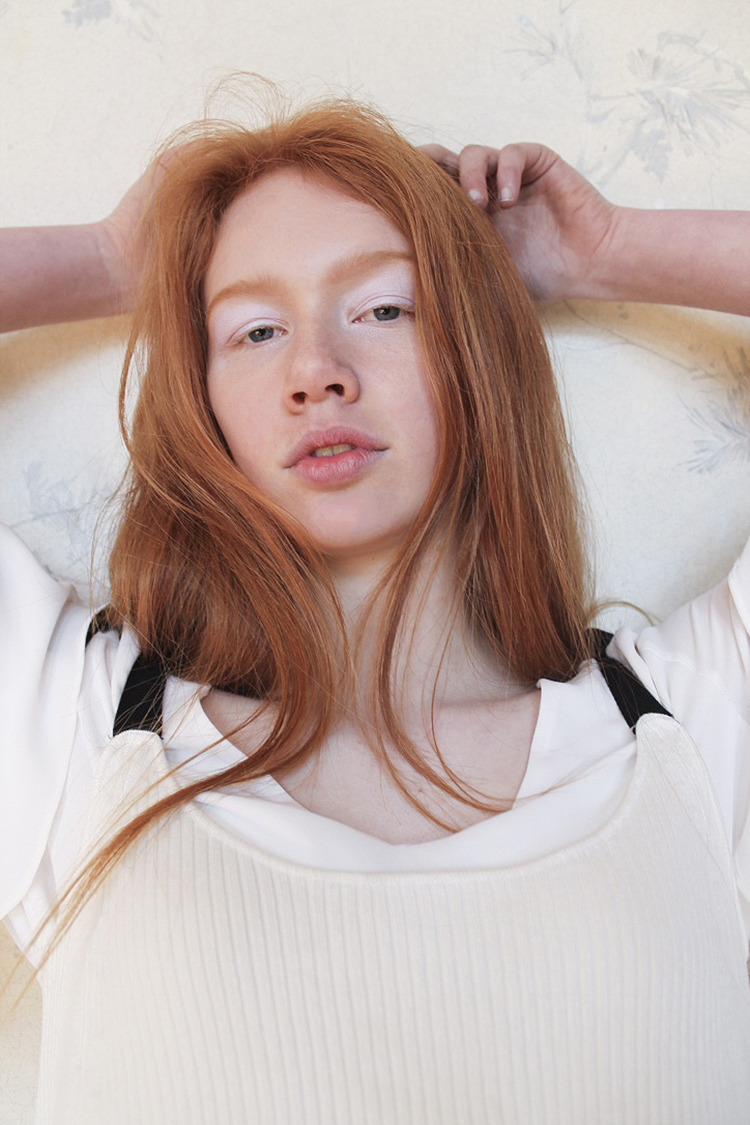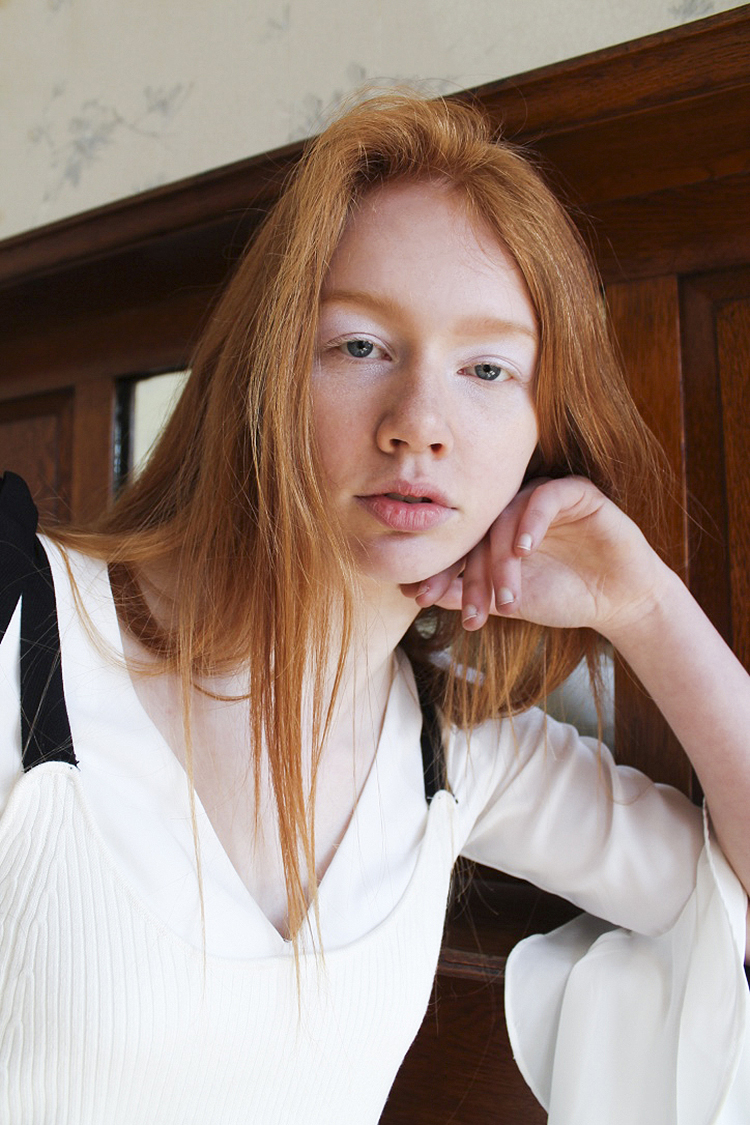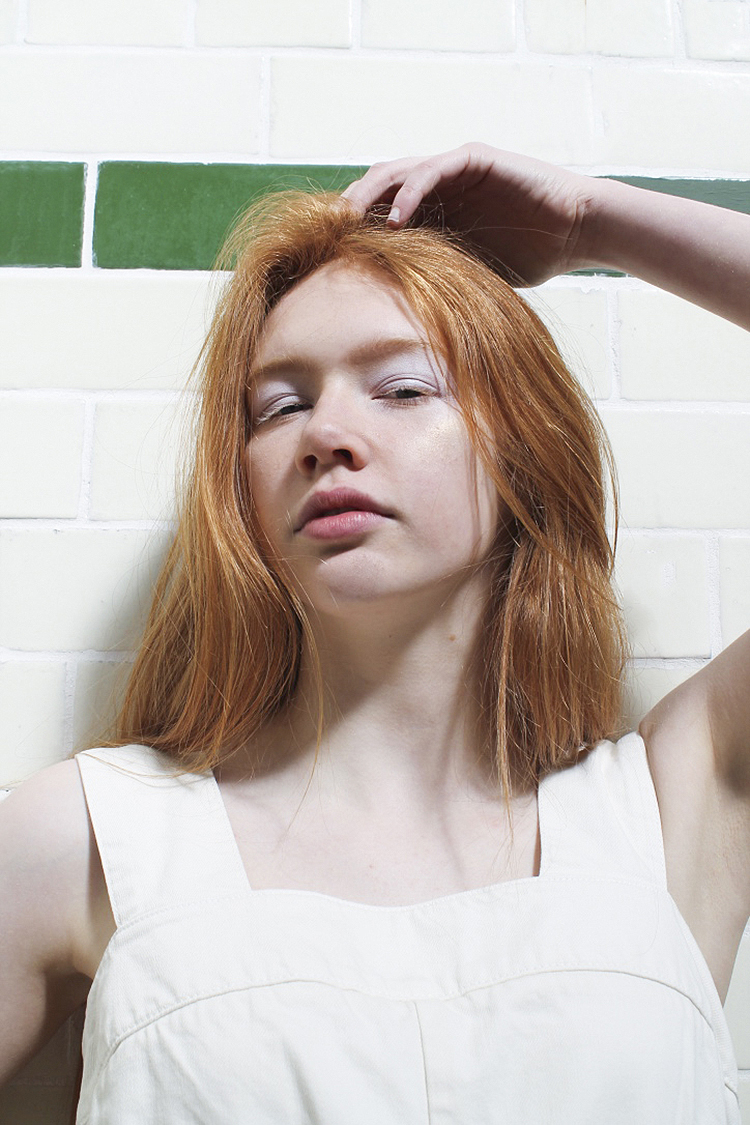 [share]