Interview of Molly Egan by Sophie Pellegrini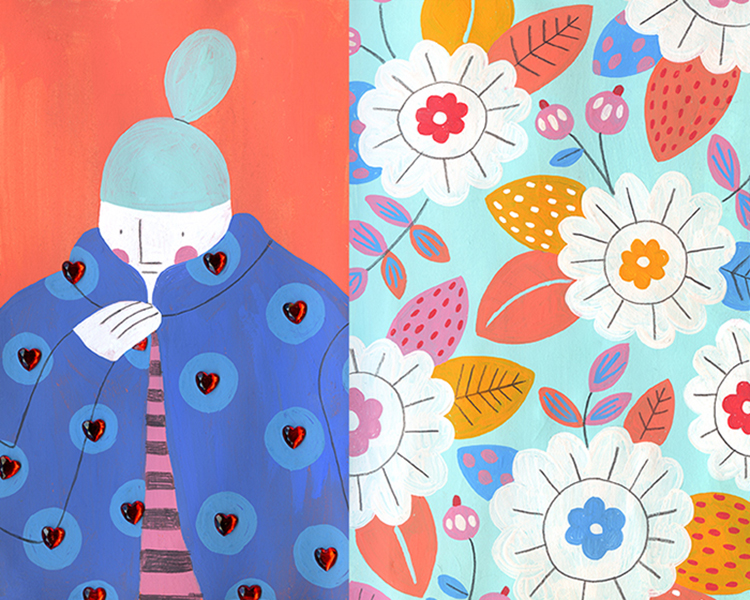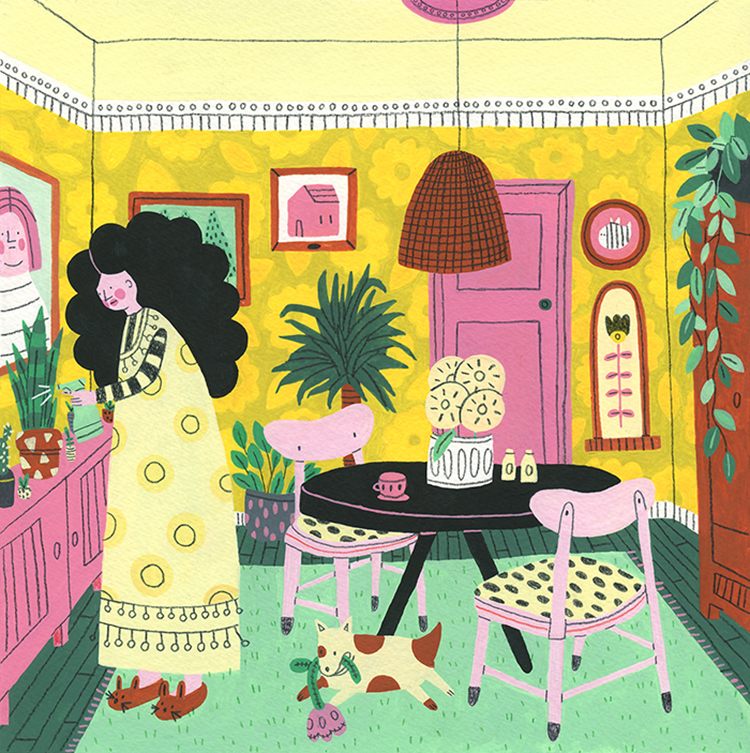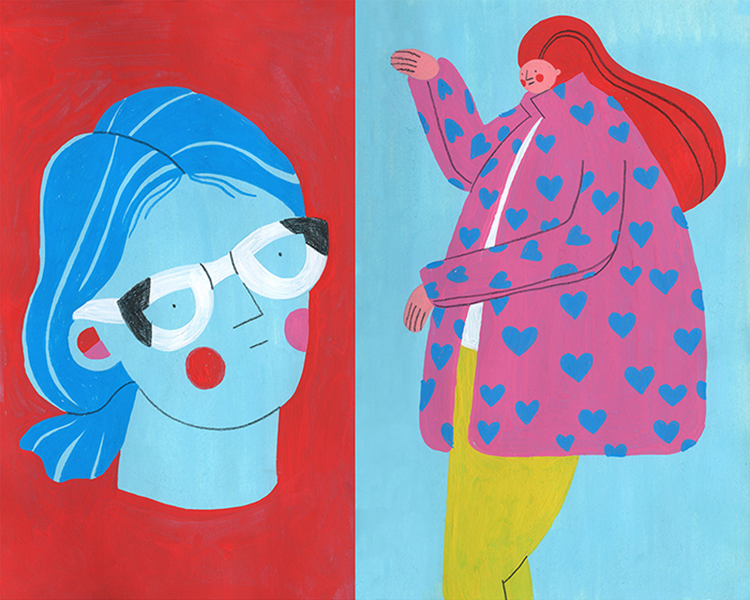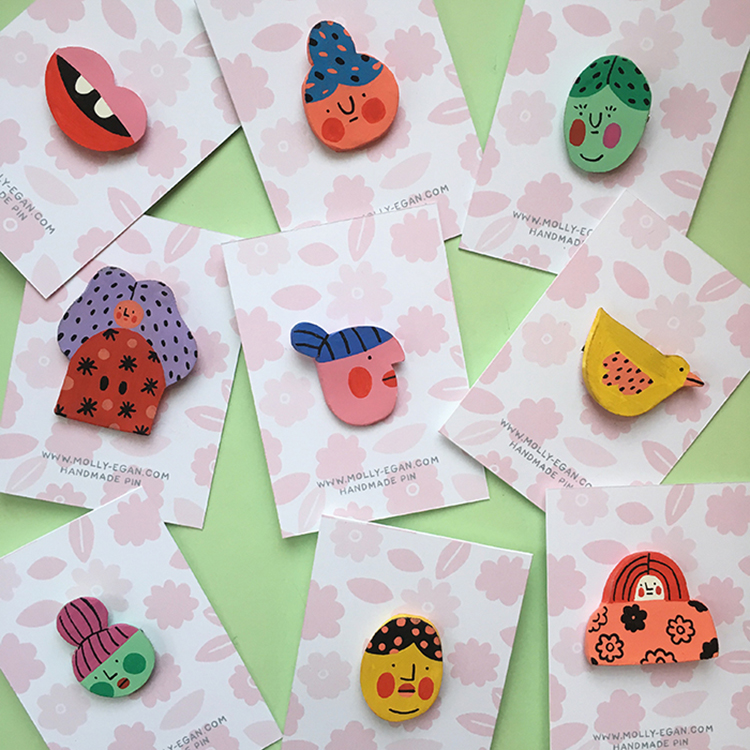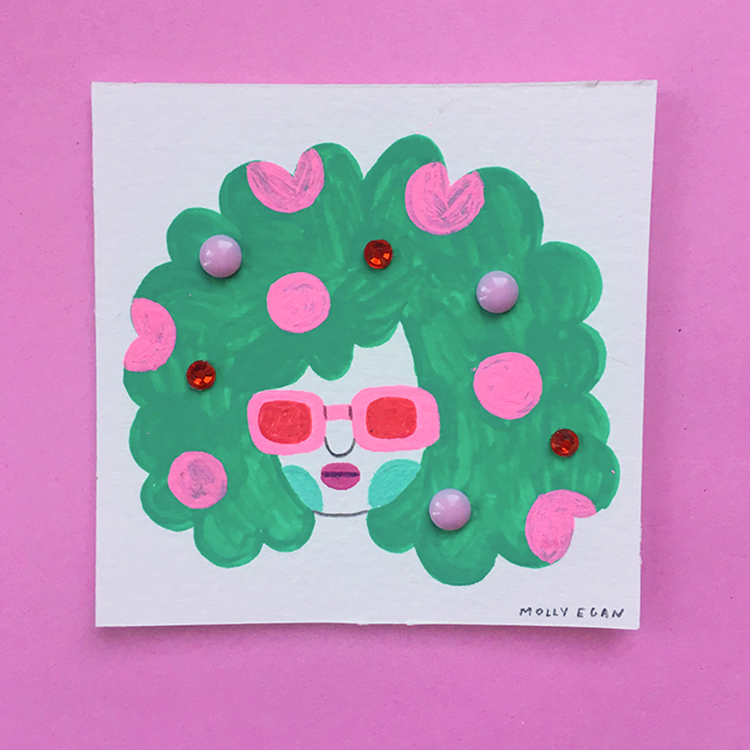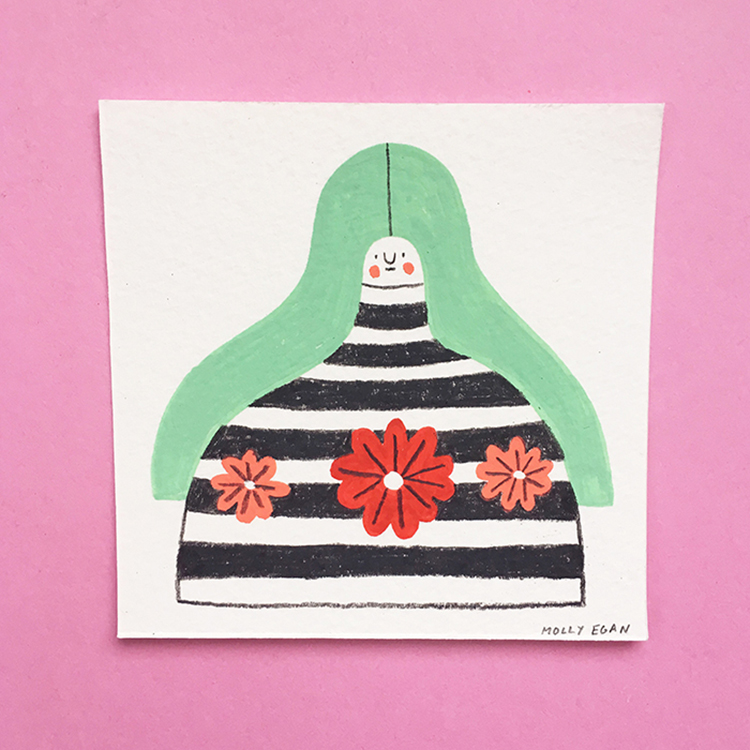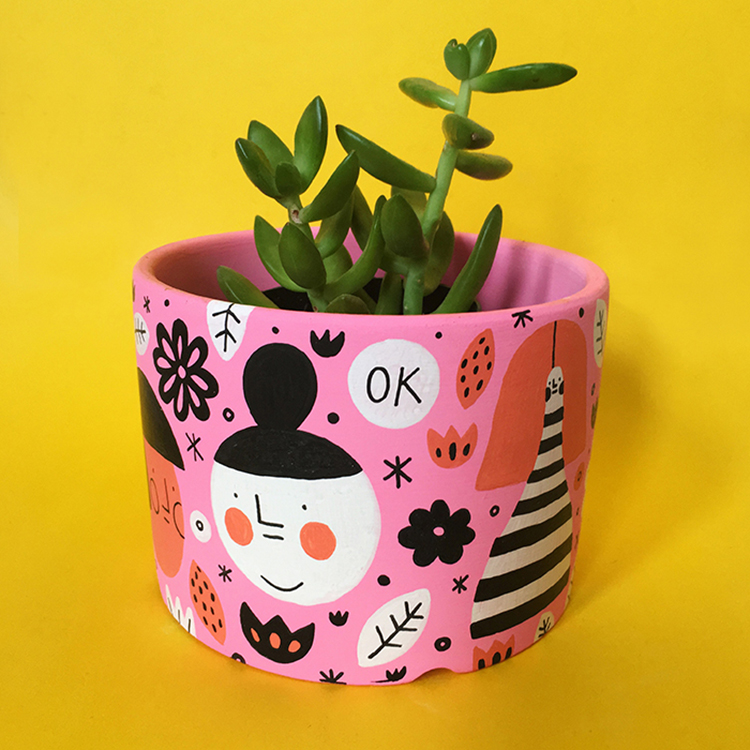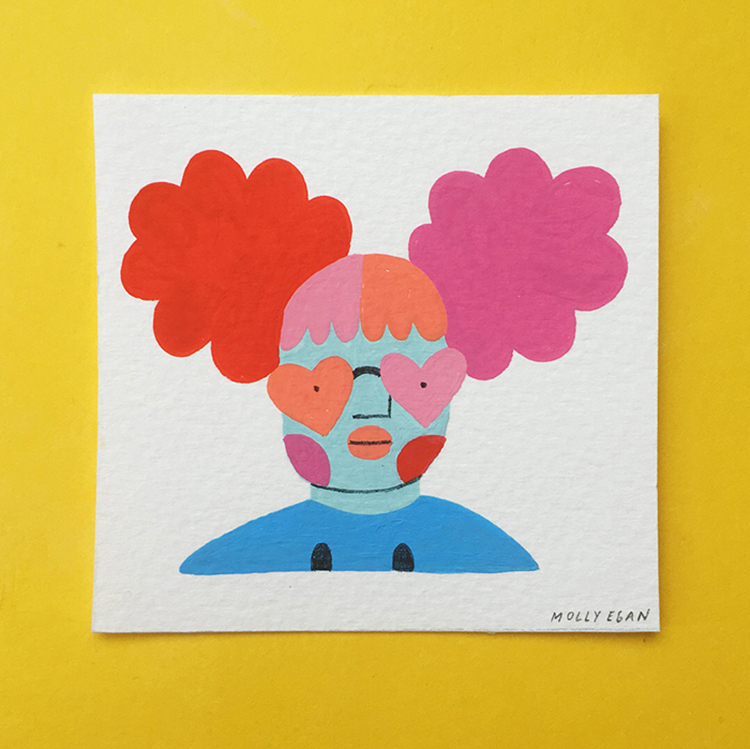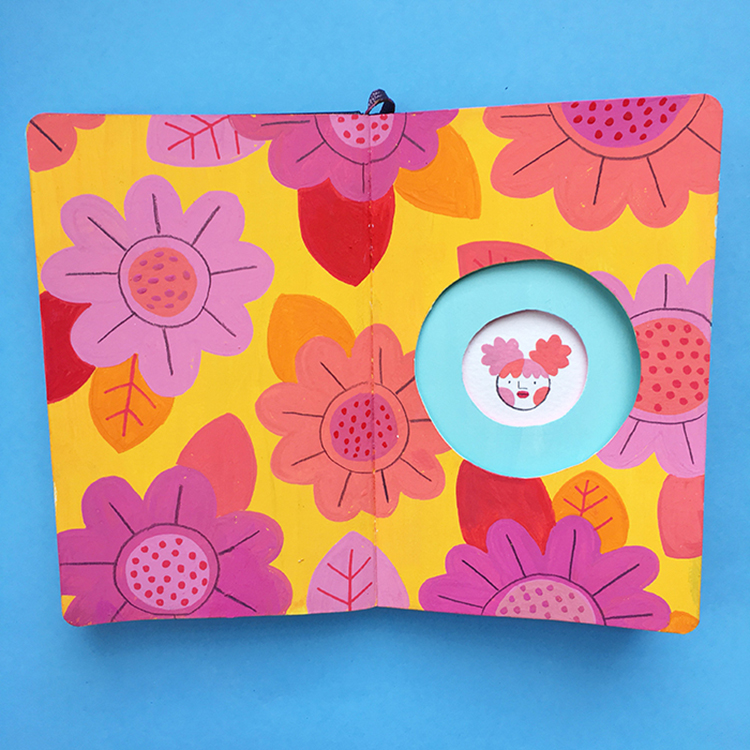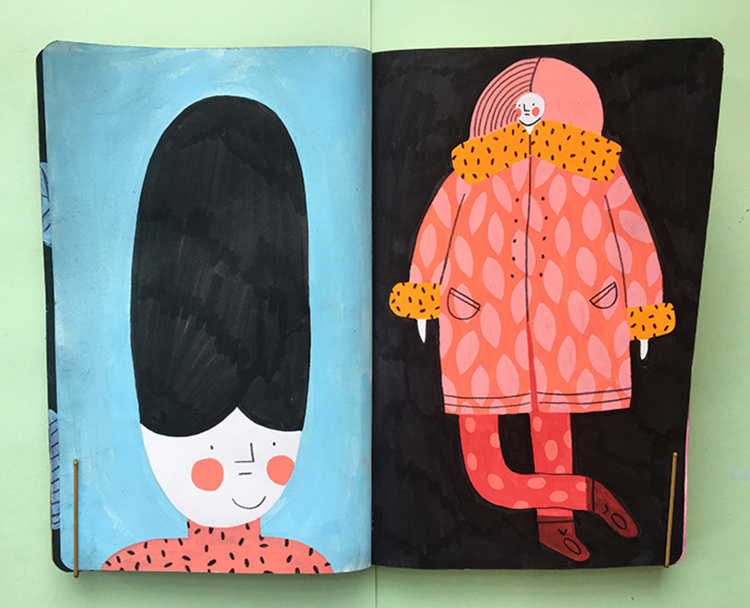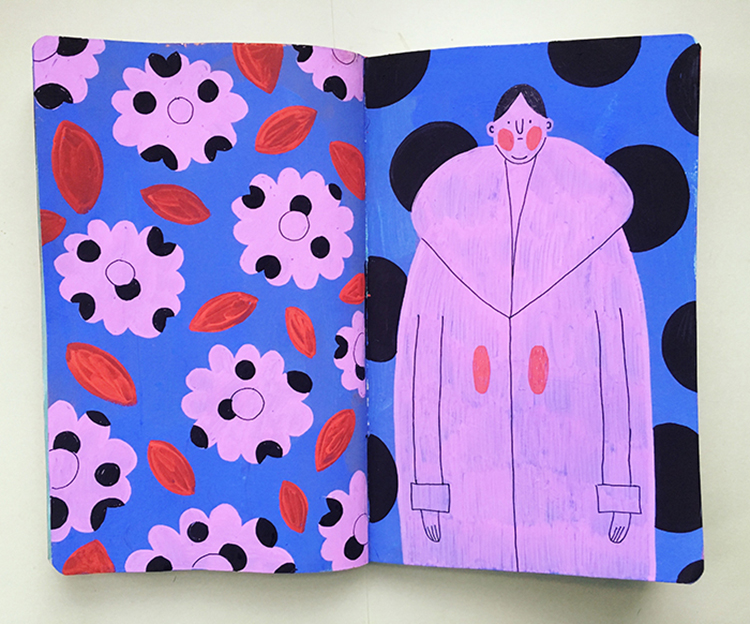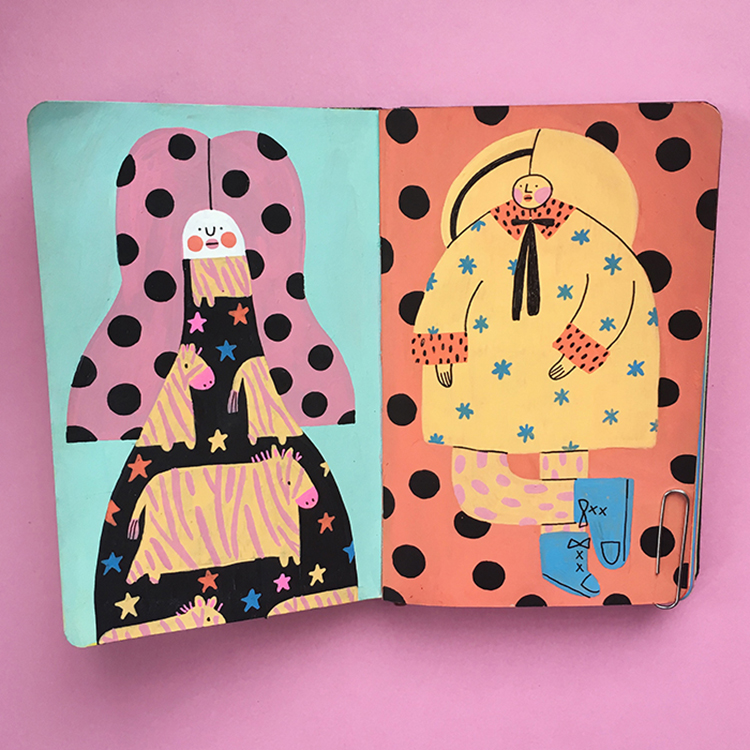 Tell us a bit about yourself!
I'm an illustrator currently living and working in Philadelphia, Pennsylvania. Just recently, I decided to take the the plunge into freelancing full time, which I'm incredibly excited about! When I'm not drawing, I'm normally playing with my dog, baking pies, or listening to Harry Potter audio books.
How did you get started in illustration?
I knew since I was a little girl that I wanted to be some sort of artist. It wasn't until I was a little bit older, sometime in high school, that I started discovering that the world of illustration stretches so far. Since then, I've always dreamed of having a career as an illustrator. The road from graduating college to being a professional illustrator has been a tough one, but it's so important to keep pushing forward and make it happen!
Do you have any advice or wisdom to pass along from that experience of transitioning from college to making a career as a professional artist?
Transitioning from a college student to a professional artist is definitely a bit of a bumpy road. During that time, I think it's so important to continue to make work. A lot of people stop creating and lose the motivation they had while in school. Having a group of friends that are also artists going through the same situation is super helpful too. To be honest, I still feel like I am in the transition period being almost 3 years out of school. Just remember that having income be 100% from art is a slow process for almost everyone. There is absolutely nothing wrong with having a day job that helps support making your art!
What does your work process look like?
When working in my sketchbook, I really just go wherever it takes me. I do love working in that spontaneous way, but I can't really do that with my work for clients. For clients, I do very small thumbnails that I blow up a bit and trace for a tighter sketch to spend off for approval. After that, I do color studies and a final sketch. I tape the final sketch to a light table, put a piece of watercolor paper on top, and paint from there. I've really enjoyed working on the light table, it's totally changed the way I work.
What inspires your work?
Folk art is a huge interest for me. I especially love Eastern European and Mexican folk art. I actually created a folder on Google Drive with hundreds of images I have found and categorized. When I need some help getting started on a project, I'll look through the folder of things I've saved which includes images of vintage stamps, matchbooks, toys, retro fabrics, barber shop signs, and film posters. Pinterest is also a great resource to find inspiration!
Tell us about your mini sketchbooks project.
I had seen a lot of people work on absolutely fantastic 100 day projects over the years. Finally, I figured I'd give one a go myself! Years ago, my friend had given me this lovely, little sketchbook. I had never used it and thought it would be a great project. It was definitely a challenge, but I genuinely think it taught me a lot. I got a lot better with pattern and color and became even more willing to experiment in my sketchbooks.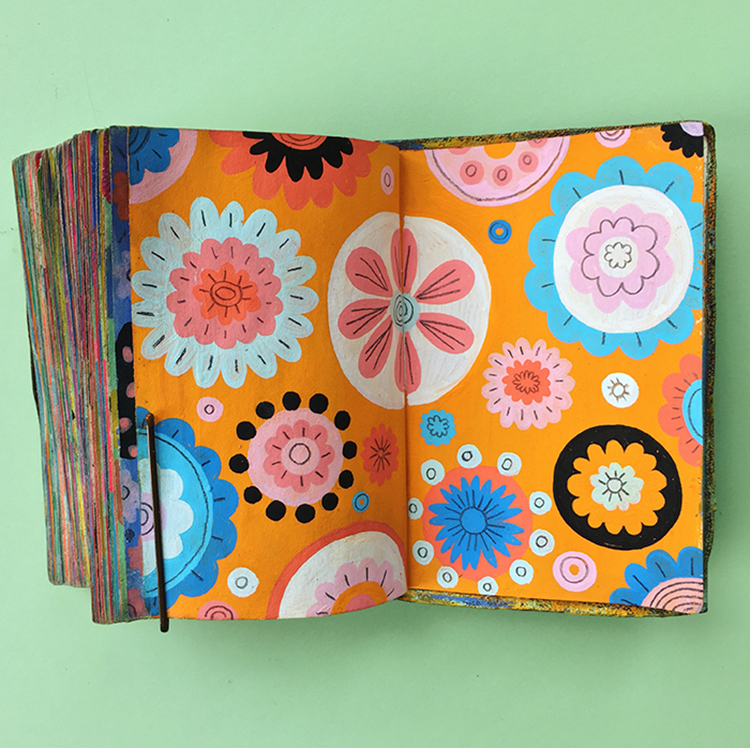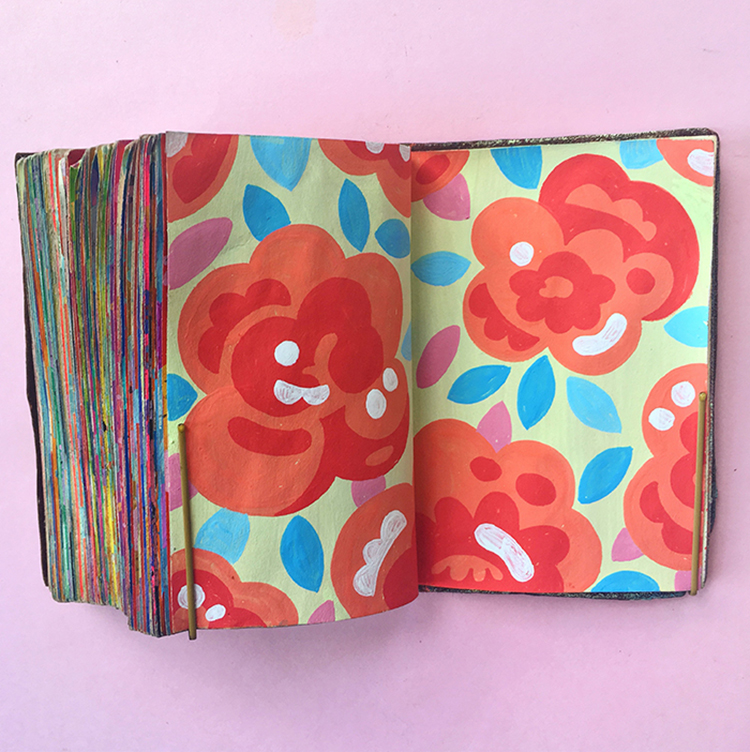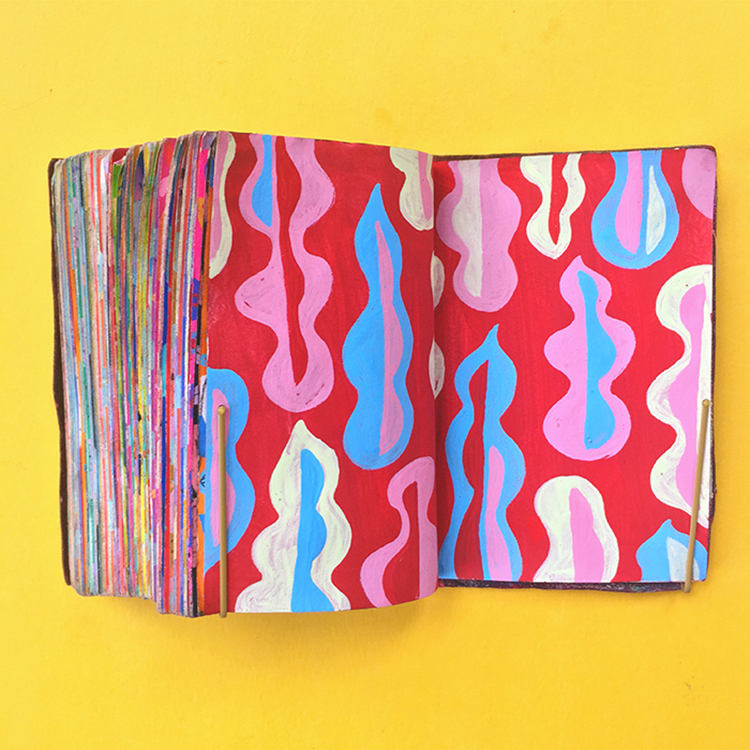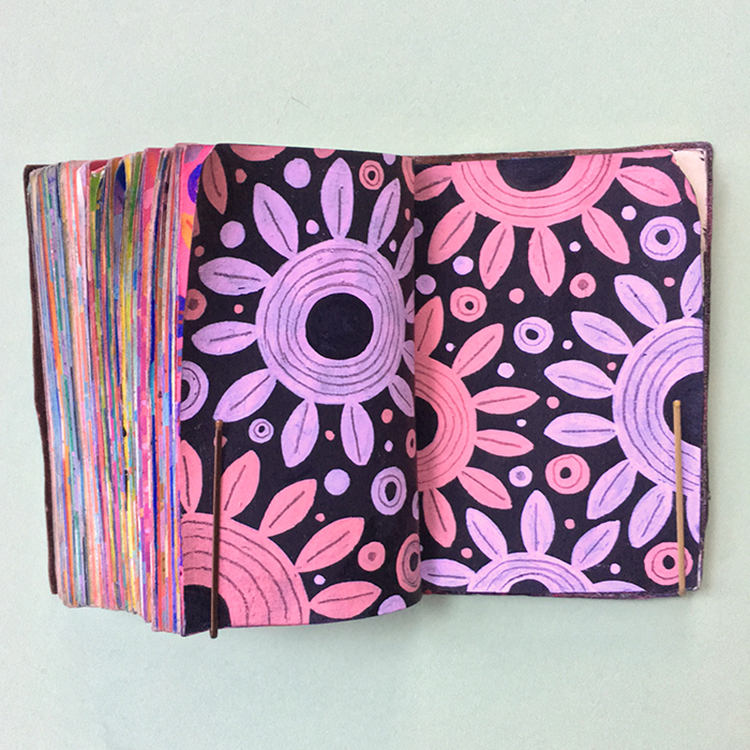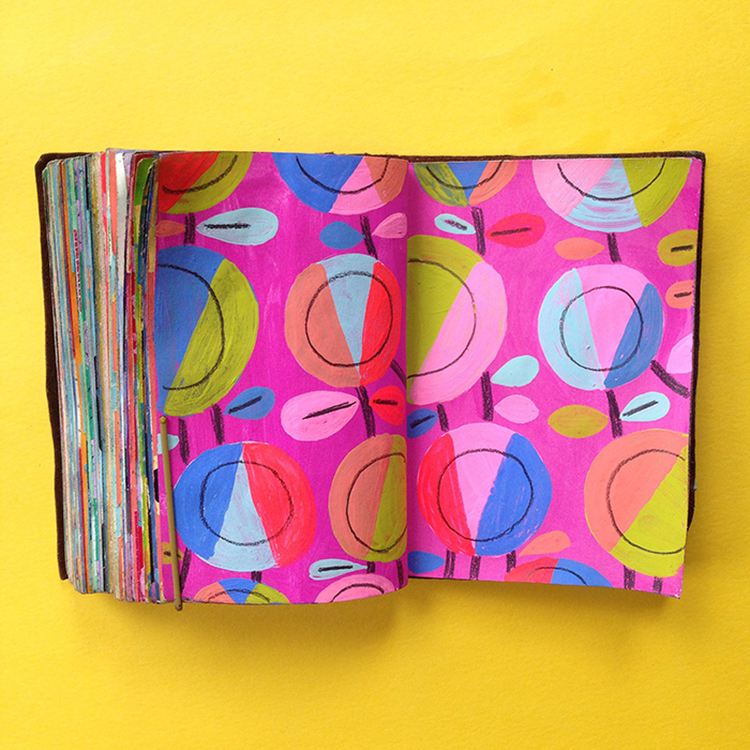 Do you have a favorite image or project you've worked on?
My sketchbooks are probably what I've most proud of and enjoy the most. Something is so freeing about working in a sketchbook with no real pressure to create something perfect.
How do you spend your time when you aren't working on your art?
When I'm not working, my boyfriend and I like to spend a lot of time in the kitchen. He is wonderful cook, and I'm a pretty good baker (if I do say so myself). I love baking all kinds of things, but I especially love making pies.
Do you have any upcoming projects you can tell us about?
This year, I'm hoping to make loads more ceramics, release t-shirts/other clothing, and launch fabrics! I also have a few exhibitions coming up in Philly.
List five things that fascinate you.
The human body, history, the ocean, glitter, dogs.
[share]