Art Series by Lucy Marie
I'm Lucy, a 19-year-old photographer from London who has been practicing and studying the arts for nearly three years. Incorporating both the genres of fashion and fine art into my work, I am strongly conceptual, whilst also depicting a bold and aesthetically pleasing editorial quality in my photographs. I have always been passionate about photo manipulation, whether it be by hand, digitally, or within the shoot. I approach photography as the starting point to my artwork, but believe it is what you do with the photo afterwards that makes it a true work of art.

I created this series, 'Candy', as part of a bigger project I am working on — 'The Art of Eating' — to celebrate and embrace the act of eating and delight that comes from it. Inspired by my own struggles with eating, I wanted to create a body of work that sends a positive and uplifting message to those who may also be going through similar situations. My hope is to create works that reflect my desire to reject beauty standards and free women from the ways we are judged for our bodies and the foods we put in them. Embracing their bodies, these models are depicted with pride and positivity, portraying the beauty that comes from allowing yourself to indulge in all things sweet, their aura a captivating and mesmerising one. I aim to convey the models' energy and aura in my photographs; what cannot be seen by the normal eye. My use of photo manipulation captures and depicts this: the models radiating in their spirits.

In past projects, I have altered the physical photographs with means such as sewing and painting, so I took this idea and used sprinkles to incorporate the theme of food further into the works. I worked spontaneously in editing these photographs, seeing what fit best with the final photos as opposed to planning the specific designs in advance; this is a method of working that I commonly use.

I hope to use my work and platforms I obtain as outlets to voice issues I am passionate about, and that I believe need to be heard. In such a demanding and influential industry it is crucial to me that women feel like they connect with my work and can be empowered by it.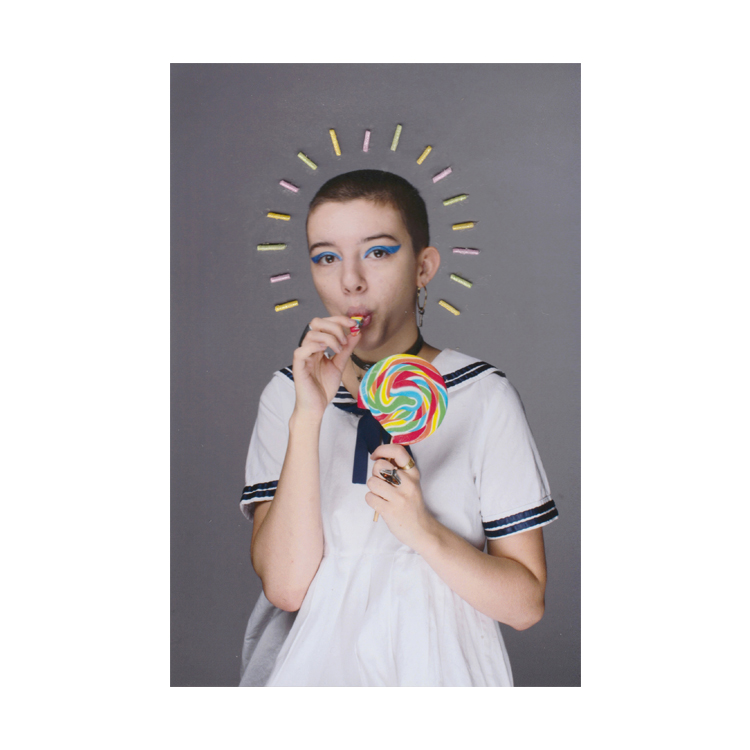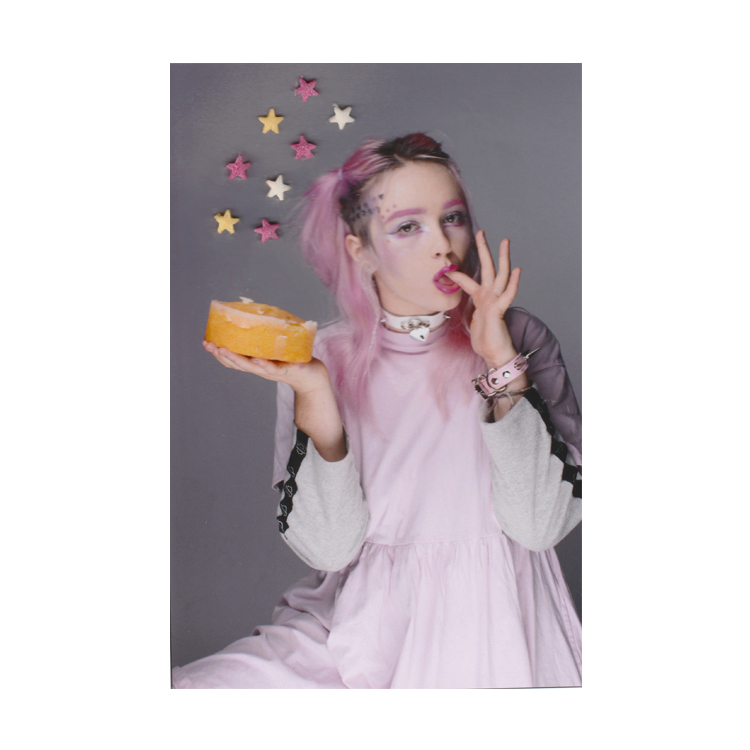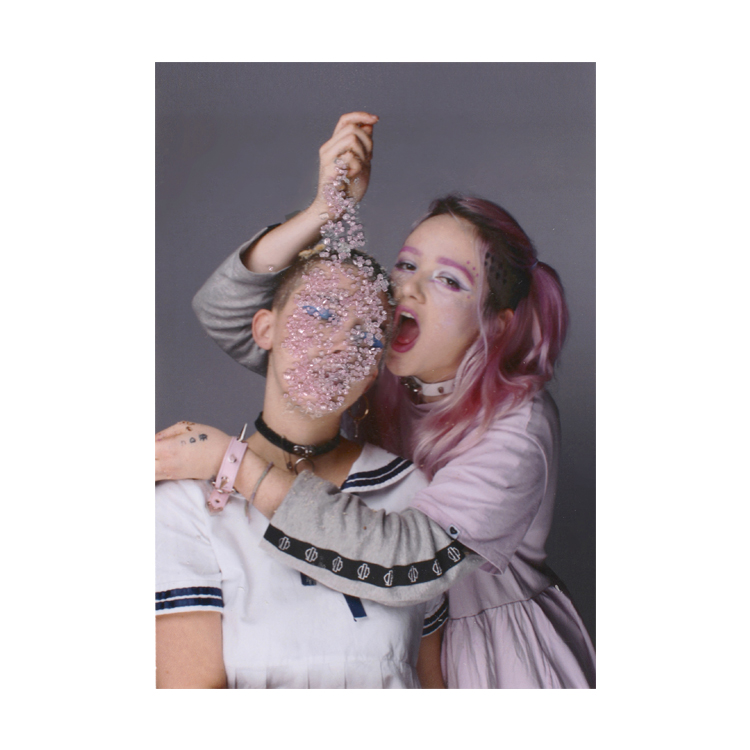 [share]