Interview of Amber Vittoria by Sophie Pellegrini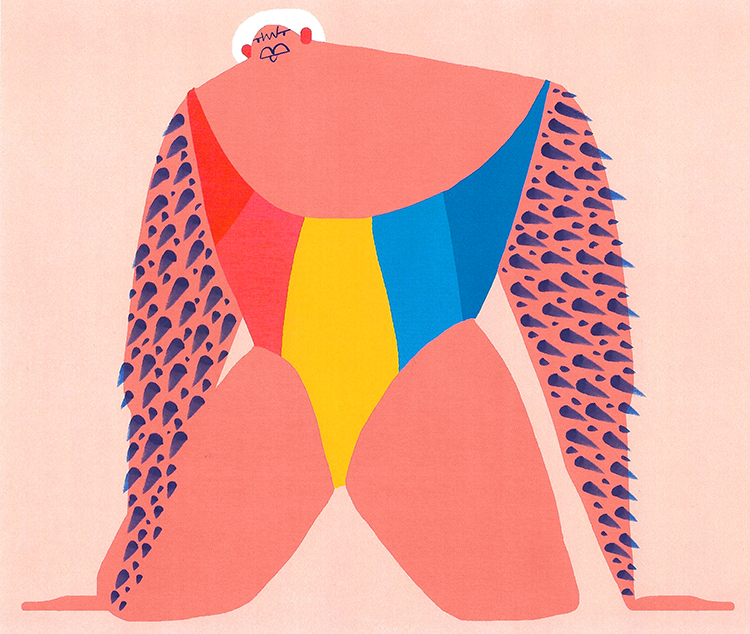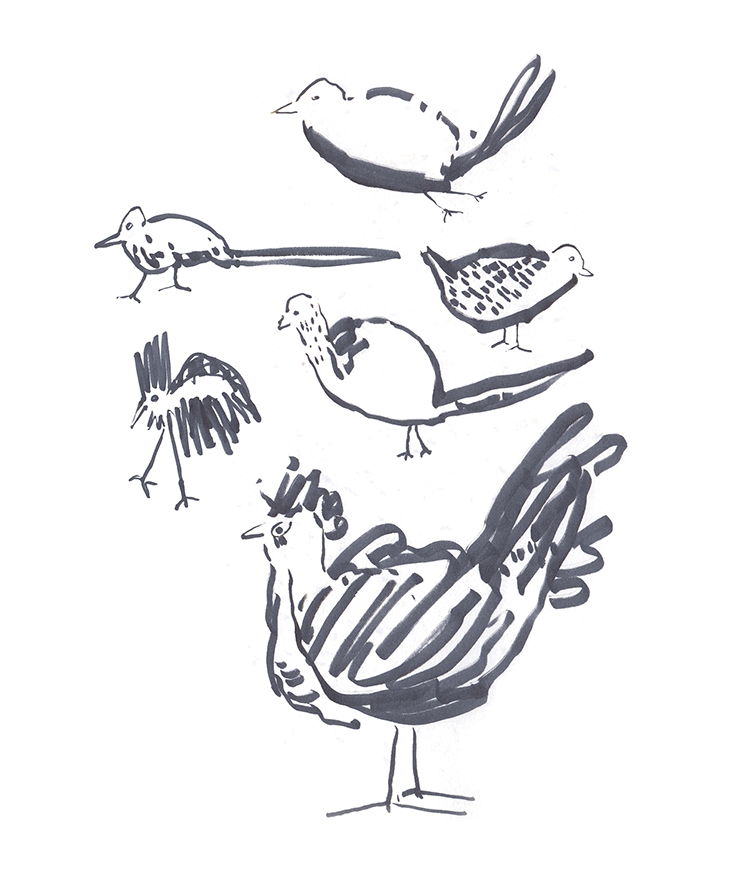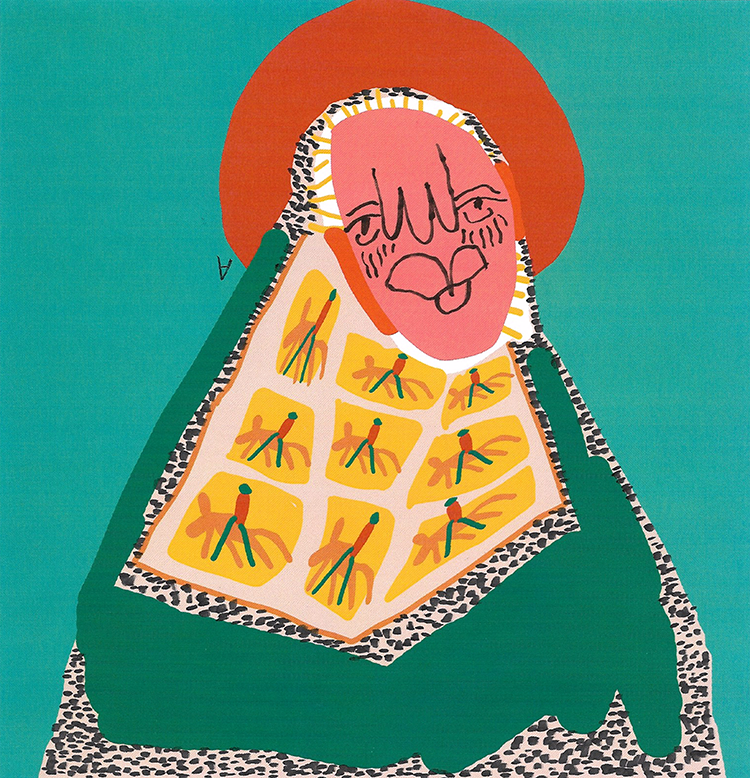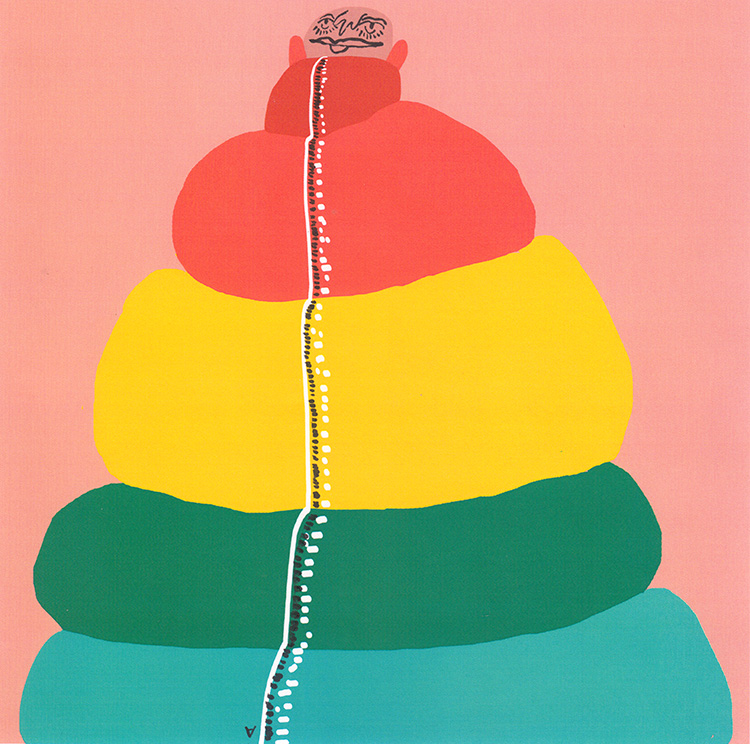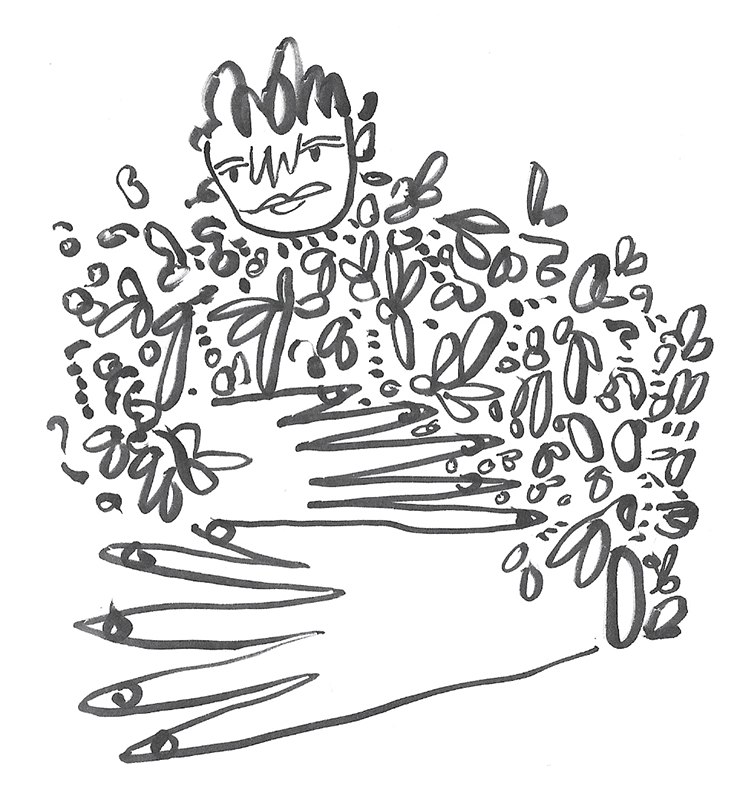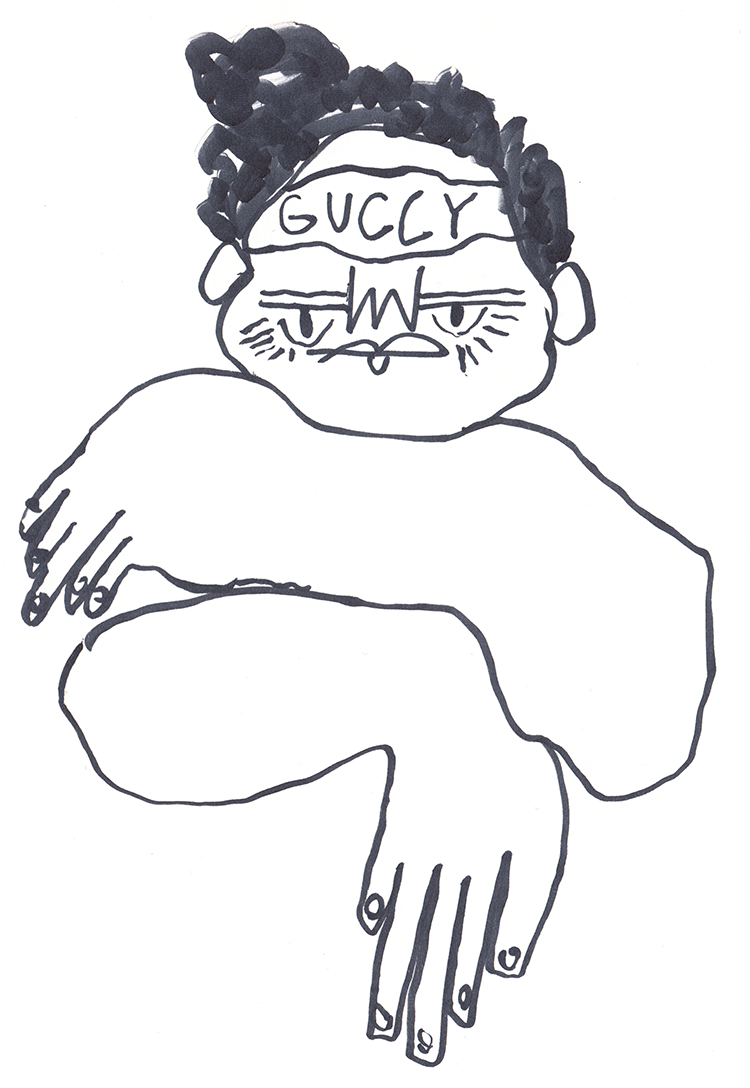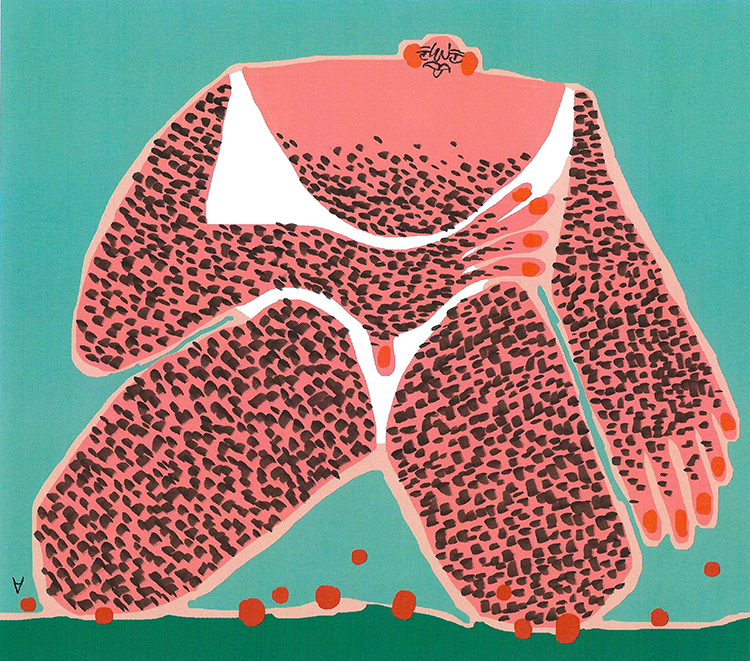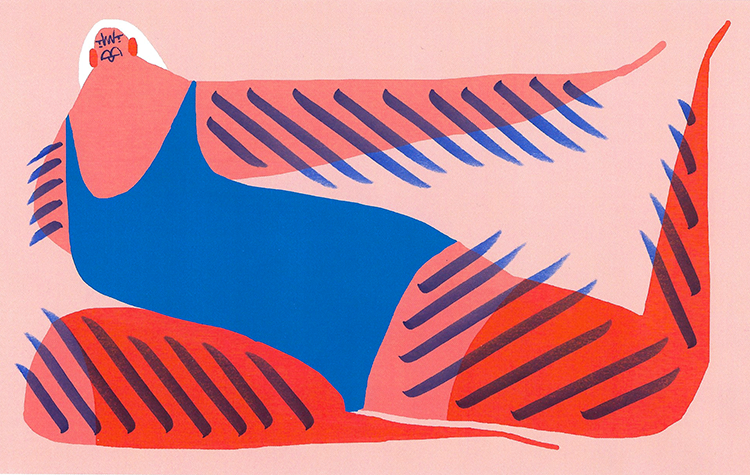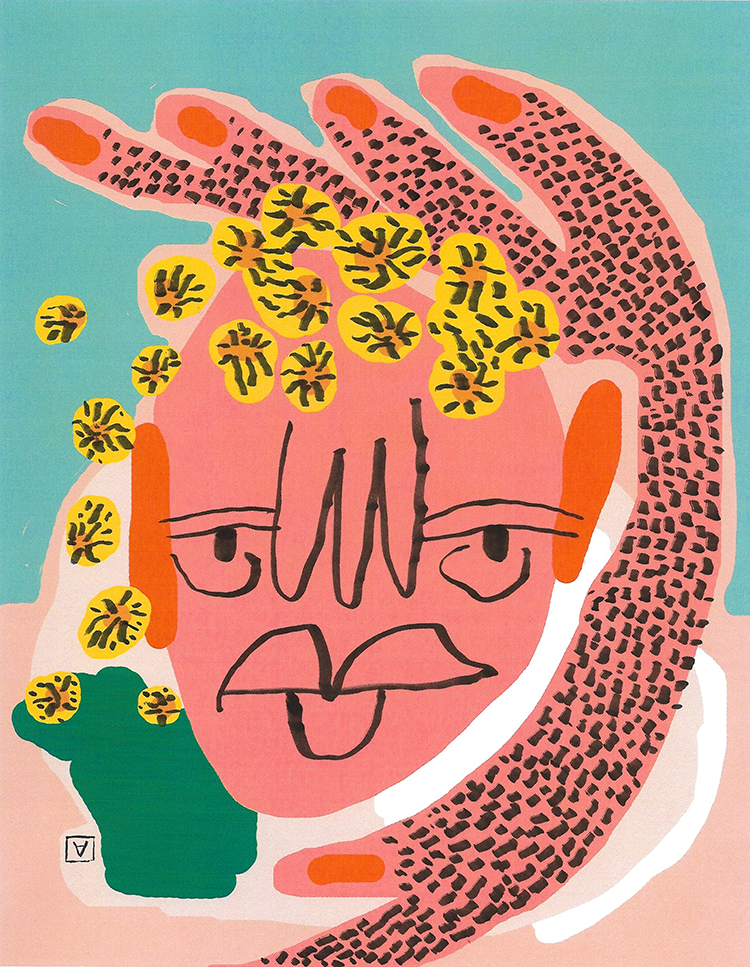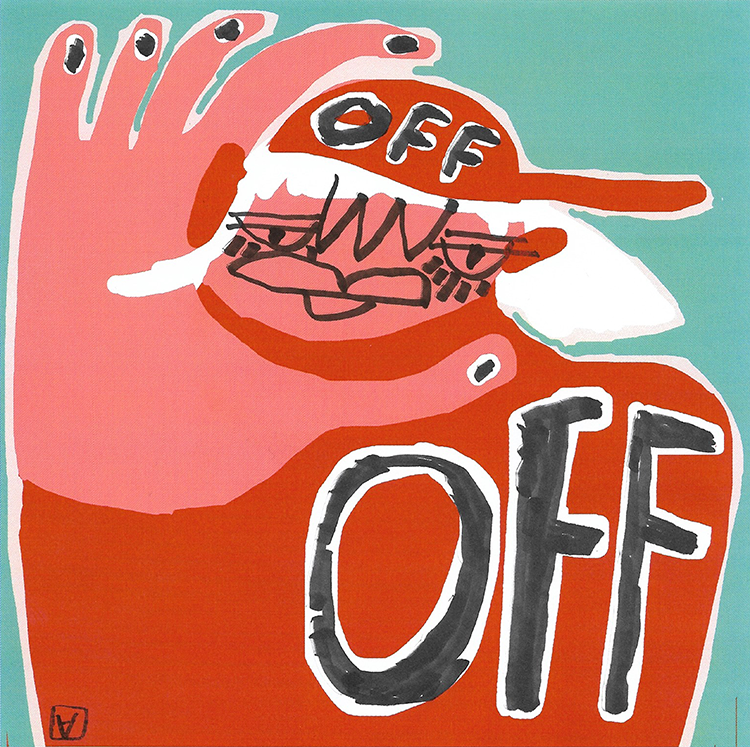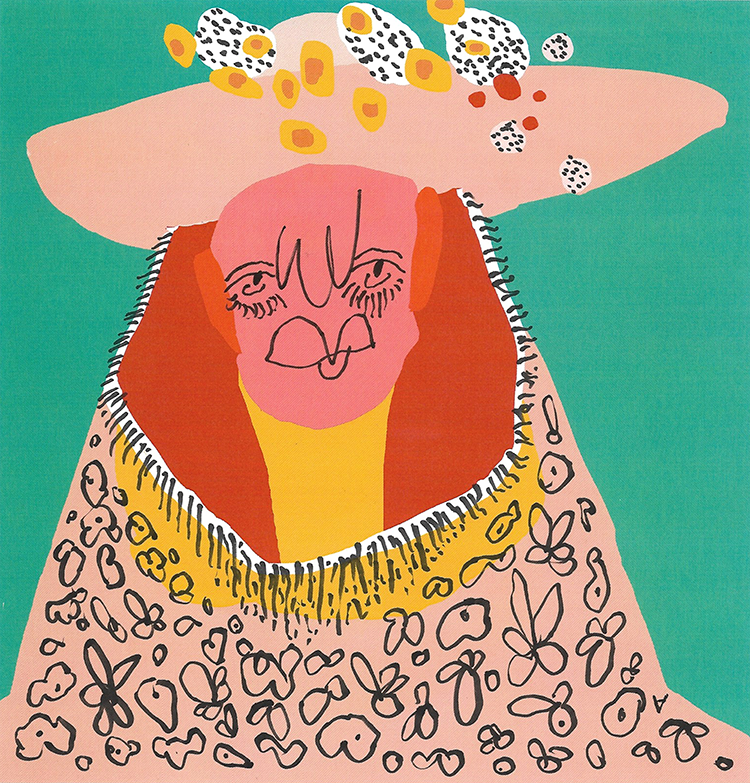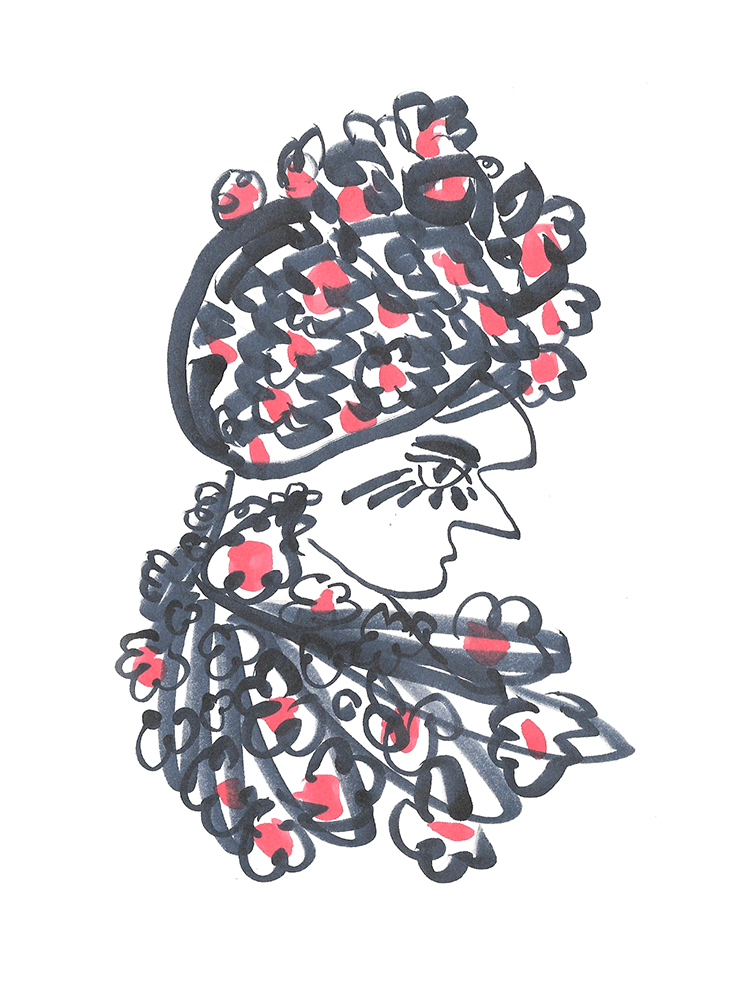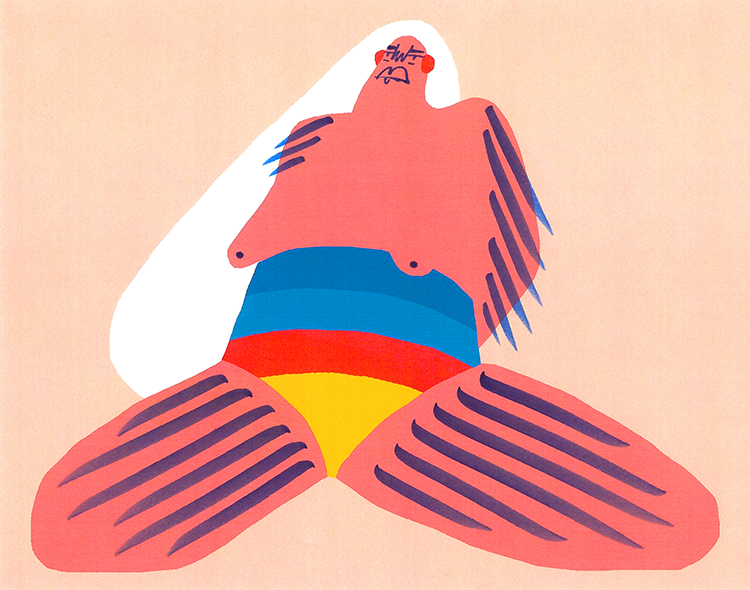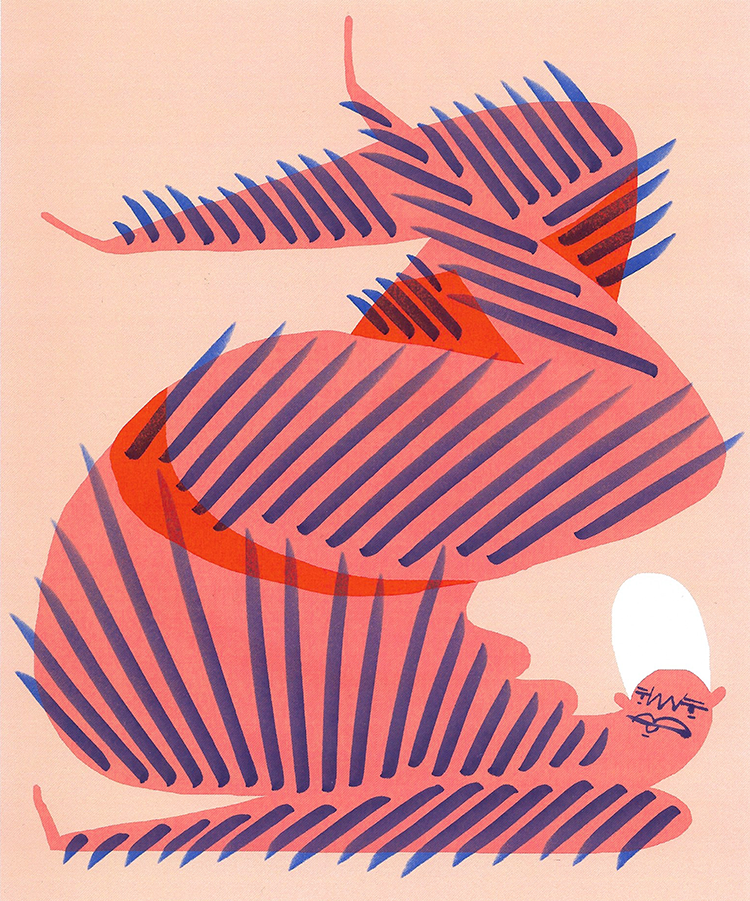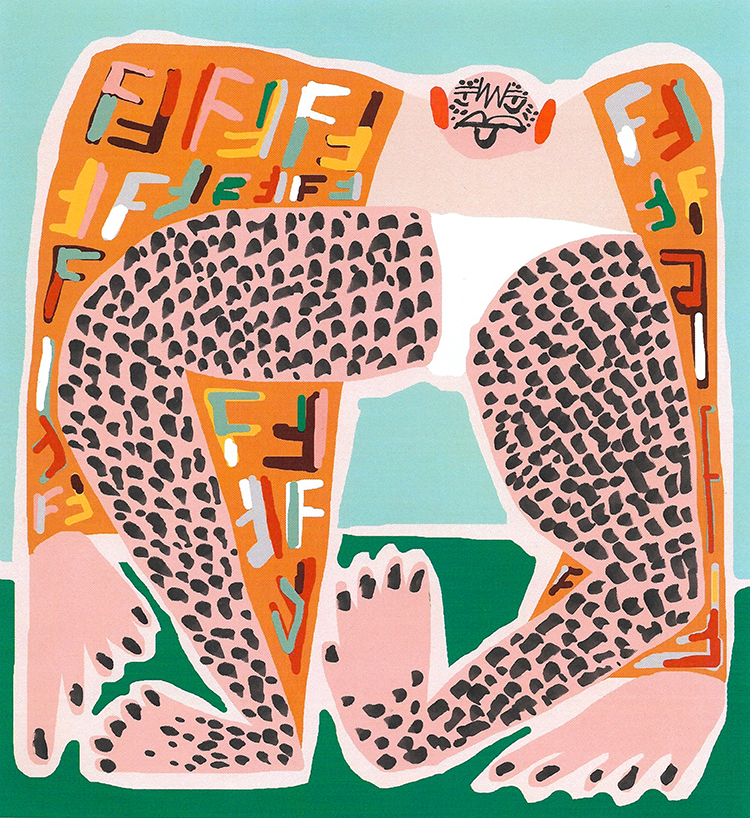 Tell us a bit about yourself!
Hi! My name is Amber Vittoria, and I'm an illustrator living and working in New York City. I was raised a few hours north of Manhattan, then attended school at Boston University, College of Fine Arts stu
dying graphic design.
How did you get started in illustration?
The design program at BU was heavily interwoven with tradition media, such as drawing, painting, and sculpture; illustration always found its way into my design work and eventually took over completely.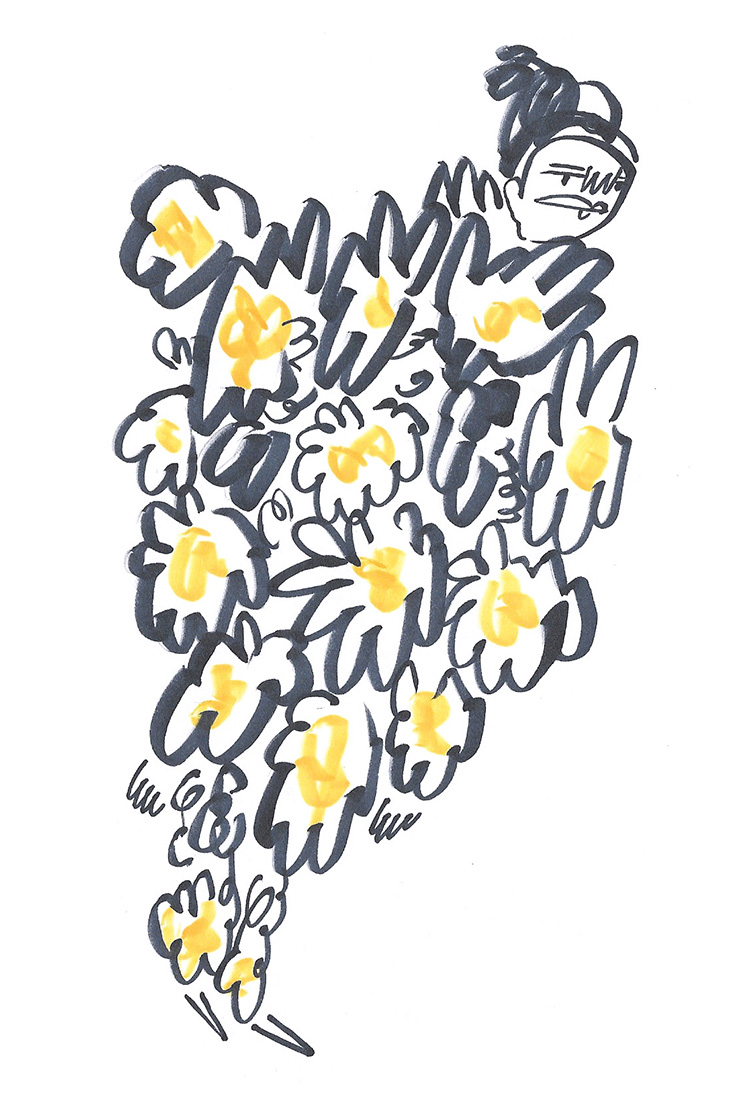 How would you describe your aesthetic?
My pieces focus on femininity and the female form, leveraging physical traits such as body hair, overtly extended limbs, and rounded features. My work is also a hybrid of digital and traditional media.
Tell us a little about your artistic work process.
My pieces are first colored digitally. Then, they are printed on thin paper by a laser jet printer, to achieve an aged texture. Many of my pieces include printer errors, and embrace the chance and fragility of the translation from digital to physical. I then apply all linework by hand via brush pens. The paper I use is on the thinner side, to avoid bleeding of the brush pen.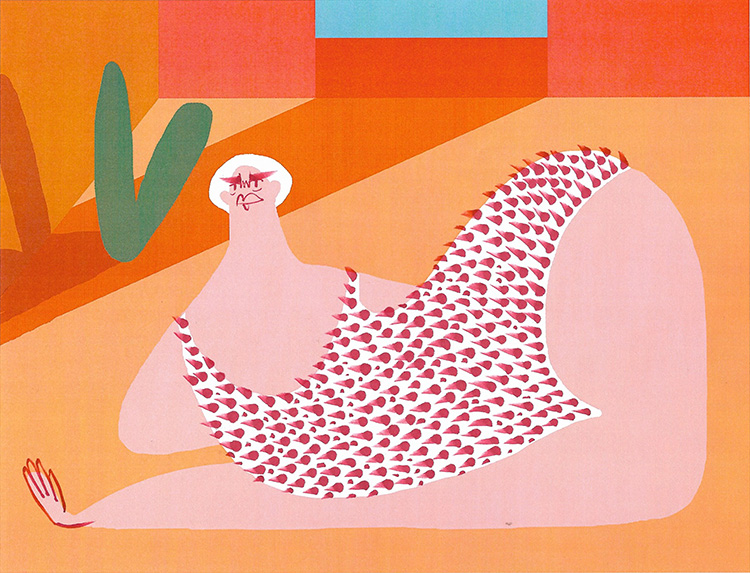 What inspires your work?
A combination of women I know personally, women I've connected with through social, and women I interact with in passing.
Is gender something you explore in your art?
Gender is top-of-mind for most of the pieces I create; the experience of the woman, and intersectional feminism, are both important stories to be told.
How do you spend your time when you aren't making your art?
I love to explore new places to eat from in the city; the food here is incredible. Some of my favorites are ATOBOY, Pok Pok, and Please Don't Tell.
Highlights of your creative journey so far?
Recent highlights have been winning Young Guns 15, PRINT Magazine's 15 Under 30, and working with The New York Times Magazine.
What advice would you give your 13-year-old self?
Trust yourself.
How can we keep up with your work?
The best (and my favorite) place is on Instagram @amber_vittoria. I share both final pieces, sales on originals, and my process there.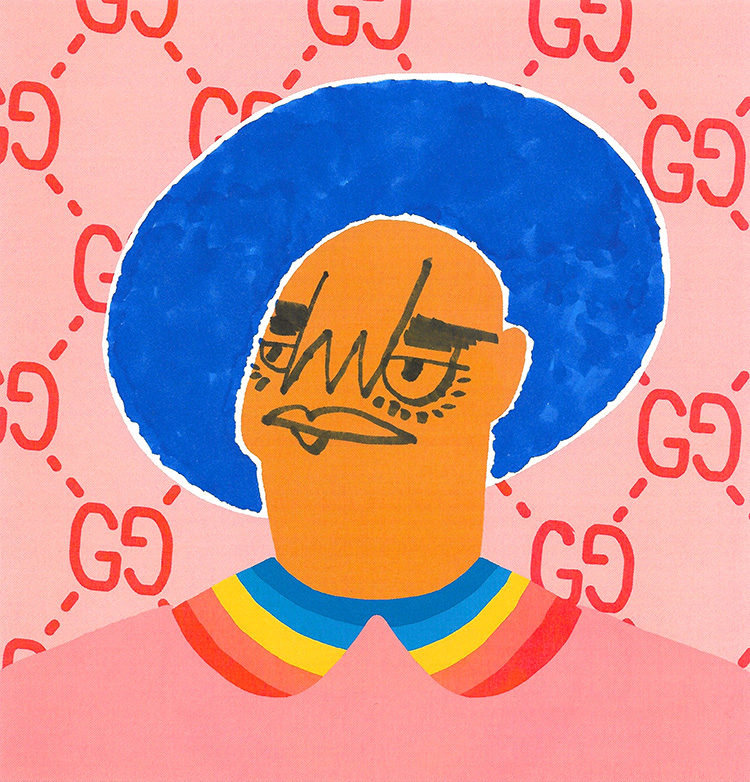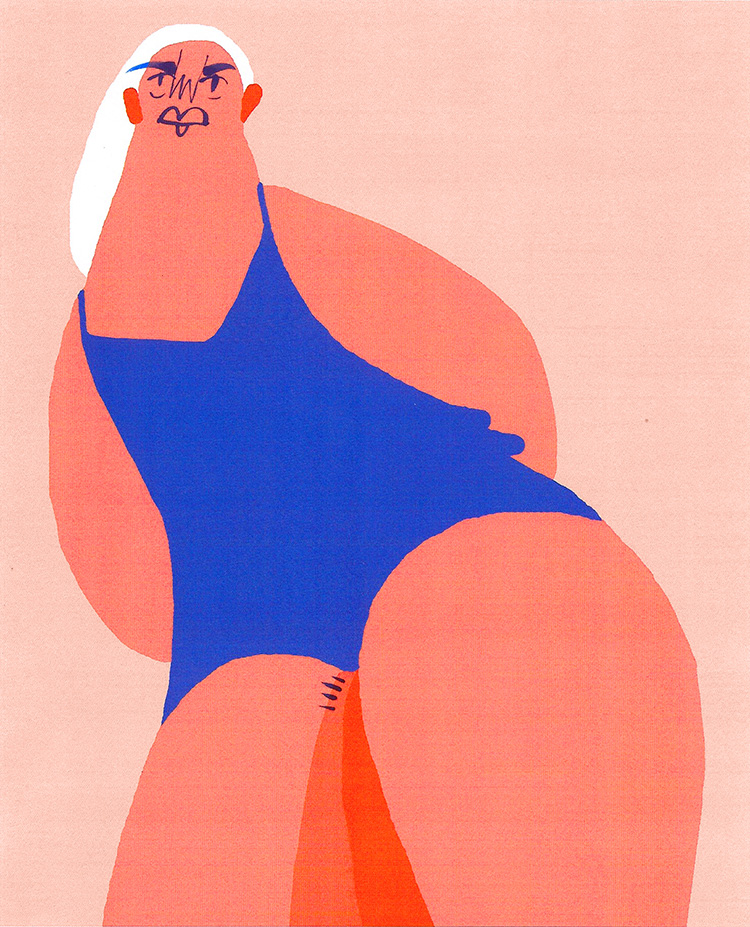 [share]