Interview of Sol Bela by Freya Bennett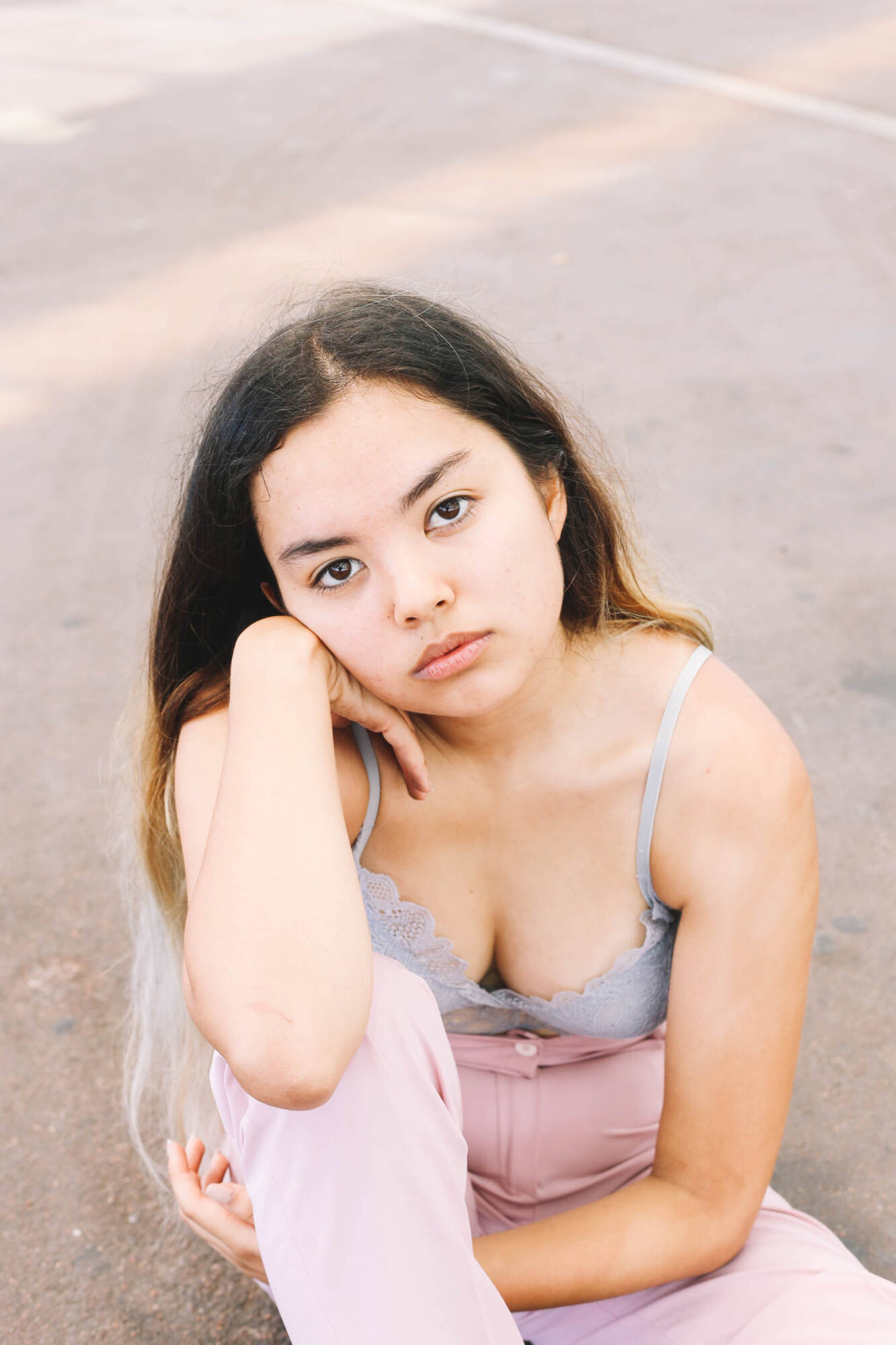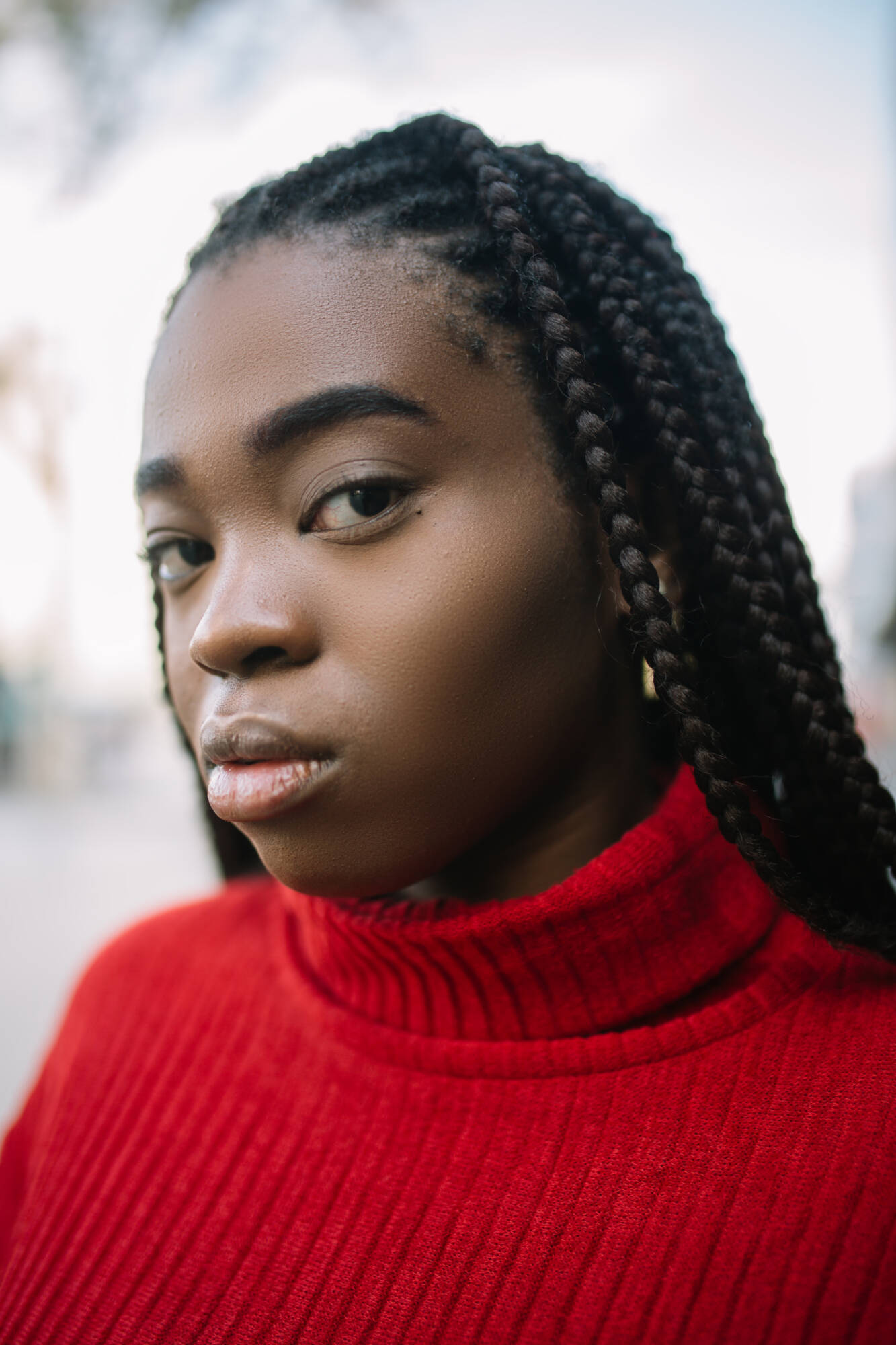 Hi Sol Bela, how are you?
Hi, I'm fine thank you!
Tell us a little bit about yourself:
My name is Sol Bela, I'm a 21 year old photographer from Equatorial Guinea but I live in Barcelona, Spain.
Tell us a bit about your art practice:
I'm a fashion photographer. It all started four years ago when I opened my own fashion blog, I realized the little cultural diversity there was in the media and that angered me. It angered and disappointed me because I had no references while growing up–no one looked like me in the media–that's why I left my fashion blog to get behind the camera, to show my blackness, I take pictures of people of colour; that also includes other minorities. My project is for women, since I consider myself a feminist.
Your photographs are very striking and powerful, where do you find the women you photograph and how do you capture such empowering shots?
The majority of people that I show in my portfolio are girls that I meet on Instagram or girls that live in my area, although there are also models that I have found by agency. While taking pictures I try to make the model feel as comfortable as possible and make her laugh, that's how the best photos come out.
Can you walk us through the process of a photo shoot?
First of all you must have an idea, how you want to shoot, the model comes next, then the clothes and even the location plays a very important role in a session. Once you have those four things, the rest just flows.
Who are your art heroes?
I really admire artists who went through a lot to get where they came from, such as Frida Kahlo. I really like Rupi Kaur, Frances Cannon and then other artists like Nina Simone and activists like Angela Davis.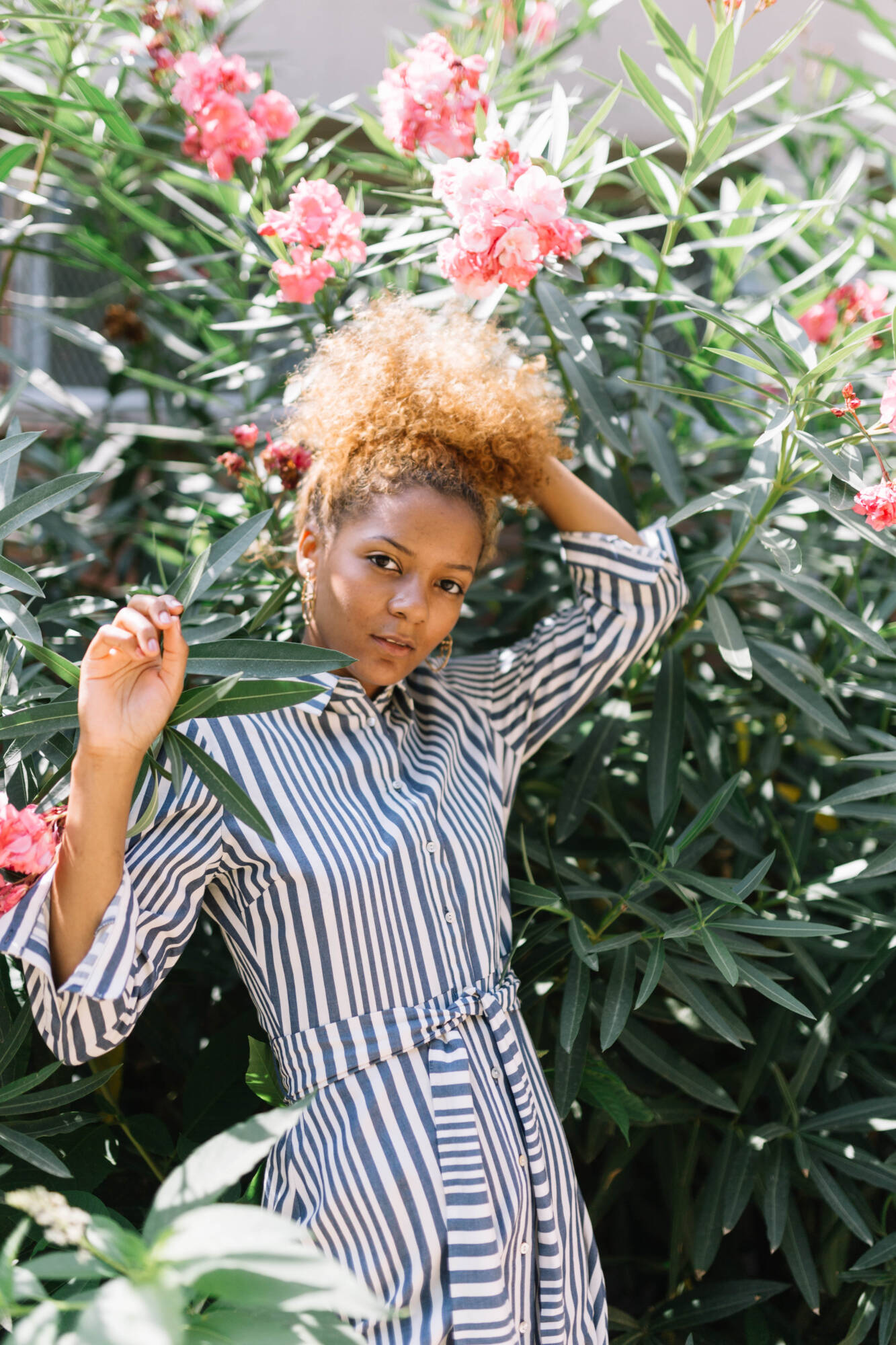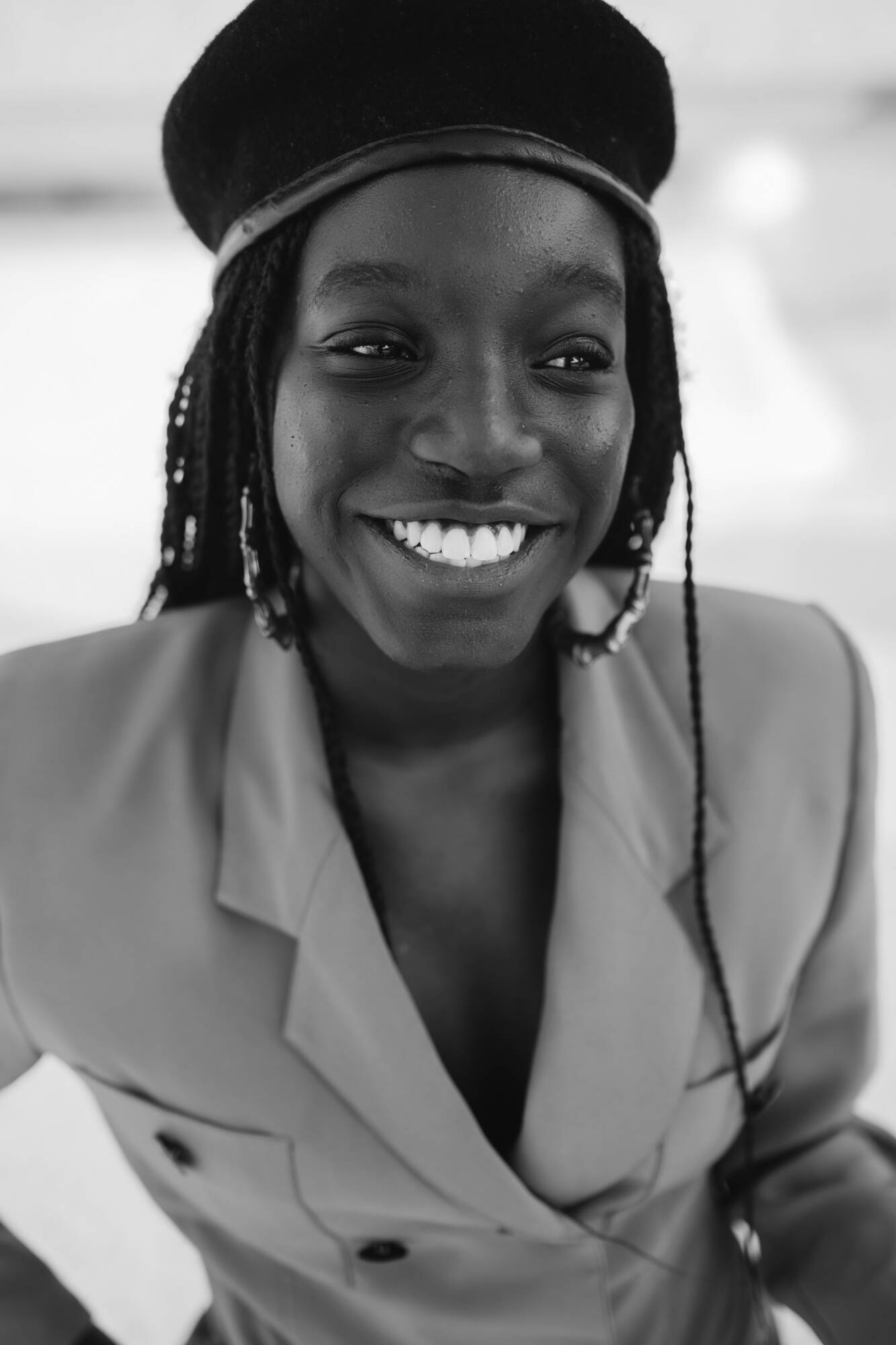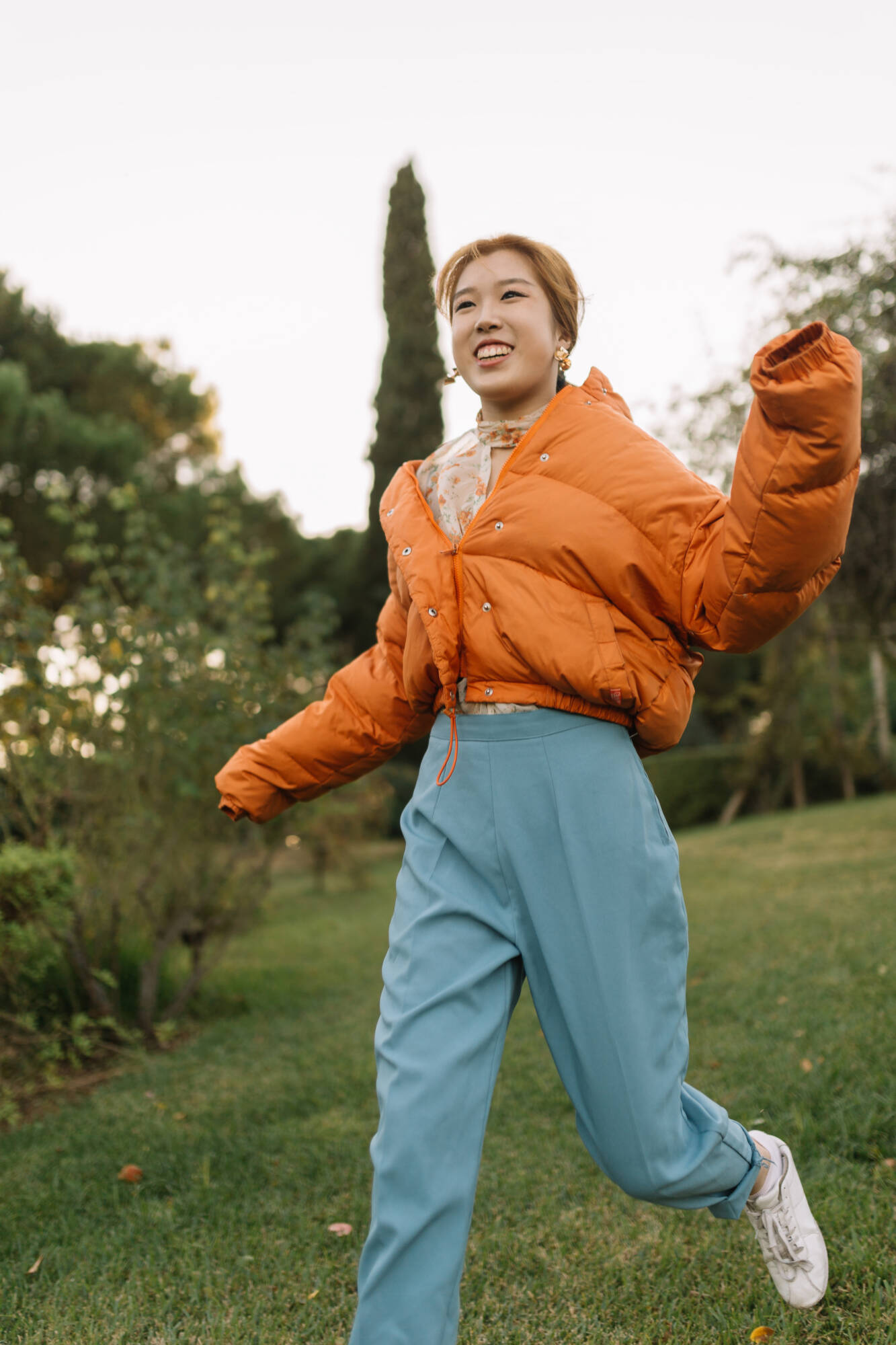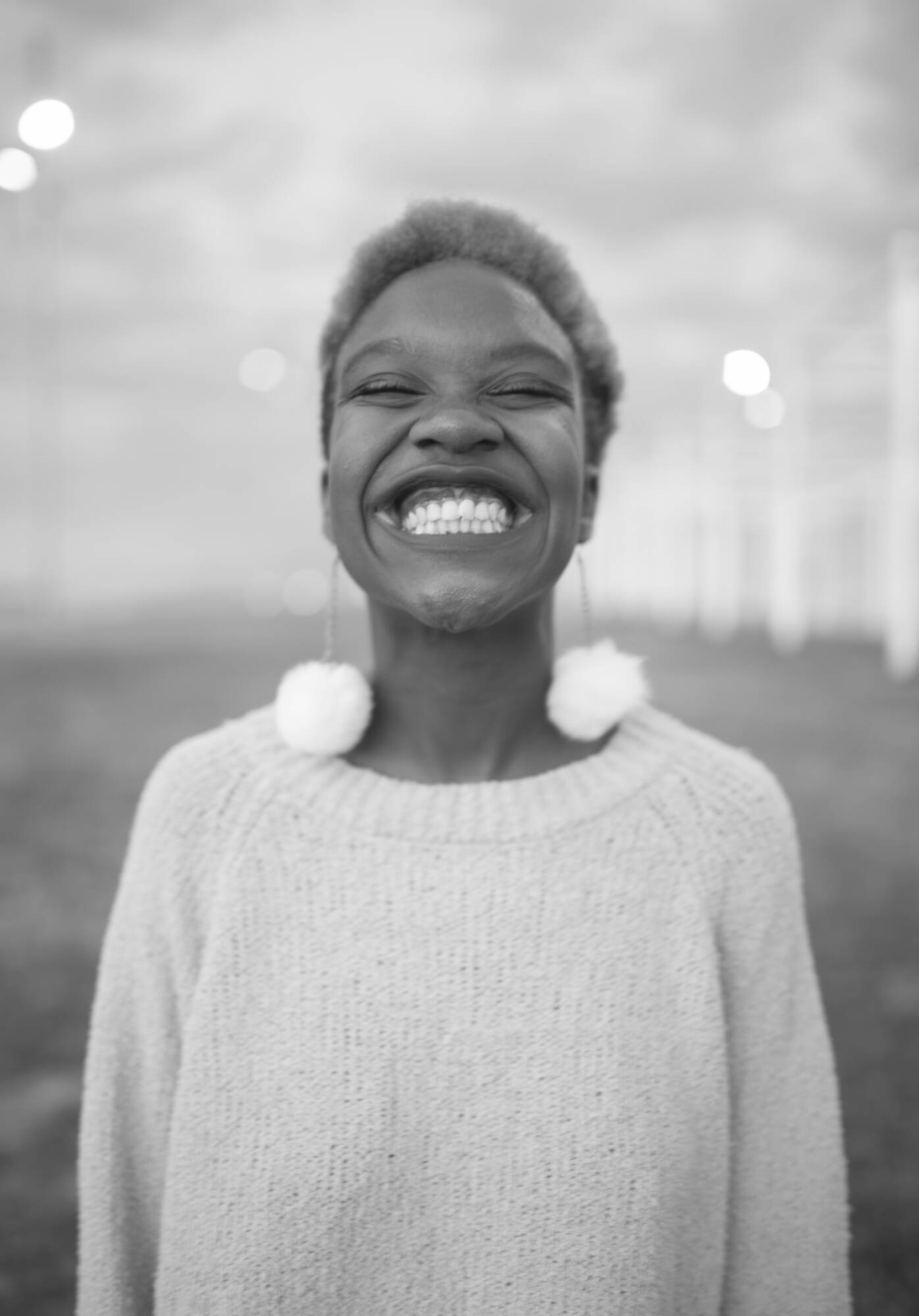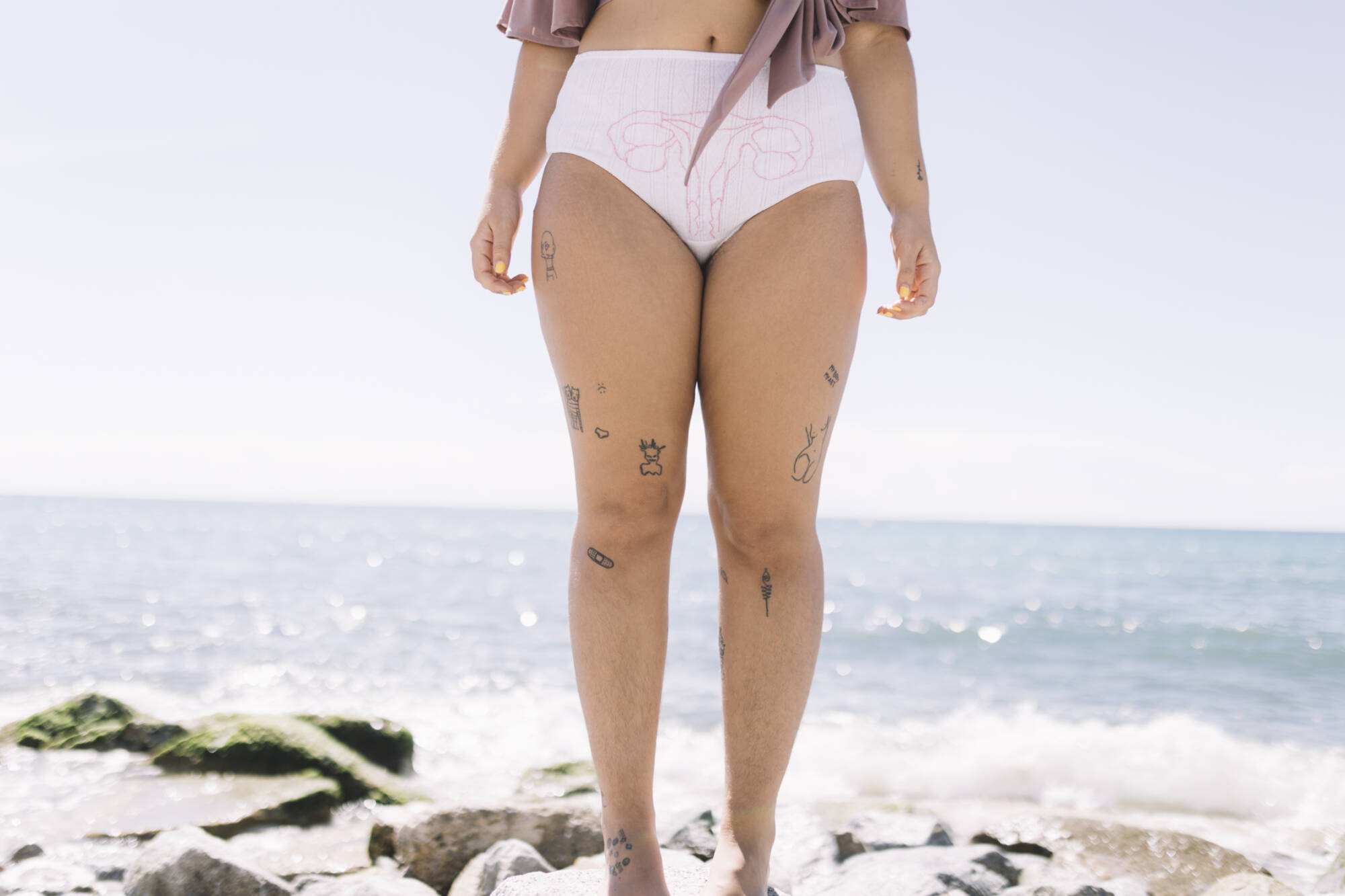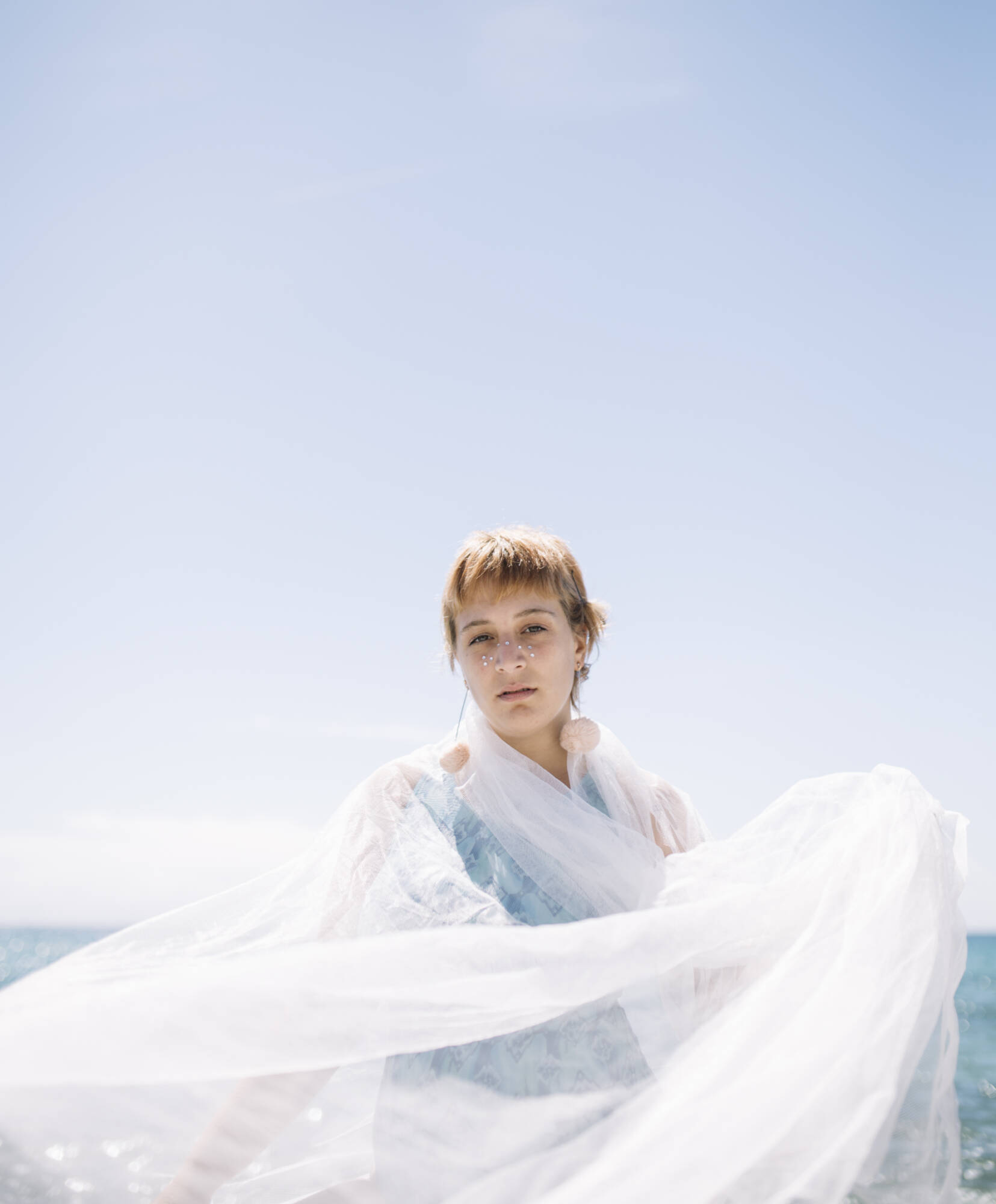 Where do you go to find inspiration?
I find inspiration everywhere, it sometimes appears when I'm watching a movie or just when I'm bored on Instagram. When the idea comes I leave everything that I'm doing and run to write it down in my notebook before it goes away.
Why is feminism important to you?
I grew up in an environment where nobody looked like me, but as I got older I found consolation in intersectional feminism, where all women support each other regardless of physical appearance or beliefs. Feminism and activism are two very important things for me, I believe that all women, no matter what race they are, must be respected, represented in the media without being underestimated. We must be together, because we live in a society where sexism and racism are still very present. I want to eradicate the idea that a woman is not beautiful for not fulfilling the medias idea of beauty standards.
What do you want the audience to take away from your art?
When they see my photos, I want them to realize that there is space for everyone, no matter what color you are or what size clothing you wear. All this project started because I had no references while growing up, I want the young girls to see my photos and say: "This girl looks like me, if she can take that so naturally, then I can too",  I want them to grow up with the security that I didn't have when growing up.
What do you want your models to take away after a photo shoot?
After a photo session, I want my models to feel that their photos are worthy of being on the cover of any fashion magazine. I want them to think that they are worth it and are just as beautiful inside as they look in my pictures.
What words of advice do you have for budding young artists?
I am also young haha. I just started in this crazy world and the only advice I can give you is to do what you like, no matter what others say and you will see that with hard work and consistency, you will get what you are fighting for.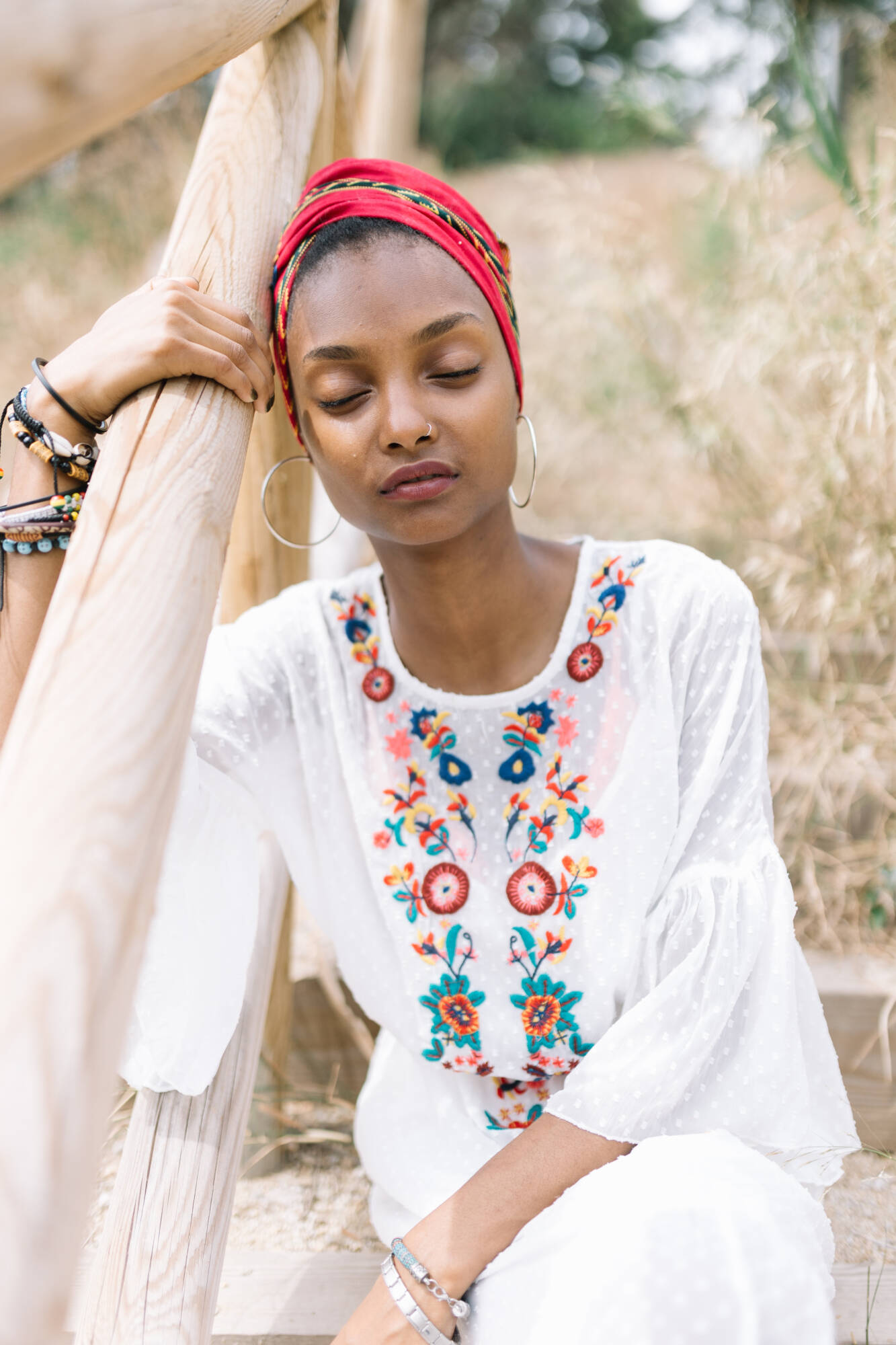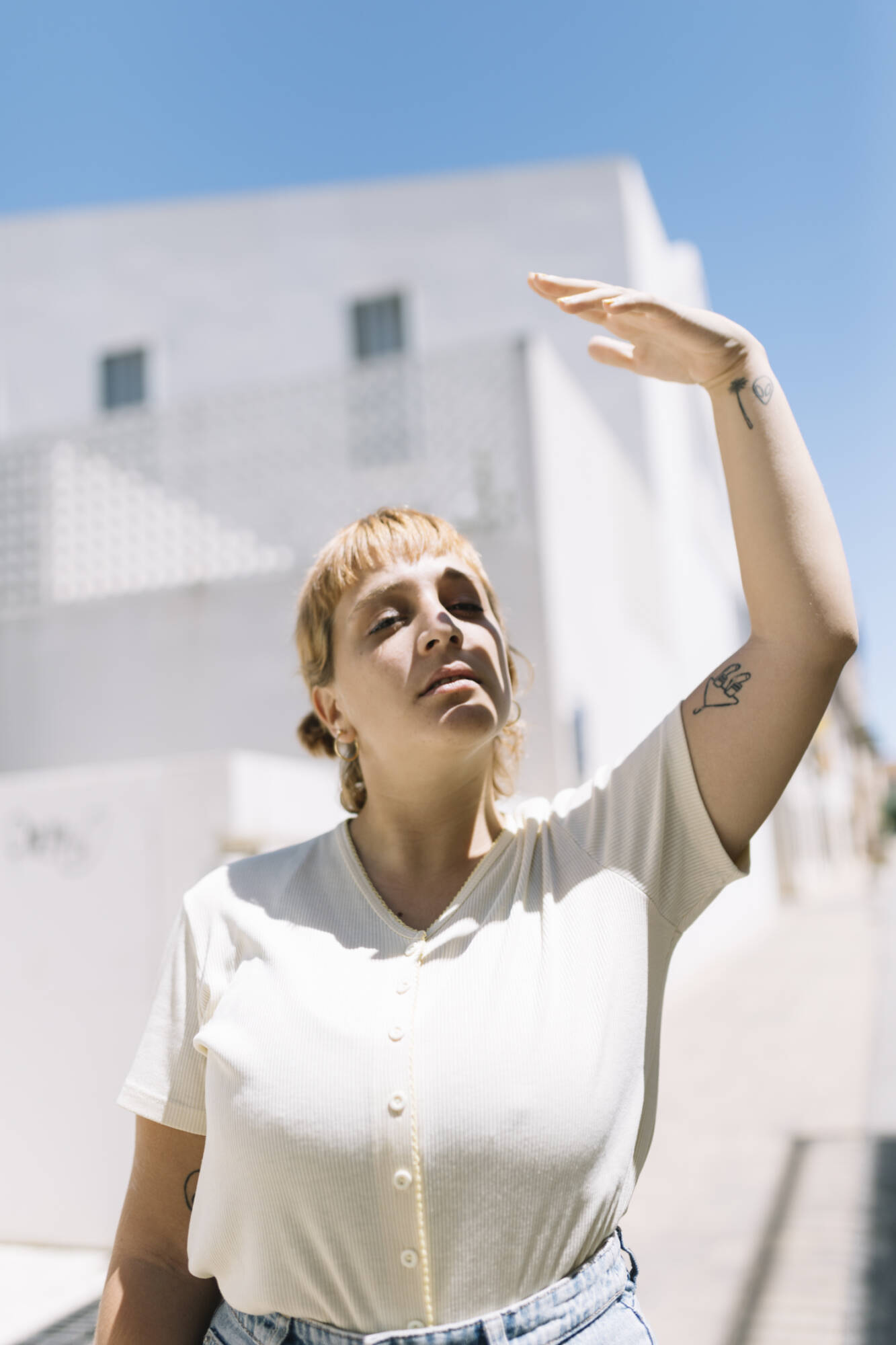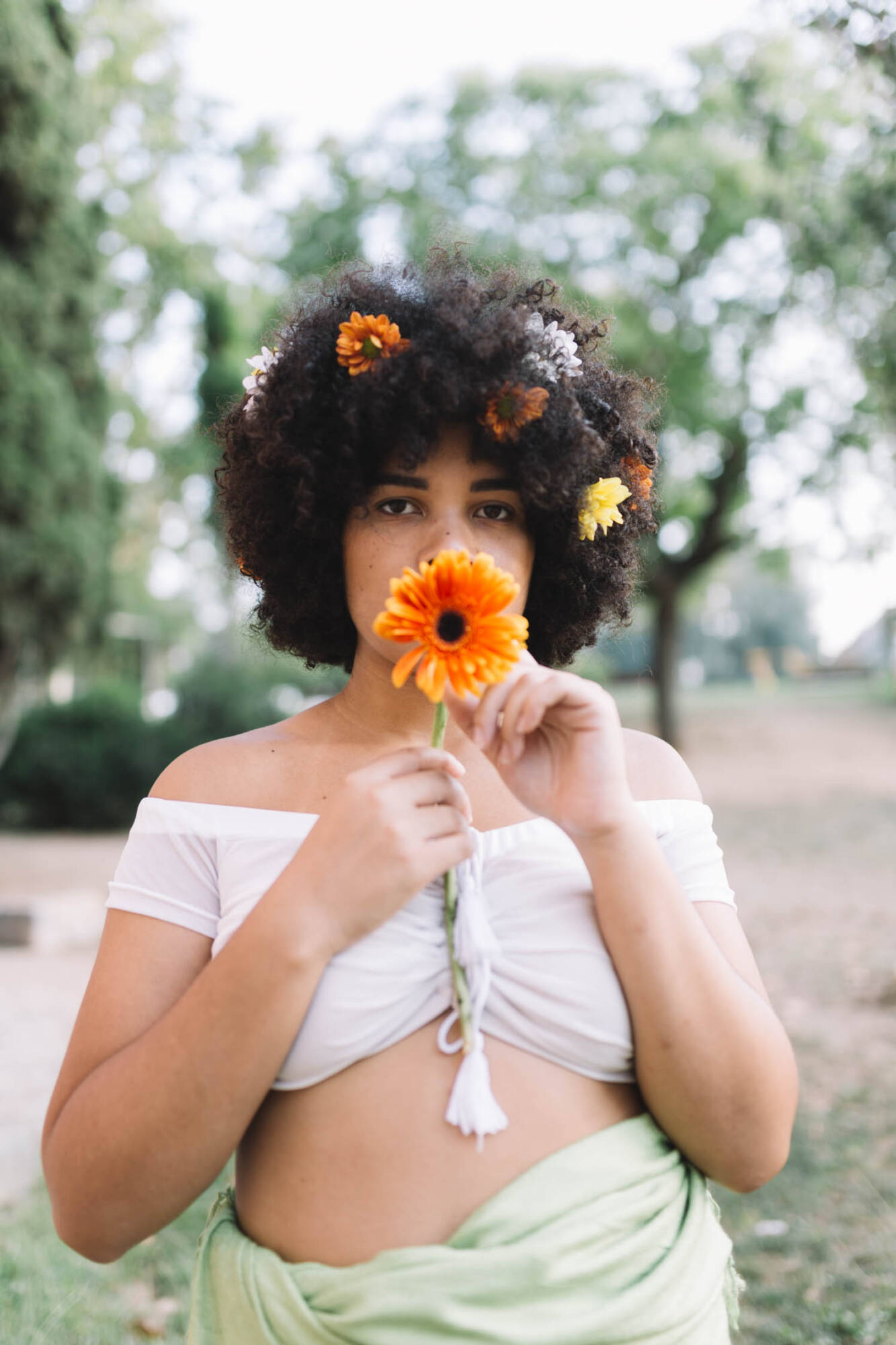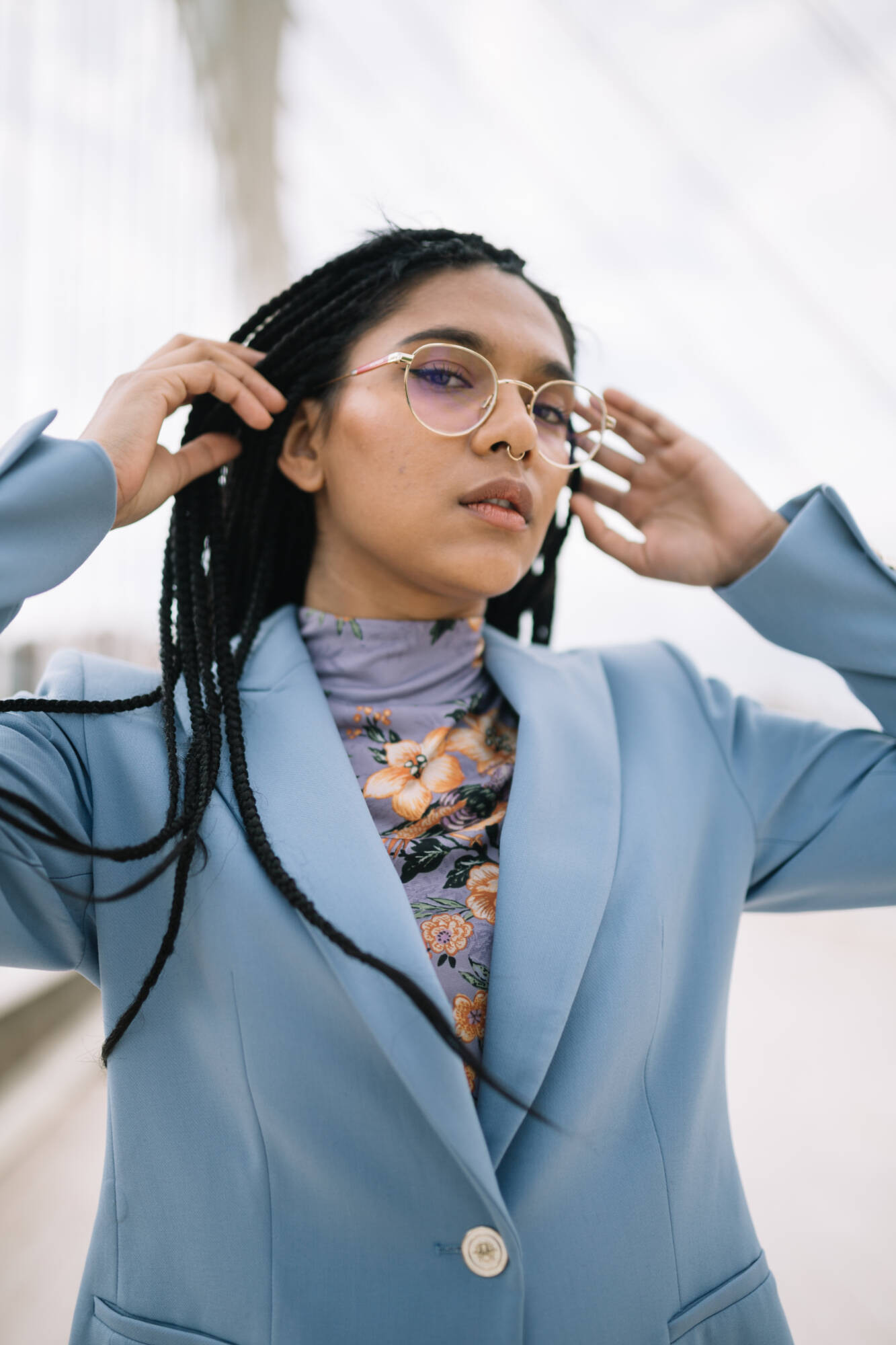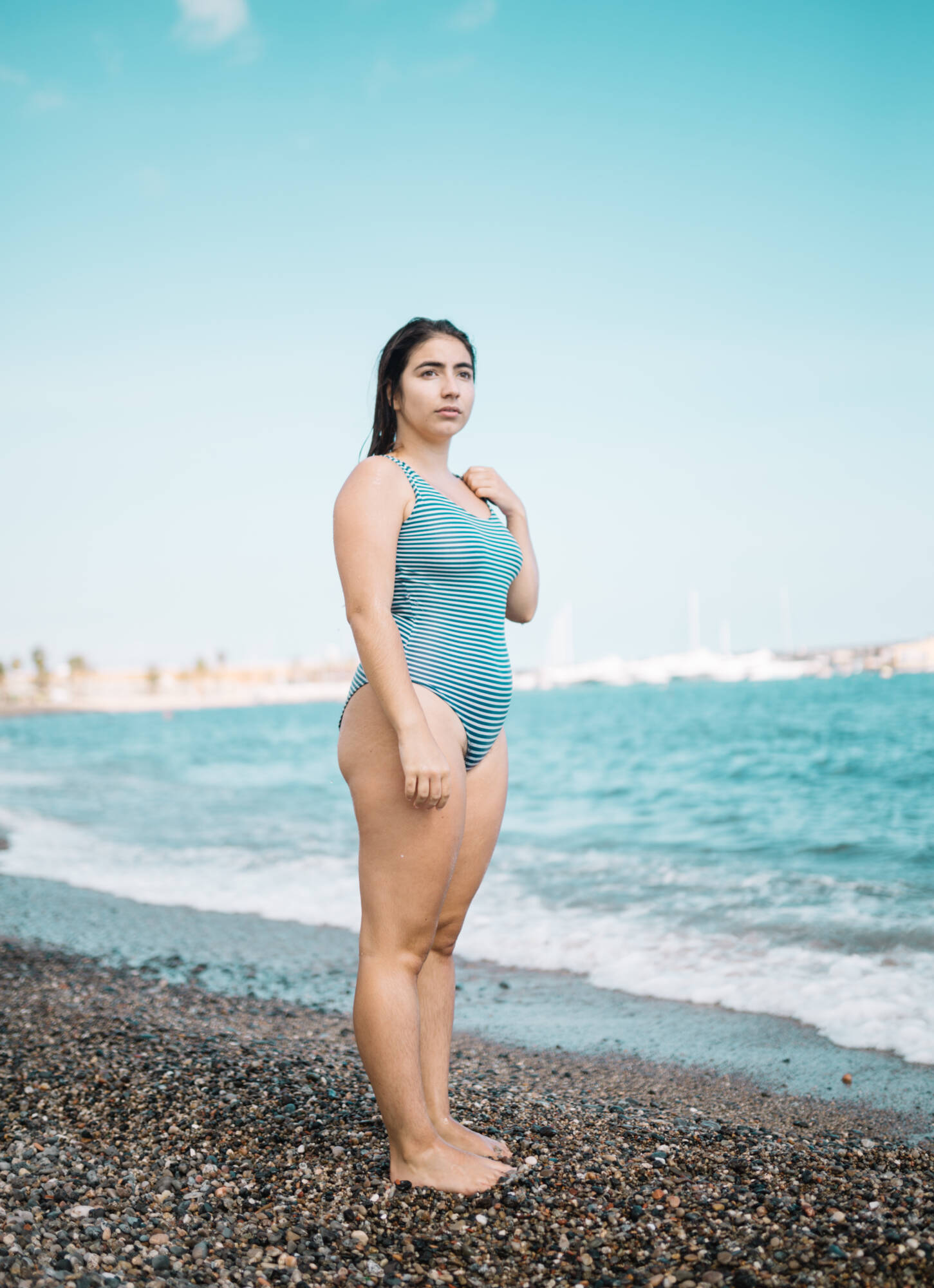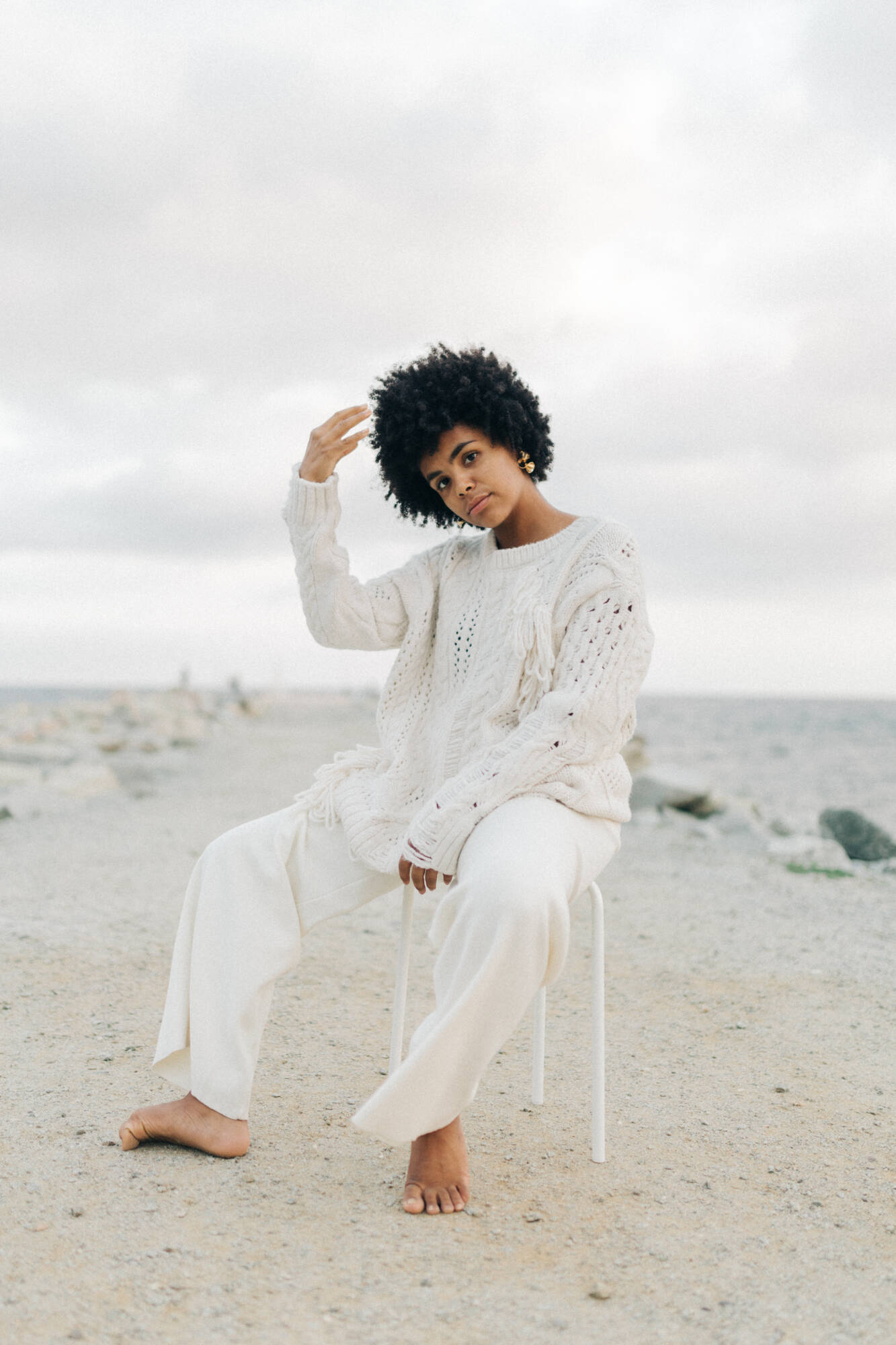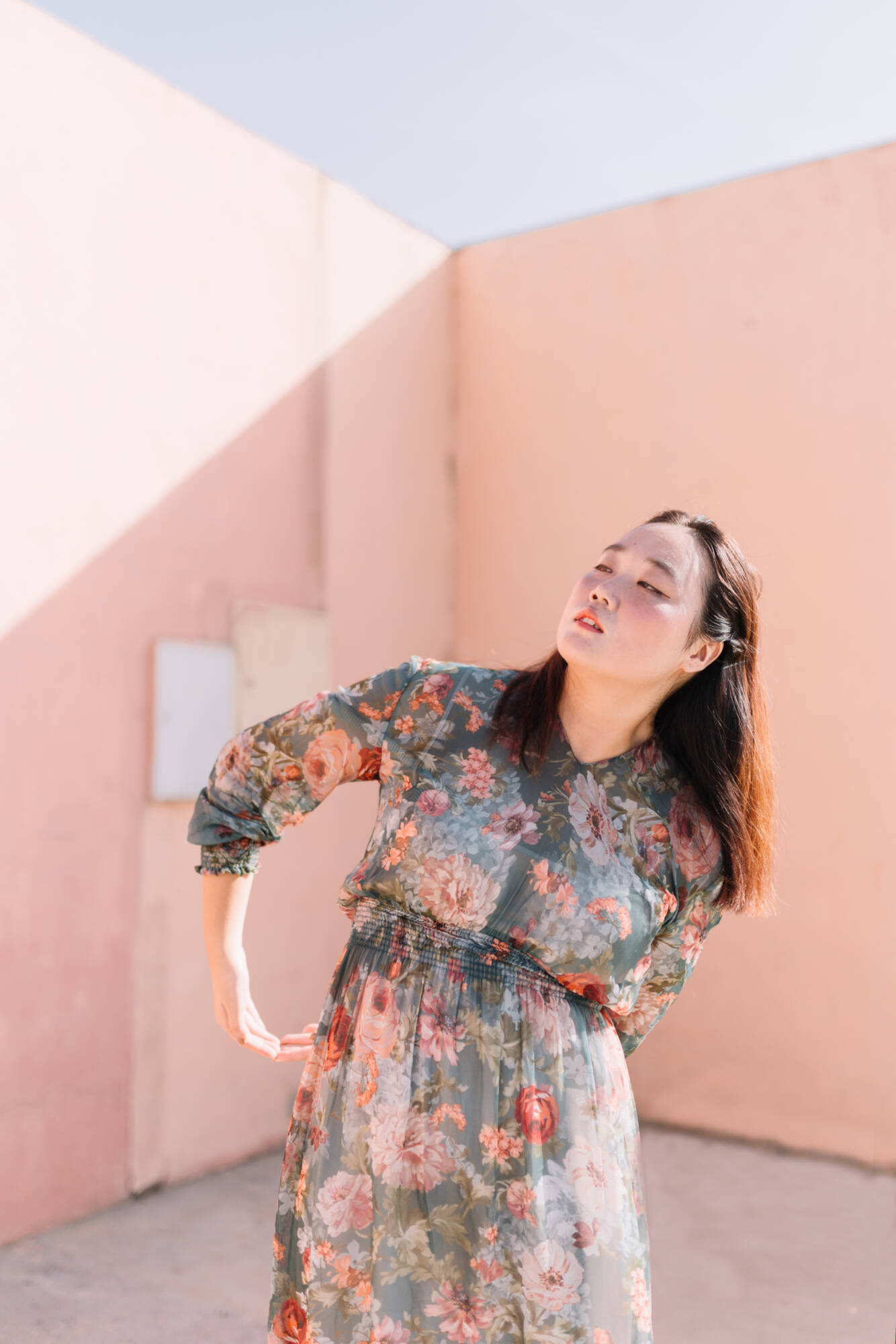 [share]