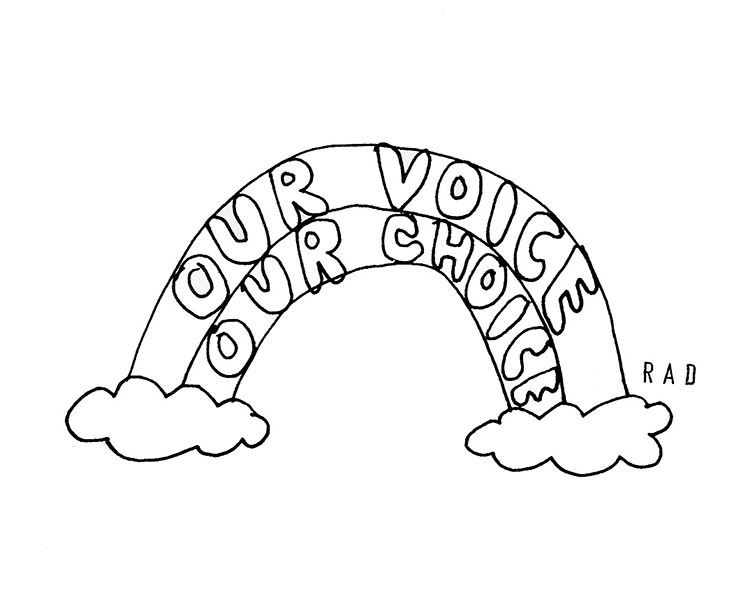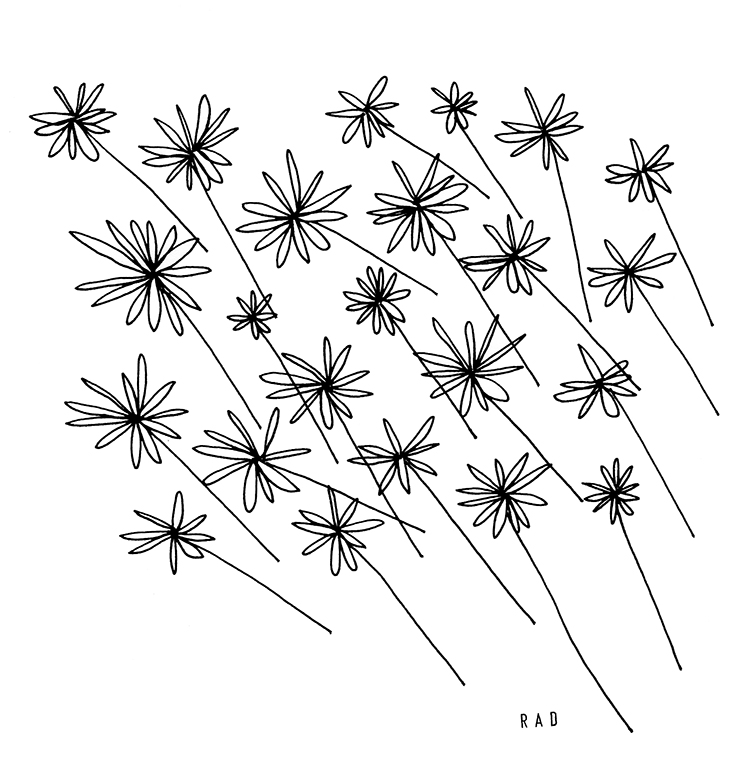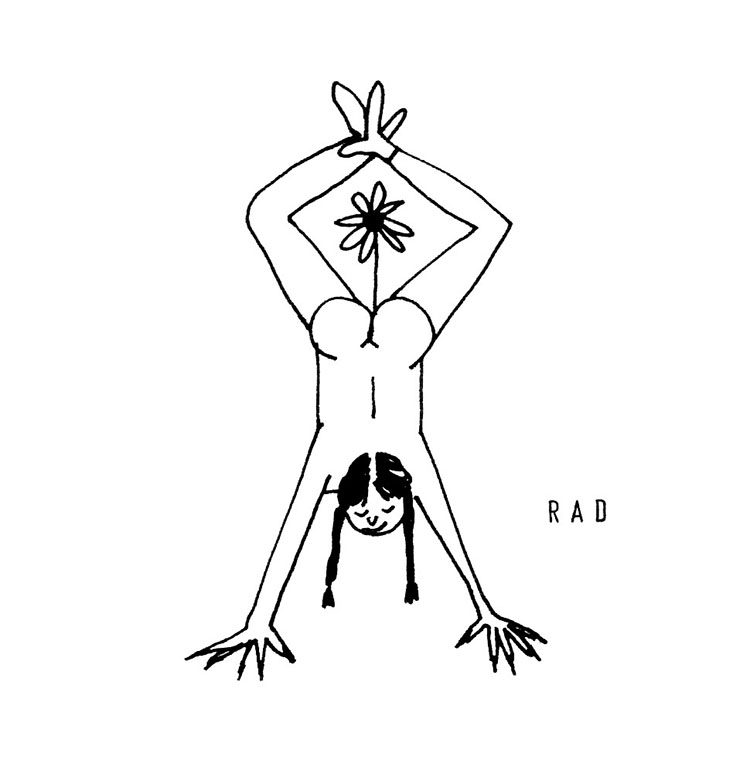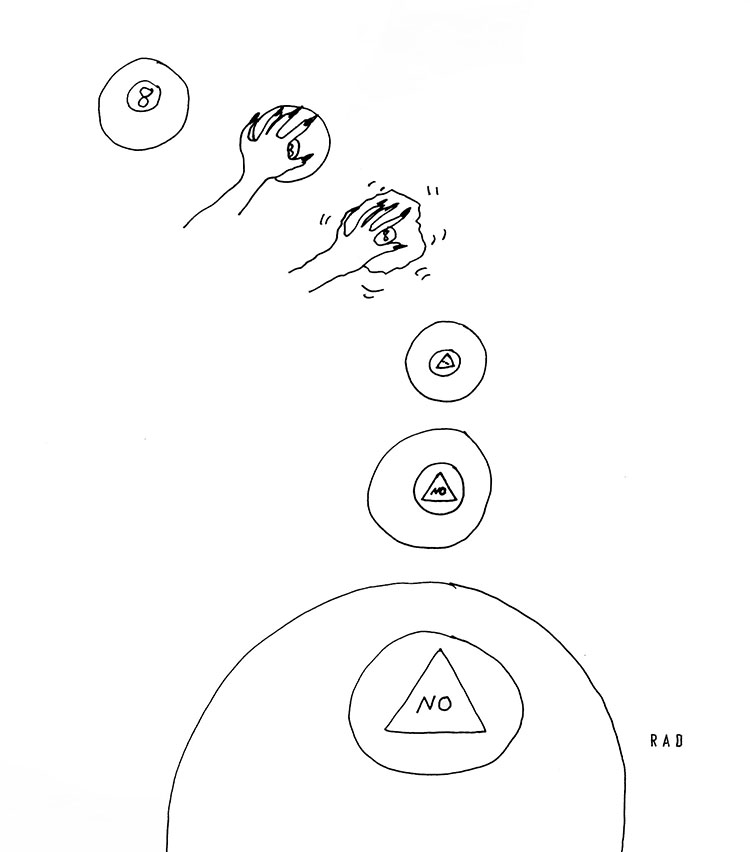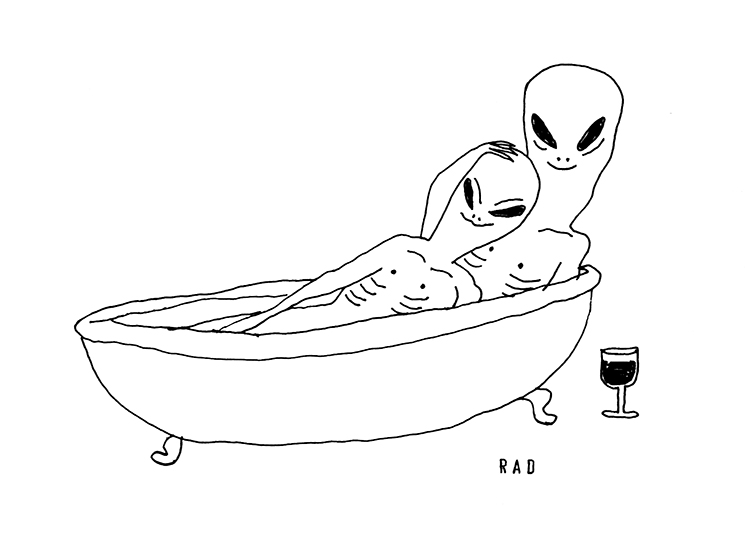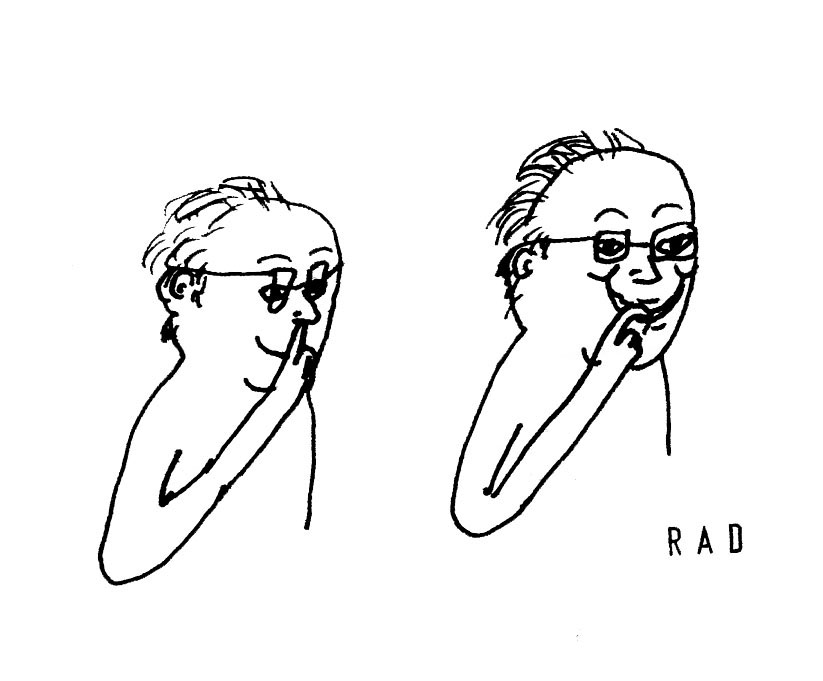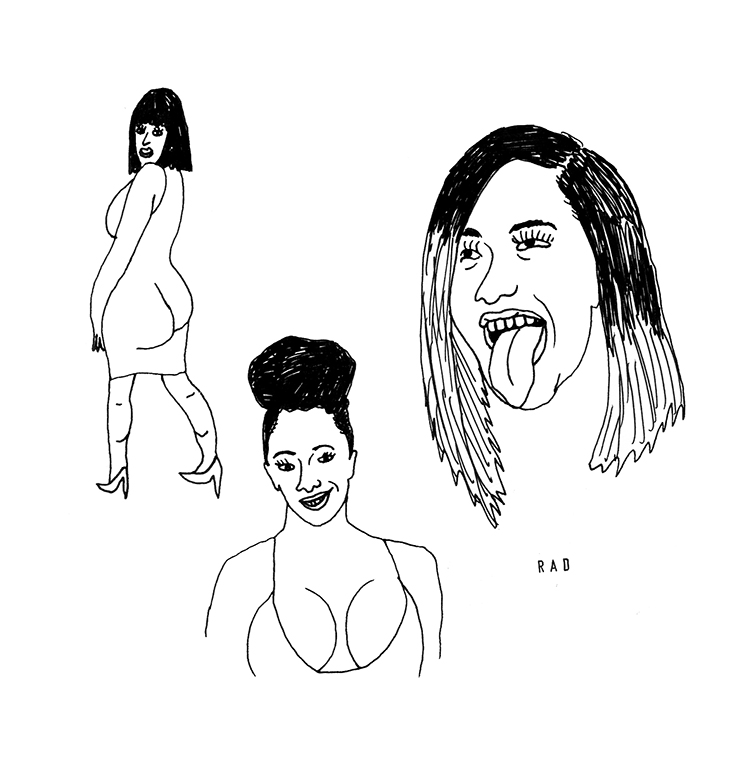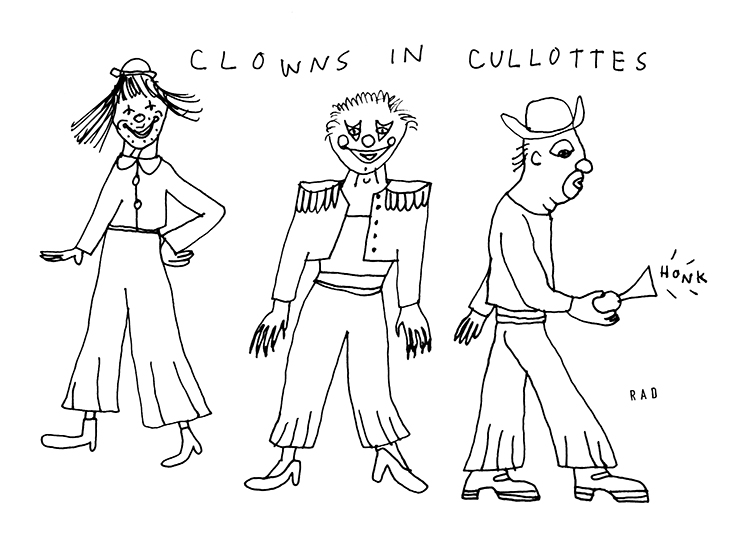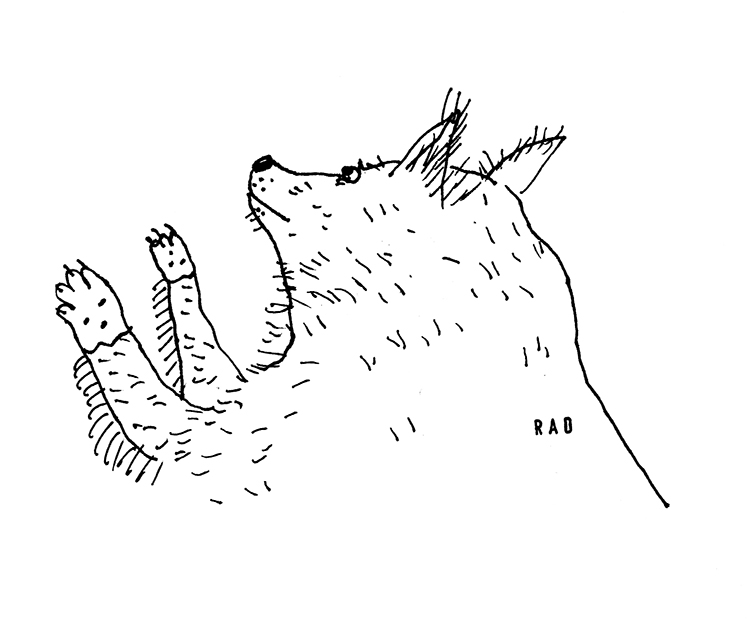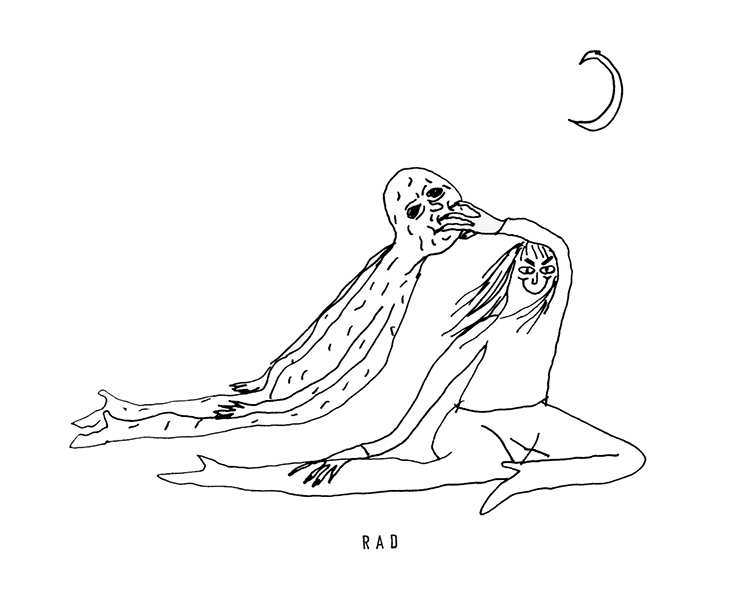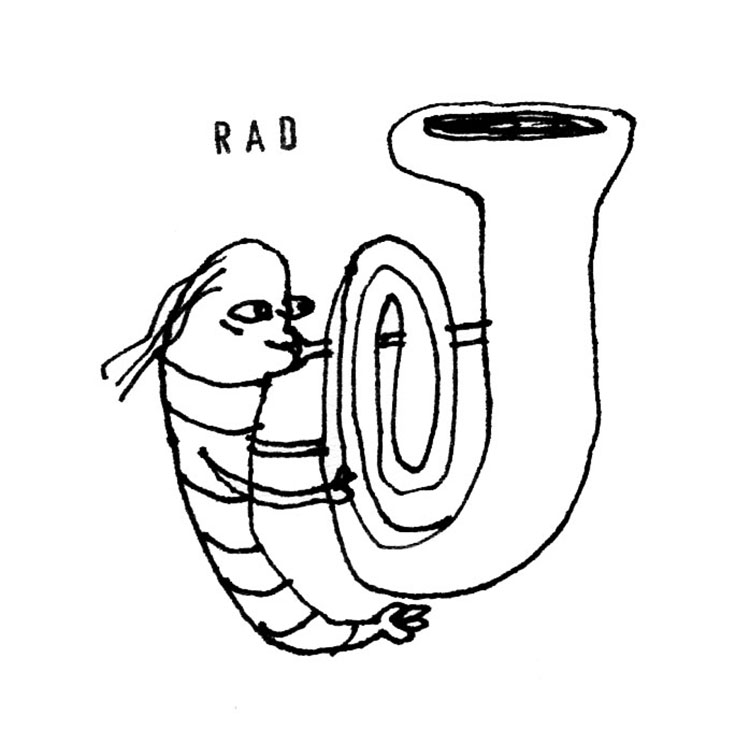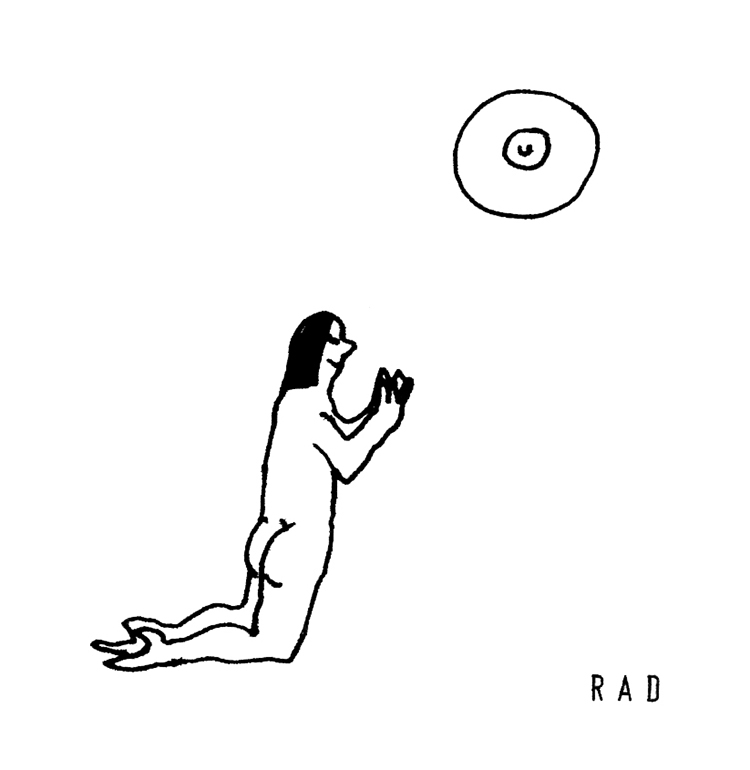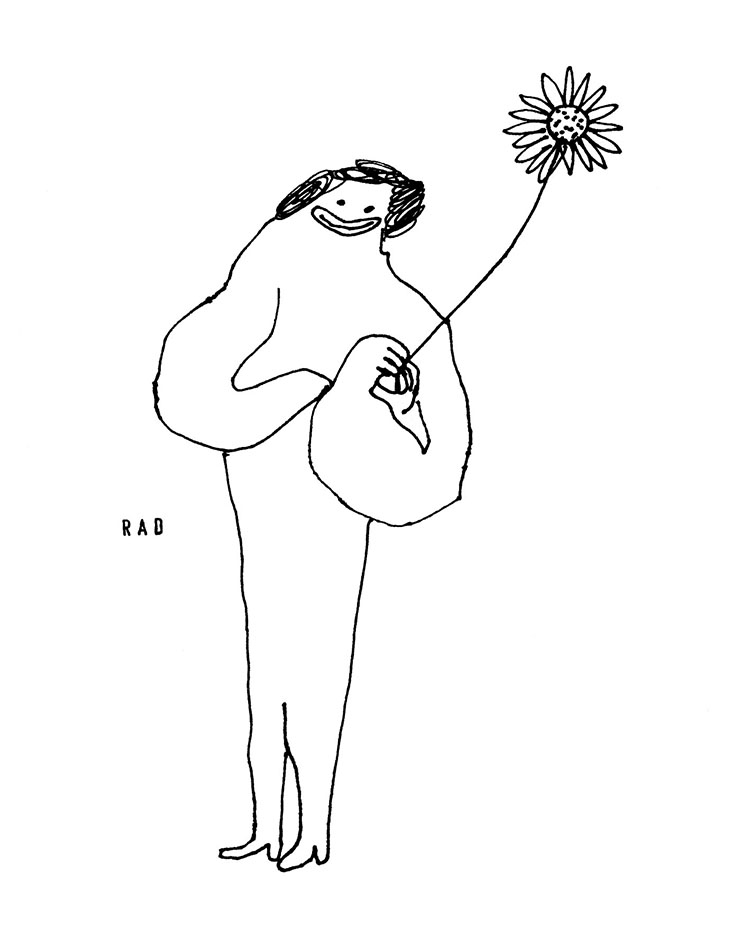 Tell us a bit about yourself!
I'm an illustrator from the burbs of Chicago. I enjoy drawing people, current events, goofy things from my imagination, and animals. My work is primarily black and white and simplistic. I teach illustration workshops, do live-drawing events, and create illustrations for publications. I also post an illustration a day on my Instagram @RADillustrates and sell my personal work.
How did you get started in the arts?
I grew up drawing. My dad always had his art and art supplies around the house and he'd play drawings games with me and my brother. For entertainment, we'd create and draw board games to play. His work was always a bit strange — nudes, aliens, mysterious landscapes, and blueprints for cabin designs (he's a carpenter). We just drew and created whatever we wanted and it evolved into creative careers (my brother is a screenprinter). I went to art school in Chicago and studied art history, but moved into illustration because I wanted to create things. I've never had patience so my work has always quick and to the point but with a whimsical twist.
Tell us a bit about your work process, from inspiration to the final product.
I'm a doodler. I don't allow myself to over-think my process. I get ideas all of the time so I jot things down and revisit them. I love people-watching and so much of my work is a result of observing things from things I see. I also think it's important for me to capture things happening in our society and culture. I don't shy away from politics or controversial subjects. Part of my coping process is to vent through drawing.
What's your favorite subject to illustrate?
Faces. It's so hard to draw faces but it's so much fun.
What's the best thing about being an illustrator?
Sharing my vision and perspective. I've met so many people because of my work. It is so amazing to see how people respond to your work. Of course it is not always good, but just having a platform to share, get feedback and have people pay me for my drawings is unreal. Because of the nature of my work, I often get to learn intimate things about people…inside jokes, love stories, loss of a loved one. Getting to know these special, personal things is very rewarding. I like making people happy and making people laugh.
When you do get less-than-positive responses from viewers, how do you respond?
I usually ignore any haters but if they are really bad, I'll block or report them.
What's one of the highlights of your creative career thus far?
I'd have to say variety. I've been careful not to limit myself. I don't want to pigeonhole myself. I've worked for large clients, small nonprofits, and am about to do my second artist residency with the Madison Public Library in Wisconsin. Variety is the spice of life.
How do you fill your time when you aren't making art?
I work a full-time job so I am constantly balancing my 9-5 life with freelance. I love playing with my dog Ducky, eating, sleeping, and collecting rocks.
If you could give your 13-year-old self advice, what would it be?
Stop being so hard on yourself. It's ok to be confident. Being weird is a good thing.
For people who want to keep up with your work, where can we follow you?
Instagram: @RADillustrates
website: www.rachalduggan.com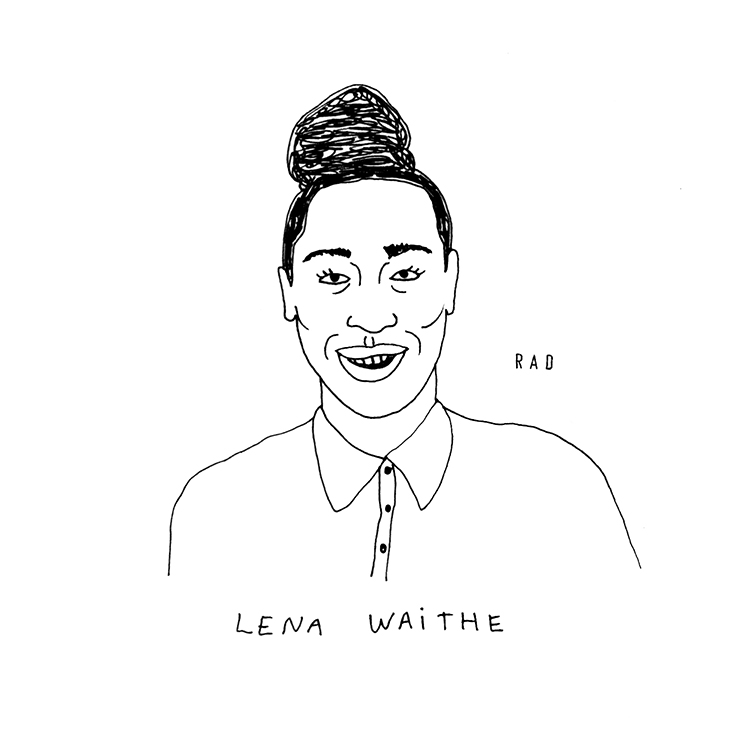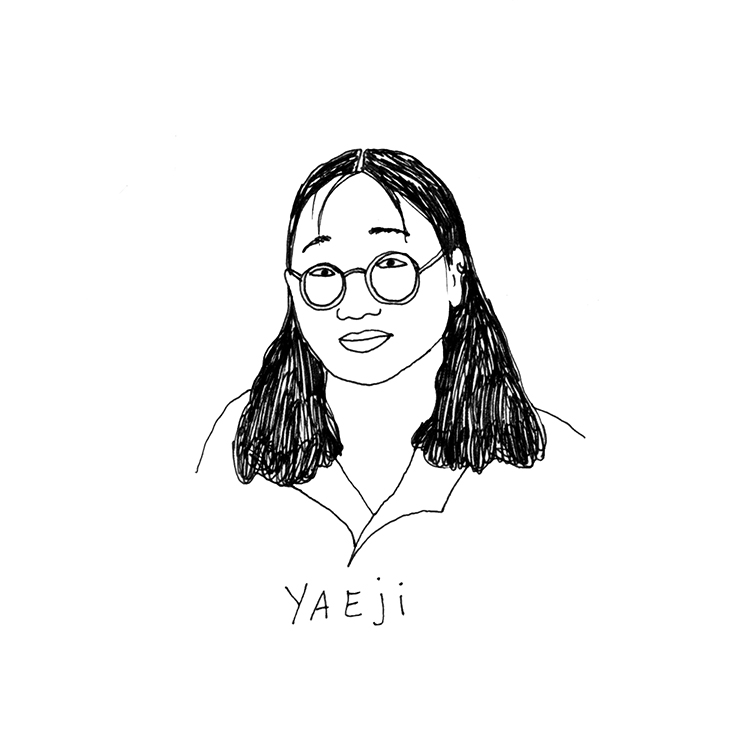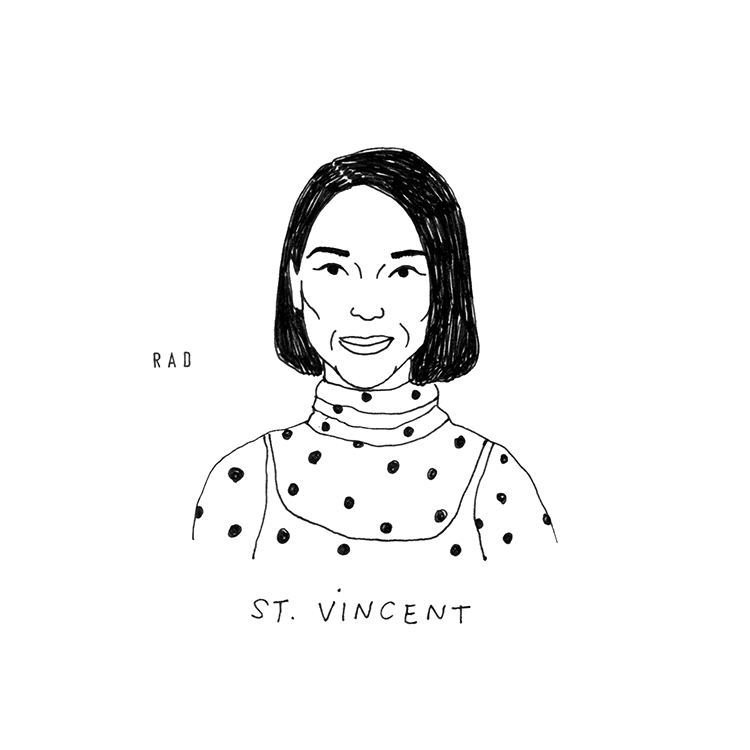 [share]