Art series by Annie Wong
Hi, I'm Headexplodie, a.k.a. Annie Wong, and I'm a stop motion artist living and working in Oakland, CA. I love using emojis, stickers, and GIFs when communicating online, and I noticed a lack of visuals specific to menstruation. It's such an ordinary part of so many individuals' experience, but we treat it as if it were a mysterious thing that we shouldn't talk openly about.

I thought it would be fun to illustrate period euphemisms as animated GIFs so people could share them and open up the conversation a bit. Thus, "Ovary Actions" was born. All the GIFs are mixed media and built by hand. I'll take an existing object or sculpt what I want, then take several photos to make the animation and edit them in Photoshop.

I'd like to continue adding to the series and eventually make them more shareable by turning them into physical and digital stickers. My hope is that over time, we'll have a more diverse library of tools to express our feelings and see ourselves represented in the world.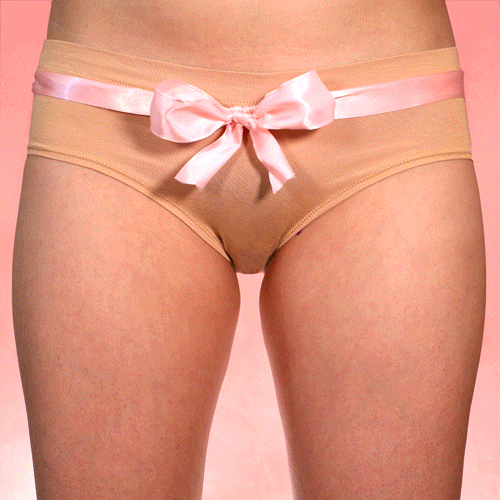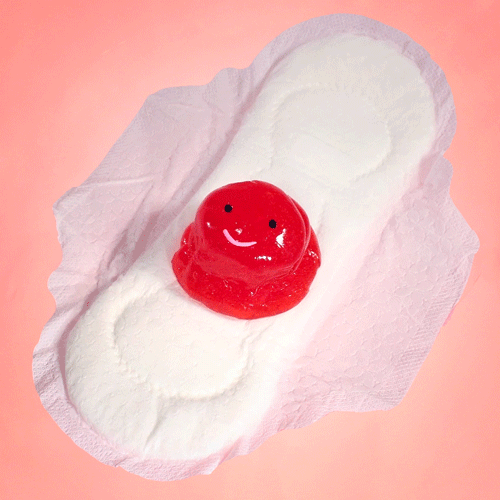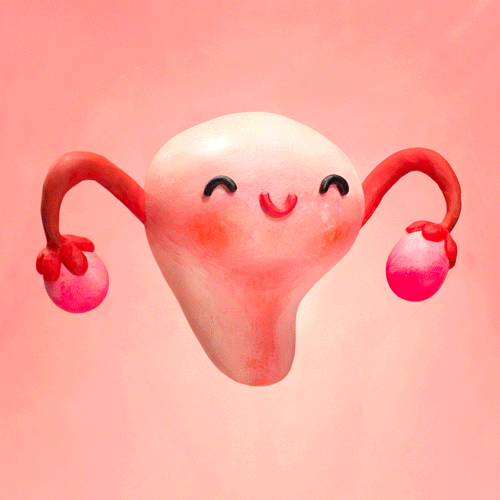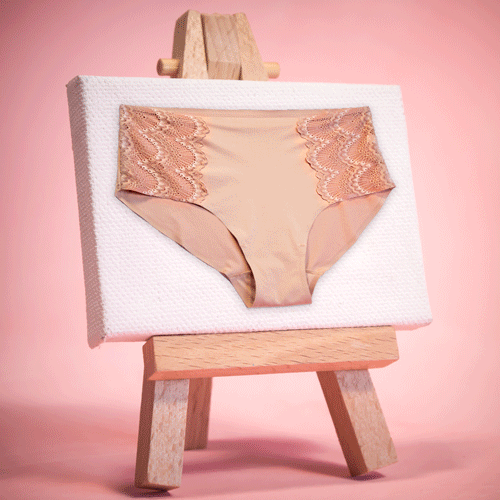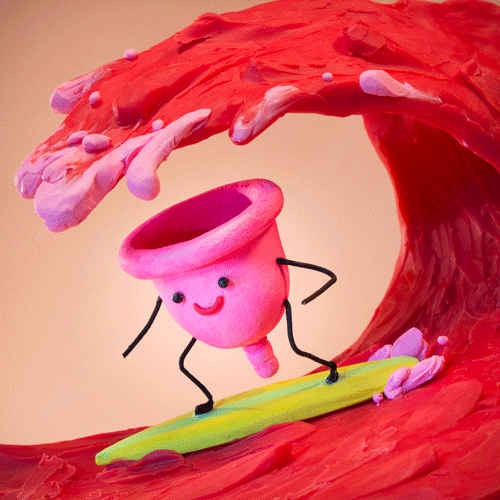 [share]