Art series by Valeria Dellisanti
My name is Valeria Dellisanti, I'm 22 years old. I was born in southern Italy, but currently I live in Bologna where I study cinema and work with photography

Posters on the walls, books on the shelves, concert or cinema tickets left on the desk. Rooms and all the objects inside them have always attracted my attention; I am amazed at how they are able to reflect the personality of the people who inhabit them.

When I started university in Bologna, I was looking for a room/house in which to live and share with roommates. I saw many houses and every room was characteristic and told something about the person who lived in them.

I asked girls to let me photograph their rooms in order to get to know them and their personality on a different level. The girls allowed me to enter an intimate place where their daily life takes place. In the series, there are also self-portraits that I took in the various rooms in which I have lived since I moved to Bologna.

The work-in-progress photographic series "In The Rooms" speaks of regular life, simplicity, and intimacy.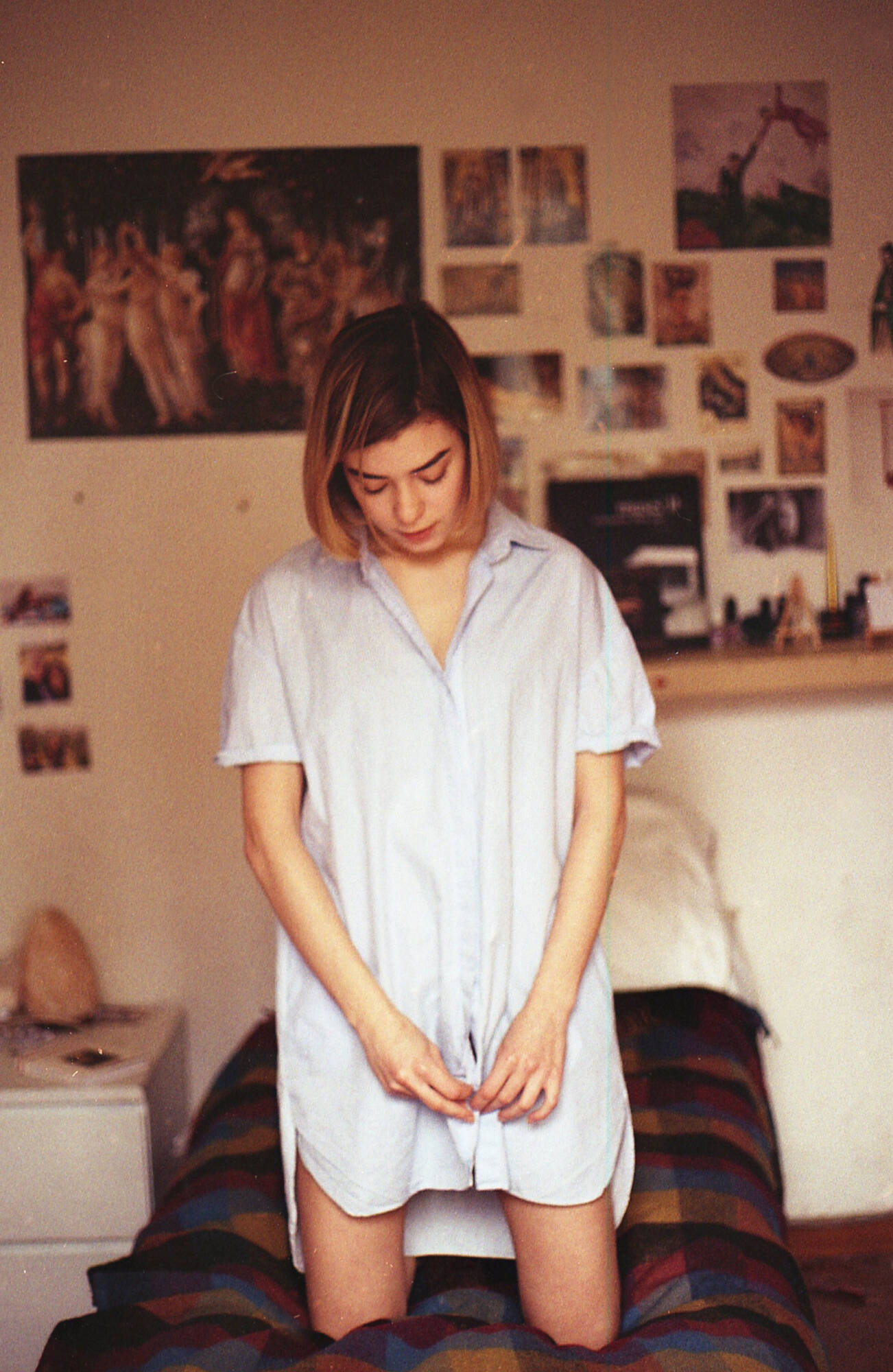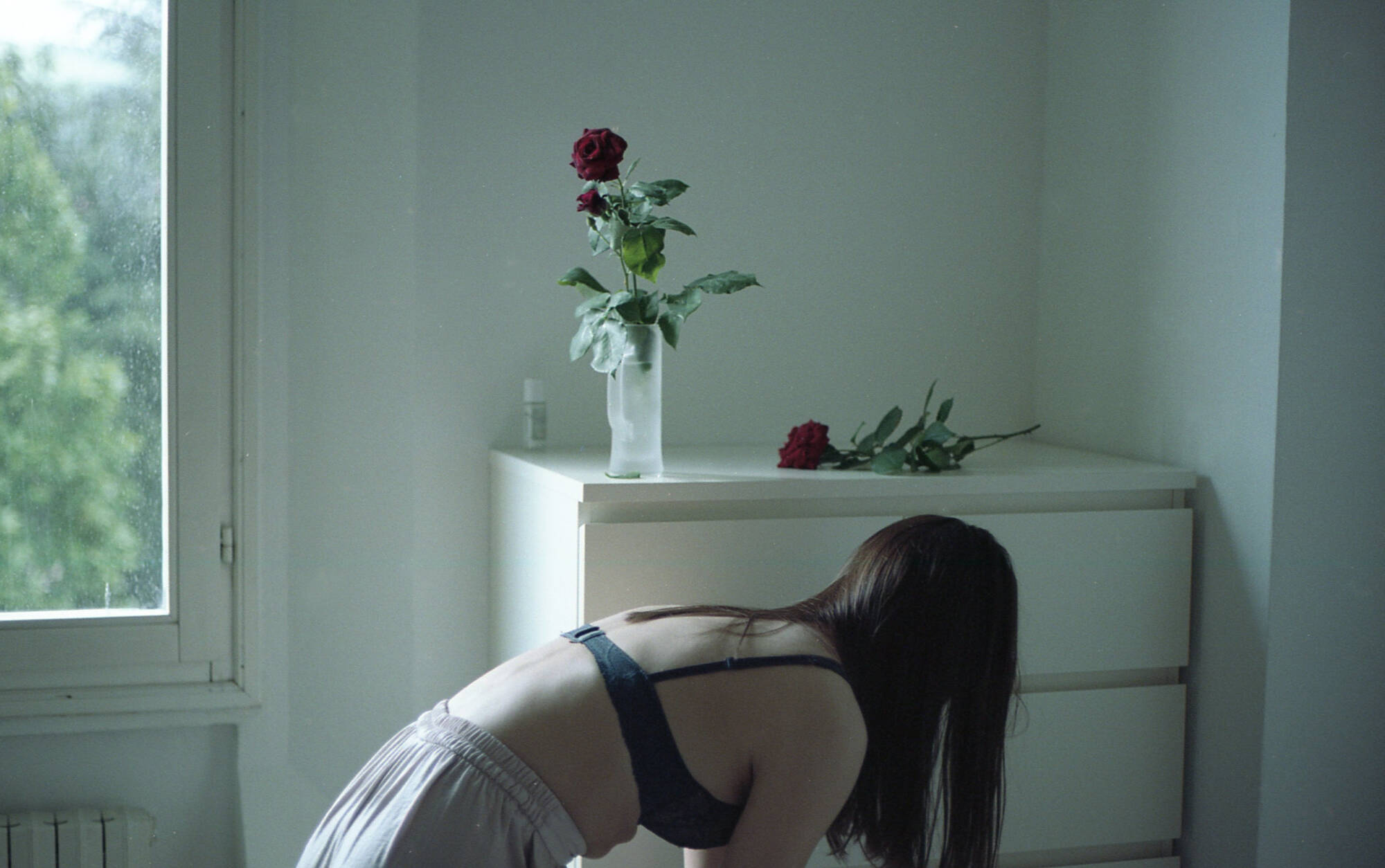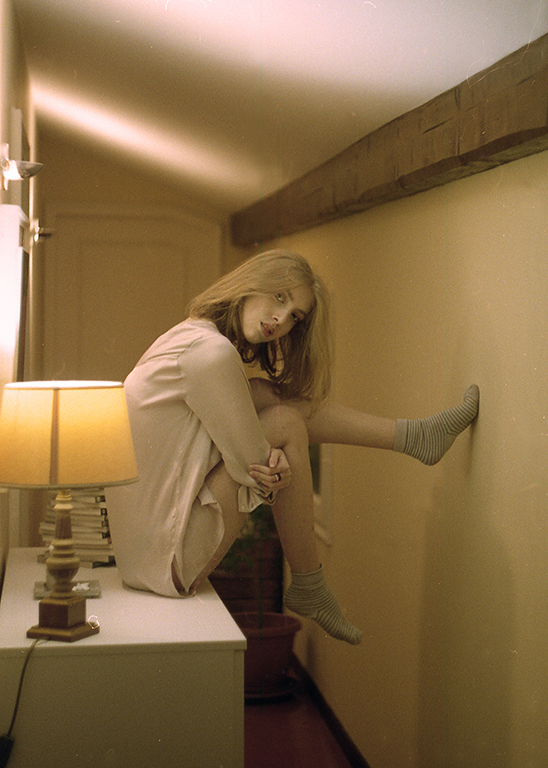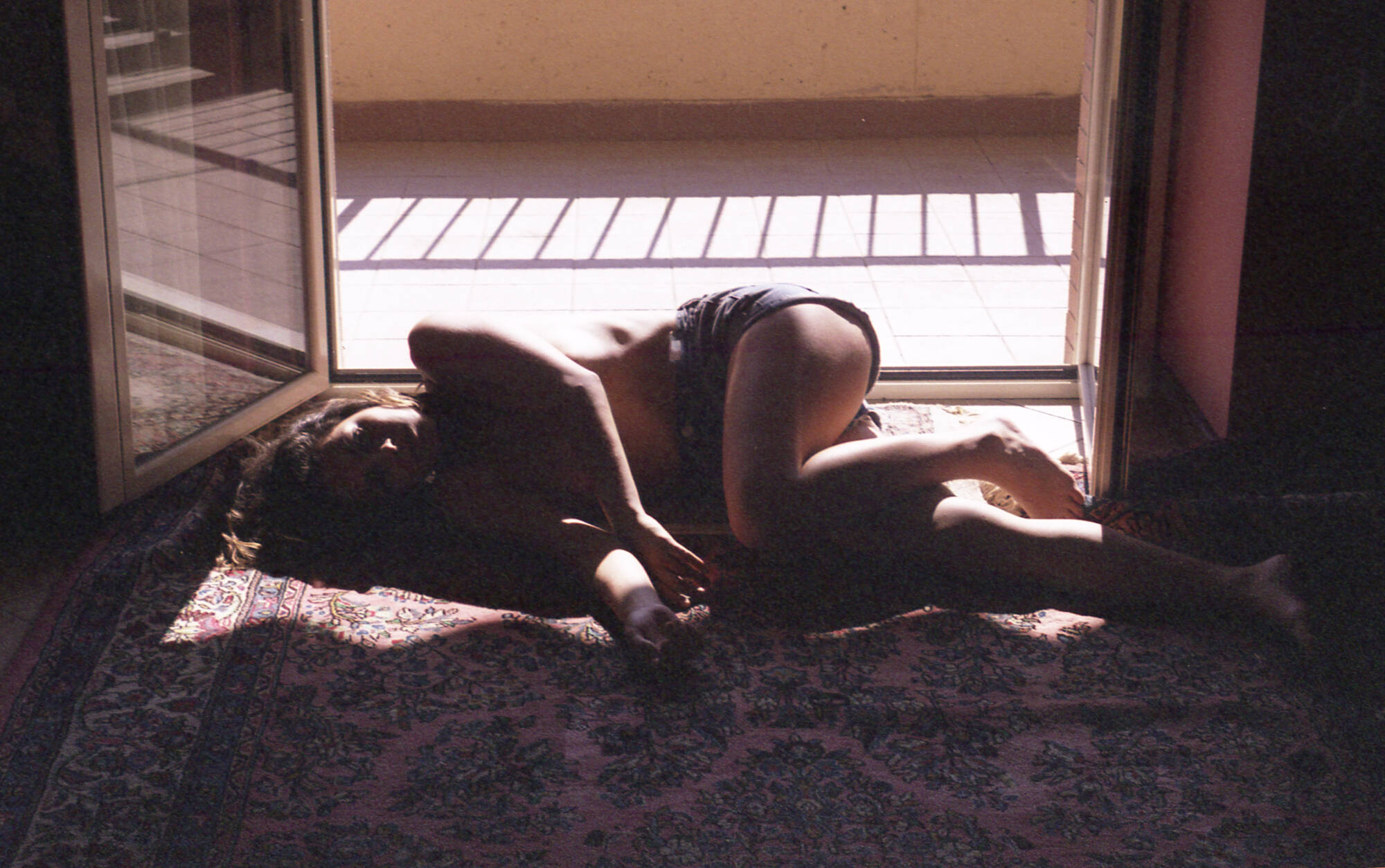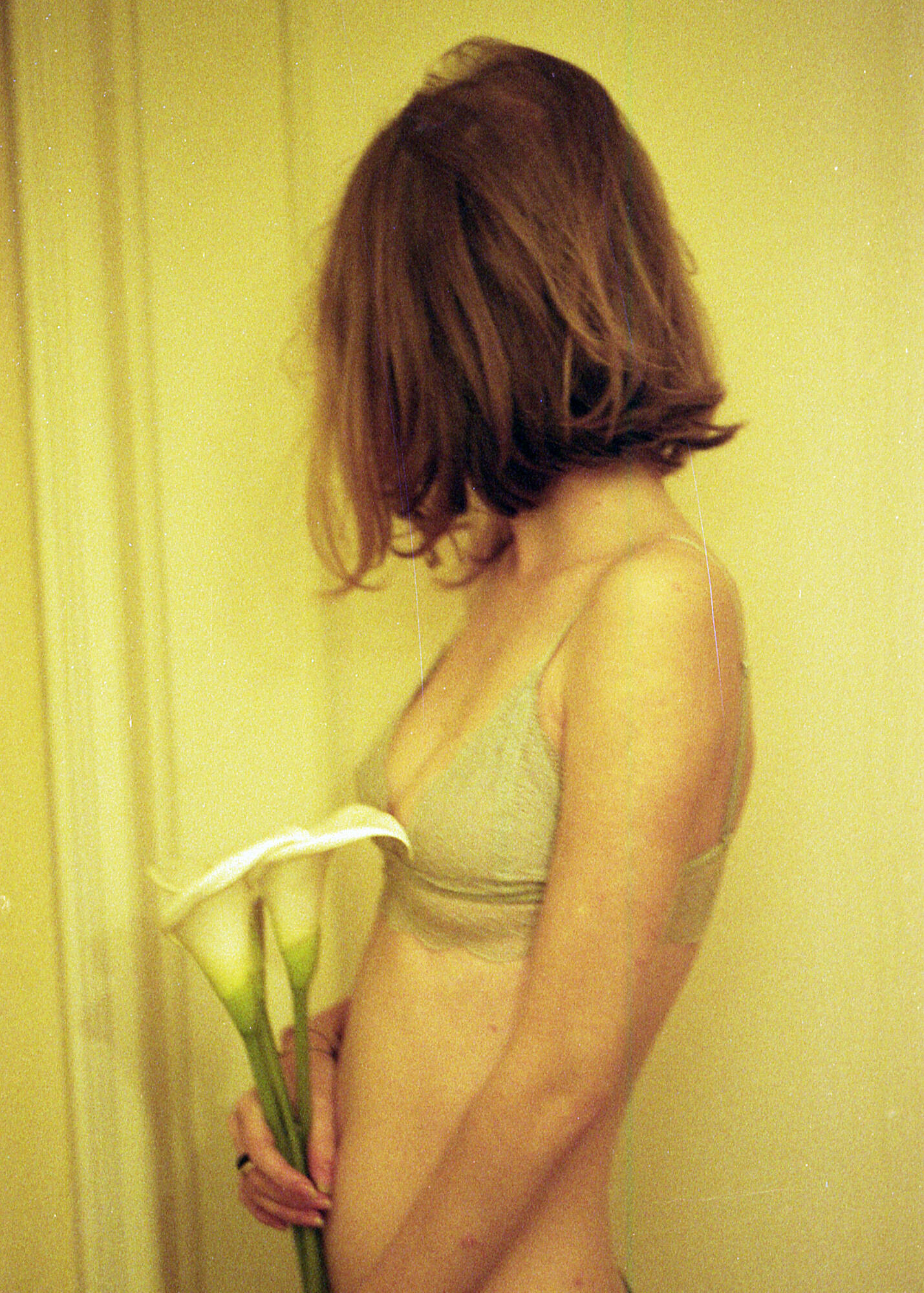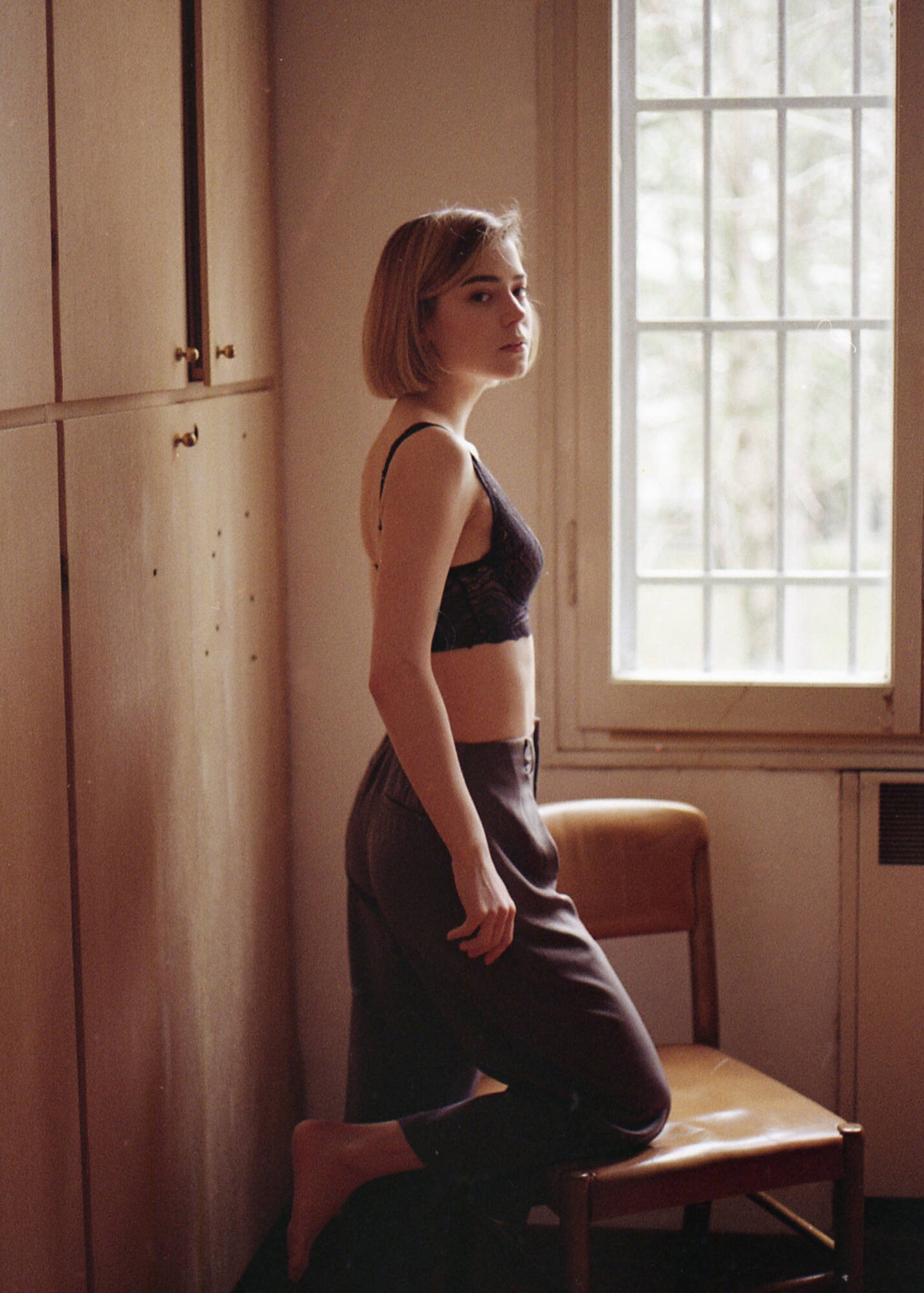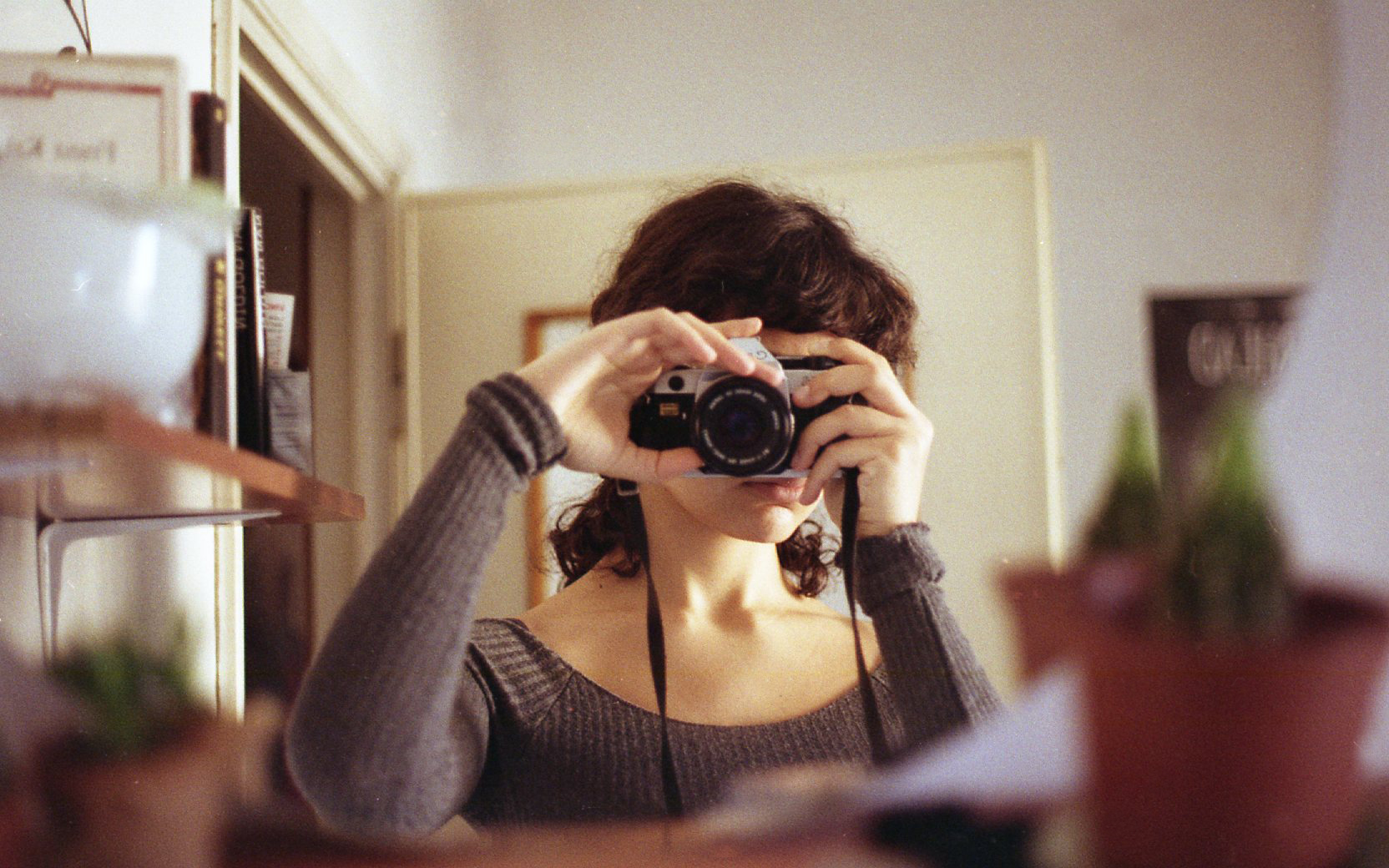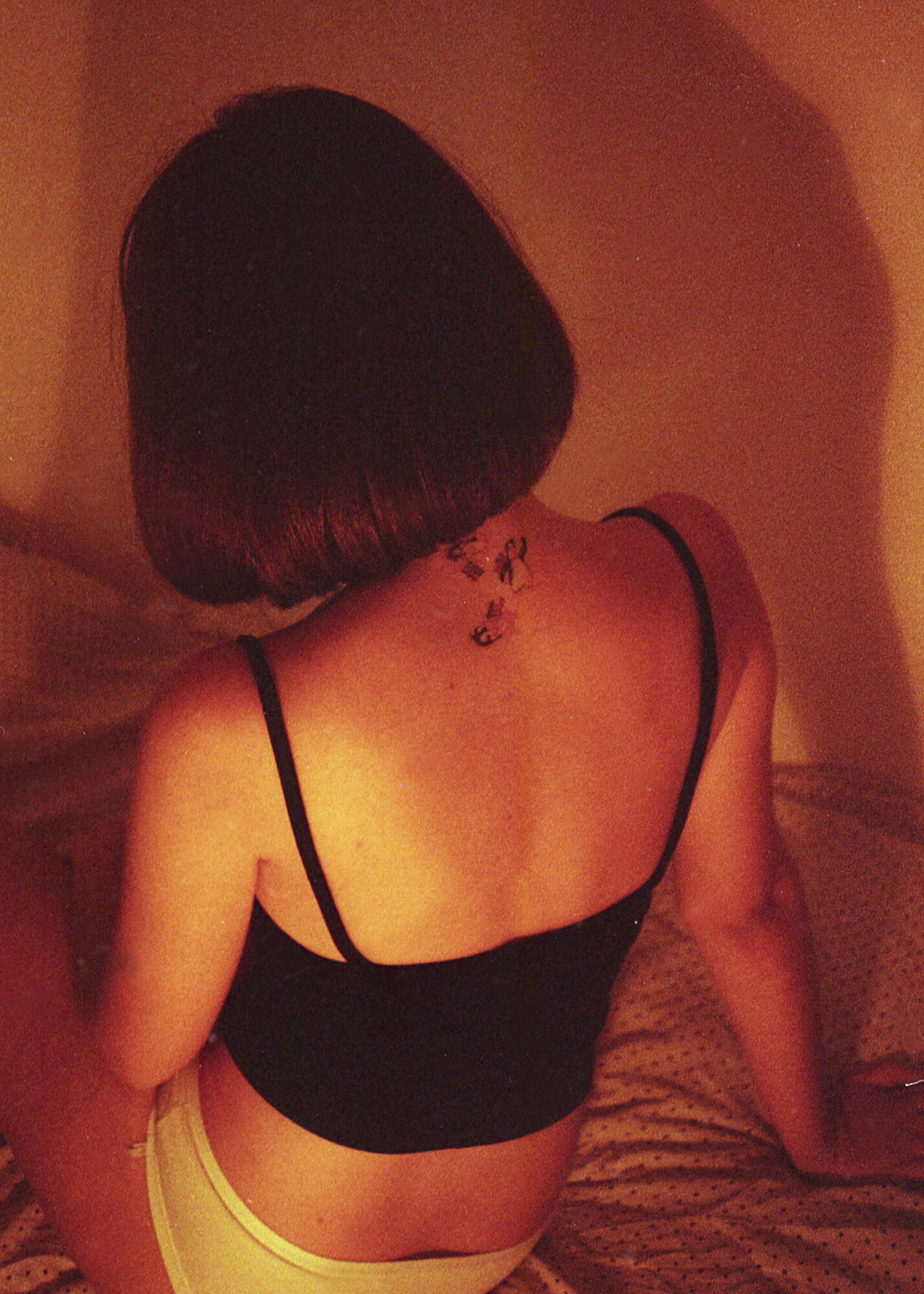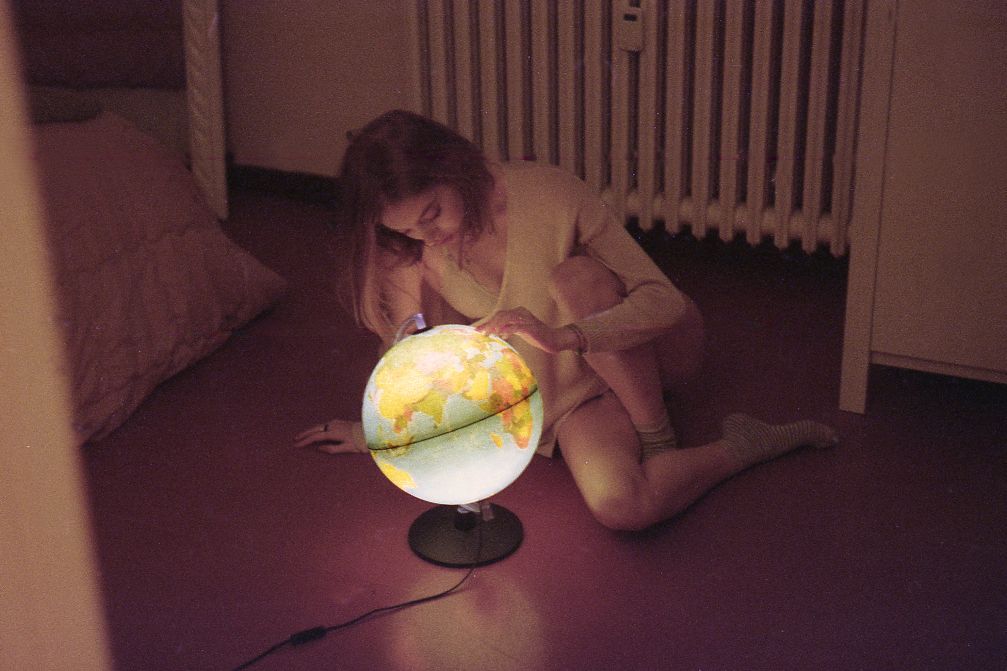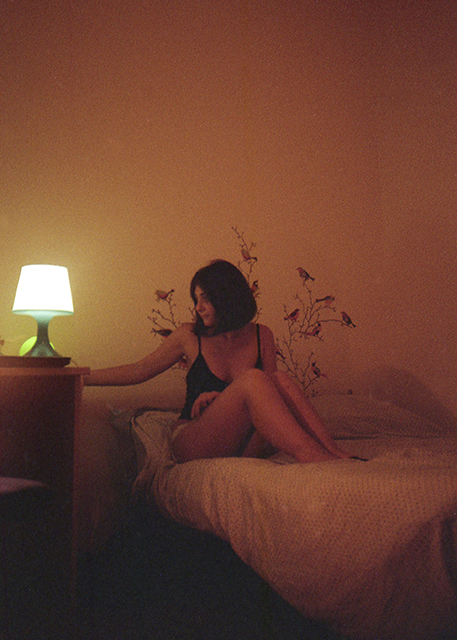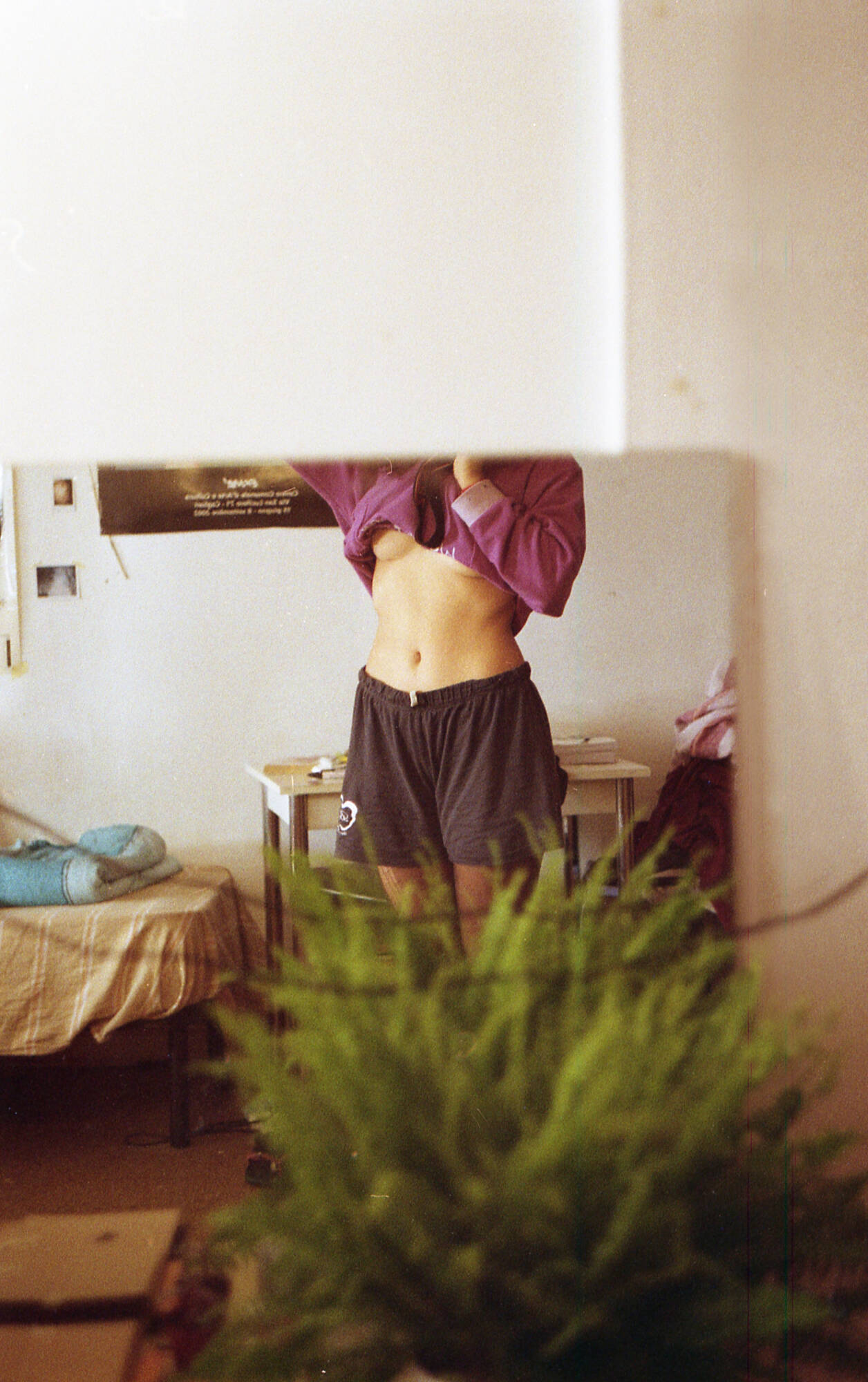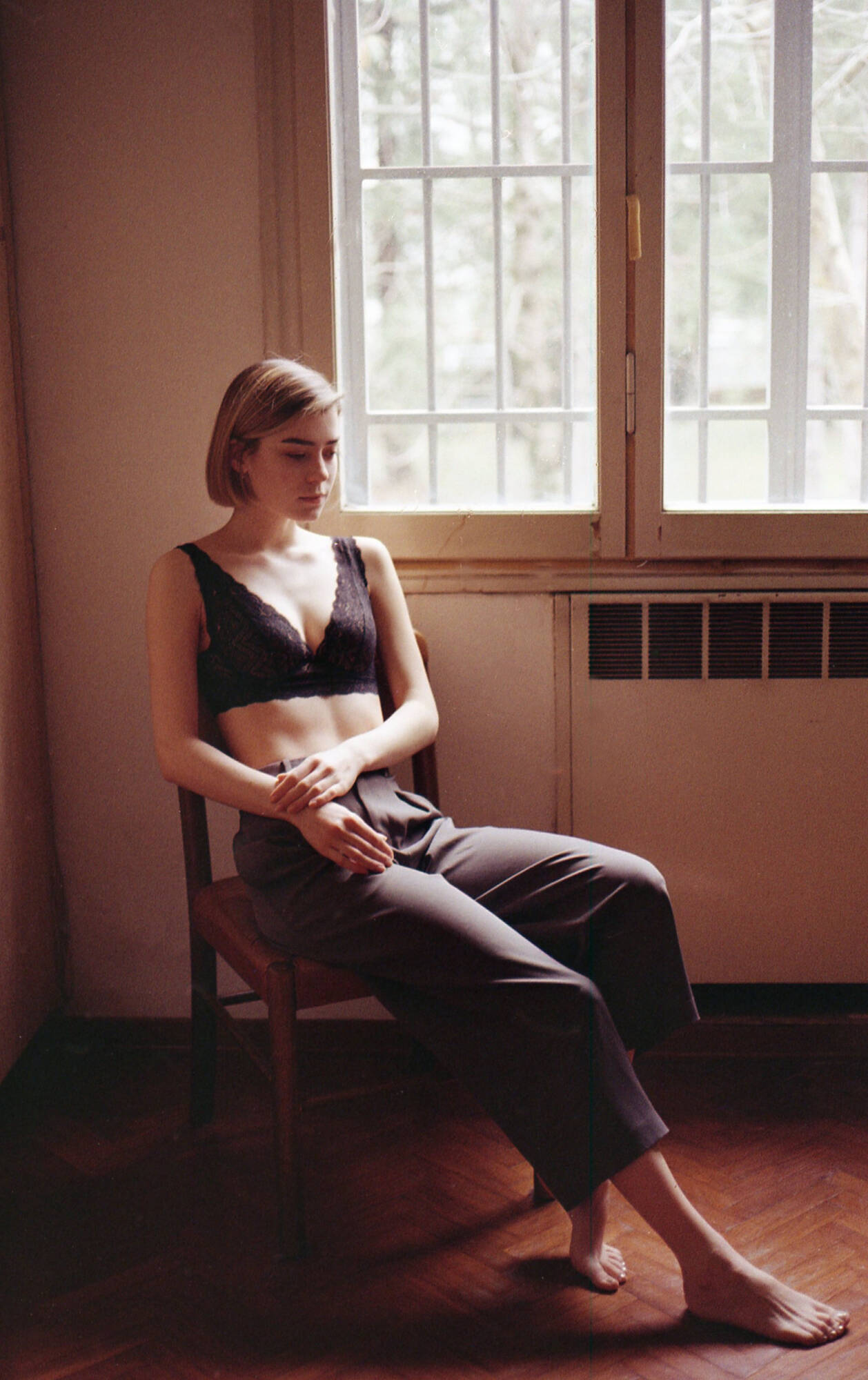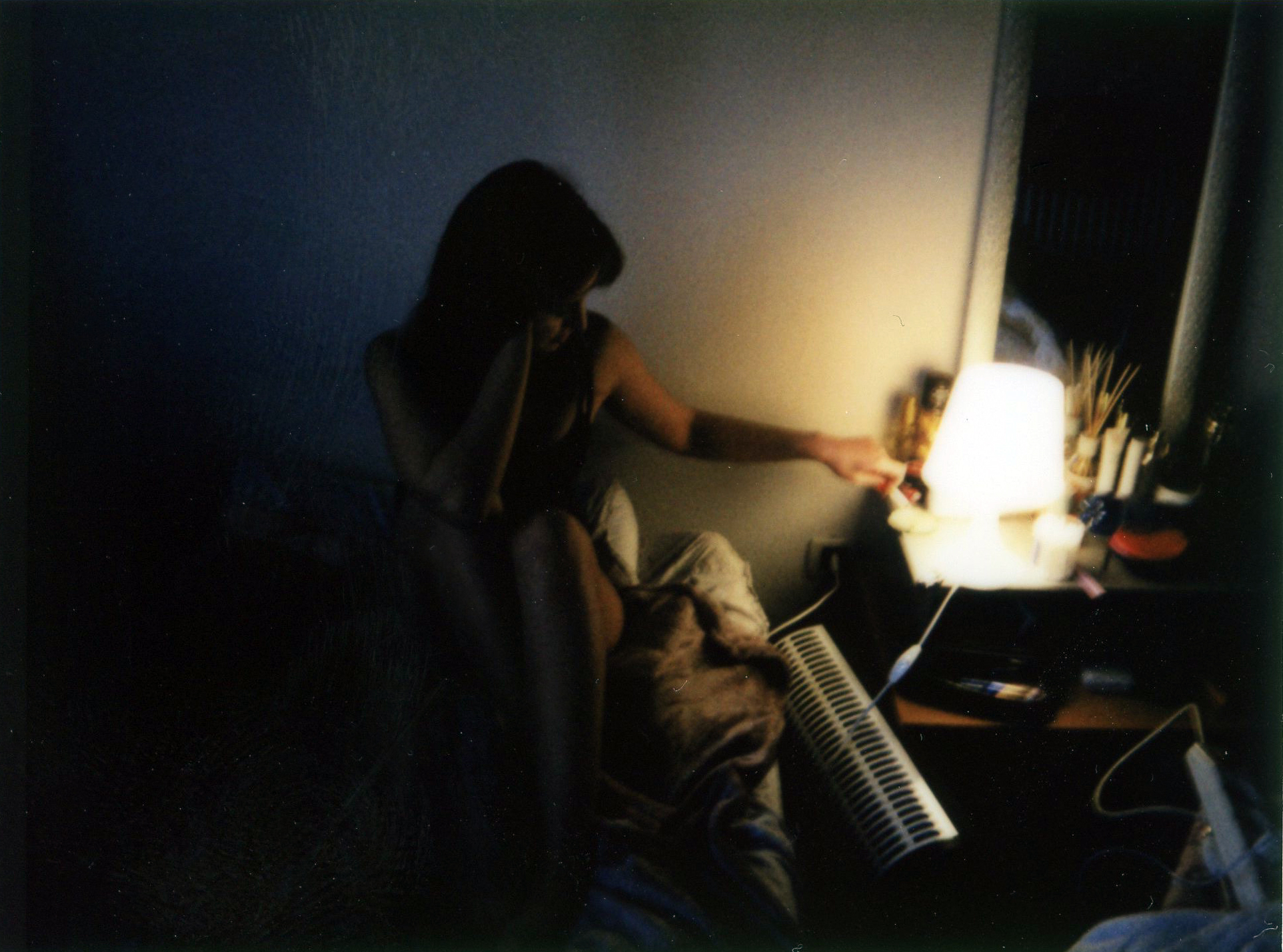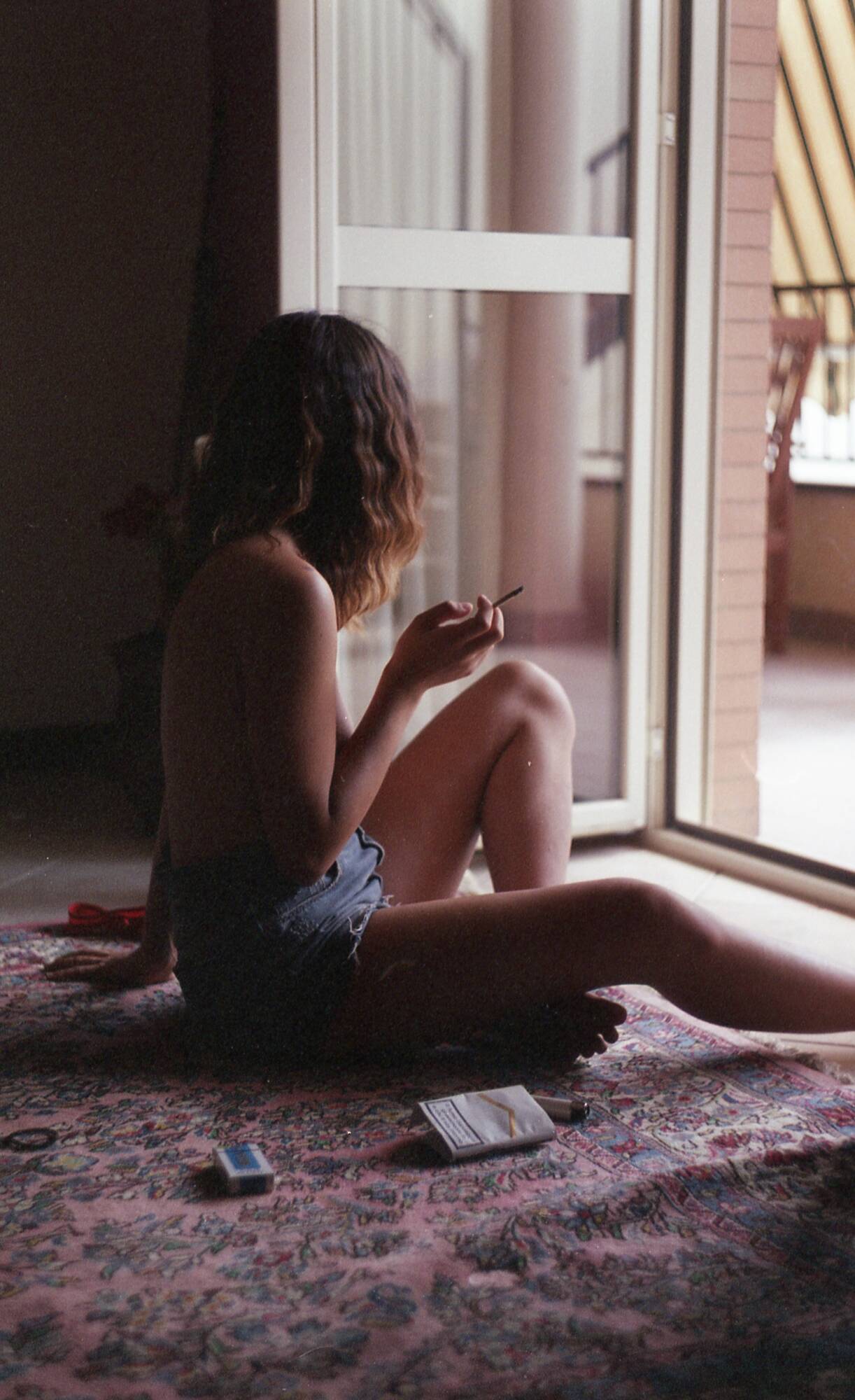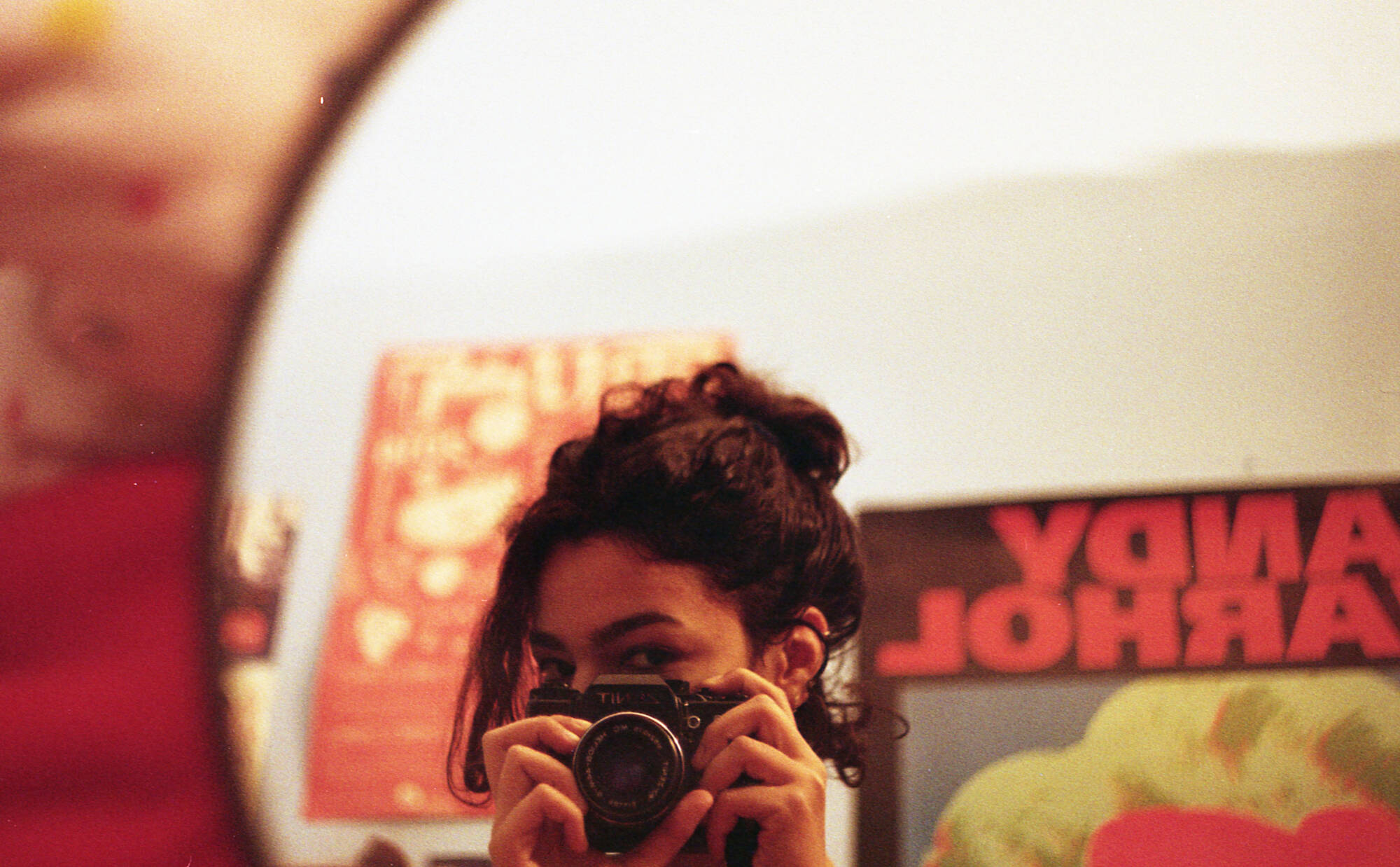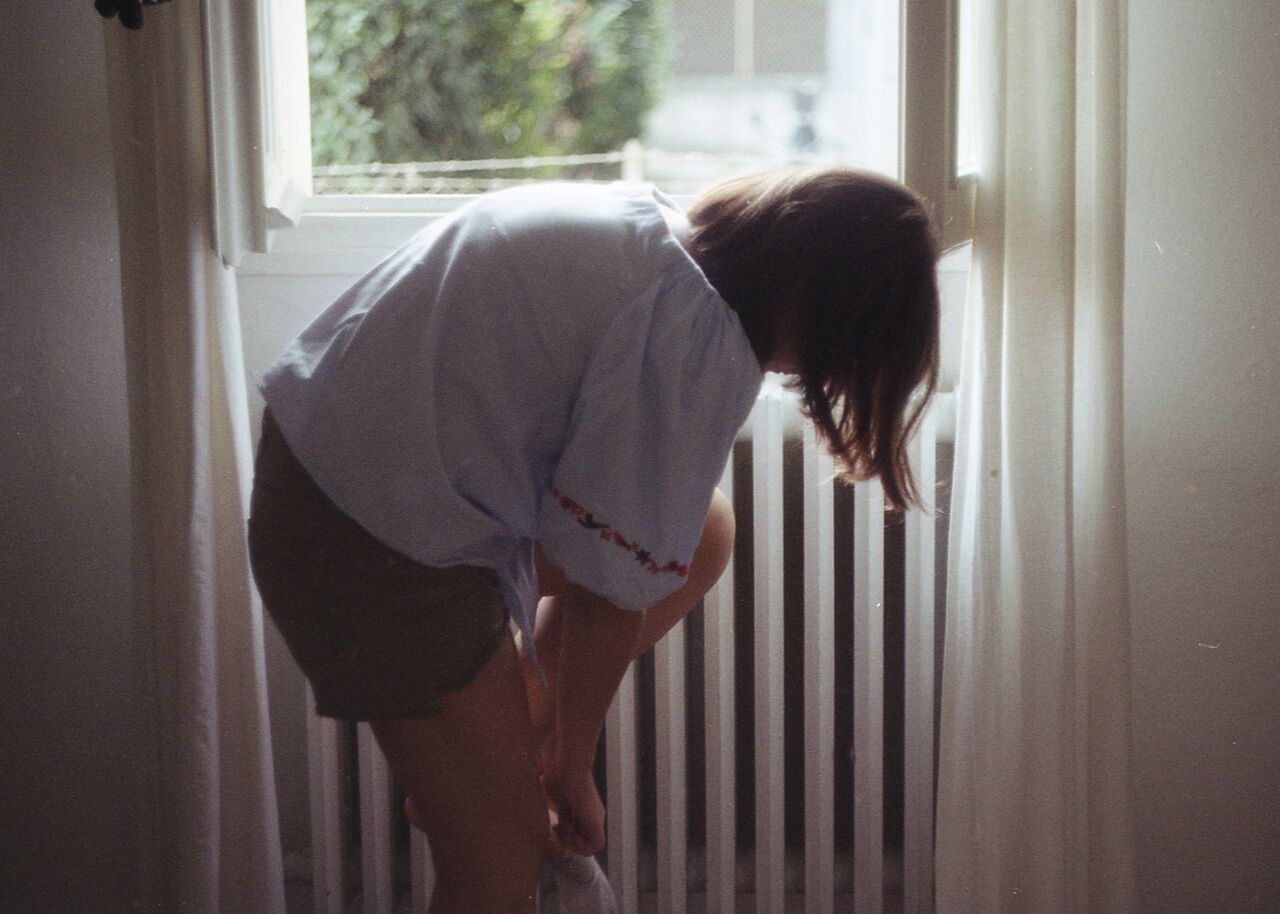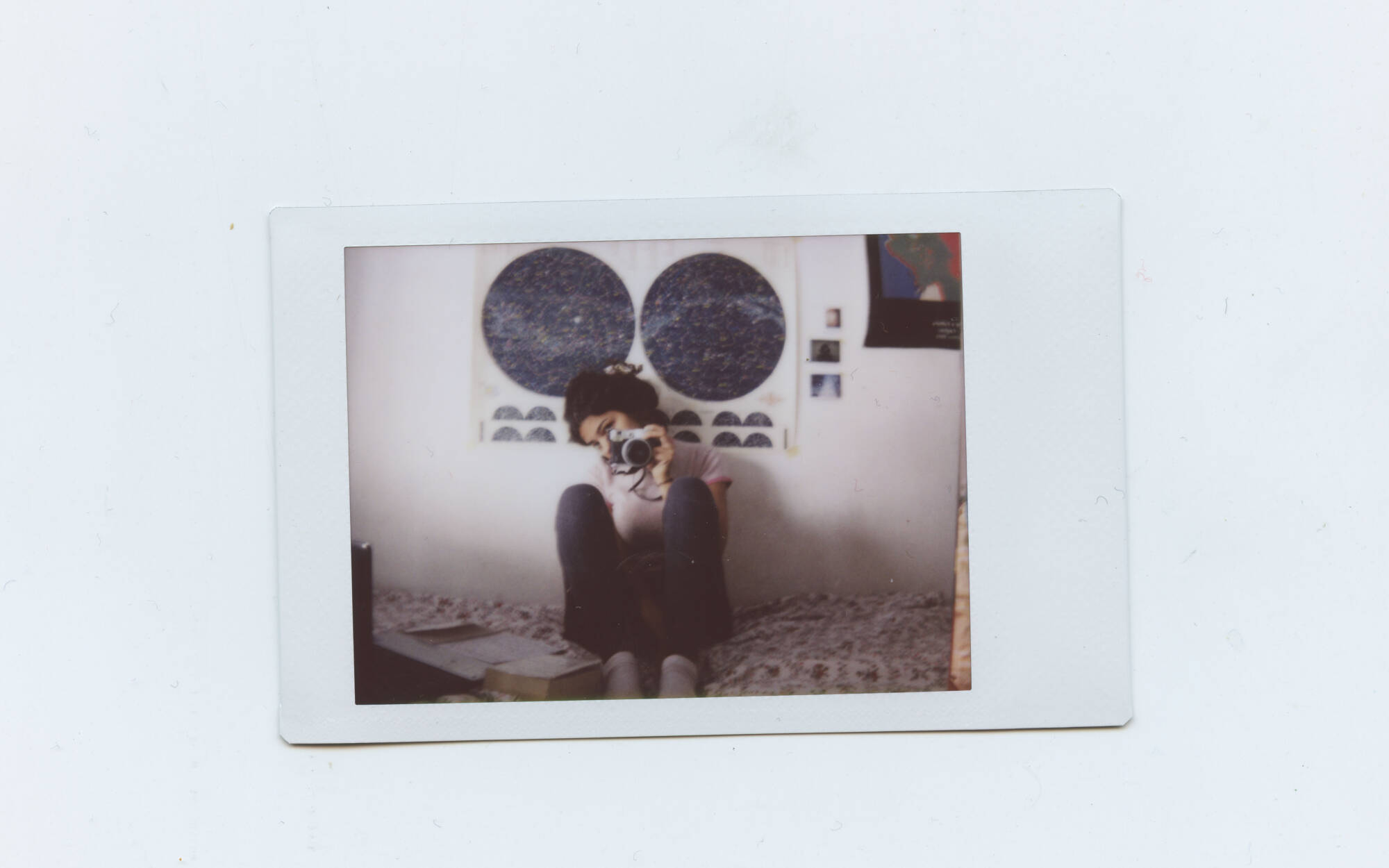 [share]