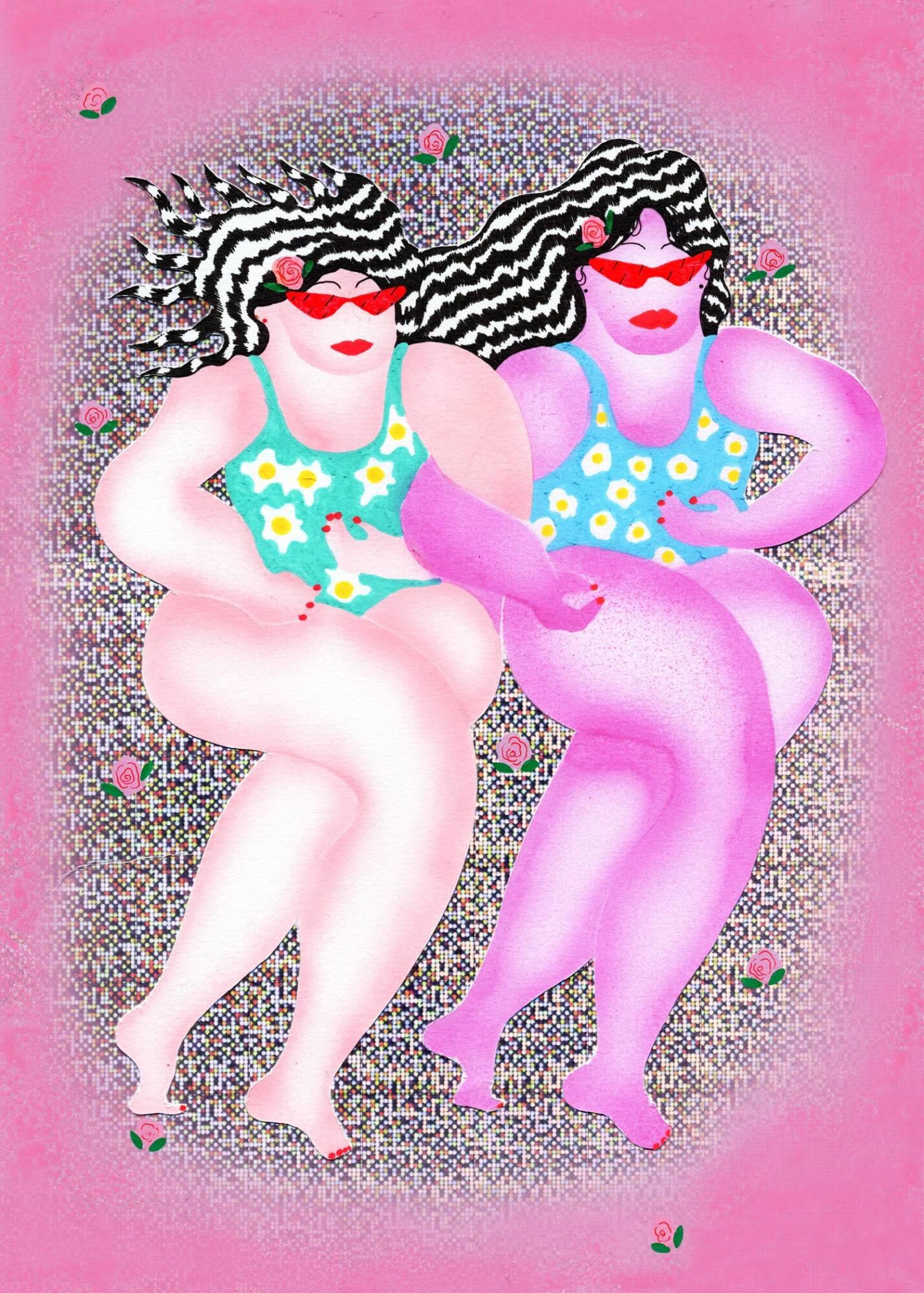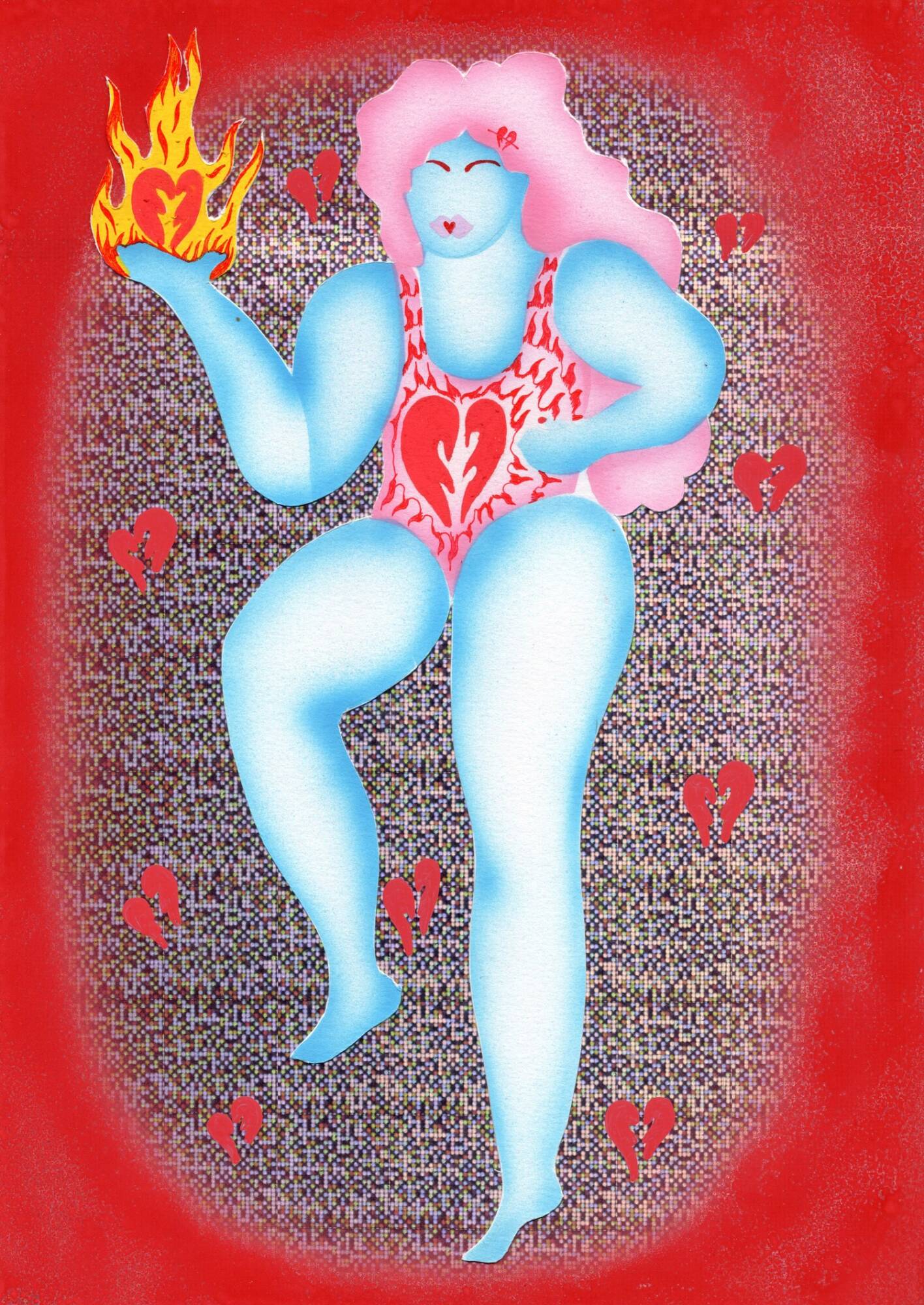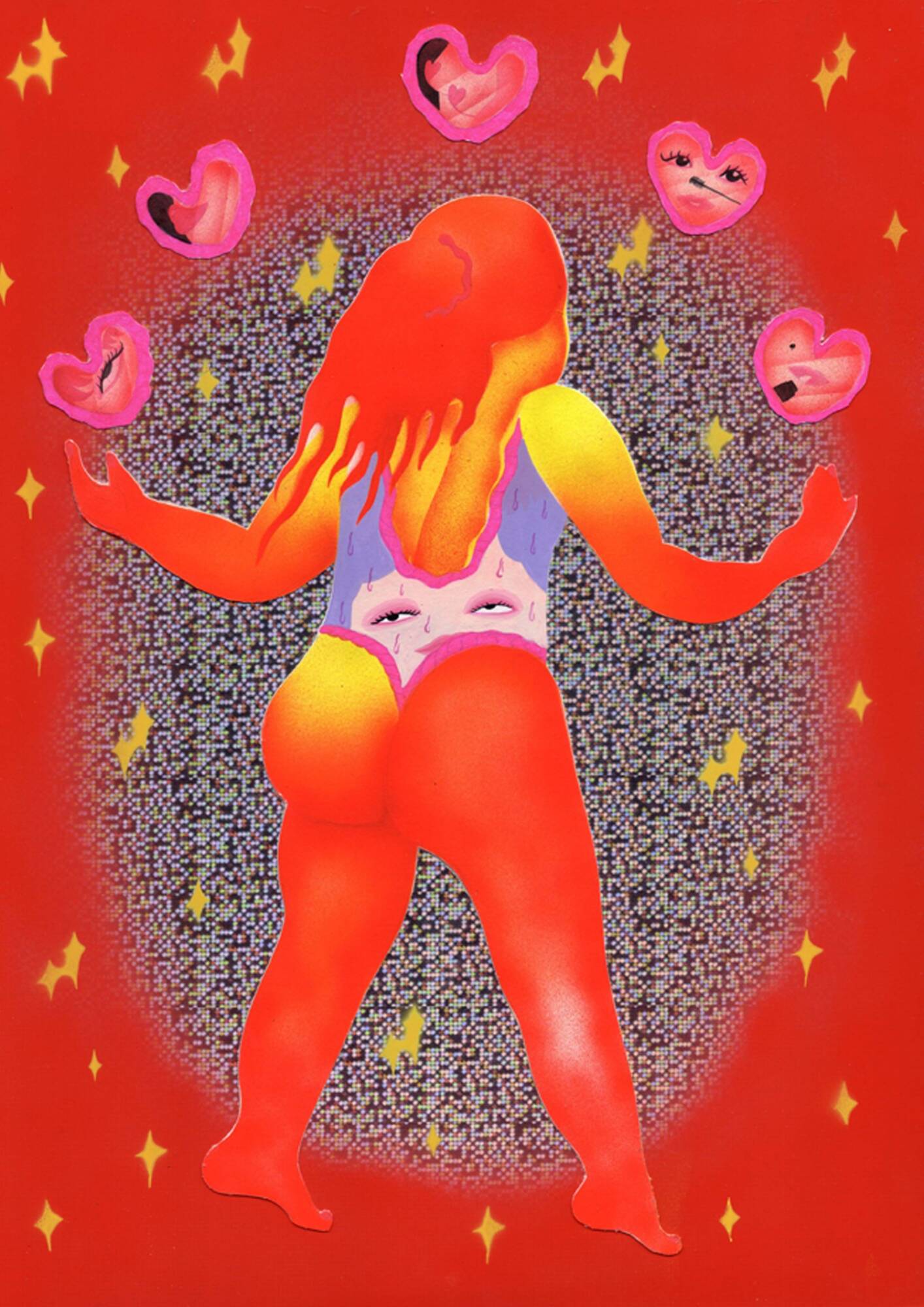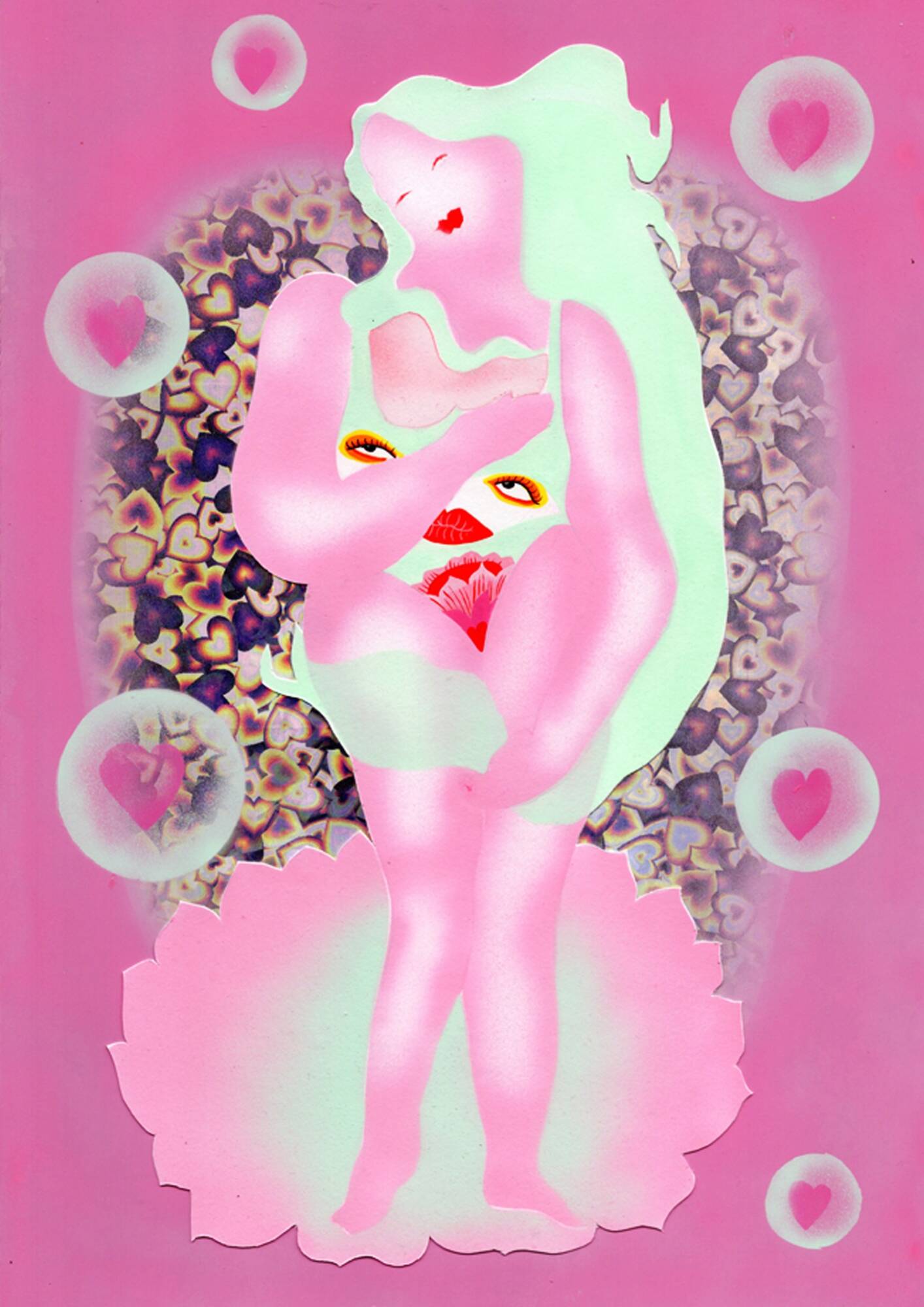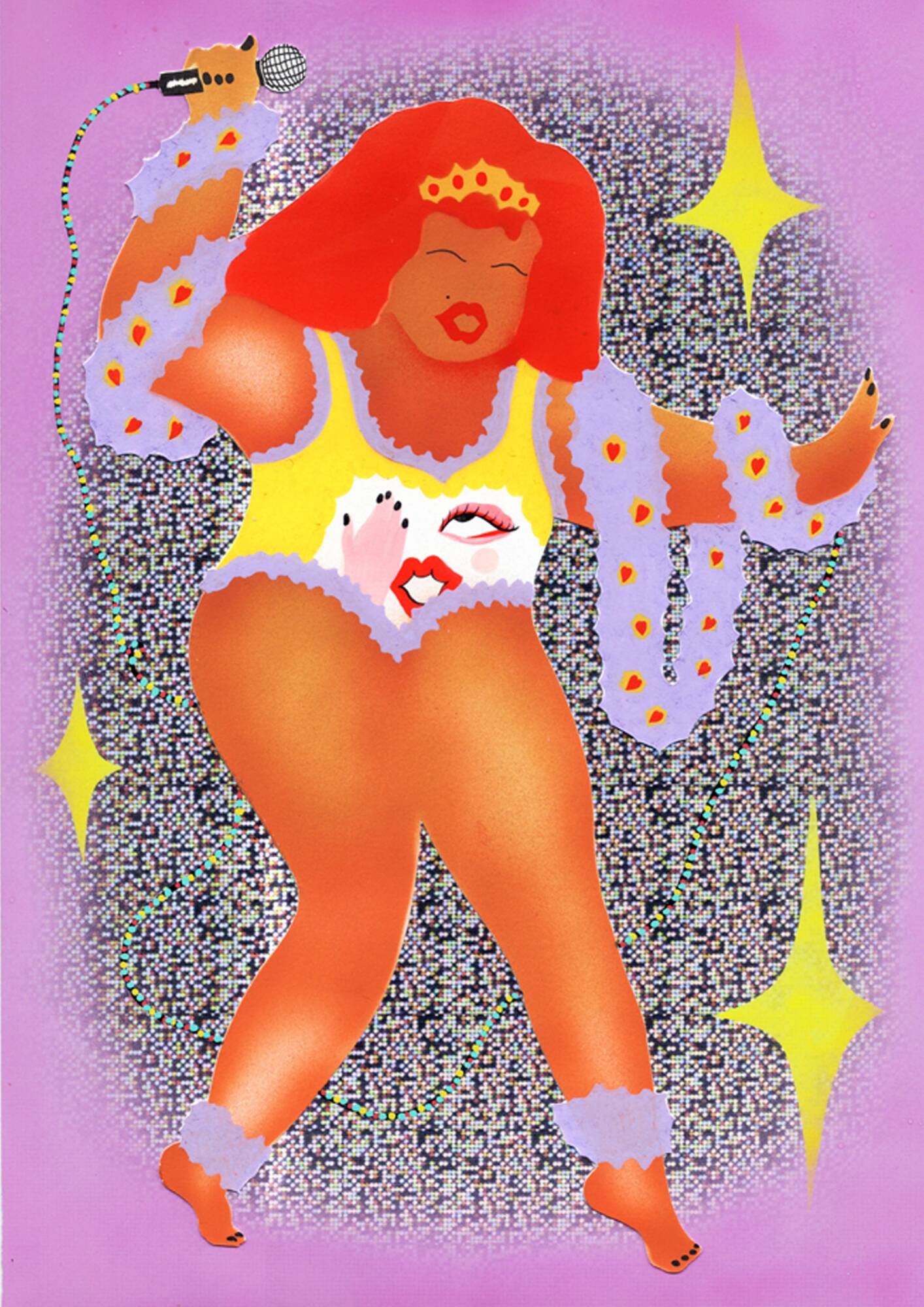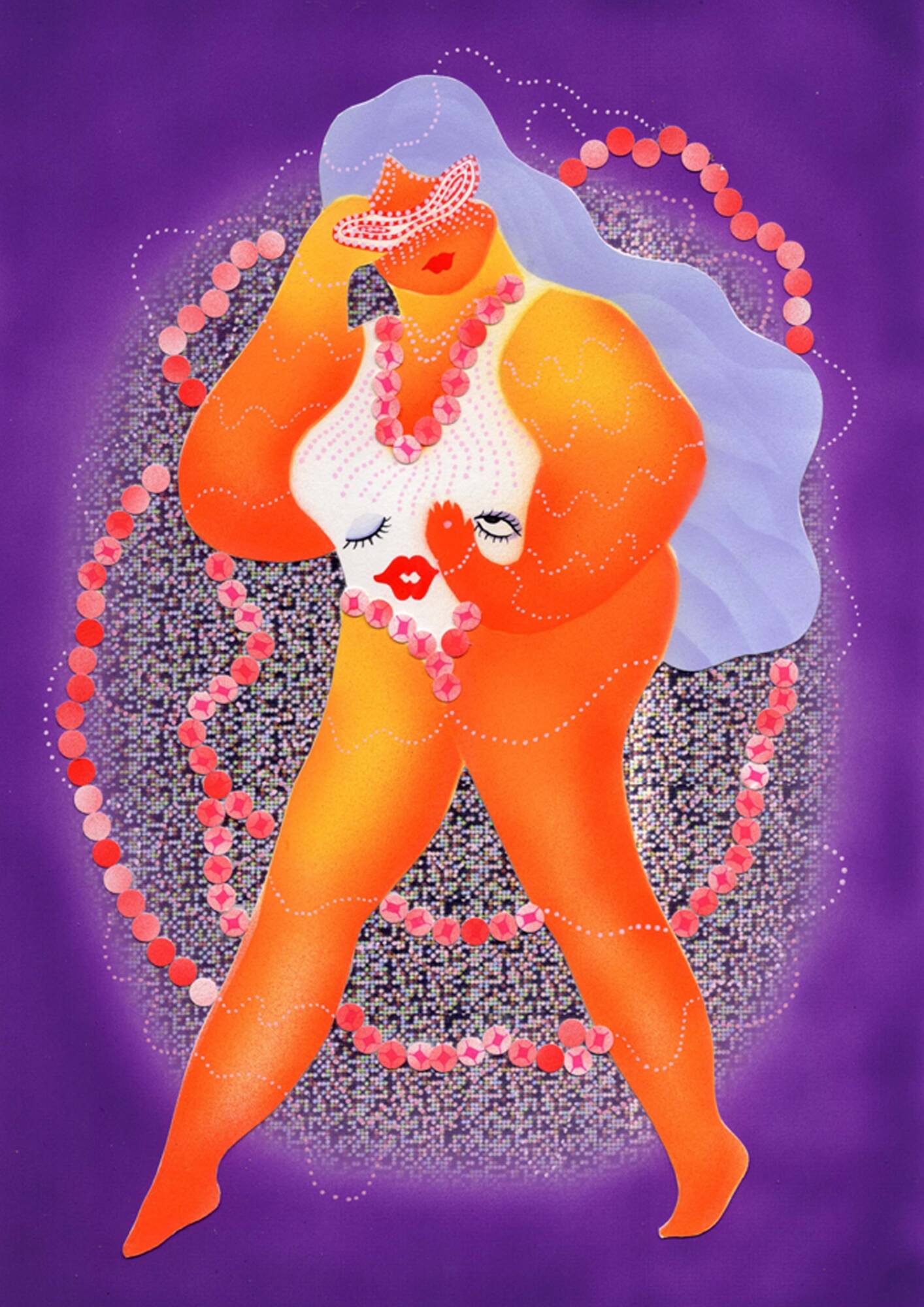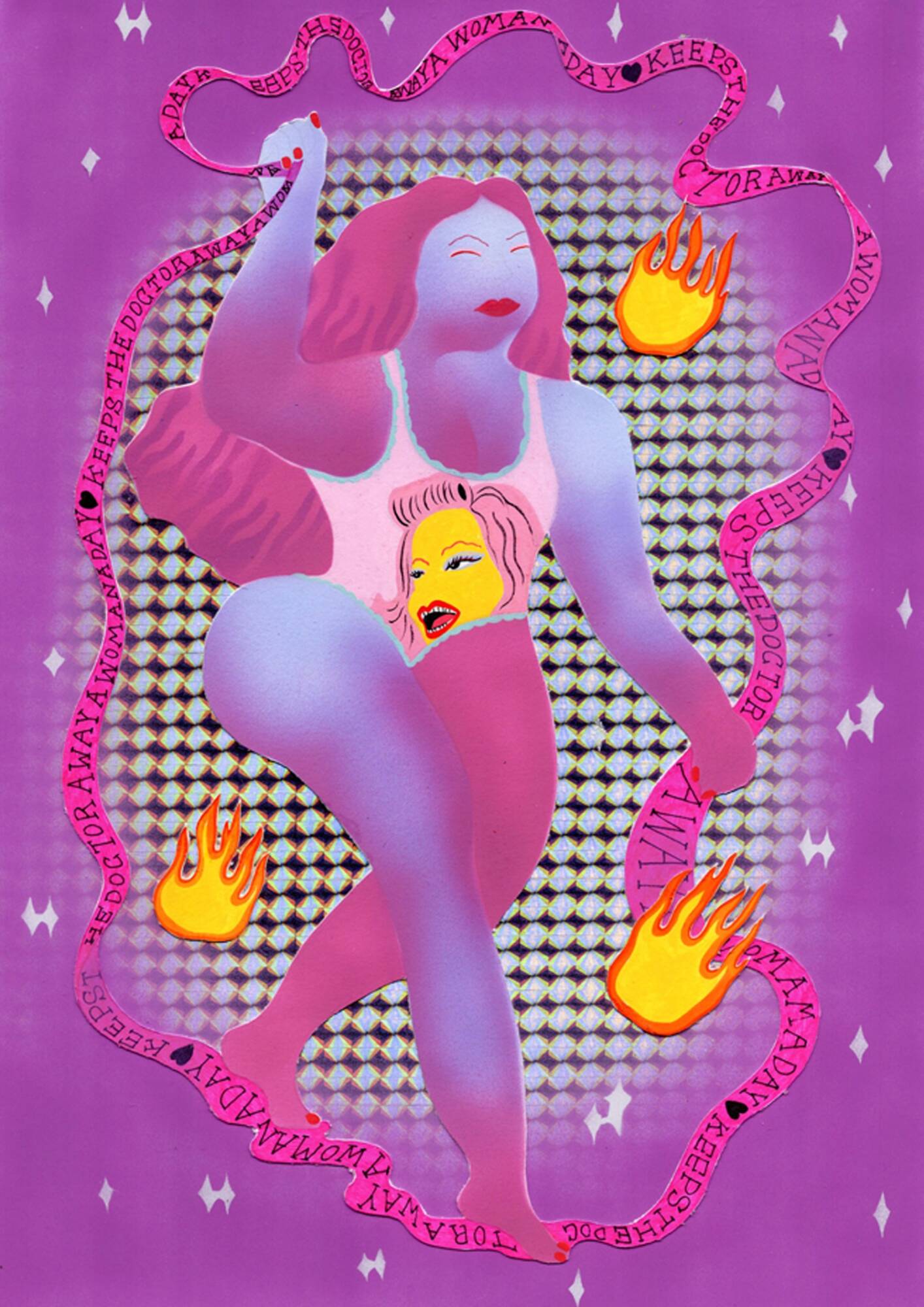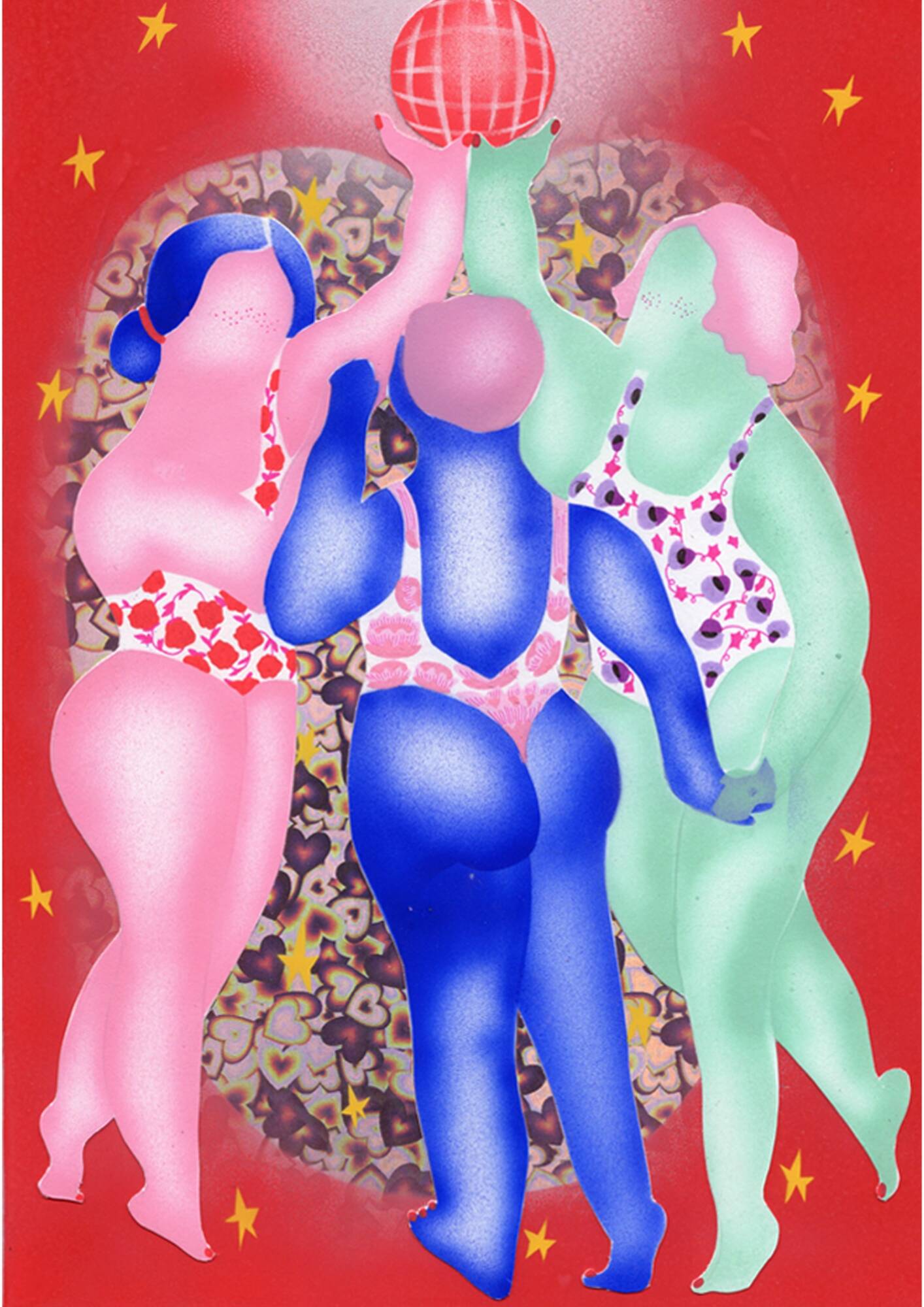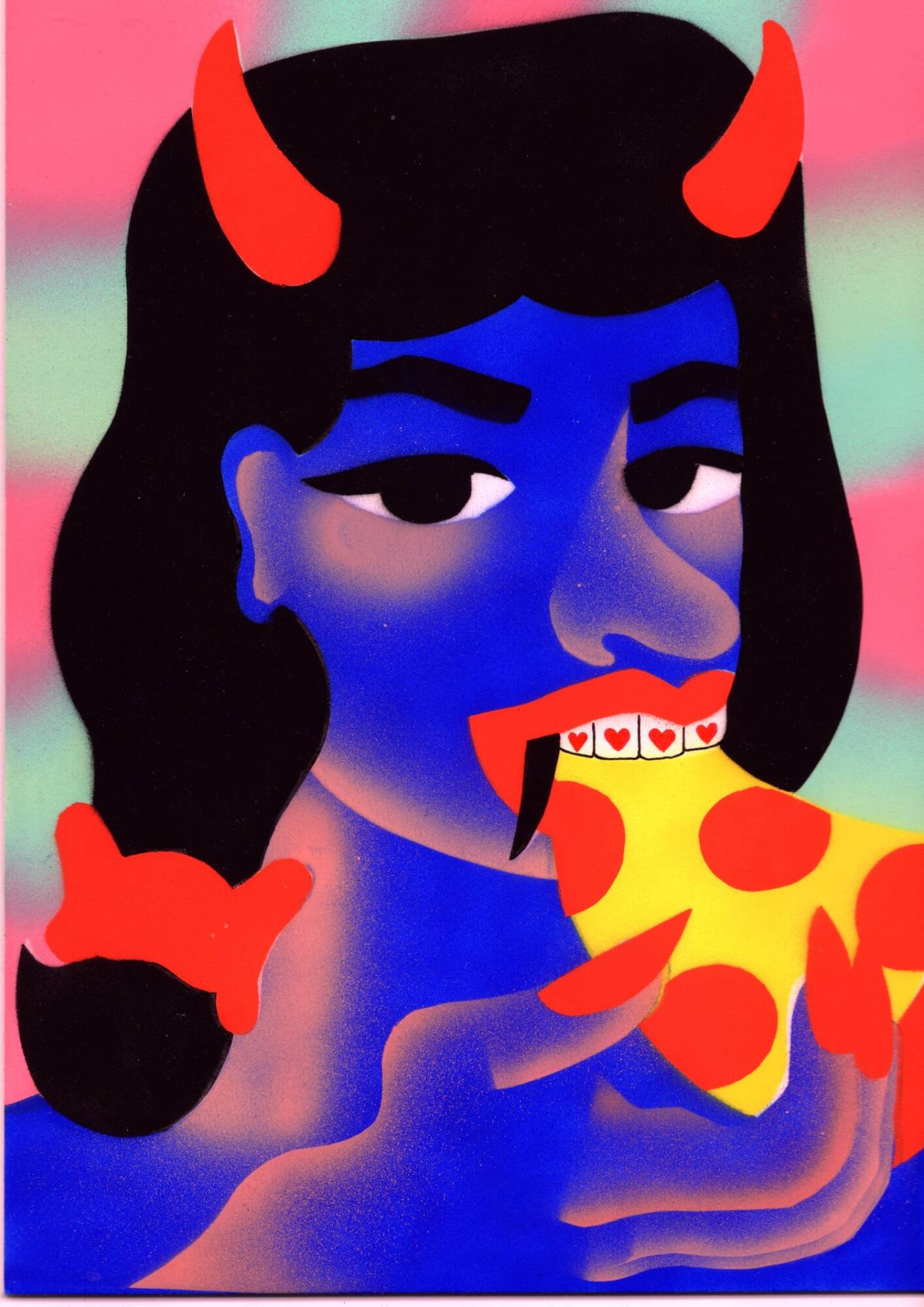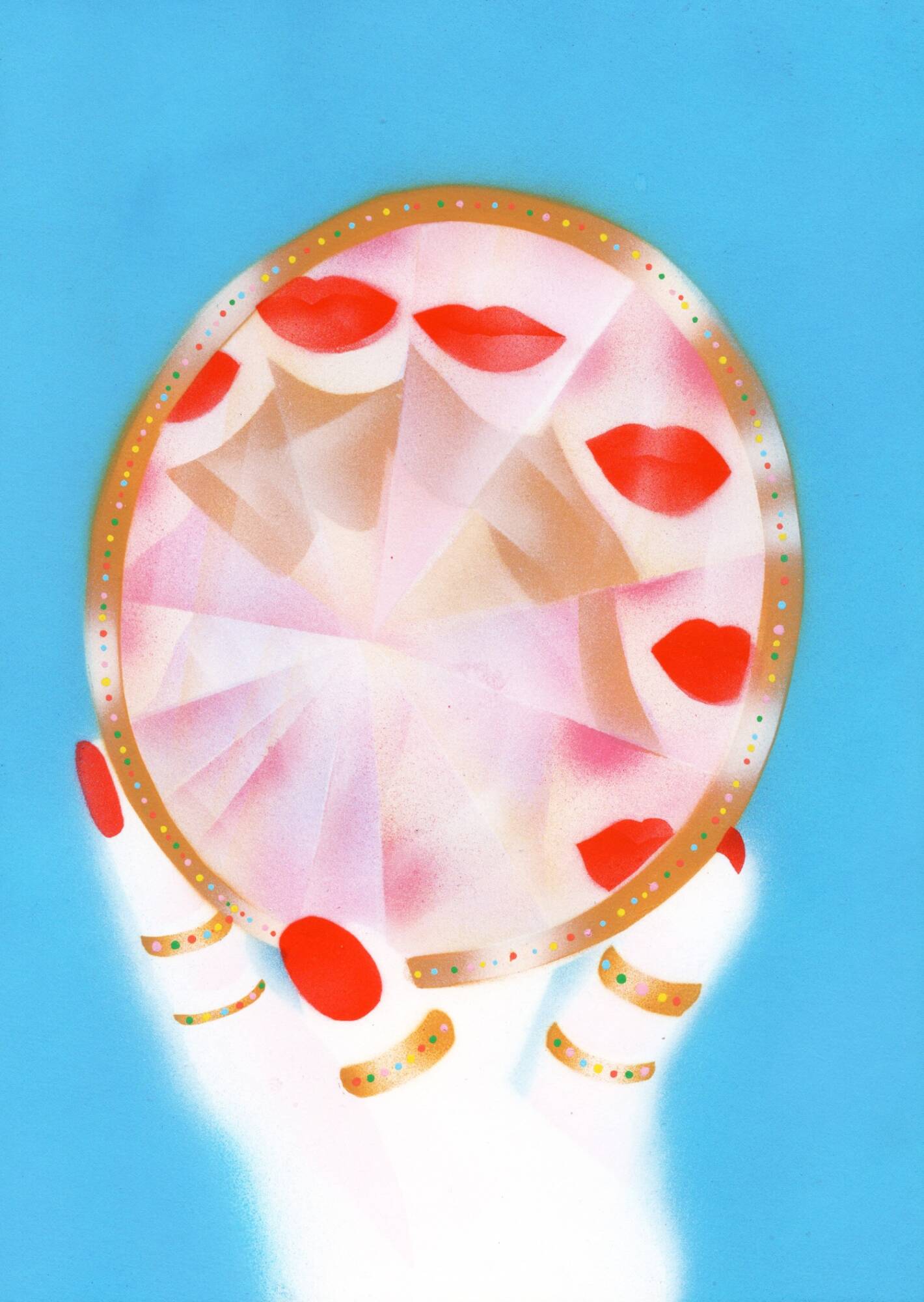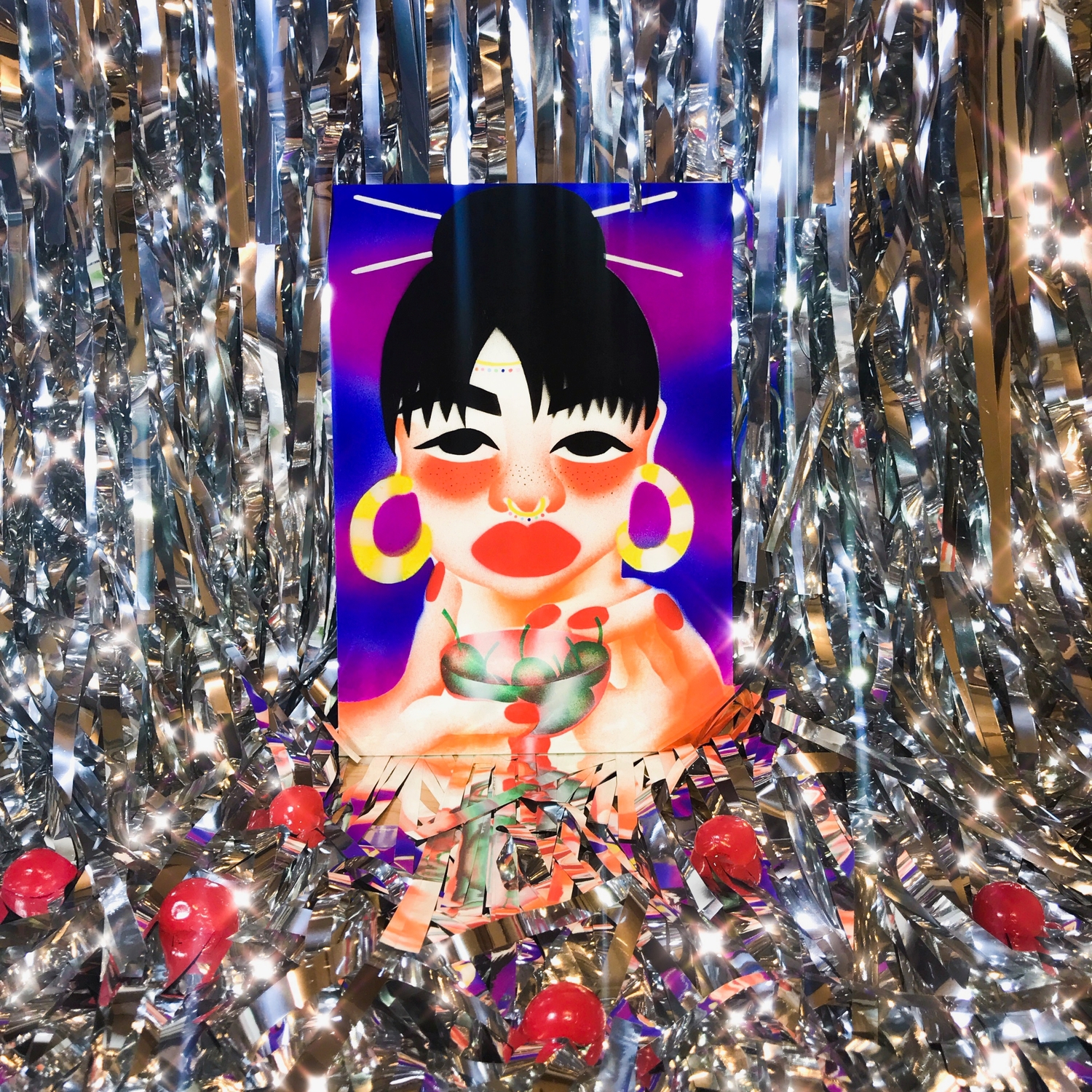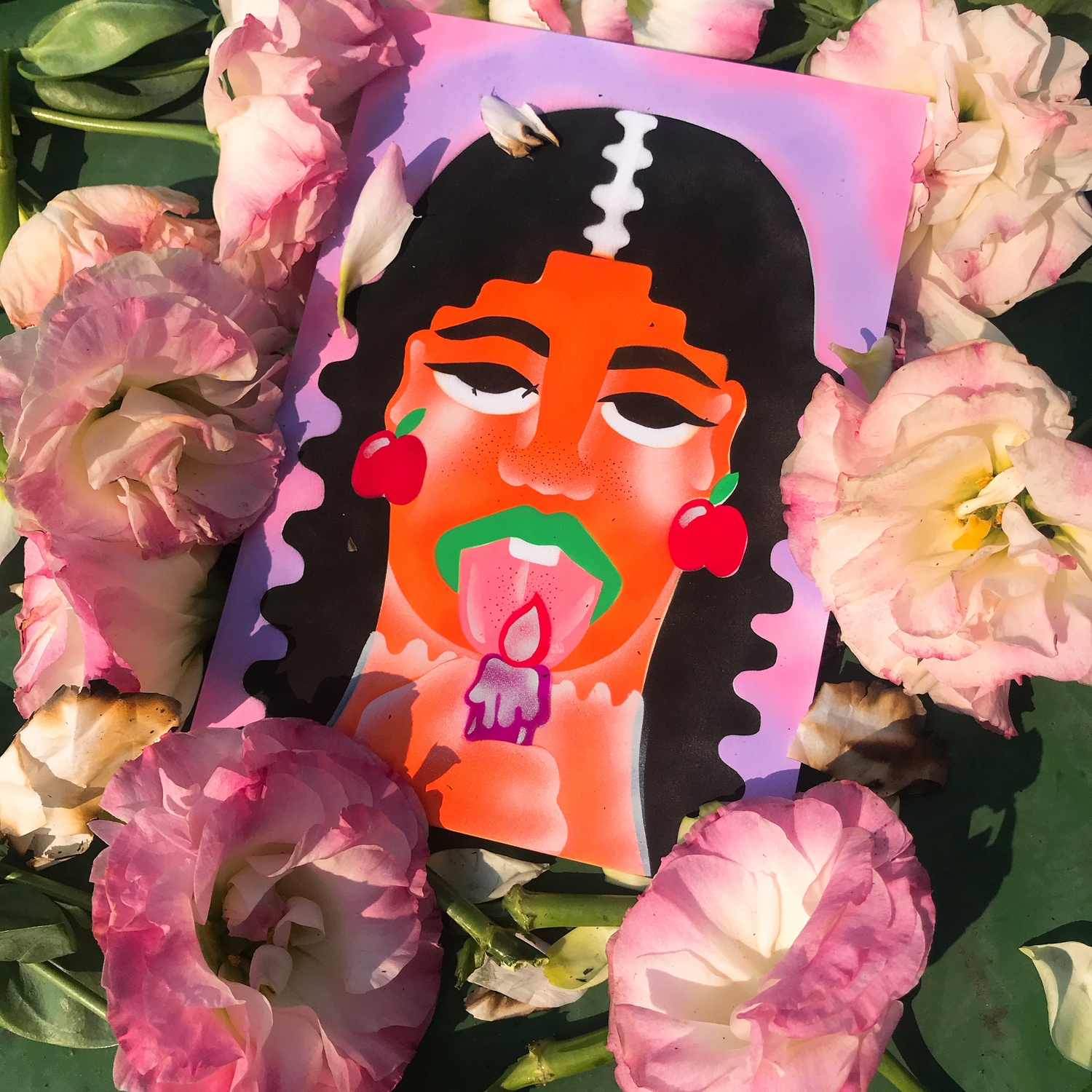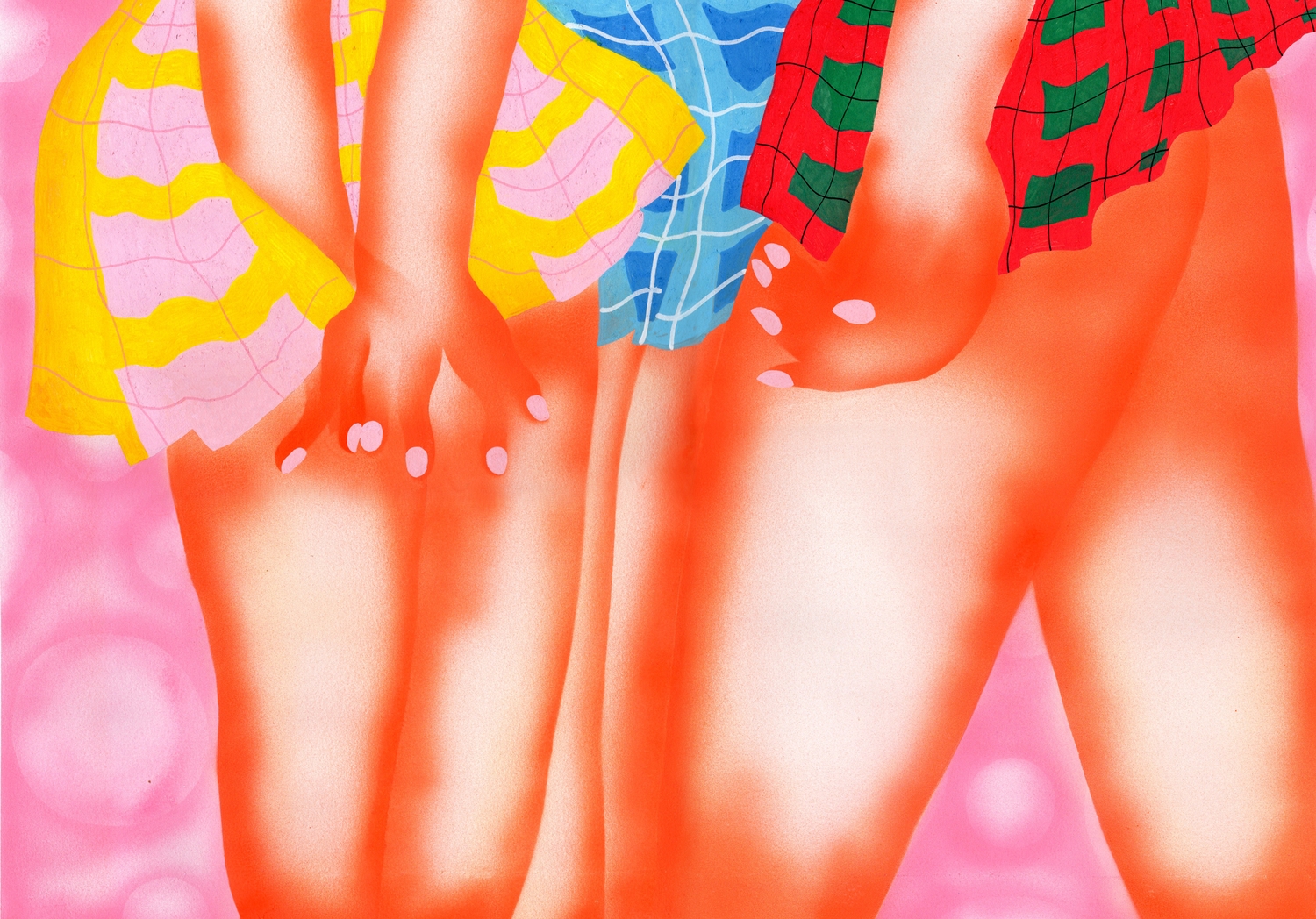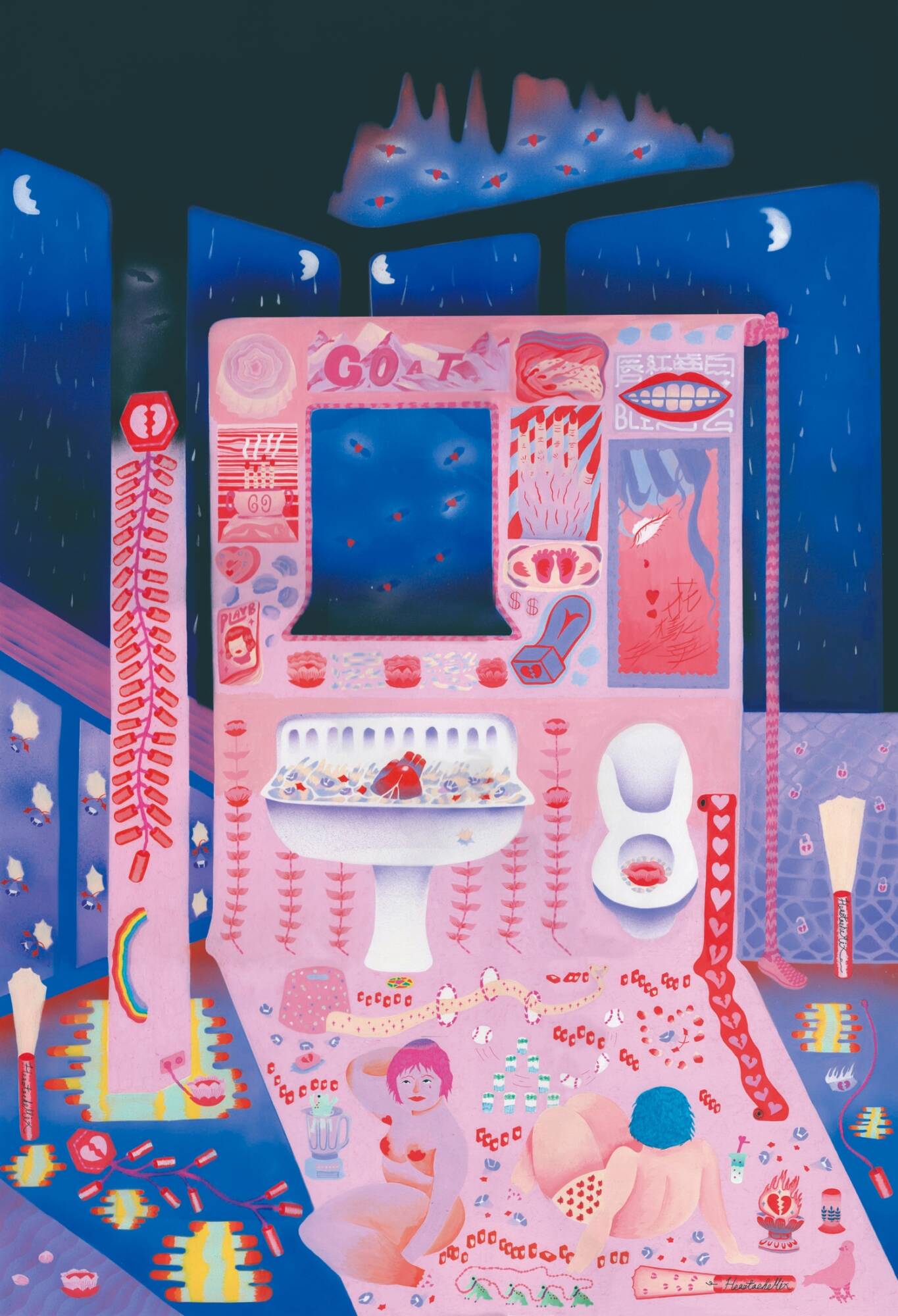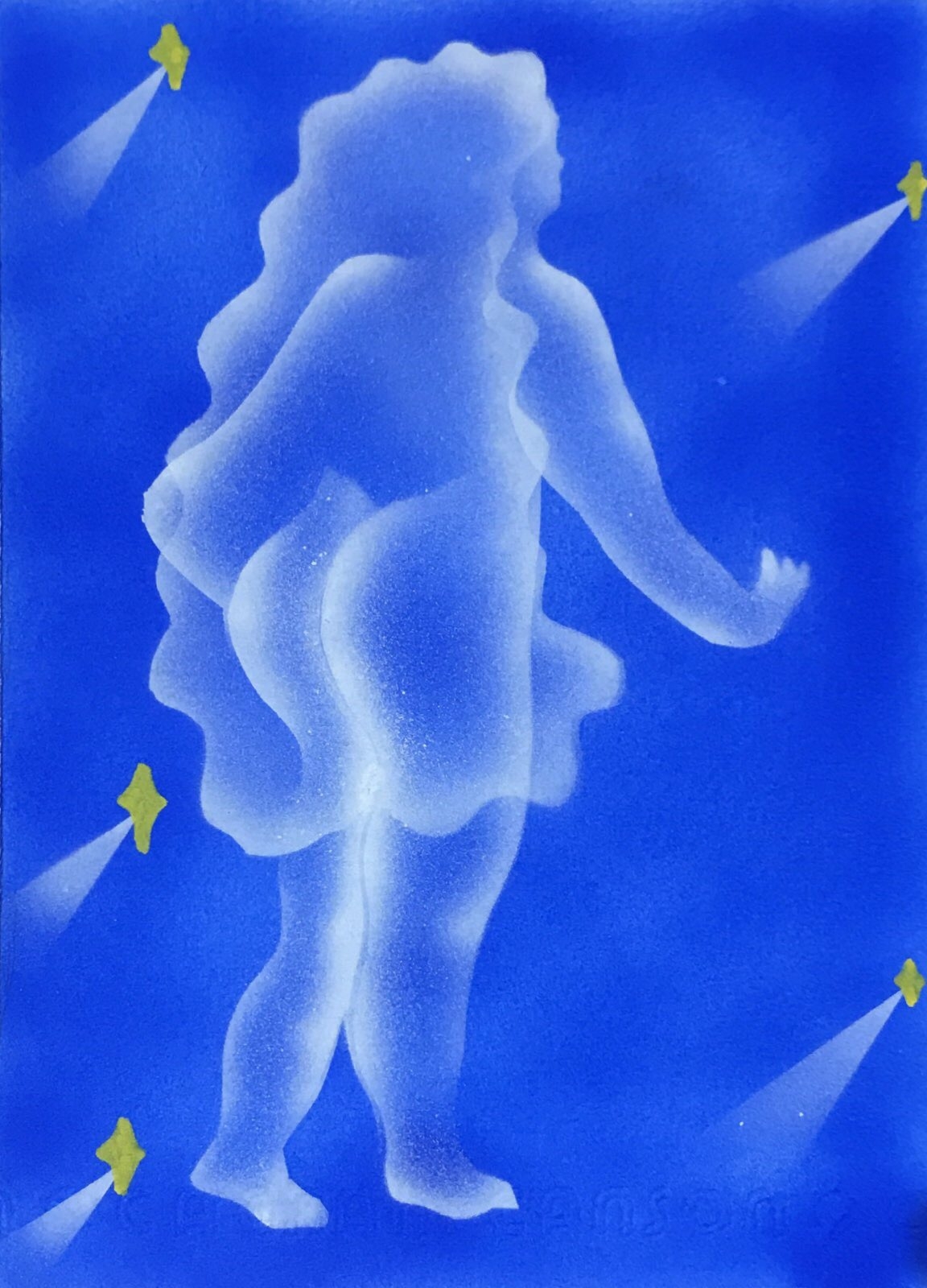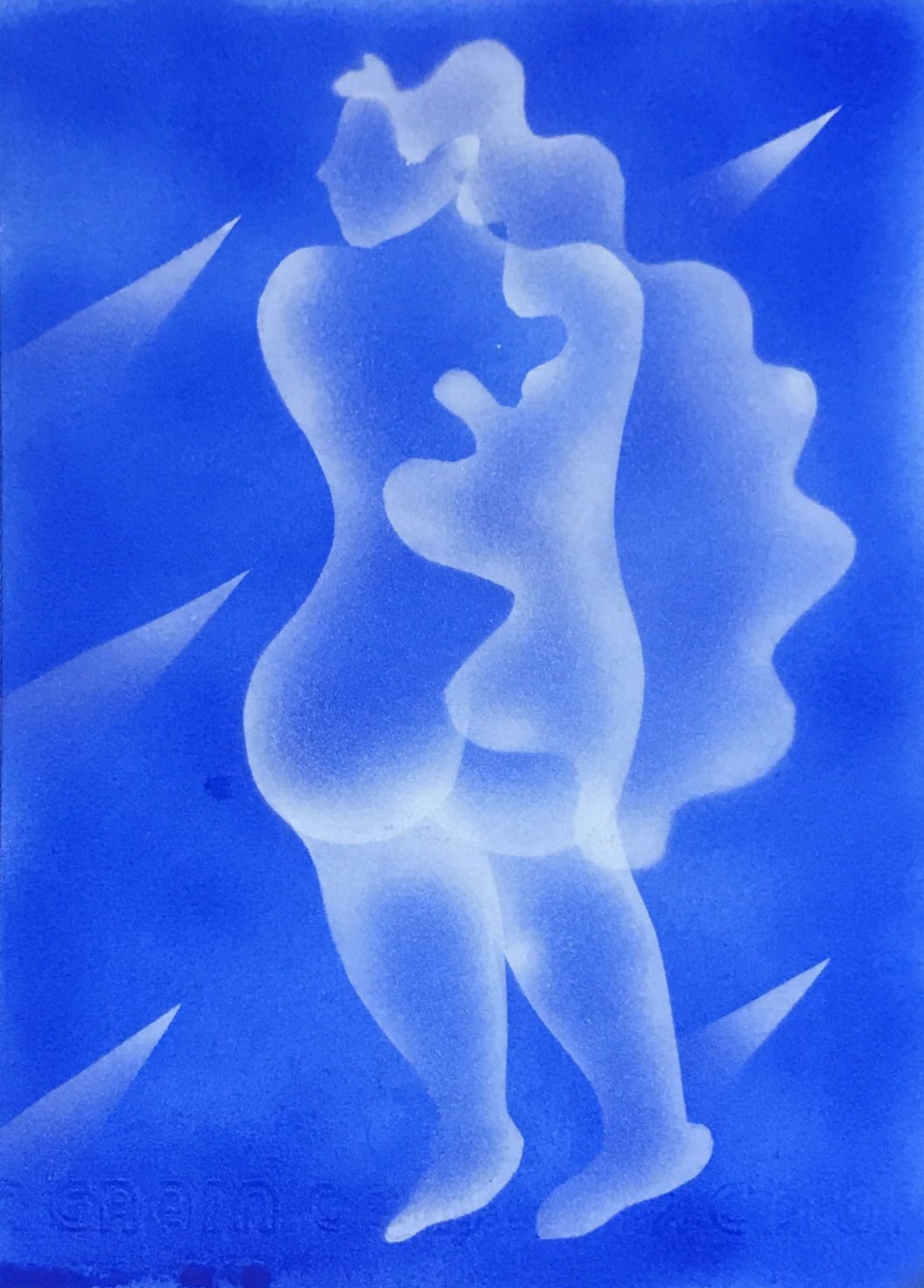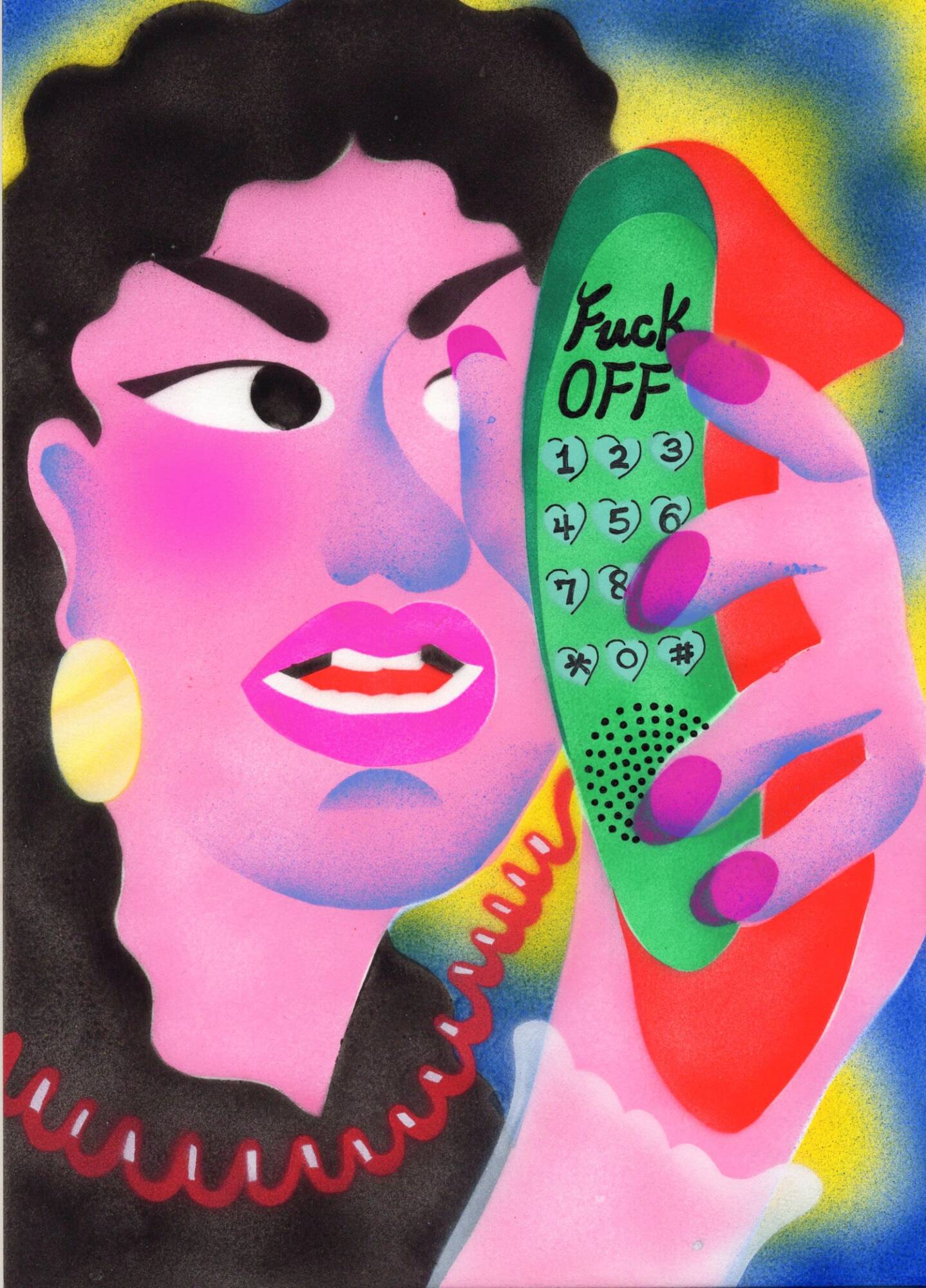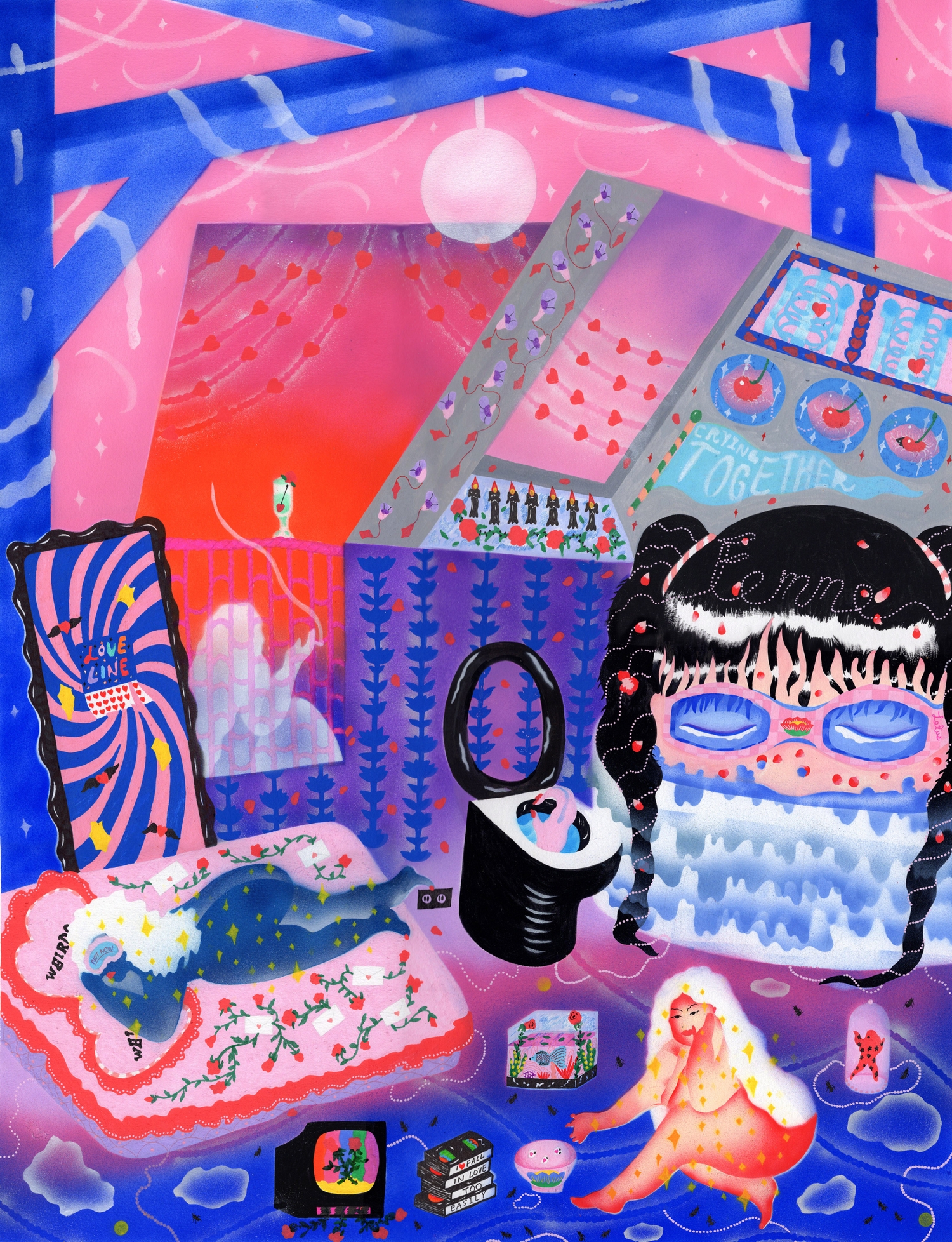 Hey Ruby! Tell us a bit about yourself!
Hey! my name is LI, YA-WEN, but you can call me Ruby or Rubanee as well. I'm an artist and project planner living in Taipei, Taiwan. I work most of the time organizing events in the day time, but outside of work I'm all about my art.
When and how did you get started in the arts?
Back when I was young, every Friday I always went to this art studio run by some artists near where I live, where I studied how to perfectly draw an apple, and that's pretty much the moment I started feeling involved in the arts. I studied graphic design in college, but to be honest I hated it so much; I didn't feel myself drawn to graphic design at all and felt it doesn't fit my personality, so in my third year I chose to do this exchange program in Switzerland and that's when I re-found my love for illustration and painting.
What's your favorite medium to work in? Why?
Gouache. I have tried working with digital, acrylic, watercolor, and lots of other experiments. I always wanted to find a medium that is just for me and is unique. Gouache is a kind of medium between watercolor and acrylic, and it has a range of special color you can never get tired of. If anyone is curious I use "Holbein gouache", a Japanese brand, but they don't sell it in Taiwan so I have to travel to Japan to buy it.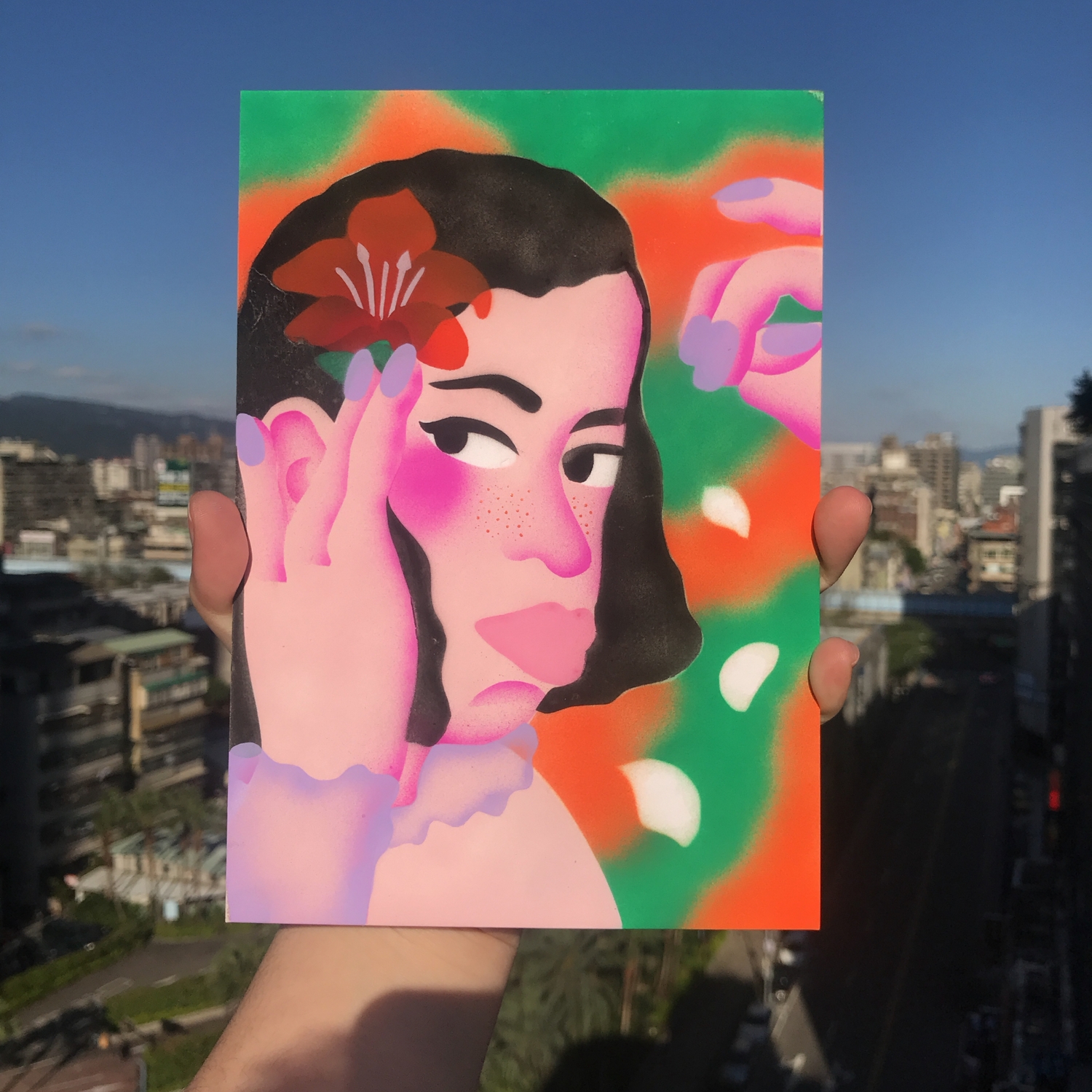 What inspires your art and the subject matter you choose?
Environment affects me a lot; space, people, conversations, love, or a déjà vu moment.
Tell us a bit about your work process.
I will have an image in my head and I sketch it with my mind. Then I will draw in my sketchbook. I like to make sure everything looks the way I pictured it in my mind (I know a lot of my friends don't work like this) so I don't have a sketchbook full of sketches or practice drawings; my sketchbook is for the "final proof" before I put it on paper.
How do you spend your time when you aren't creating art?
I have a day job as a project planner; I work for a magazine; I organize concerts…etc, so on the weekdays I work full-time on all of that. Other than arts, I like to do sports like swimming or zumba dancing, and recently I just started to learn ceramics and I love it!
What do you wish you saw more of within the visual arts?
More women, more LGBTQIA folks, just more diversity, especially in Taiwan; we really need more individuals to boost it up!
If you could go anywhere in the world, where would you go?
Berlin. Because I'm here traveling for a month and it feels like my second home.
What's one skill you wish you had, or could learn more about?
I guess the skill I would choose would be to learn any language faster; I want to be able to speak in every language and just talk to people.
How can we keep up with your work?
Keep up with me through Instagram @rubanee, and you can see my latest work and me IRL, see you there!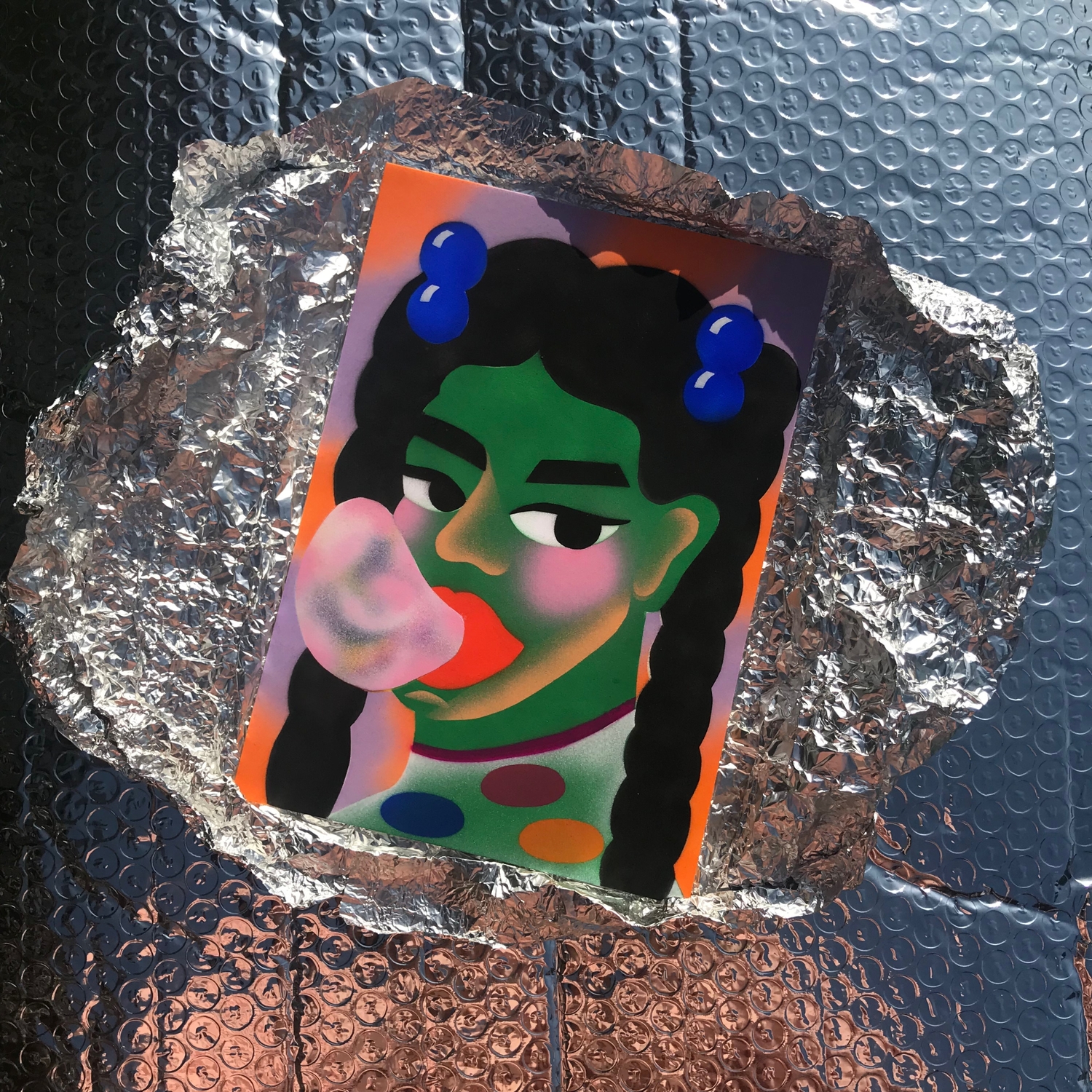 [share]