Art Series by Elena Brangi
"Dolore" ("pain" in English) is a project on physical and psychological pain.

Through self-portraiture, I've tried to tell my history of challenges and of psychological illness.

The feeling of emotional void emerges from these photos that I've used as a way to exorcise a mental struggle that would have otherwise made me go crazy.

My disease is never expressed objectively, but my photos are a way to share the universal sense of mental suffering and the discovery of sexuality, especially in the female body, which is now tortured by prejudices imposed by today's society.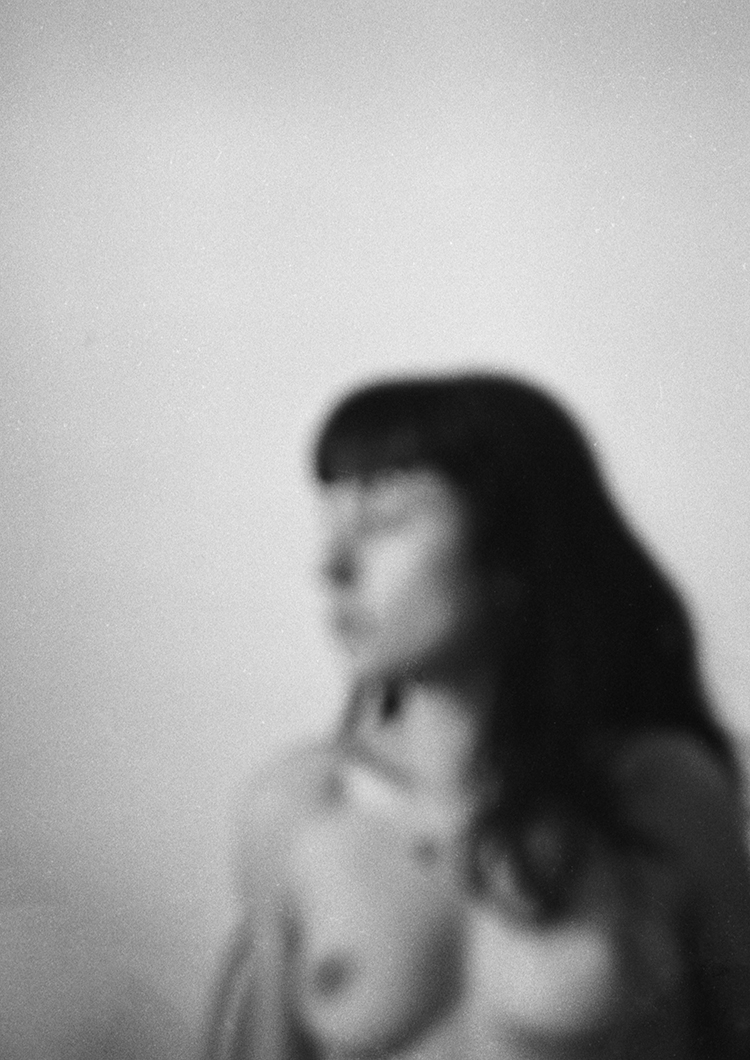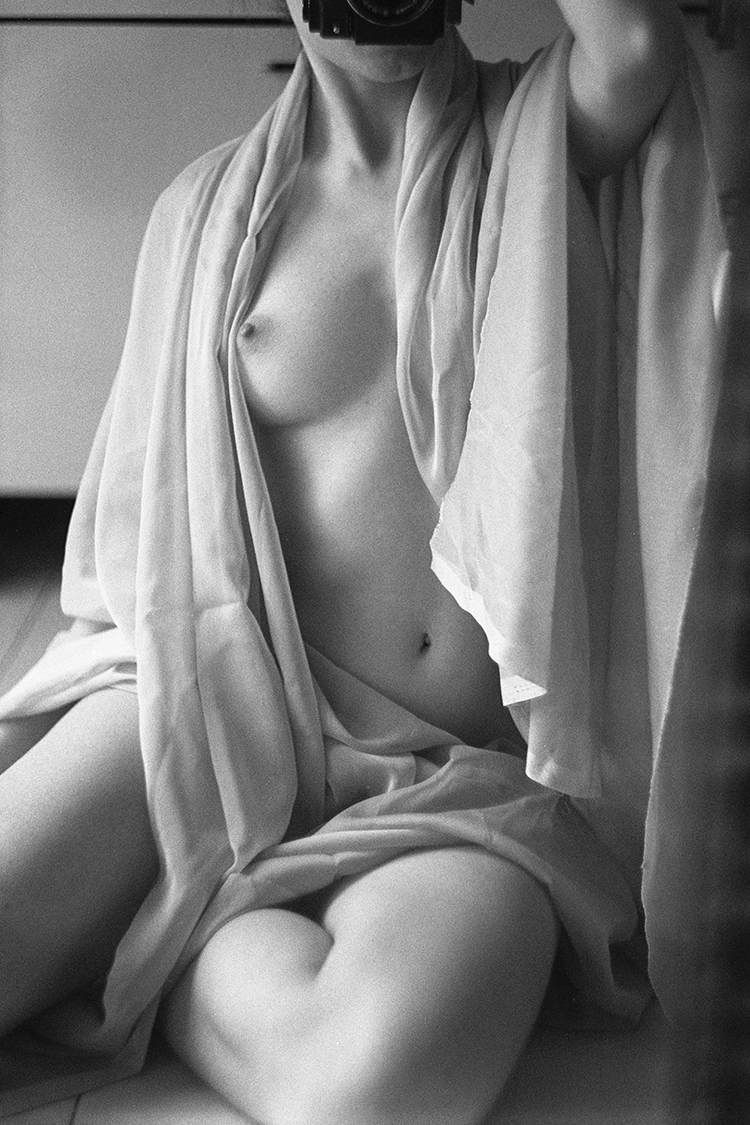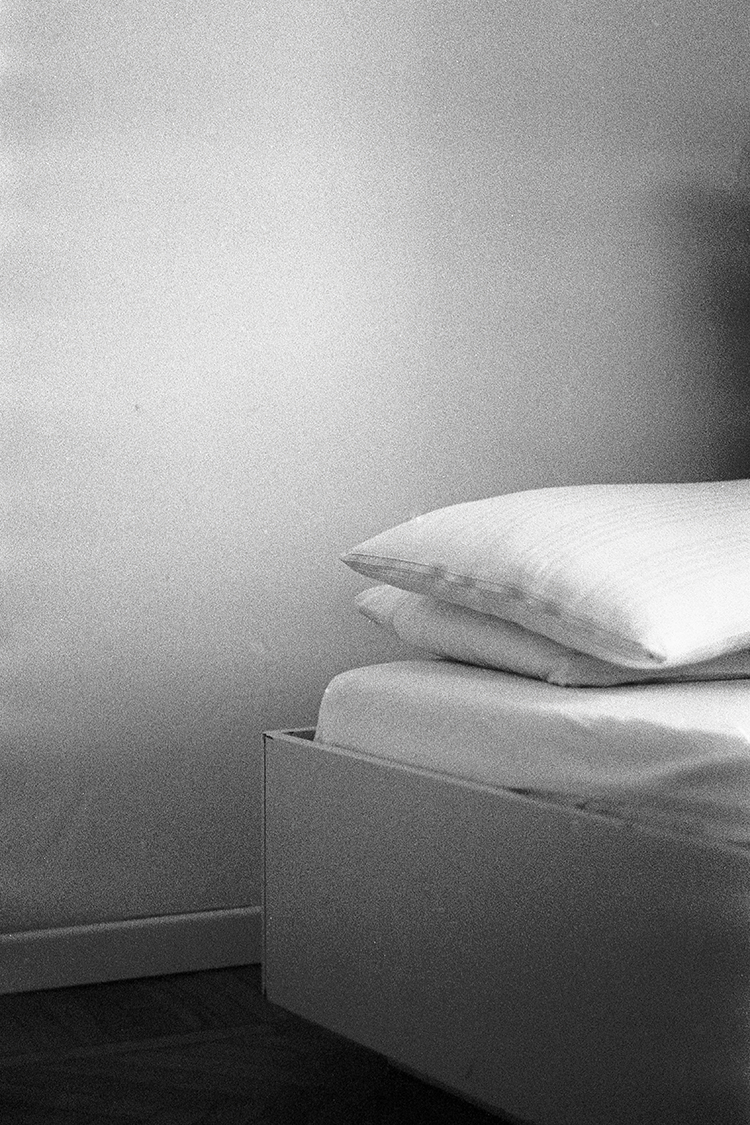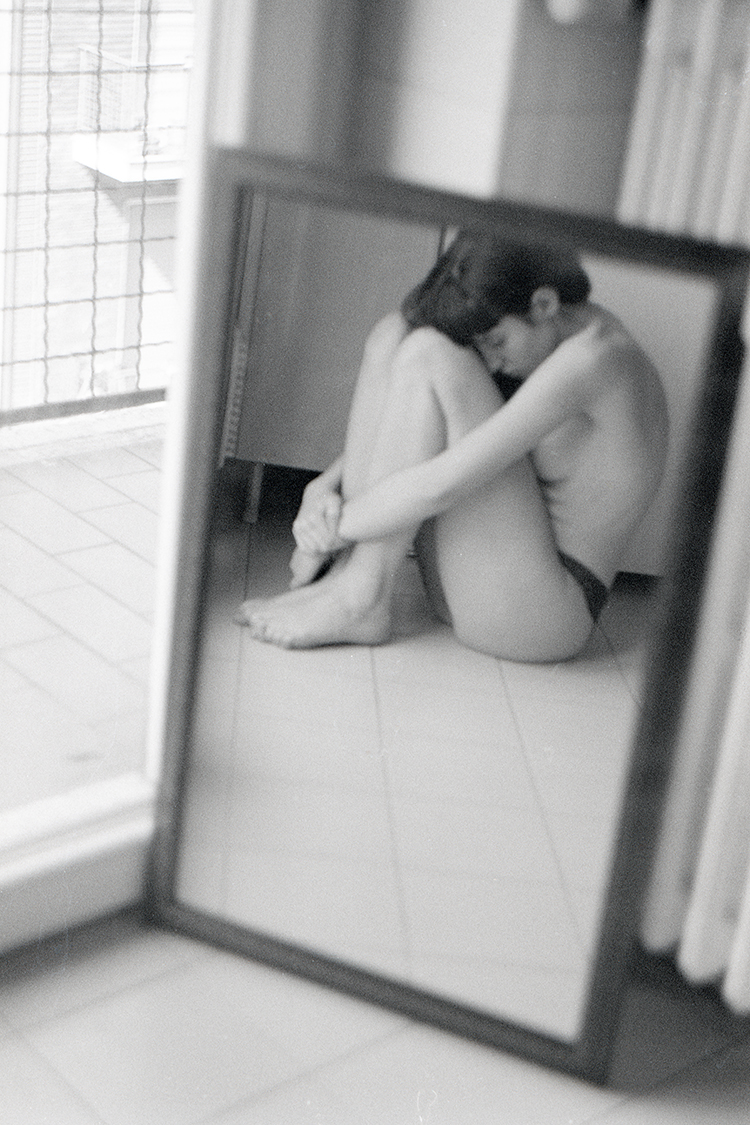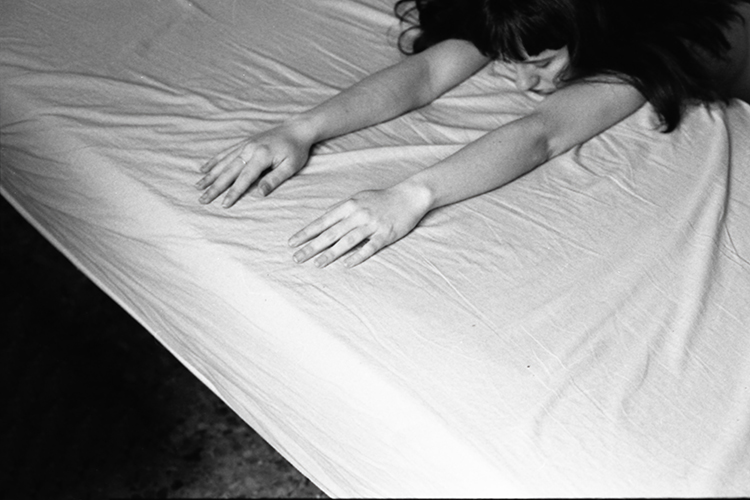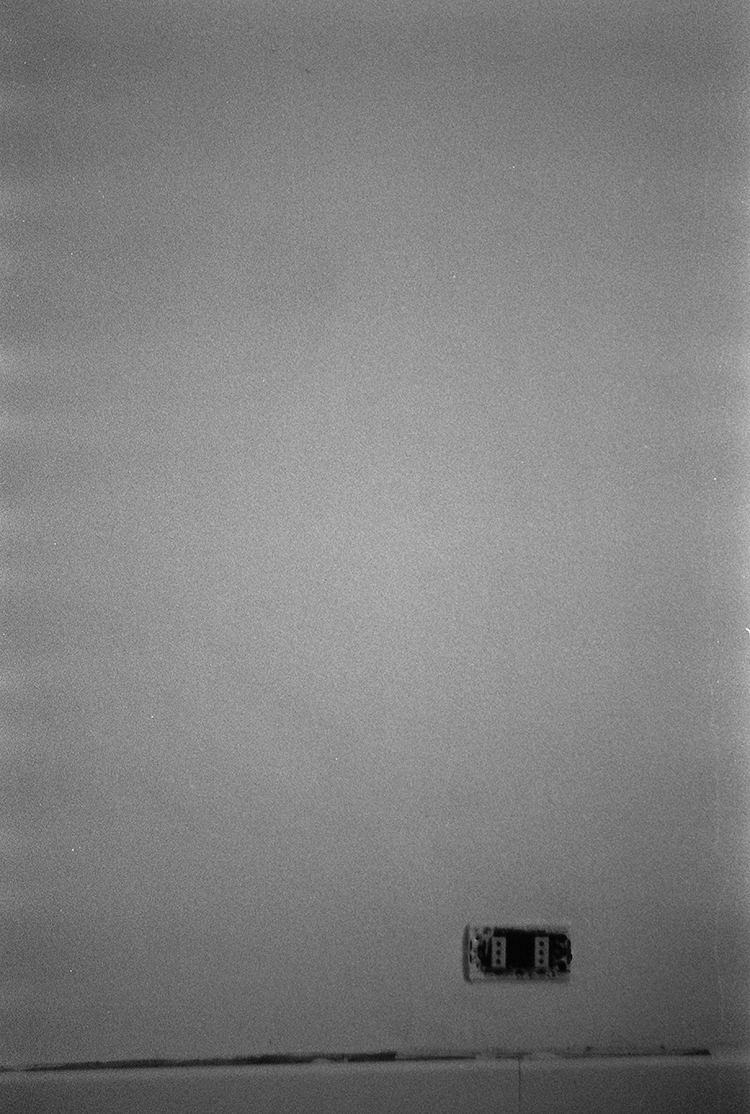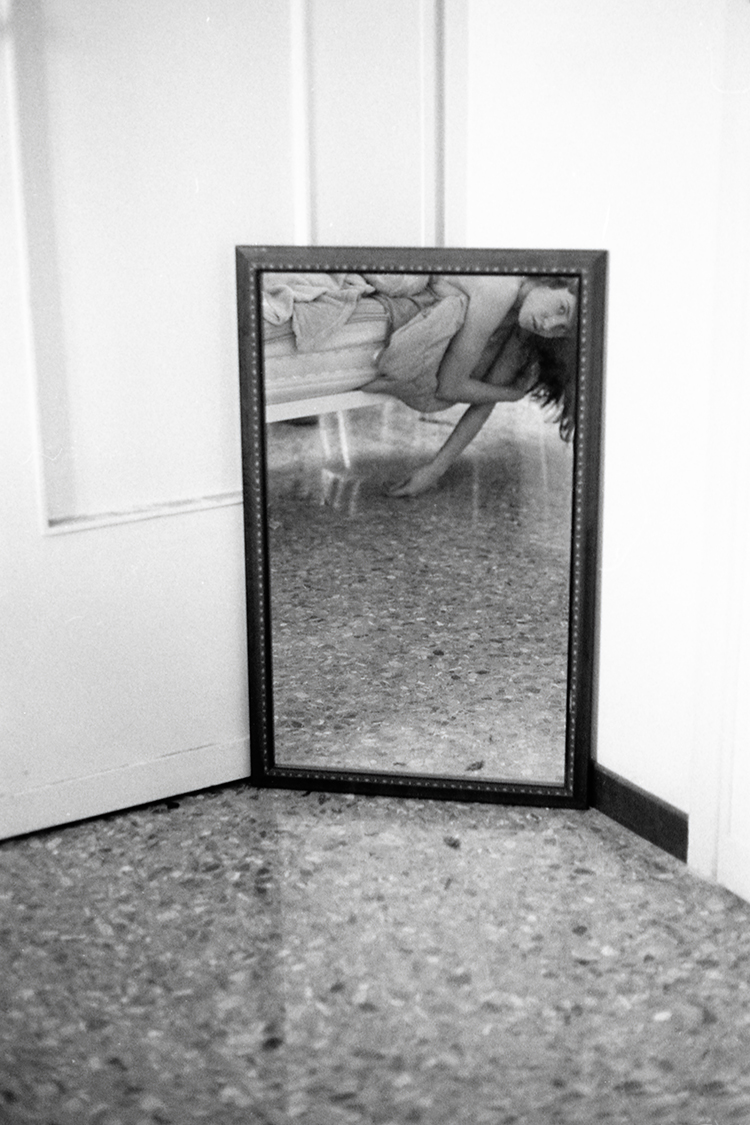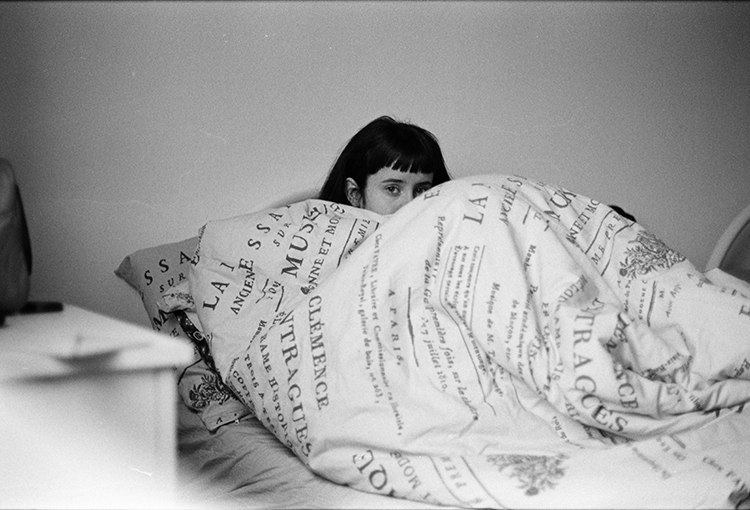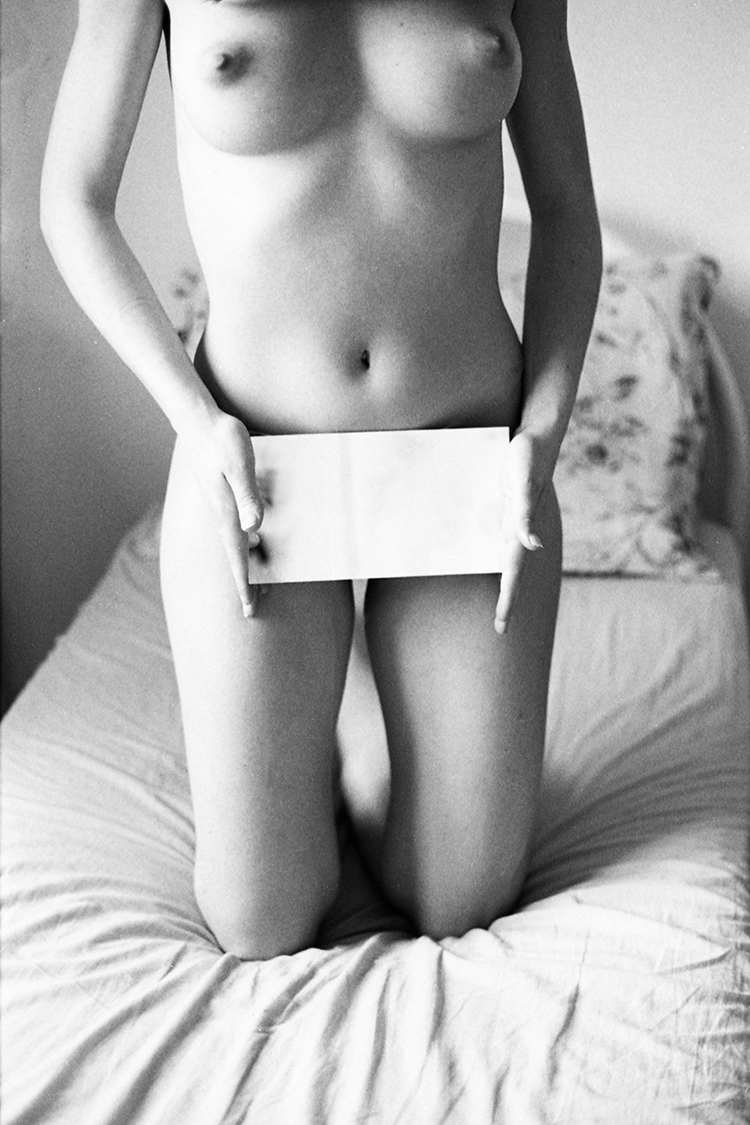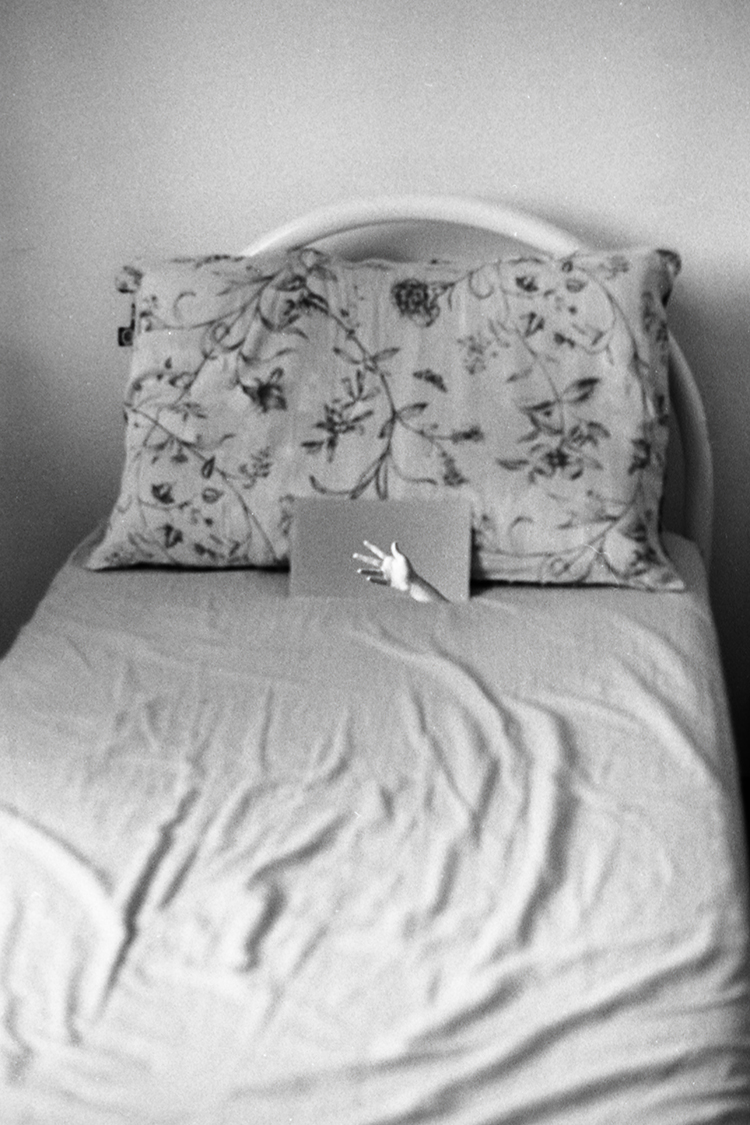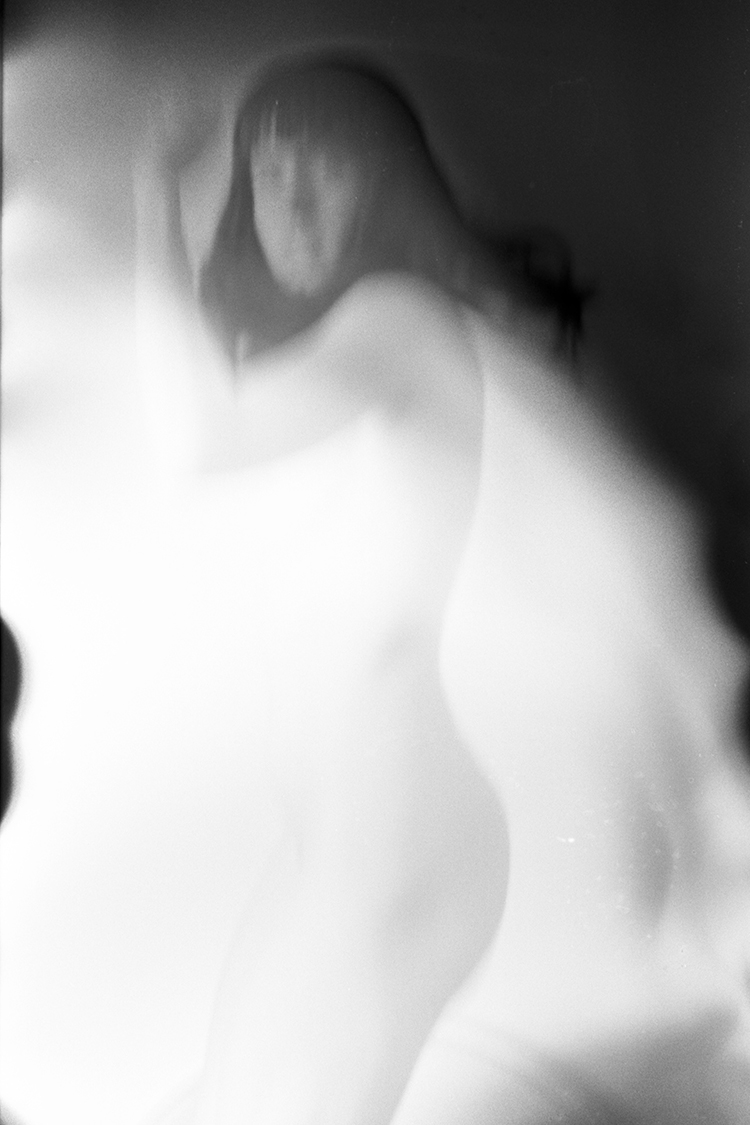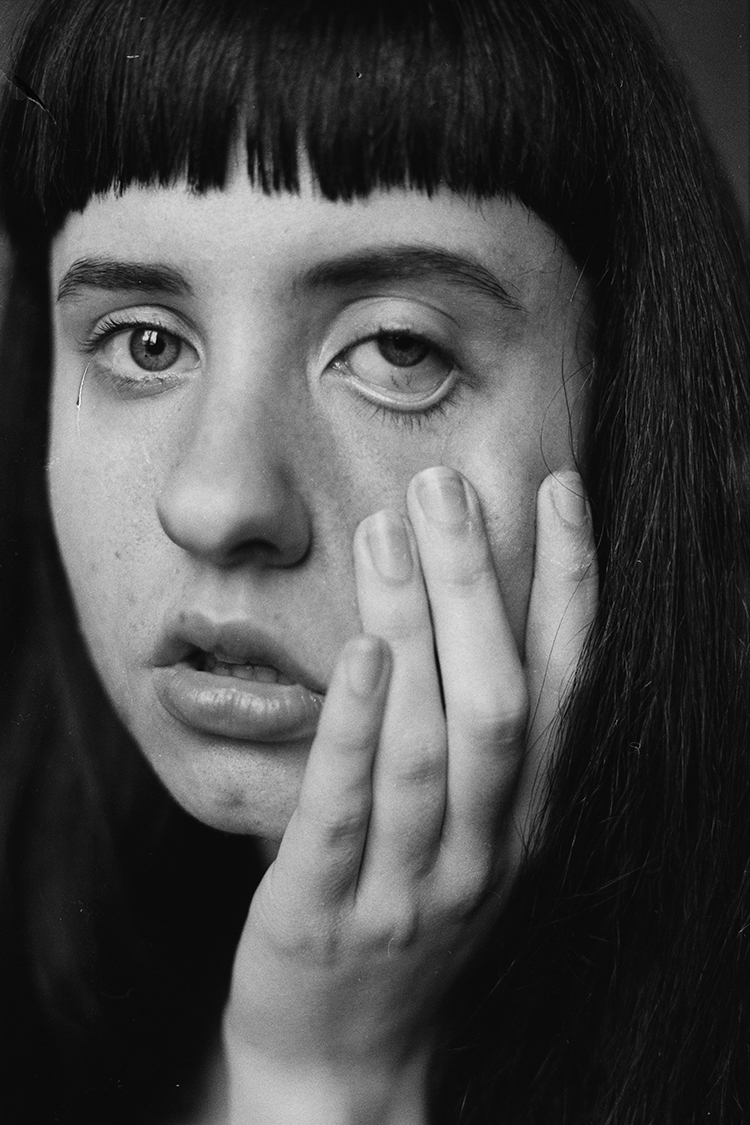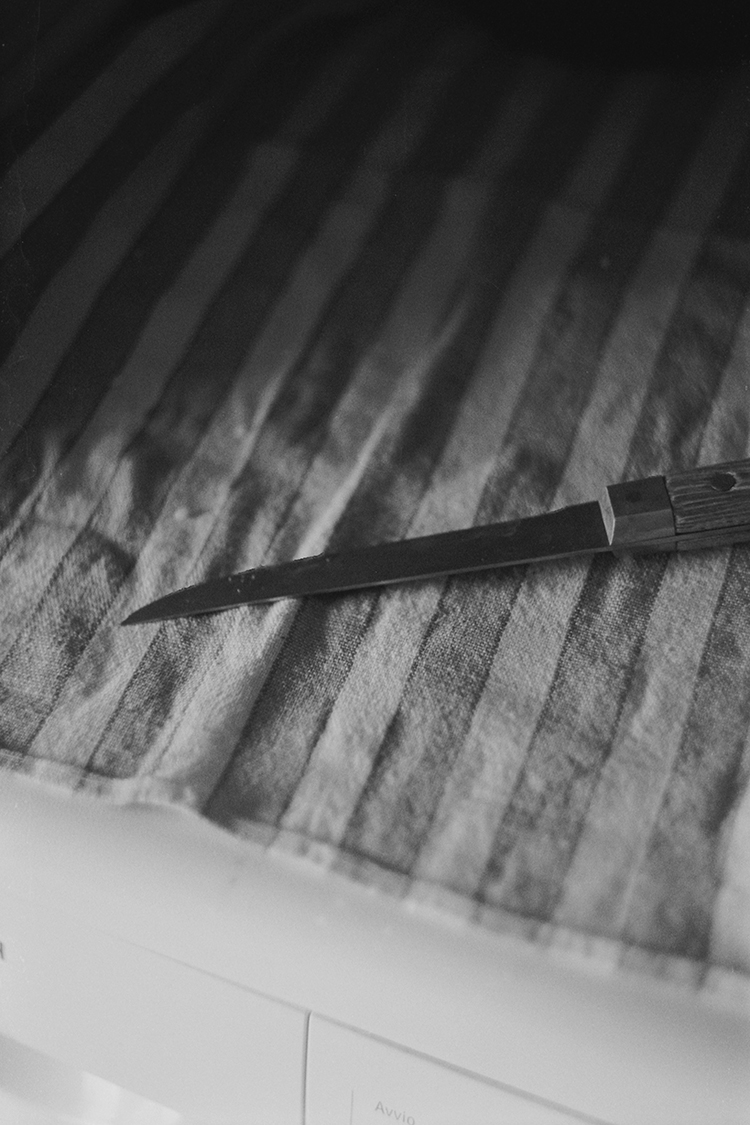 [share]