Interview of Vivi Maidanik by Sophie Pellegrini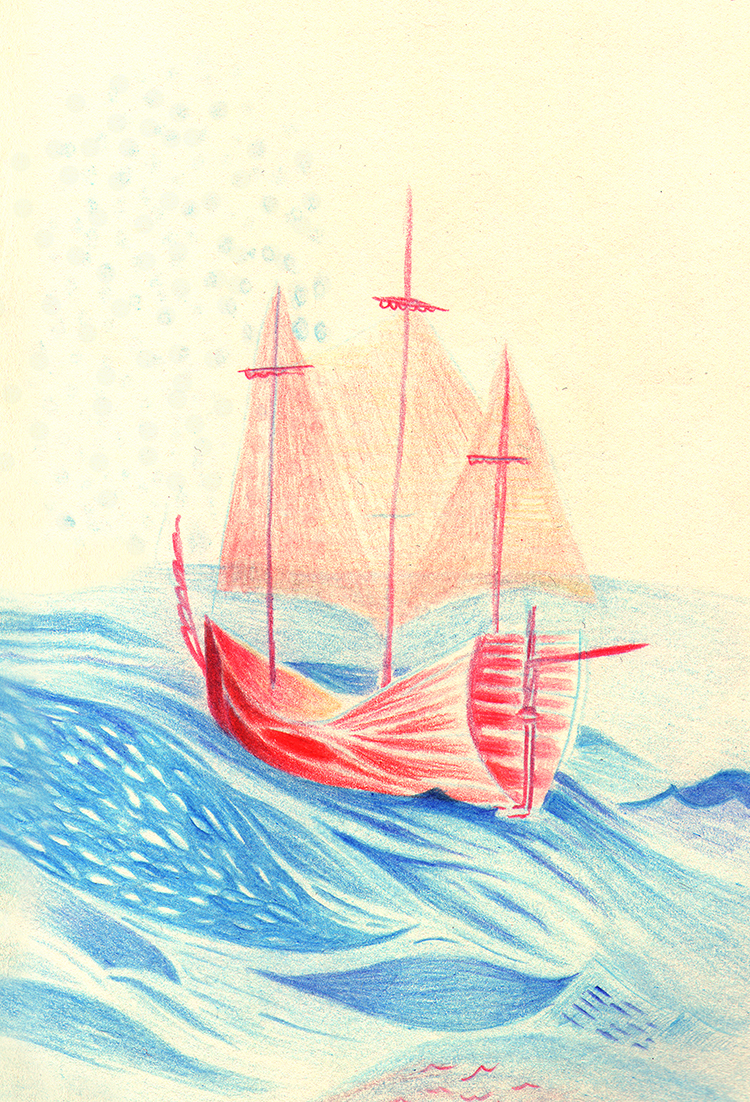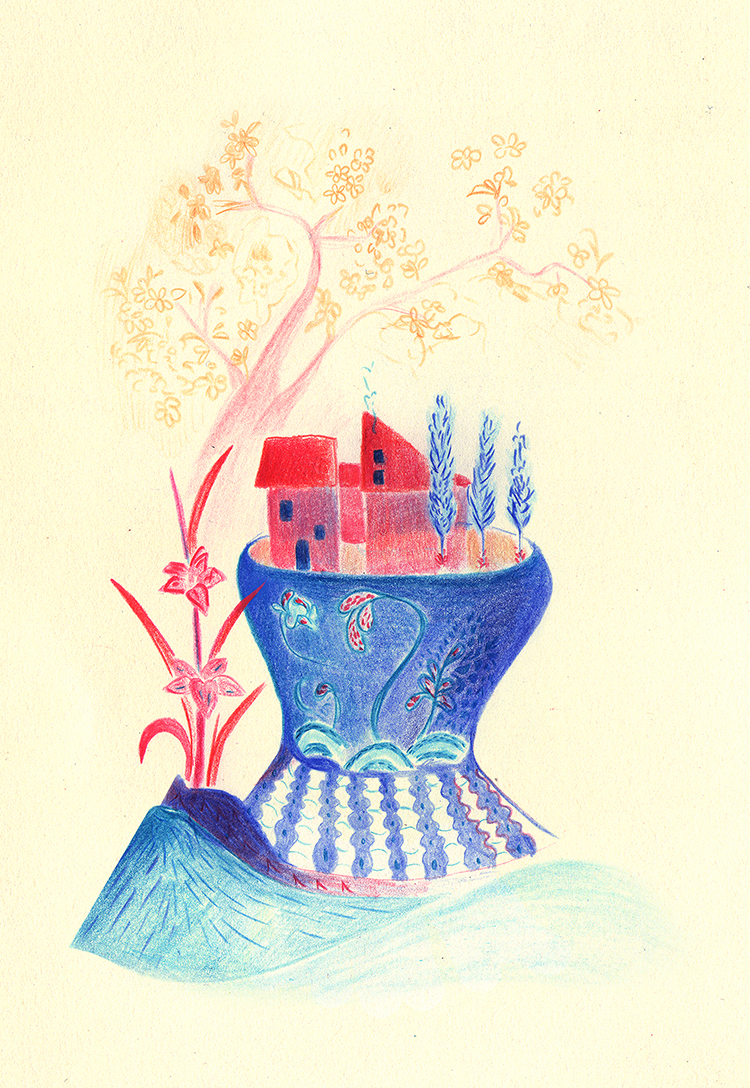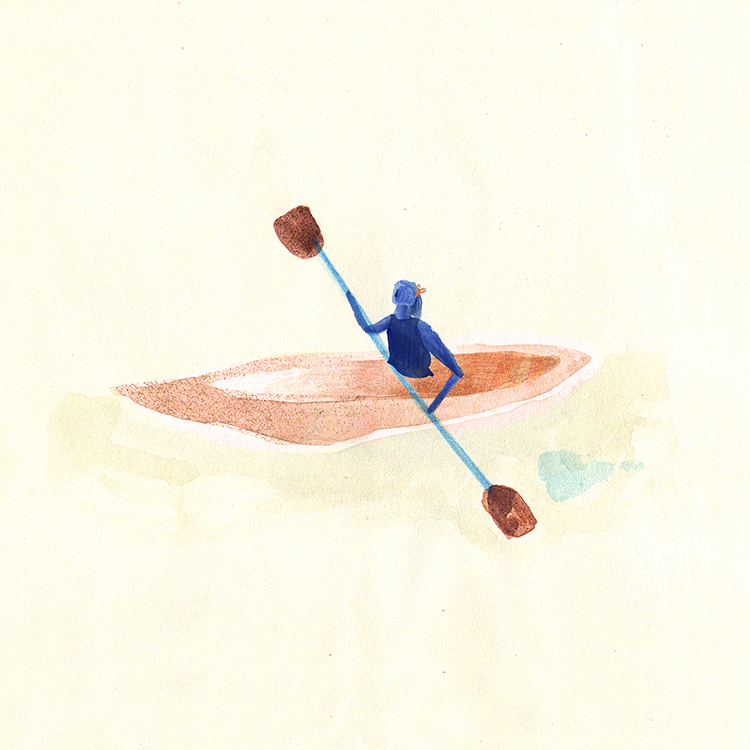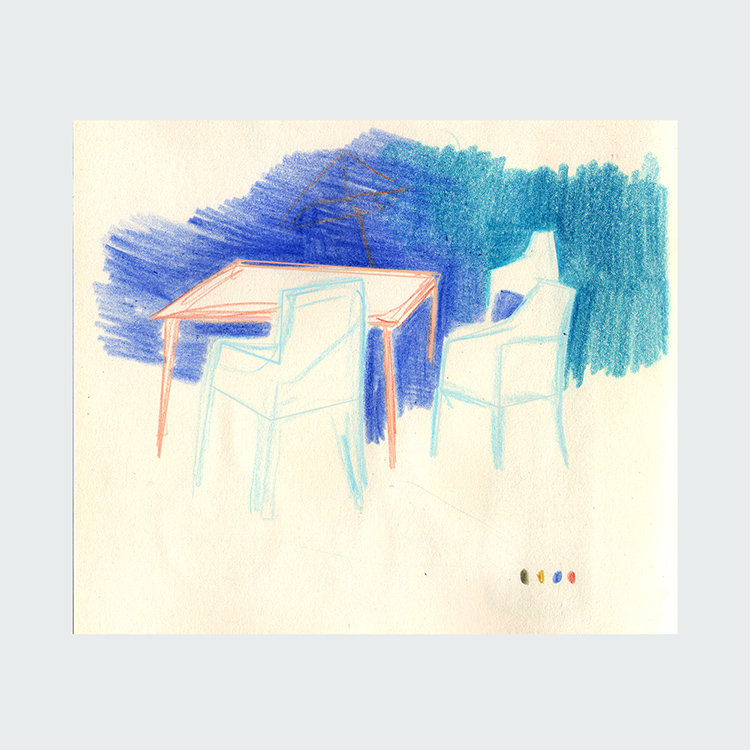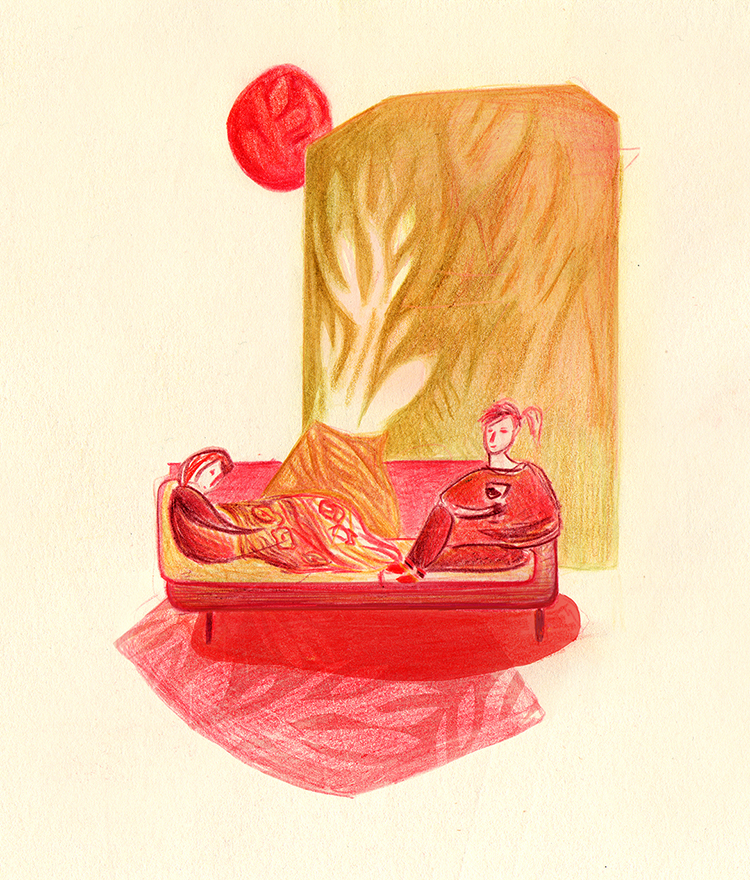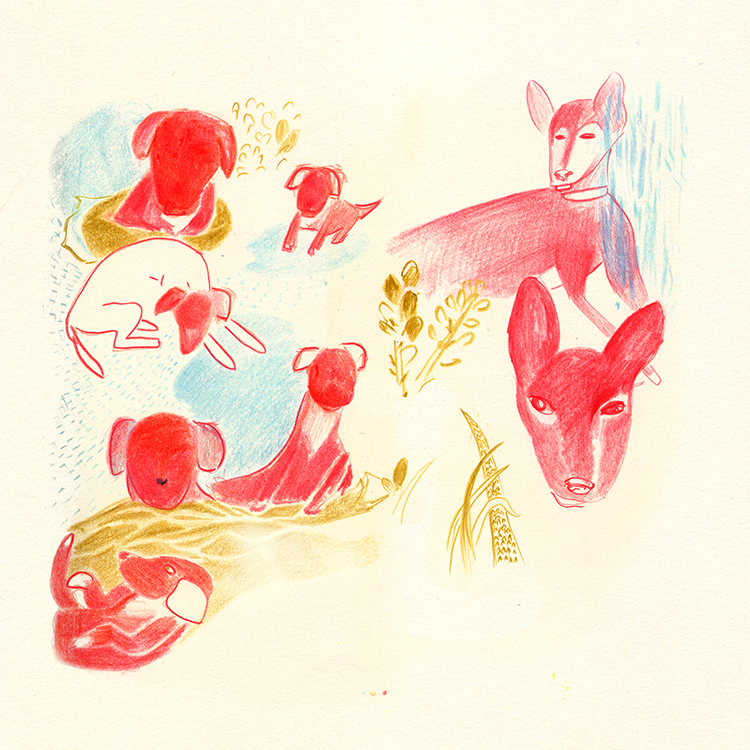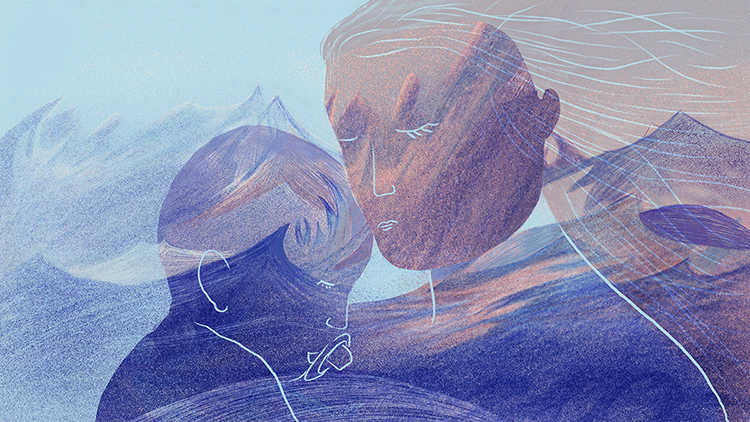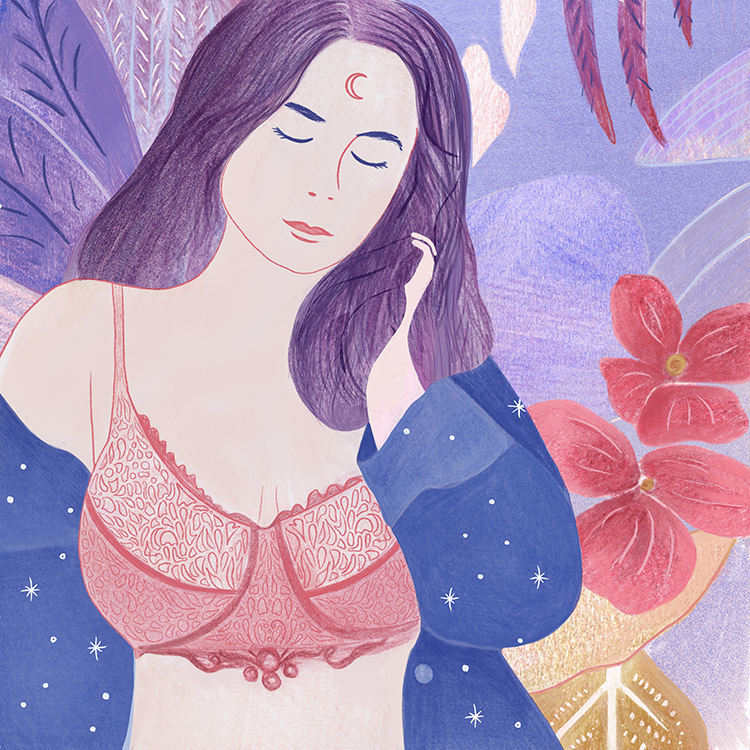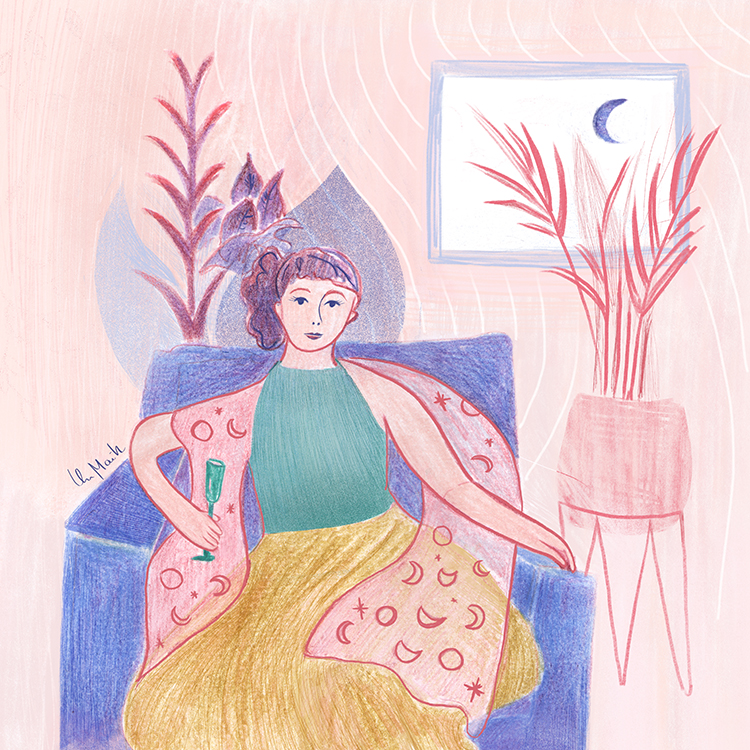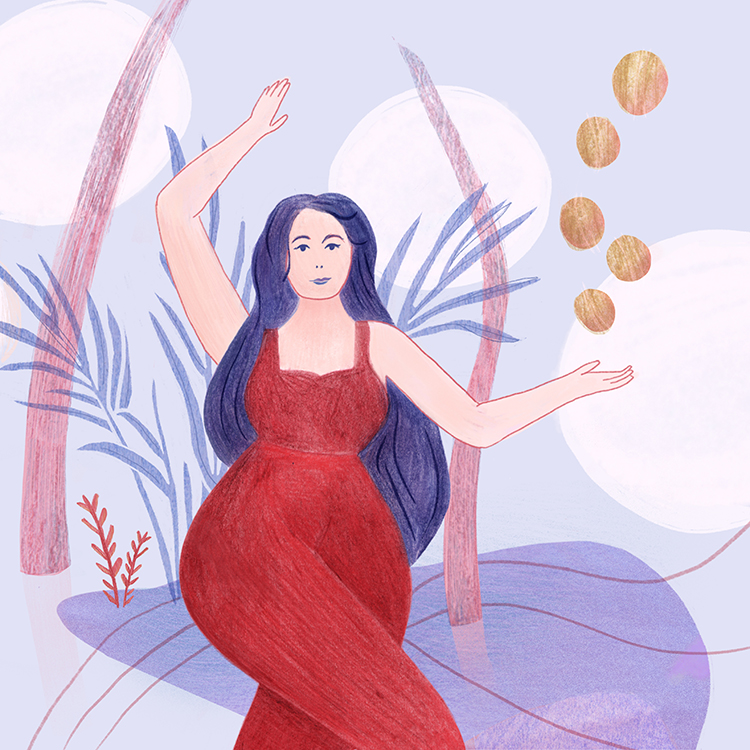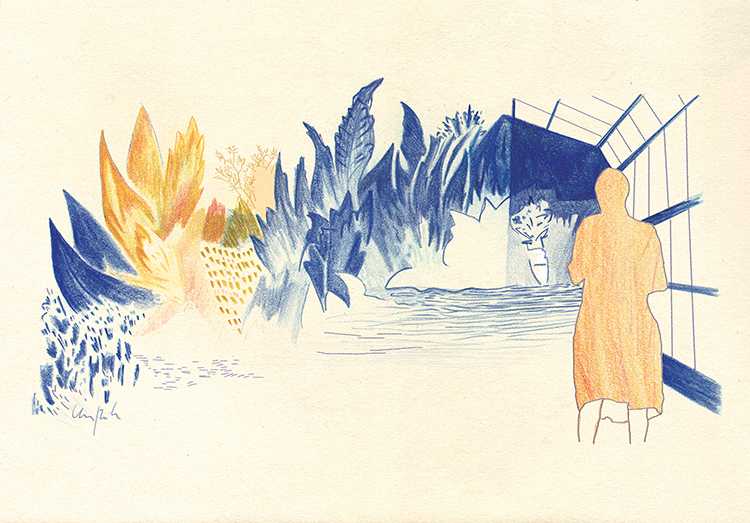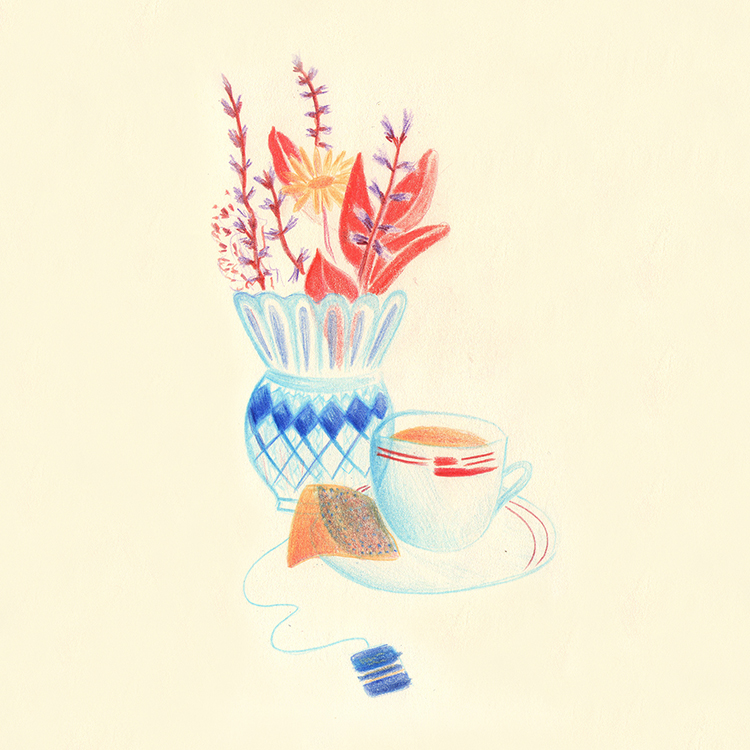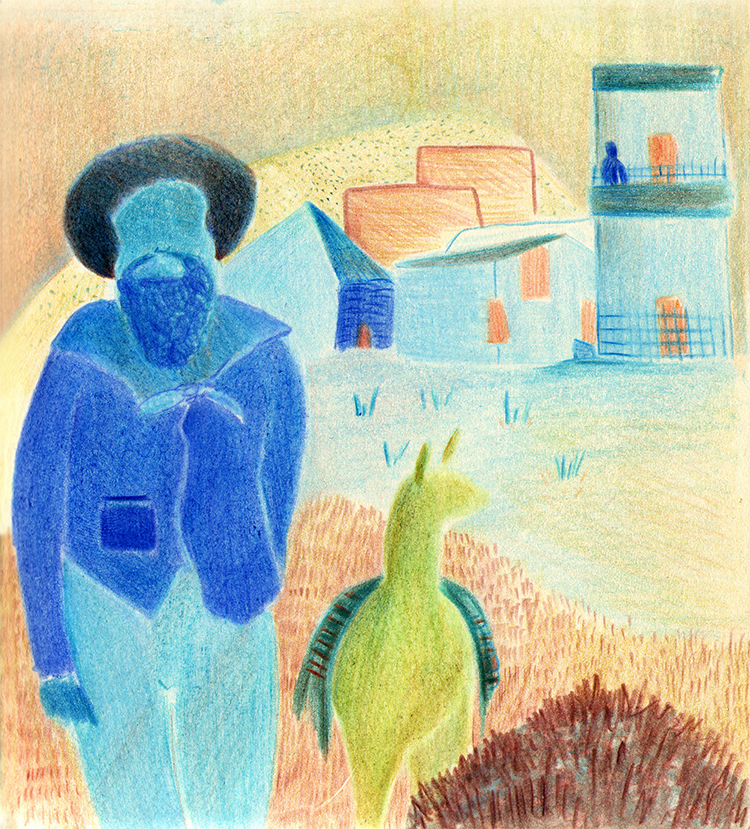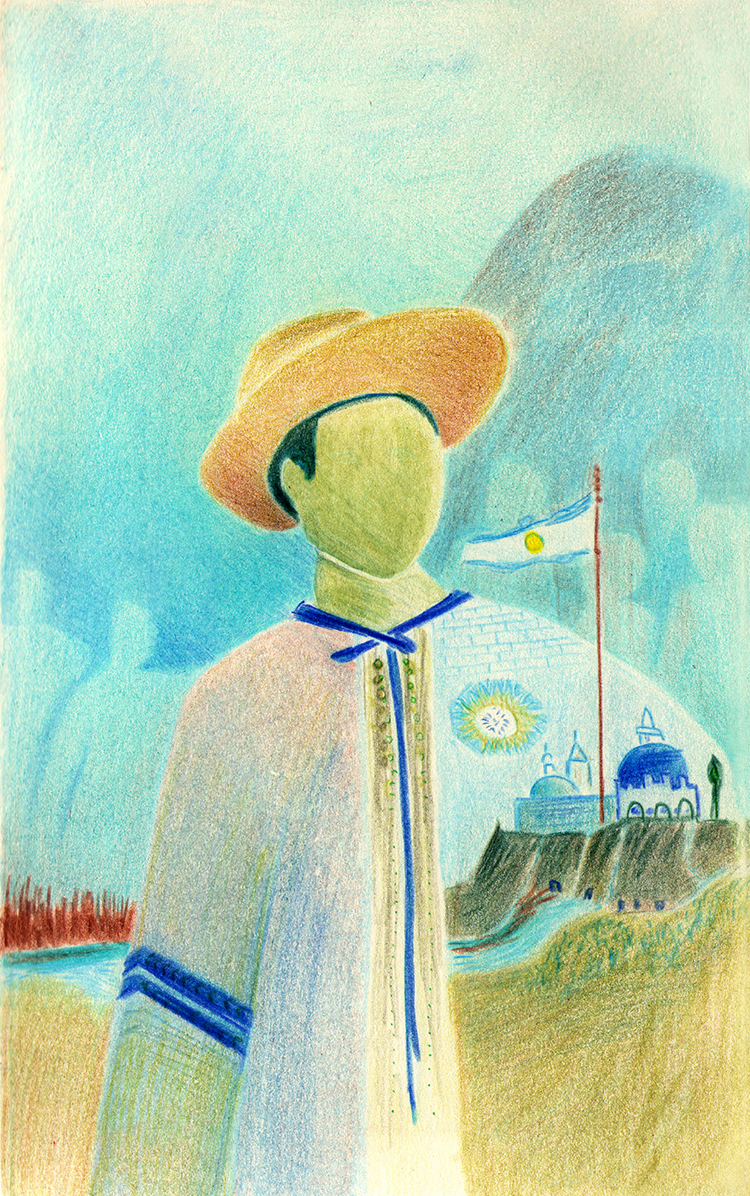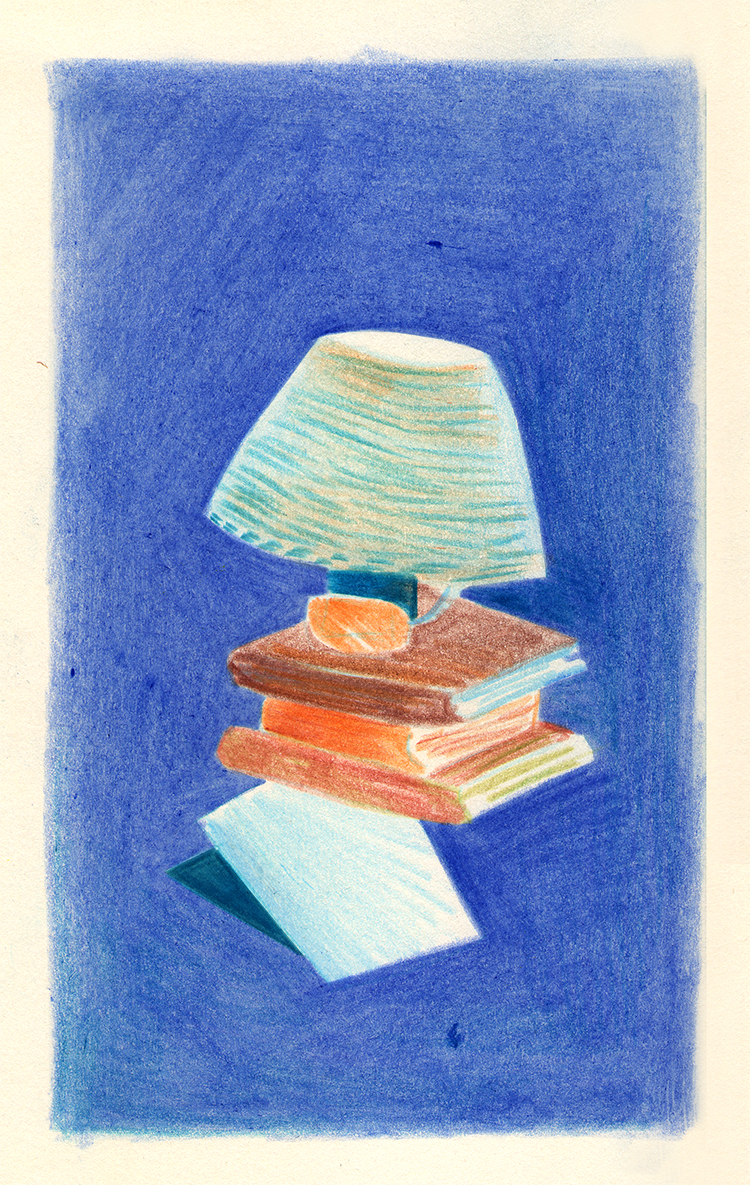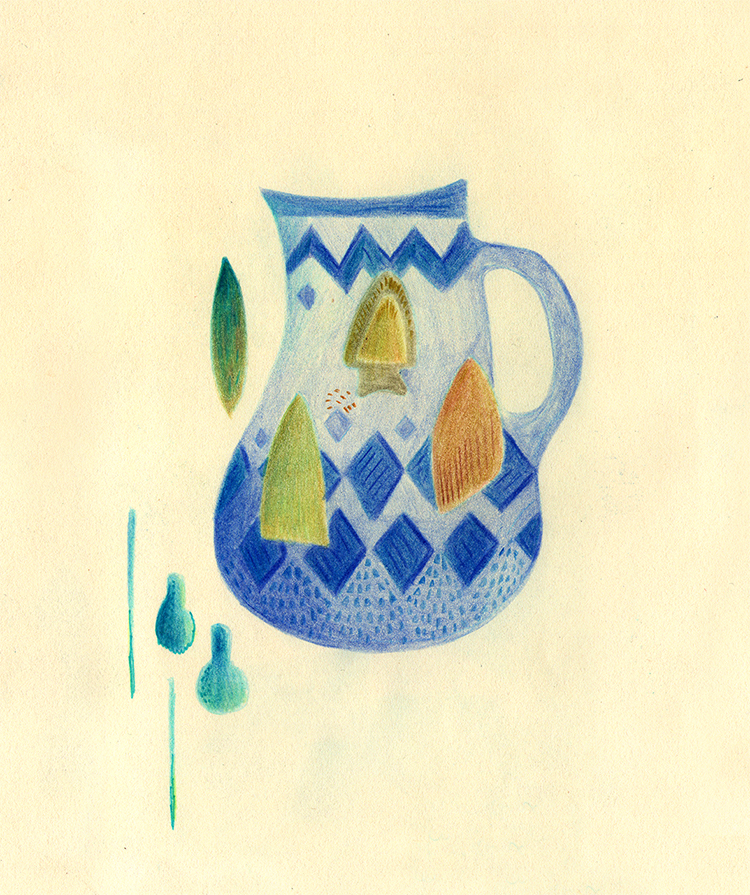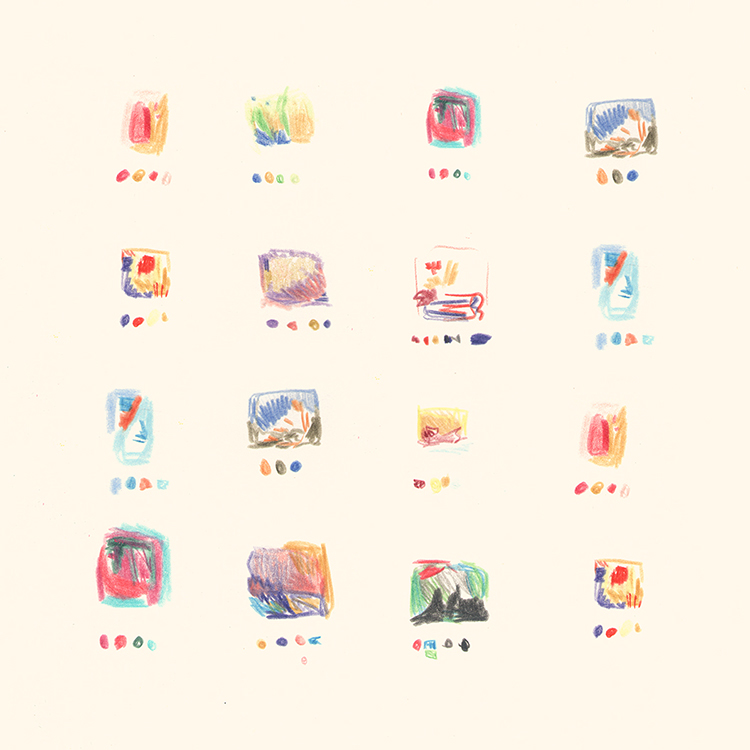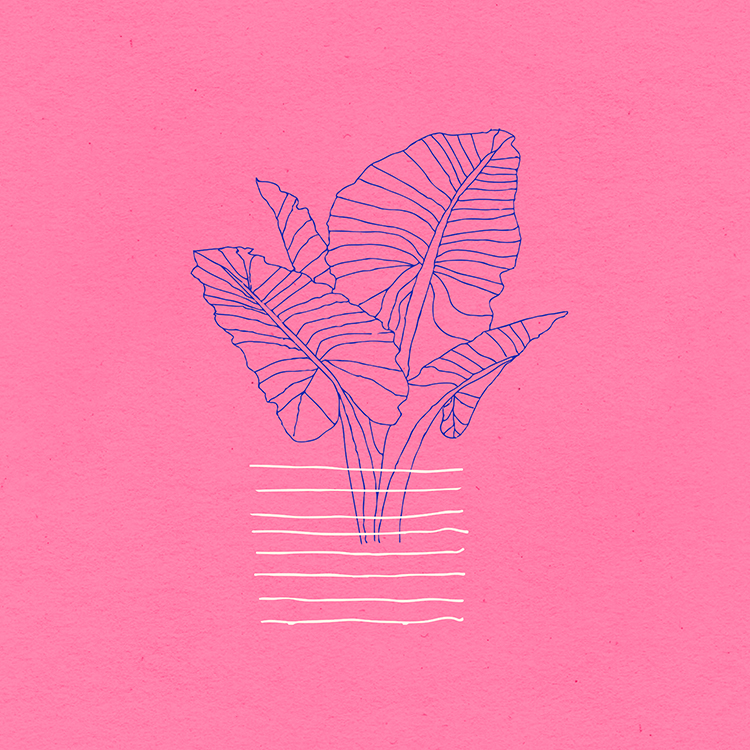 Tell us a bit about yourself!
Hey! I'm Vivi, a 28-year-old illustrator and graphic designer from Buenos Aires, Argentina.
How did you get started in illustration?
I've been drawing and painting since I can remember (I still use a watercolour pencil collection that my parents gave me when I was 10 years old), but it wasn't until I studied Graphic Design at the University of Buenos Aires that I discovered that a career as an illustrator was a thing. I had never heard or thought of illustrators until then; in my head you were a designer or an artist (thinking back, I don't know where I thought picture books and illustrated objects came from!).
In my second year of university I started taking courses, workshops, and special classes all around the subject of illustration, and after I graduated I lived in Barcelona and studied there with amazing teachers that inspired me to pursue illustration as a day job and not just something I did on the side for fun.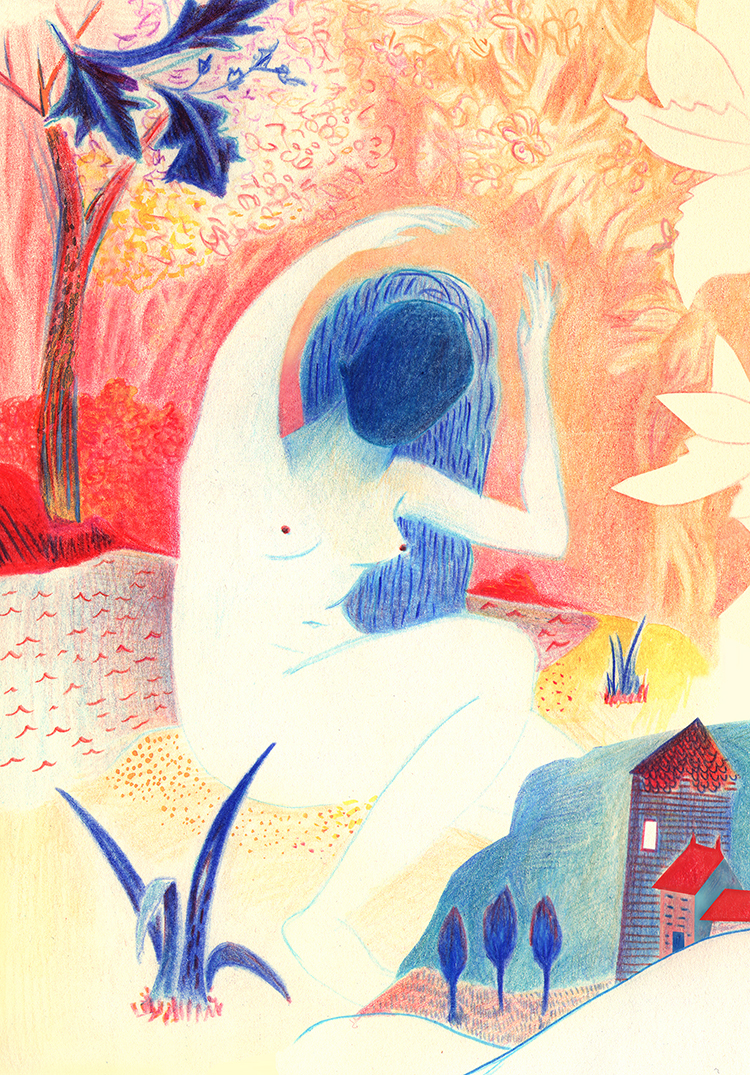 What do you enjoy about the medium?
It makes me feel free and very connected with myself. With each illustration I explore a new subject trying to learn as much as possible about it: which kind of plants would be in that part of the world, what animals, clothes, architecture, moods would surround the scene I am imagining, what is the history behind it, what can I bring from my personal experience to it, etc., etc.
What inspires your work?
It can be anything, from a conversation I had with friends, to something I saw or heard while I was walking my dog, to a color palette I saw in someone's shirt. I'm always paying attention and trying to absorb as much as I can from what I am experiencing at that time.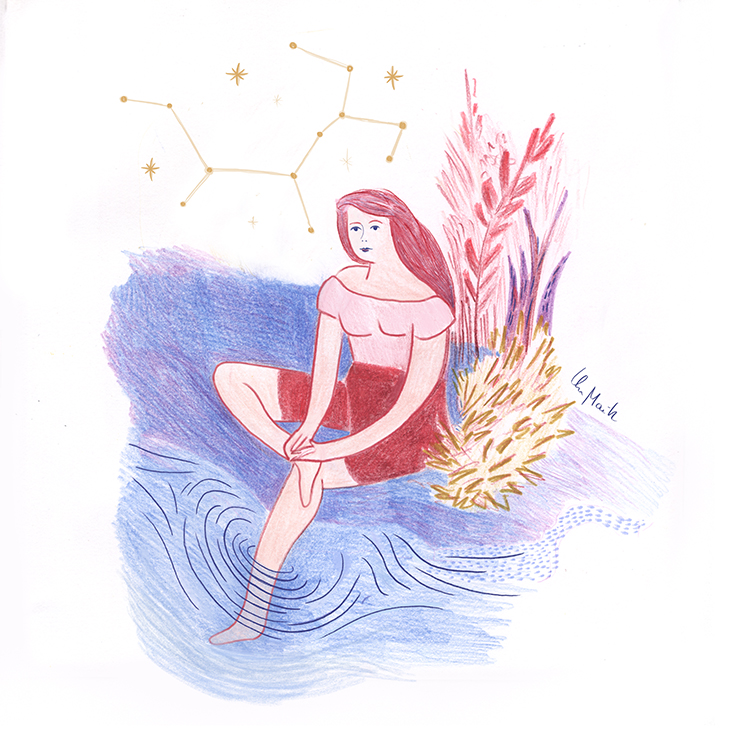 Do you have a favorite subject to illustrate?
I love people and nature. And I'm a little bit obsessed with dogs.
How do you like to spend your time when you aren't making art?
I love cooking, being with my loved ones, thinking about next trips, and walking around the city like a tourist would. One of my resolutions this year is going to see more live music shows, and spending more time outdoors.
Do you have any projects you're currently working on that you could tell us about?
Yes! I'm working on an illustration series for a new podcast about philosophy and feminism that I'm really excited about.
What are 5 things that fascinate you?
Nature, the power of doing and thinking with others, my dog, the sound pencils make when they touch paper, and movie trailers.
How can we keep up with your work?