Interview of Audrey Gillespie by Sophie Pellegrini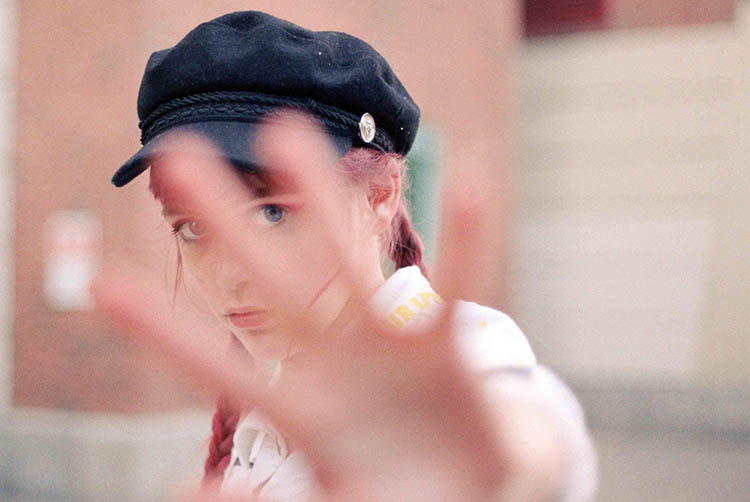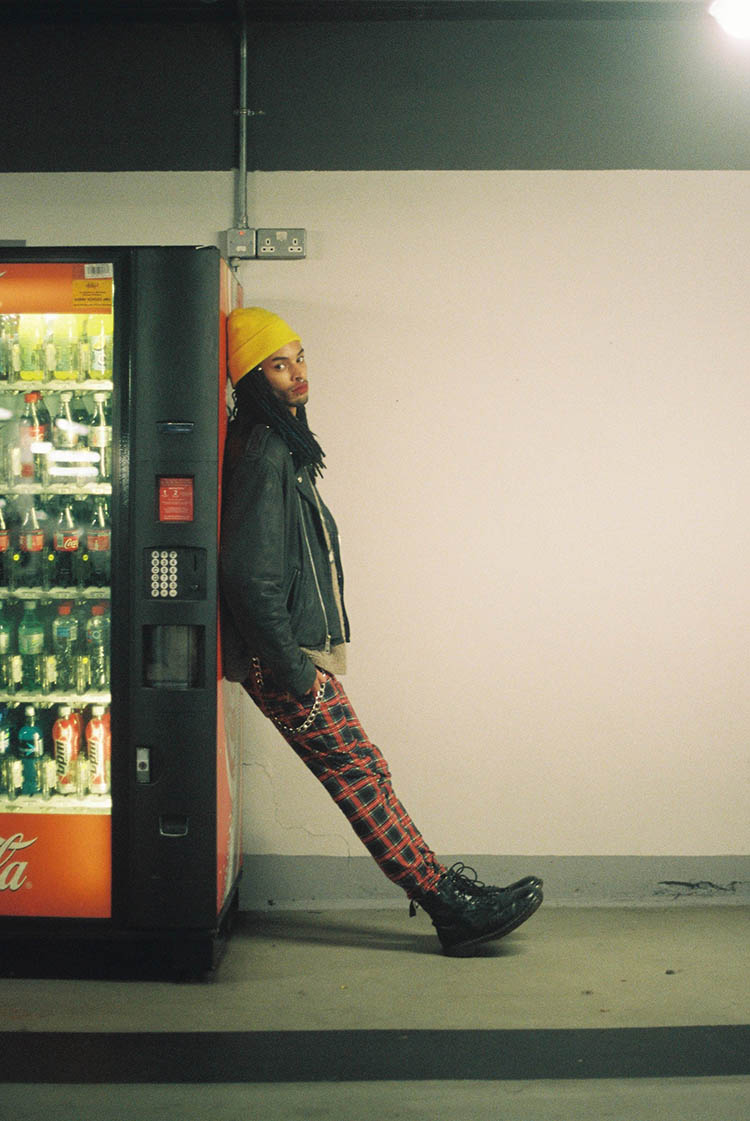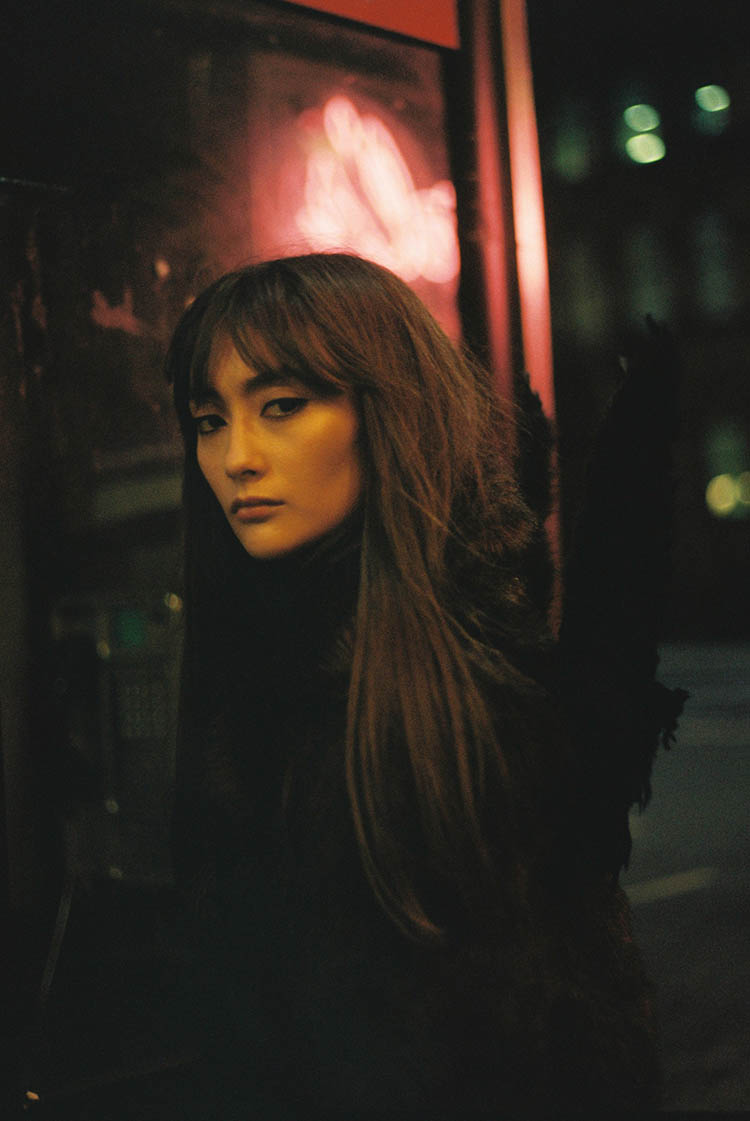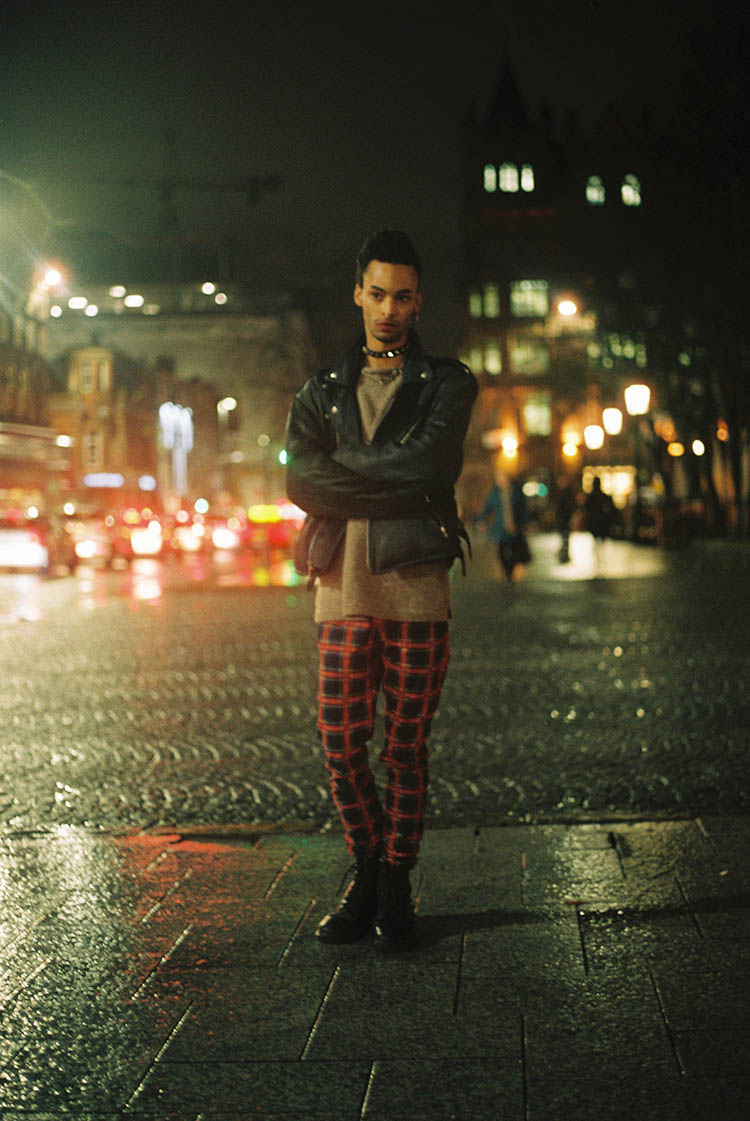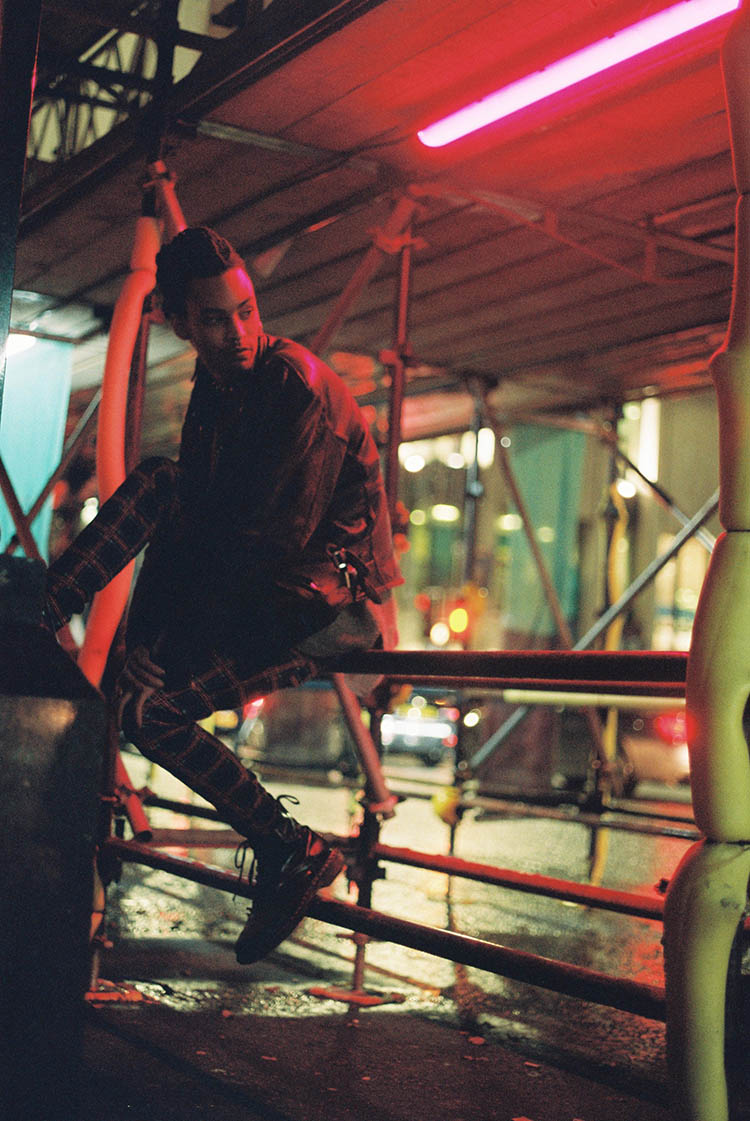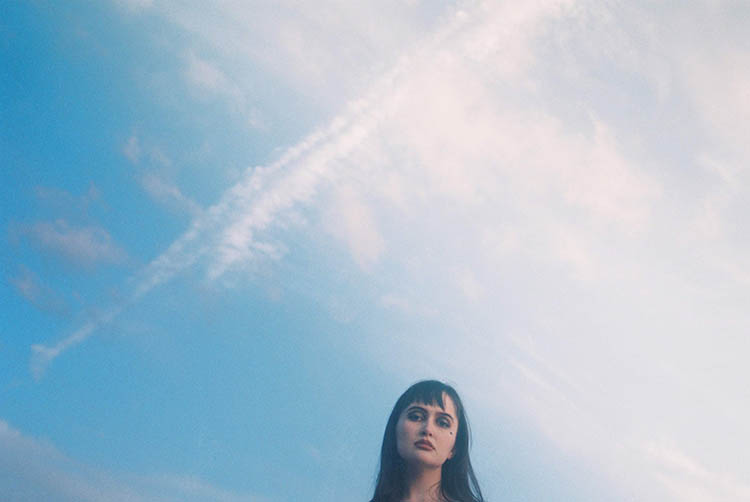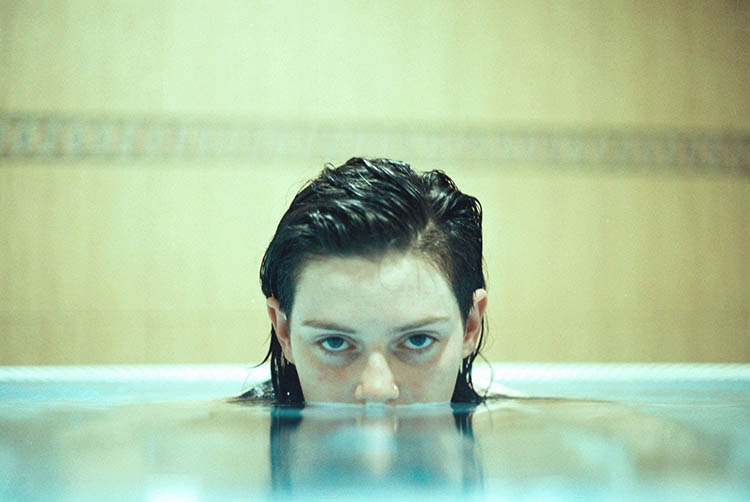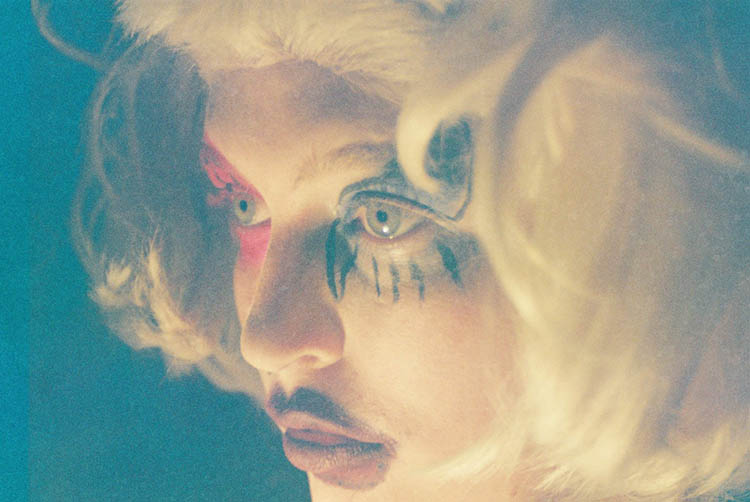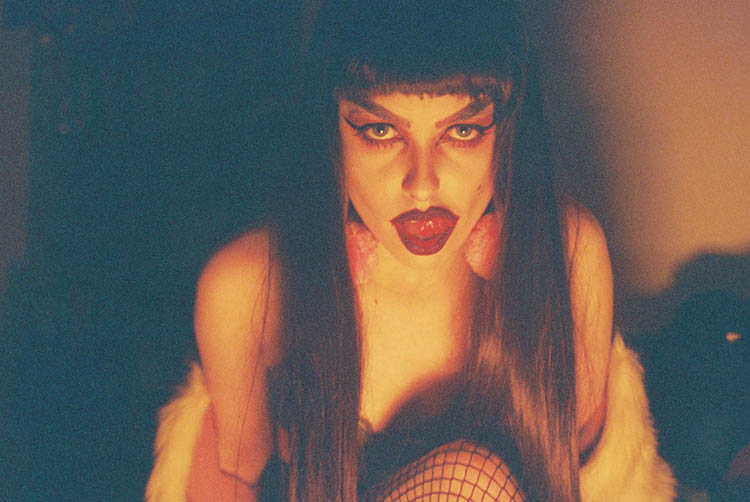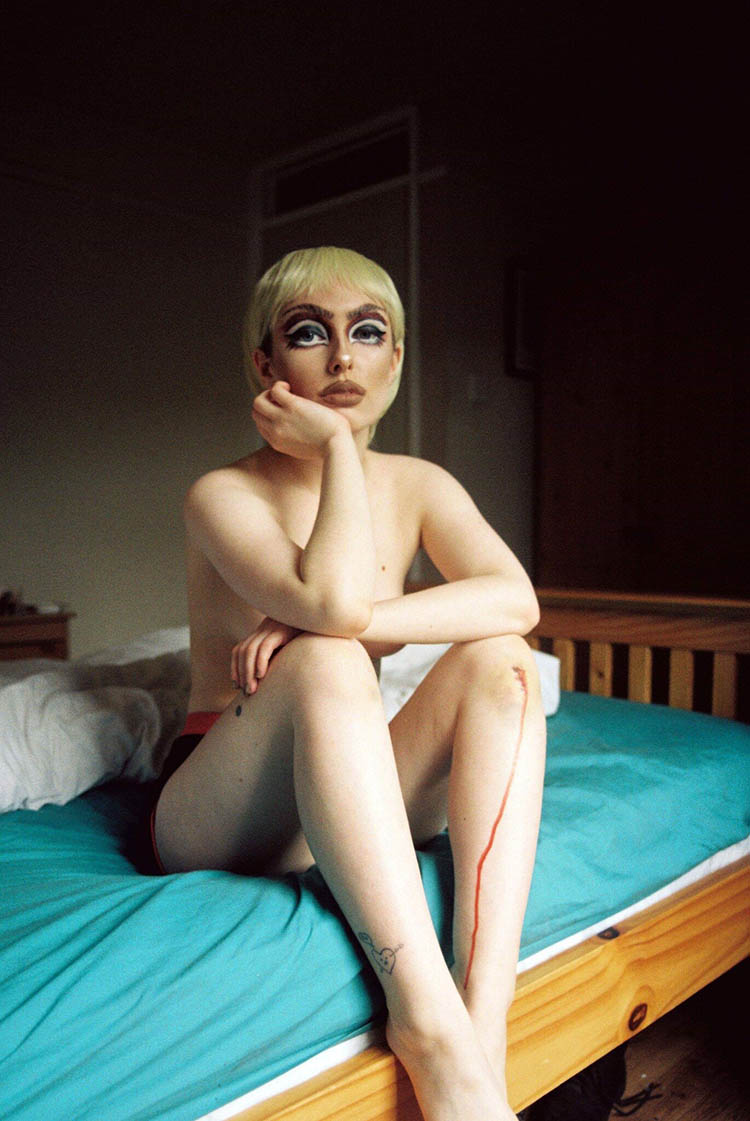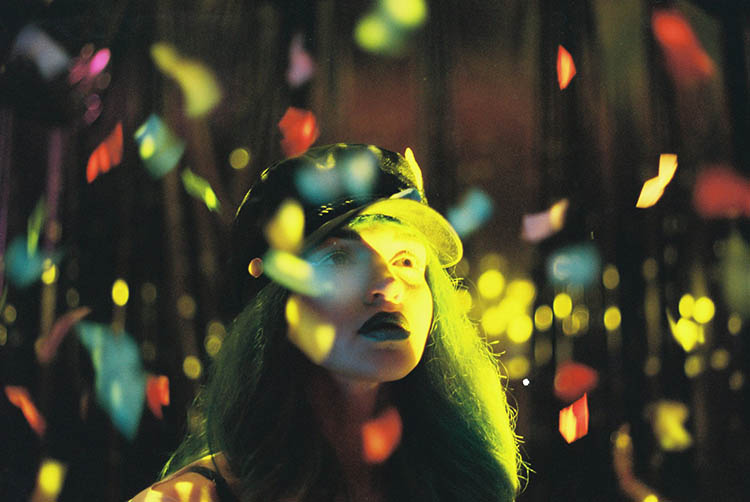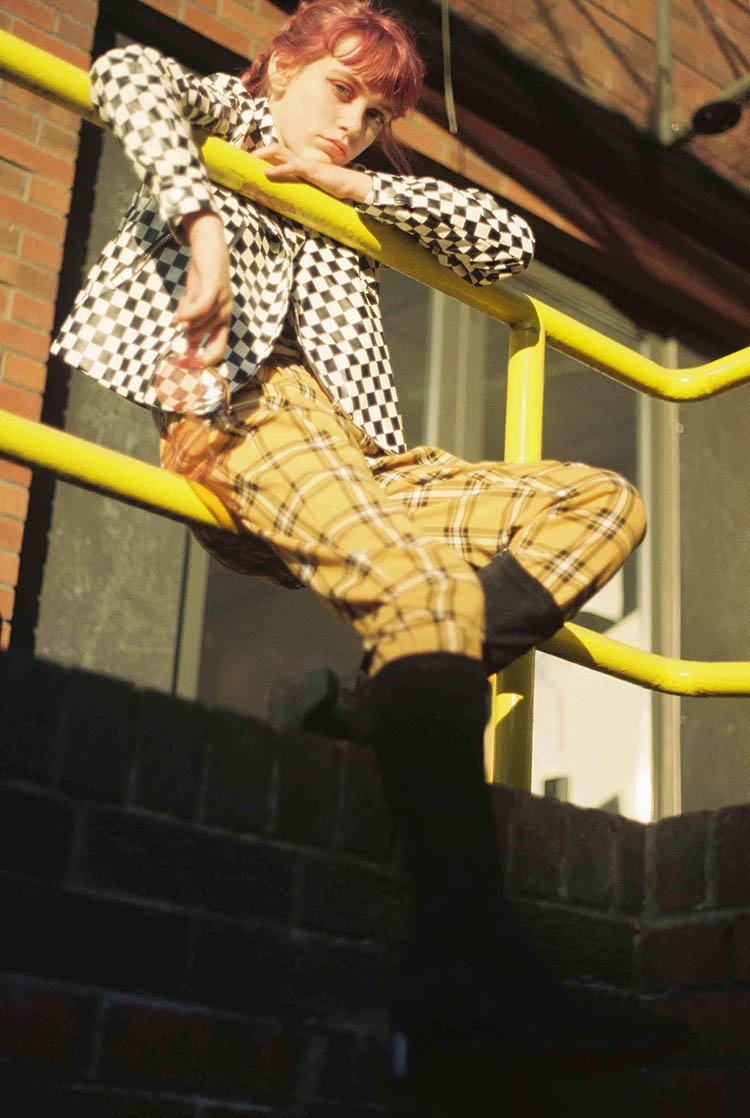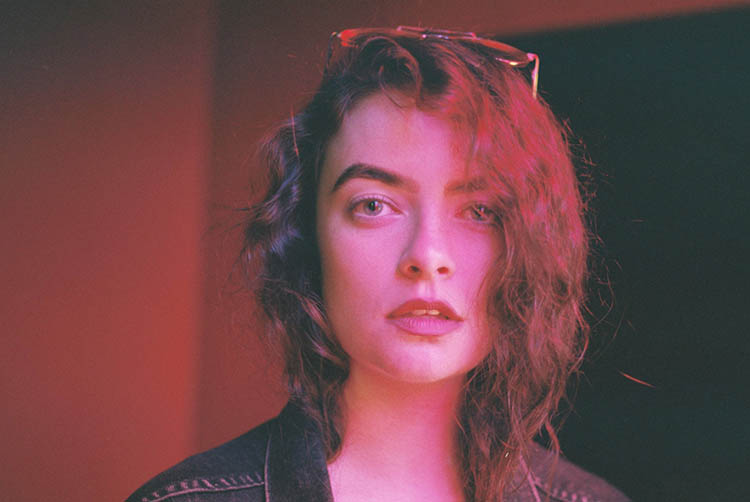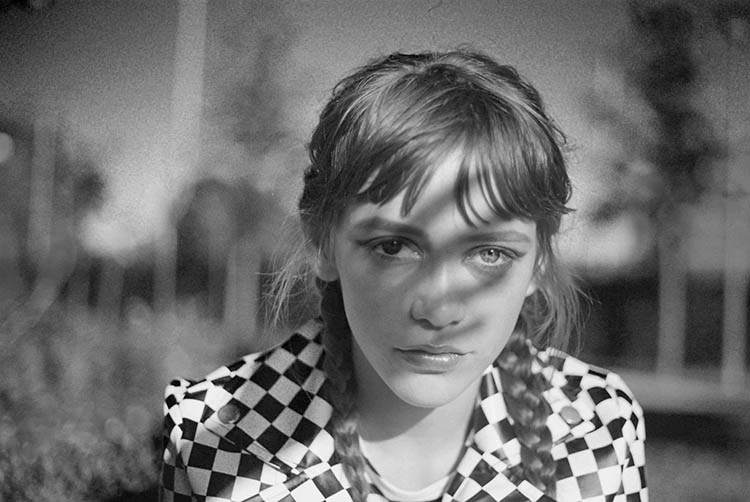 Tell us a bit about yourself!
My name is Audrey Gillespie. I'm from Derry, Northern Ireland and I'm a fine art student currently living in Belfast.
How did you get started in photography?
I got started in photography via a mutual friend. After awhile of showing interest for the field, my girlfriend bought me one of my very own analogue cameras for my 18th birthday and it all pretty much kicked off from there. I think I've been working in photography since the day I picked it up.
What do you enjoy about the medium?
Working in 35mm format, there are a number of complexities that I enjoy, but most prominently, I love the control I have and the limitations it sets. This might sound like I'm describing restrictiveness, but for me it sets boundaries; it makes me more inquisitive about what it is I'm photographing rather than just snapping 100 images a minute; it provides structure.
Tell us a bit about your work process.
My work process most commonly takes place in a series of events; I'll see a place or a face and want to live in that moment. Usually I'm by myself, so I have to plan to go back to the location or if I'm lucky, I'll have the guts to ask a total stranger if I can arrange to shoot them. All that usually plays into wanting to live through a part of them, something I've been working on and thinking about now for a while. On other occasions, I'll have a feeling, an extremely heavy emotion, and I'll put a face to it, like a friend or a relative, and wander through a location, often the city streets, until I feel I've filled that void.
What inspires your work?
Simple things like colours, clothes, or a particular time of day—when the streetlights come on and the sun hasn't quite set yet———influence me the most. It's tends to be something I can build around that catches my interest.
What are some goals for your artistic practice in this next year?
I have a few things in mind for this year. I have hopes to plan some more solo exhibitions now that I'm in a new city, and I'm working in some new analogue formats at the moment, so lots of experimenting is in the works right now.
How do you choose the models you photograph?
I'll have an idea about what it is I want to portray or a feeling in mind as to how I want the photo to feel rather than look, and I'll find the face that I feel matches that. Sometimes that results in self-portraits, but recently I've been using lots of strangers and wondering what that means.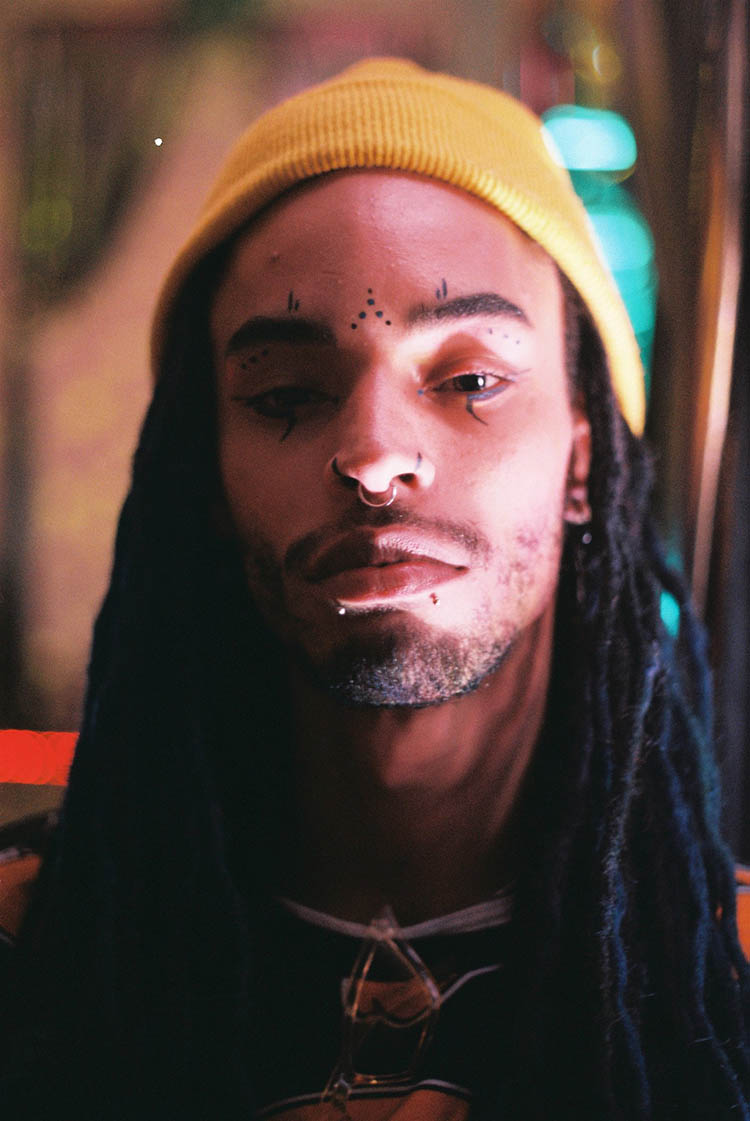 How do you like to spend your time when you aren't making art?
Thinking about art, planning shoots, working on some different medium like screen printing, painting, or collage. It's always on my mind; it's plagued me, for the best though.
How has social media played a role in your artistic practice?
Living in such a time where social media is everywhere has its ups and downs, but like everything, it's best in moderation. It's an almost perfect place when I use it for the right purposes; connecting with artists and finding places to show my work online has been incredible, but I'll admit it's easy to get sucked in and I've had my battles with it.
How can we keep up with your work?
Instagram @artdrey__, Tumblr @audreygillespie, and Facebook.
[share]