Interview of Ailie Banks by Jazmine Cranage // Images by Ailie Banks from The Book of Bitch, published by Allen & Unwin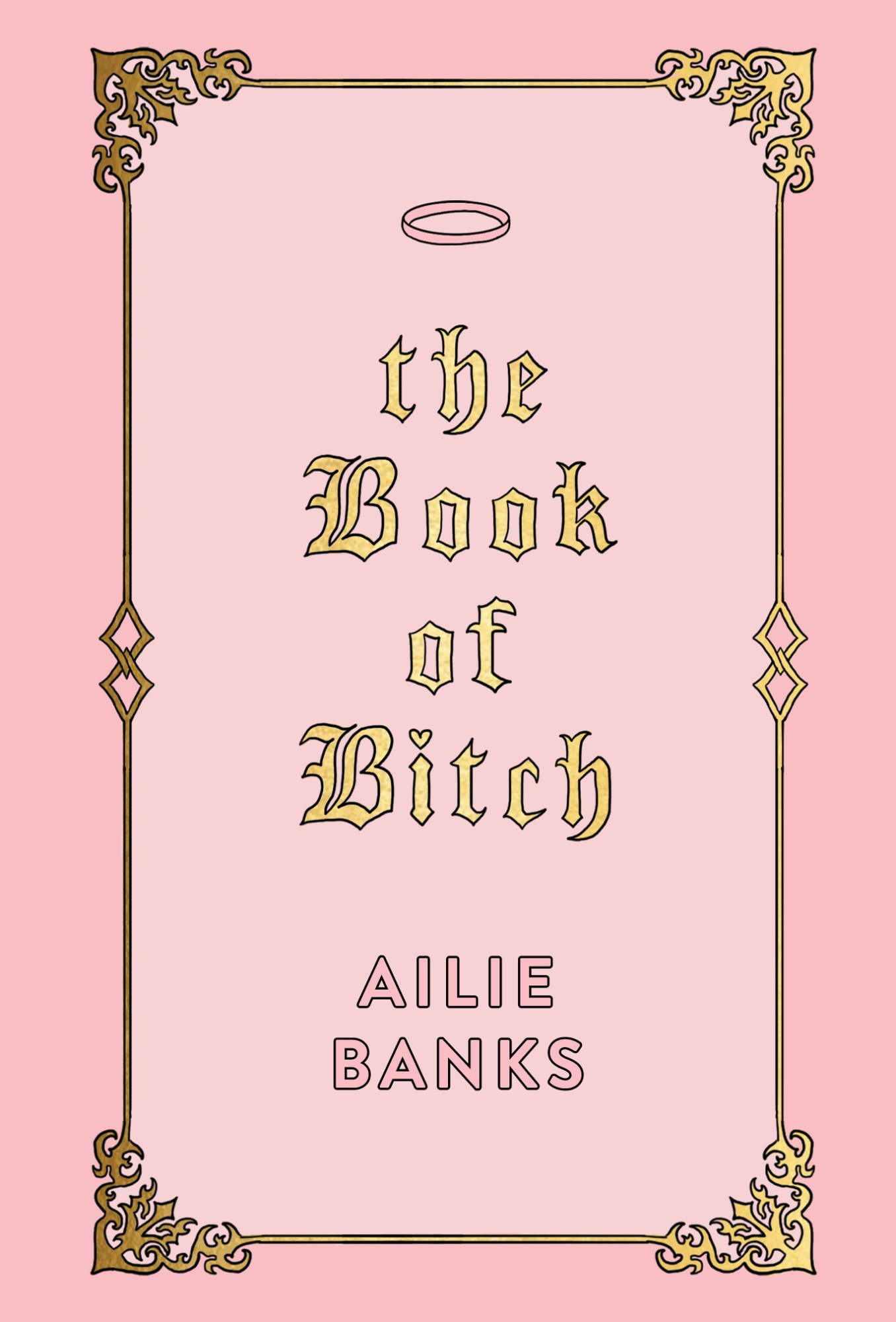 What gave you inspiration to begin posting your art on Instagram?
I never really subscribed to the idea that art needs to get 'approved' by art critics or be exhibited by galleries in order for people to see it/like it so I thought instagram was a great, free, easily accessible platform to find an audience for my work without having to conform to traditional channels the industry presented.
How did it feel when your following began to grow?
It was a really weird experience the first time I got a big influx of followers, I remember Teen Vogue shared a piece of mine overnight and I woke up to a tonne of notifications. But if im honest I was just sitting in my undies on my bedroom floor watching it all unfold, it was surreal and mundane all at the same time. I'm always grateful for my audience they are all so engaging and we have great conversations.
Tell us a bit about the process of releasing this book?
Well I somehow landed with a literary agent which happened really organically and I pitched a few ideas to her. The Book of Bitch just stuck from the very start and once I started to go deeper into the subject matter the book was born. It took me the best part of a year to draw/write and I am beyond proud of it.
Which "bitch" do you most identify with?
I identify with all of them on one level so as Myf Warhurt said the other day I guess I'm an #alloftheabovebitch but I especially identify with 'Crazy Bitch', 'Outspoken Bitch' and 'Survivor Bitch'.
What would you like your audience to take away from  your art/book?
My only hope is that they can see themselves somewhere in the book and use that experience to find little more empathy for themselves and those around them.
In your book you touch on mental health, what are your top self-care tips?
I am so grateful for therapy, in Australia there are many government funded schemes to make it more affordable/accessible if it's something you have been thinking about. Don't be ashamed of taking medication, it's a really brave thing to take agency over your health. Having boundaries and saying 'no' does not make you a bad person, the right people will respect that.
What made you want to reclaim the word "bitch"?
I just saw it being used for good people under the guise of being a 'bad' thing. For example we are brought up to believe that a bitch is someone cruel or unkind, but when I saw ambitious women being called a bitch or survivors of abuse something didn't add up and I knew we had to re-define and reclaim its meaning.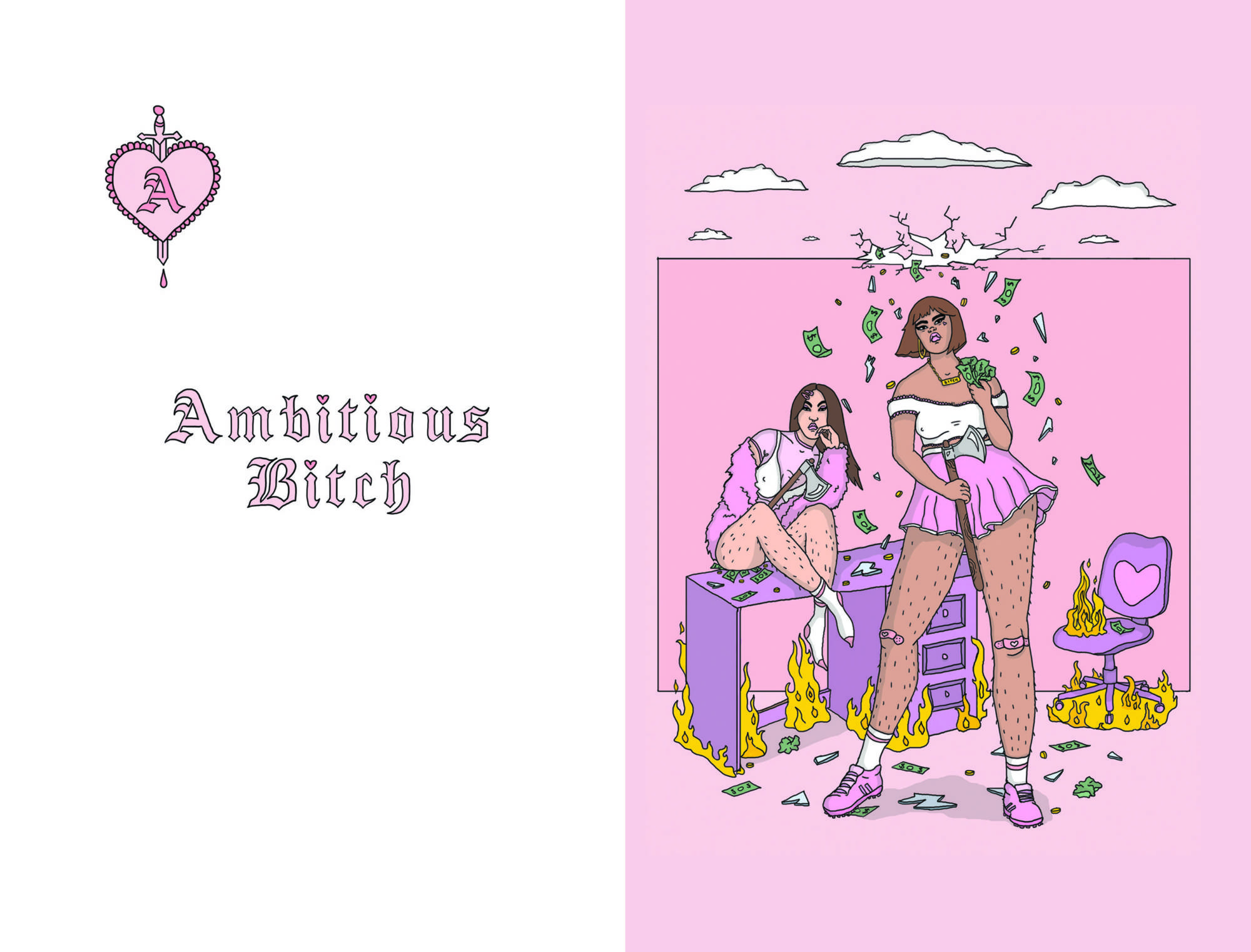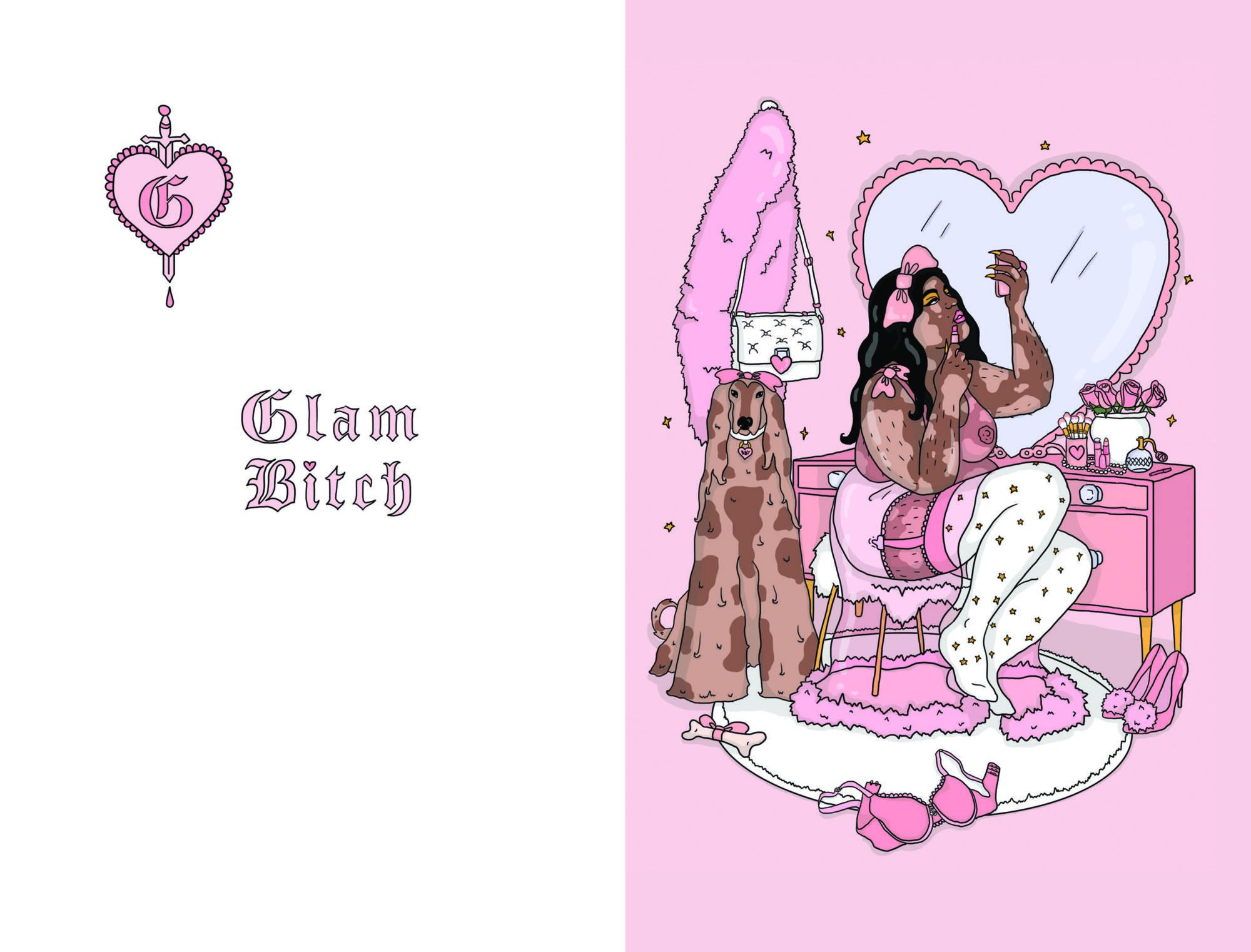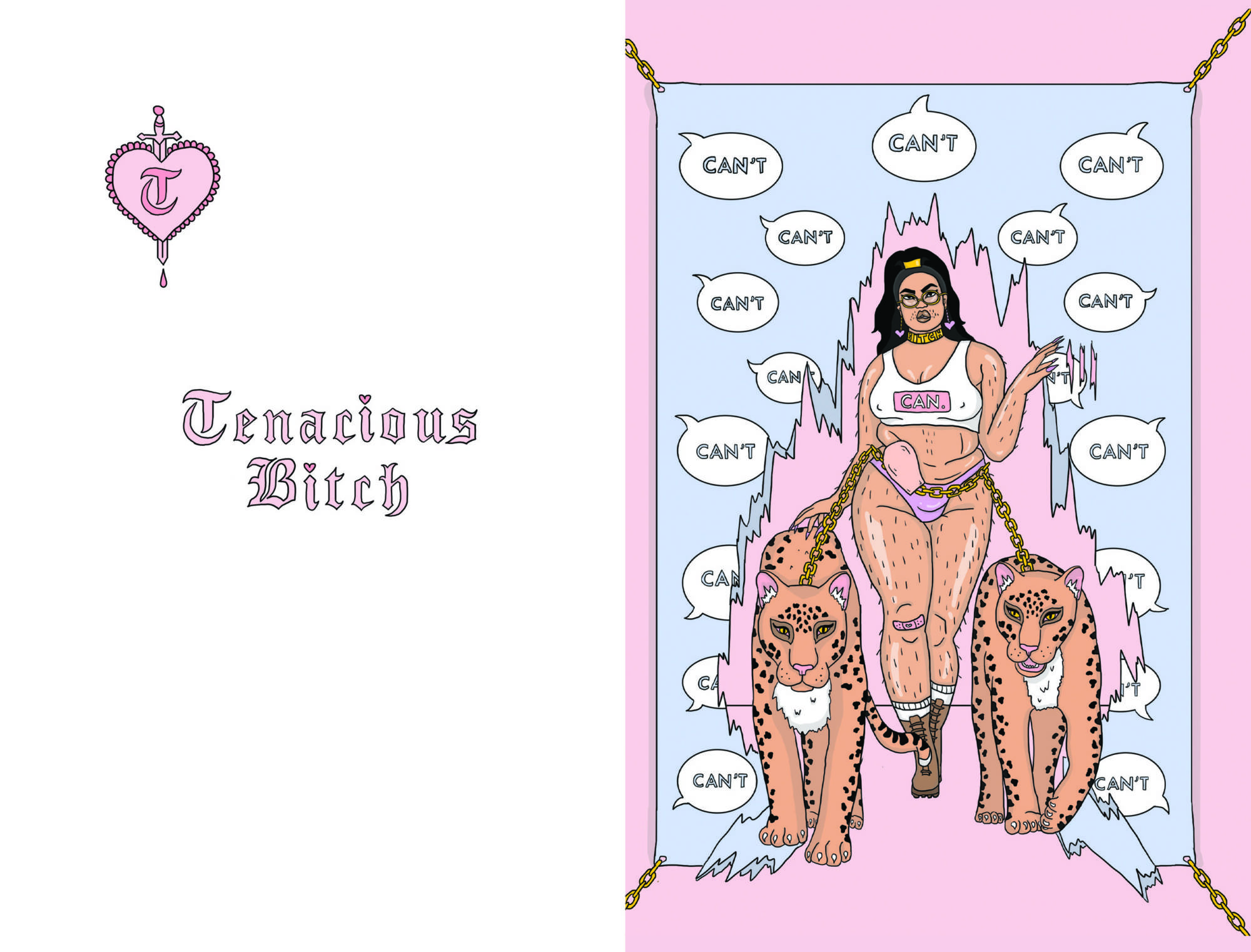 Image by Ailie Banks from The Book of Bitch, published by Allen & Unwin
[share]