Writing by Lucy Beall Lott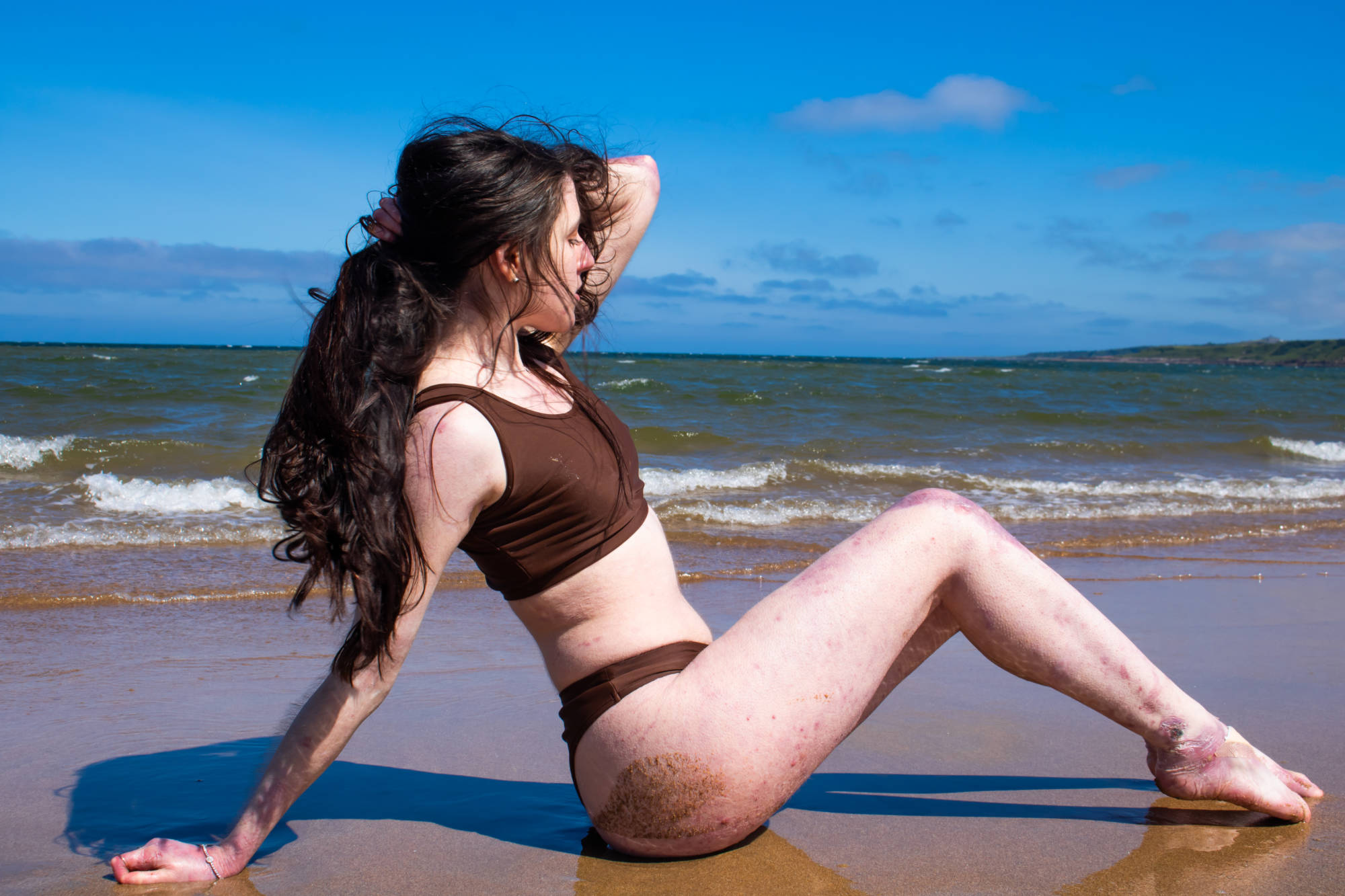 My name is Lucy Beall Lott and I have
Recessive Dystrophic Epidermolysis Bullosa
, a terminal genetic condition with an average life expectancy of eighteen years old, and currently without a cure. I am now twenty.
While studying academics is my love and joy, and I am currently studying at St. Andrews University, I began writing to raise awareness for RDEB after a woman told me I looked like I had been mauled by a gorilla.
My condition, EB, is so rare that it is called the worst disease you've never heard of, and children only have a 1 in 1.5 million chance of being born with my exact subtype- RDEB Inversa.
I thought of what I could do to bring awareness to not only my condition, but to the topic of visible disabilities in general. So, I began to write. To my amazement, people listened. My first article was published in the
Huffington post
before my eighteenth birthday. My writing has since been in the New York Post, The Daily Mail, and many others to come.
Along with studying at Sotheby's institute in London, my writing reminded me that the only things that EB can't touch are my abilities to learn and teach others.
But reading my words was not as potent as seeing me, seeing my scars, and therefore my life. I've walked in a fashion show, posed for
Sophie Mayanne's
behind the scars project on Instagram, and am campaigning for Jeans for Genes day.
I have a lot more to come, such as the publication of my first book and I was honored that I also had the opportunity to complete a Tedx talk with my university about the stigmas surrounding visible disabilities.
I love to write, horse back ride (I'm originally from Texas and grew up on a ranch!) and belly dance. I'm studying History of Art and Classics, so feel equally at home in the special collections section of a library as I do in front of the camera.
Most recently I have been discussing the topic of disabilities and sexuality.You can read a little more about this on my Instagram.
I have also undergone major hand surgery last week to correct scar tissue that has become harmful, restricting the use of my right hand almost completely. Sophie Mayanne from Behind the Scars has been documenting this process!
Although last week's surgery really pushed the limits of my body, I am now recovering quickly and will be well enough to walk in the Real Catwalk in London this month.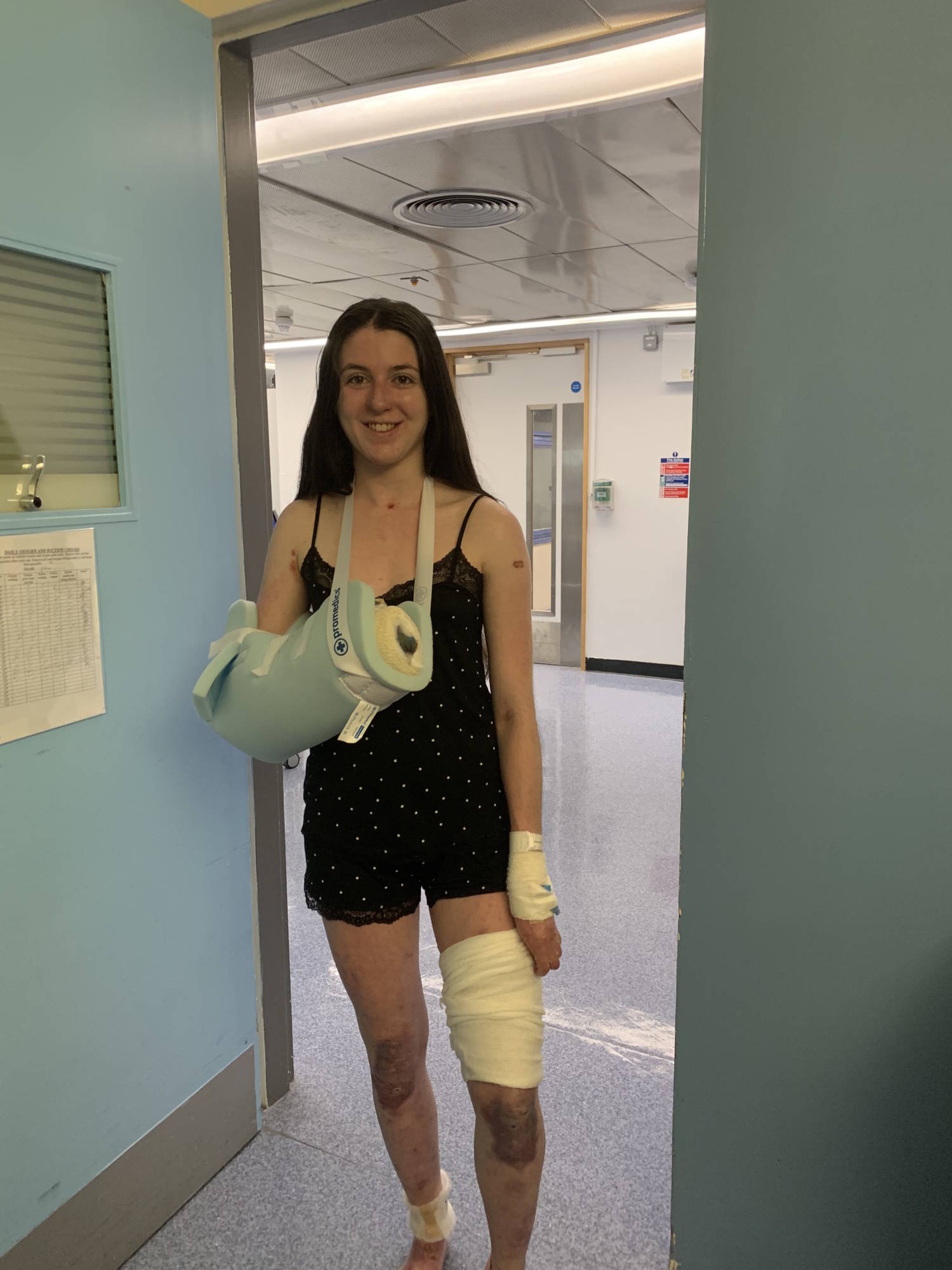 [share]