Interview of Rachel by Andy Reyes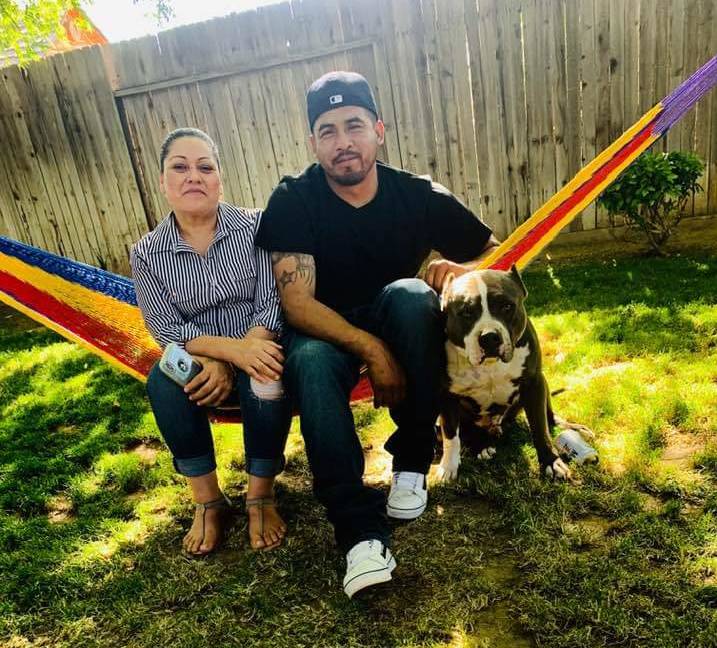 The American dream has difficult moments and Rachel has lived some of them, she opens her heart and her memories for Ramona.
Hi Rachel, could you tell us about yourself and what you do?
Hi, I'm Rachel Ramirez, I worked many years in a pizzeria and unfortunately I have now hurt my hands, my tendons are damaged and that has prevented me from being able to work. Now, I am a housewife.
In which country do you currently live?
The United States of America in California.

How many years have you been living in California?
27 years.
Have you ever been discriminated against for being an immigrant?
Yes, many times one of them was when I went to the doctor with my husband and an American woman insulted us and told us to leave.
What do you miss most about your country?
I miss my family, I miss the freedom that exists in Mexico.
How many hours per day do you work? 
8 hours a day as a housewife.
How has your life changed? 
I arrived in this country at the age of 17 to a totally different culture from mine. At 18, I got pregnant with my first baby, for me it was a total life change.  I was very young and I didn't know anything in this country.
Do you on plan returning to your home country one day?
Of course! It's my most desired dream.

What do you think of the new immigration laws?
They are laws that harm many people including my family and me.
What would you like people to know about you?
I am an immigrant in the US who is dreaming of one day returning to her native country that is Mexico.
[share]