Interview of Odessa Coleman by Juliette Salom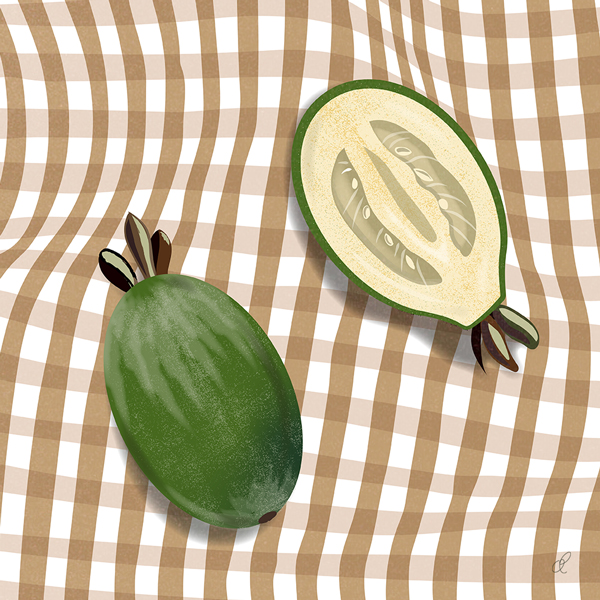 Hey Odessa! How are you going?
Hey! I'm doing good, thanks! Toronto is slowly reopening and I'm fully vaccinated so it feels amazing to just to be able to get out, spend time with friends and pat pups!
Tell us a bit about what you do…
I design, animate, and illustrate digital graphics, both for work and for love. Most of my day is spent sketching in my notebook or tablet. It's a rewarding hobby that I can lose hours doing, so I'm really thankful to still be able to do this as a job.
What is it about certain items or subjects that prompt you to commit them to your art?
A lot of what I draw are things that have made me feel personally soothed or have been a mental escape (especially in lockdown). So I try to capture those memories and hopefully make them resonate with another person when they see it.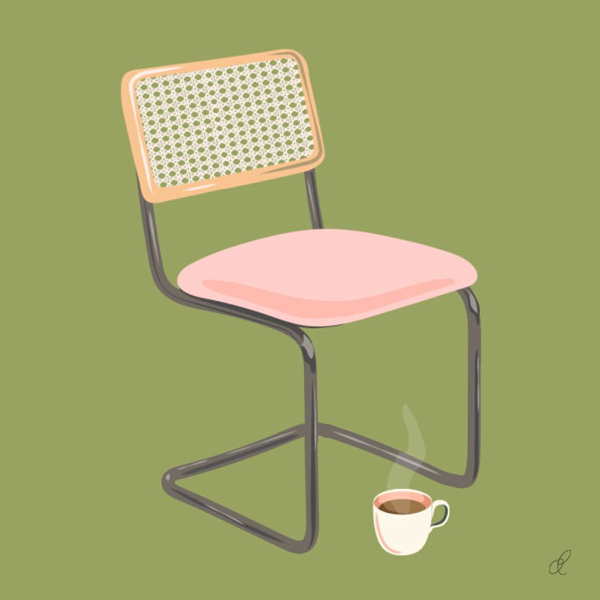 How did you first get into this sort of work? Did you know you always wanted to make art?
Yes, definitely! Making art has always been my happy place, it's where I feel most comfortable. I did a lot of illustration projects growing up but I didn't pursue animation until I went to uni, where I studied film and design. It was there where I was exposed to experimental filmmakers like Jan Svankmajer, Hayao Miyazaki, and Max Fleischer, who are still a really big influence. After graduation I went knocking on lots of doors and finally managed to get an internship with a small motion studio called 6twenty where I learned a lot of my practical skills. The owners were super encouraging and supportive so I have to thank them for opening the first door.
The way your graphics move and change feel unexpected yet natural, where do you draw inspiration from for these works? 
Oh wow, thank you – that means a lot! Sometimes I record my observations through sketching or filming things I see on nature walks or in a random dream. Other times I've been inspired just by people-watching, visiting museums or noticing a small detail from a film. If I'm animating something particularly detailed (like a person) that I can't draw from memory, I normally film myself or look at stock footage as a point of reference. Once I have the basic movement drawn, I experiment with irregular textures, organic shapes, and asymmetry to give a more handmade effect.
How do you decide how, or why, a graphic should move? Is movement an important step in creating the final design?
I think it's important, because it helps you feel more emotionally connected to the subject. I don't think my work is particularly realistic, but if I'm trying to give an impression of life I try to follow some of Walt Disney's 12 principles of animation which help you mimic natural physics and depth to make the scene feel more engaging.
What are some professional goals you have for yourself and your work?
I'm lucky enough to be able to choose my clients more carefully these days, so I'd like to continue working with brands that support causes I believe in – like Herlum and DivaCup. I'm setting up a print store at the moment with some of my static illustrations, which has been a goal of mine for a long time. Beyond that, I'd like to keep learning new techniques so my work continues to evolve.
And where or how can we find you and your work?
You can find me on insta @desshere or visit my website odessacoleman.com – come say hi!