Writing by Haylee Penfold // photograph by Maressa Andrioli
We've teamed up with Lucy Lube to bring you this fantastic article about keeping solo-sex interesting. Lucy Lube values your right to experience pleasure regardless of age, gender or preference and they encourage exploration, playfulness and trying new things in a way that is comfortable and safe.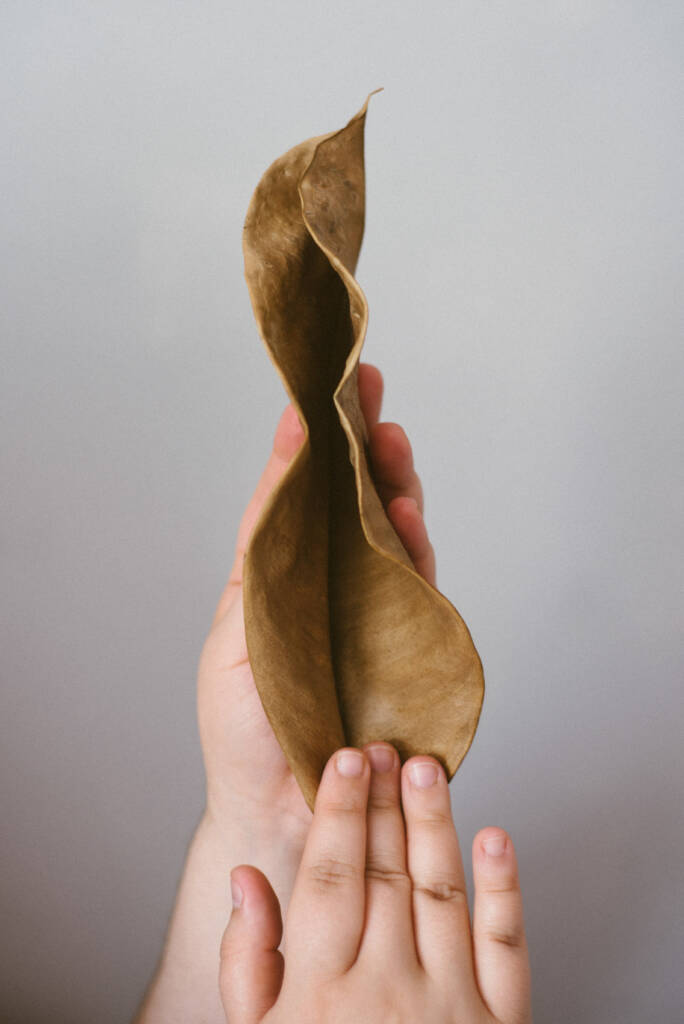 We all masturbate for different reasons, whether it be a form of self-love, personal pleasure or just a way to help you relax and sleep at night. Just like partnered sex, it's sometimes good to change the way you masturbate. After all, solo sex is the best way to experiment and discover new things you like and then be able to communicate that with a partner for better partnered sex.
We recently spoke about the importance of lube on Instagram and how we wish it had been taught in high school sex education and the feedback we got from our audience was a resounding YES. And while we're learning more about the importance of lube for partnered sex, did you know it can be a great way to experiment in solo sex too. Lube is a great addition to all the below scenarios (except the bath), and can help you ease into experimenting with your own pleasure.
Here are a few ways you can mix it up the next time you book in a solo sex sesh. 
1. Make it romantic 
Think of it not just as a quick release to reach orgasm, instead take it slow like you're having a date night with yourself. Put some extra effort into the environment you're in, maybe light some candles, put something on that makes you feel sexy. Take the time to touch yourself in places other than between your legs, massage your thighs, your chest and discover where else you like to be touched. Tease yourself a little and make a slow progression to your climax, and afterwards take a moment and enjoy the feeling of bliss.
2. Try a vibe 
Sex toys are a great investment when it comes to solo pleasure. Majority of women cannot reach orgasm from penetration alone so investing in a clitoral vibrator is a great place to start. Vibrators can bring a whole new level of pleasure that is different to what we can achieve with just our hands. By gaining confidence in using your new vibe, incorporating it in partnered sex can make reaching orgasm with penetrative sex easier and more enjoyable for the both of you.
3. Experiment with porn 
A lot of us use porn when it comes to masturbating which is normal, as people we are visually stimulated. What is important is to be sure the content you're consuming is ethical – meaning it is made legally, the performers have given consent and are being treated with respect during production. Porn can be used to safely experiment and discover new kinks we enjoy. However, it is important to ensure the porn we are watching is ethically made, meaning the production ensures sex worker safety and consent is given. Ethical Porn is also important as it portrays more diversity in content and the focus is on the pleasure of the performers. Some websites that provide this kind of content are Lust Cinema, Bellesa and Pint Label TV. Next time, maybe take a scroll of something you usually wouldn't click on, maybe try audio porn? Dispea and Sofia Sins are perfect for this! Maybe some roleplay or venture into the world of kink at Kink.com. The possibilities are endless! Sometimes though, we can enjoy watching some porn but not enjoy doing it ourselves – which is completely normal! The only way we can find out for sure is to experiment, bringing it up with a partner can be as easy as "I saw something in porn I wanted to try if you feel comfortable.." It's important to remember consent is paramount and to be accepting of yours and your partner's boundaries. 
4. Change position
Just like partnered sex, solo sex has limitless possibilities for positions. It is easy for us to get stuck in the norm of lying on our back, but different positions can offer different stimulation. Sometimes getting in the positions you enjoy in partnered sex can be just as enjoyable by yourself. For example, facedown doggy can be perfect to do solo! It gives you the perfect positioning to use just your hands, include a toy or even try solo anal play as well – this is where lube comes in handy! Squatting or straddling a pillow can be great alternatives as well. It might feel a little silly at first but when you get over the initial awkwardness it can be really enjoyable. You never know, you could stumble into a new position you could try with a partner.
5. Try it out in the bath 
Having a nice bubble bath or warm shower can be a great element of self-care, by adding masturbation into the mix is killing two birds with one stone. The benefits include not needing to worry about cleaning up a mess, you're already naked so why not? Some get adventurous with a shower head but why not take your waterproof toy with you and enjoy the bliss in a new setting. You could tell your partner all about your antics or if you feel comfortable, send through a picture and it's almost guaranteed they will be swooning!
6. Edging  
Edging involves stimulating yourself to the brink of orgasming and stopping just before you reach climax. Repeating this process when masturbating can increase the intensity of the orgasm when you do eventually let yourself get there. Experimenting with edging solo can be used as a way to become more familiar with the feeling of your own climax and feel more confident orgasming with a partner. Incoorporporting edging in partnered sex can lead help extend the length of sex and lead to more satisfying orgasms for the both of you. 
7. Mutual masturbation
Mutual masturbation is the act of masturbating with a partner present. This can be a really intimate way of enjoying sexual pleasure without actually touching one another. This is a great way to watch your partner, how they touch themselves and notice how they like to be touched. It also gives them the chance to see how you like to be touched, you can take all the lessons you've learnt along the way and present it to them in the most sensual way. I recommend mutual masturbation to anyone in a relationship, it is such a great way to connect on a new level all while learning at the same time.
You can grab your water-based Lucy Lube today with code RAMONALOVESLUCY for 25% off and get creative in the bedroom!