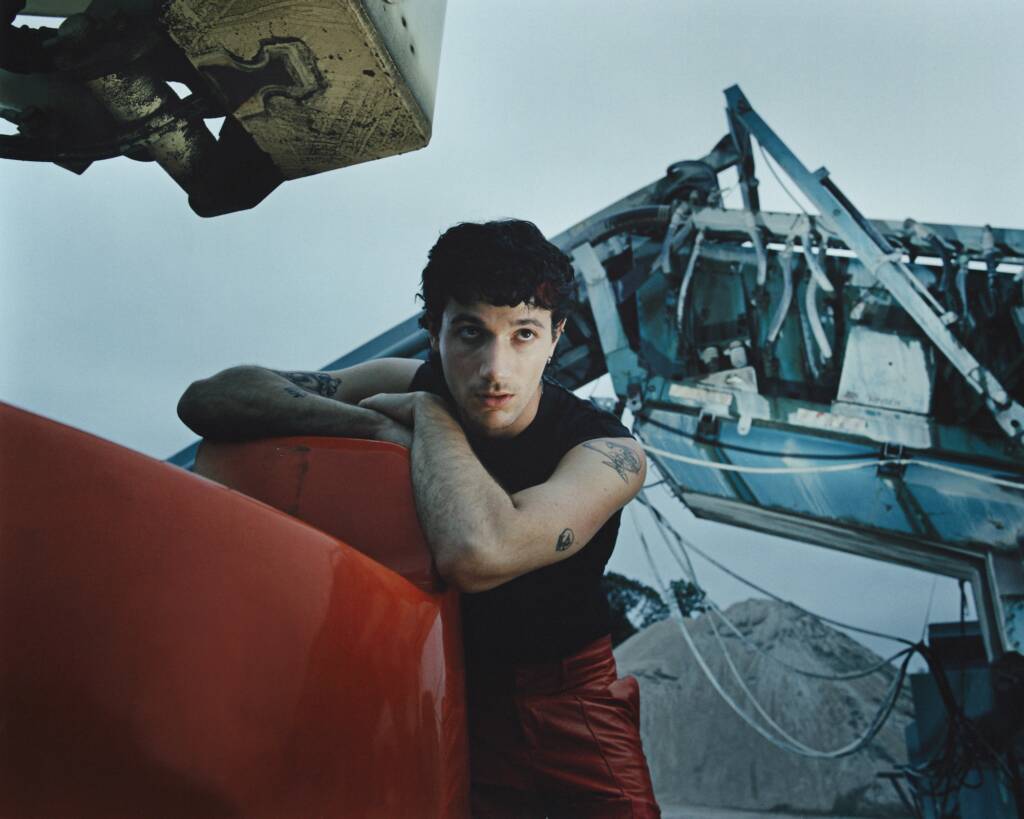 The 26-year-old, American singer-songwriter best known for his smash hits comethru and all the kids are depressed is finally headed down under this September/October for a night to remember in a city near you as part of his MORE NOISE tour. 
His career got a kickstart in 2018 when he wrote the hit comethru in his childhood bedroom, now with album sales of more than 500,000 units and 5.5 billion global streams. The musician signed to Republic Records in 2017 with praise from The New York Times, Rolling Stone, Billboard and many more publications.
Since the skyrocketing success of comethru, Zucker has released more hits from his EP Brent (2019) and Brent ii (2021), full of lyrics that he poured his heart and soul into with the help of Chelsea Cutler. Between the two releases, Zucker also released his debut album love is not dying (2020) which not surprisingly reached the Top 25 of the Billboard Album Sales Chart.  
His sophomore album CRUSHER (2021) just released toward the end of last year explores the feelings and growth after the heartbreak expressed in his debut album love is not dying. The two albums explore the relationship he had in the past with a girl suffering from drug addiction, as he mentions on the Zack Sang show how "a month into the relationship, she relapsed and it turned into like a difficult toxic like dependency" where "she made me feel like I was there to help her through it, even though with addiction nobody can help that person but that person.". Despite the pain and mess that Zucker endured, CRUSHER encourages us to let go and move on.
After having played massive international festivals such as Lollapalooza and Governors Ball, and performing on late-night television with James Corden and Stephen Colbert, Jeremy hasn't forgotten to visit Australian shores for the first time this Spring for his More Noise tour, and it's gonna be a great time!
Make sure you check out ticket sale details and dates at secret sounds here.