Interview by Sara Regan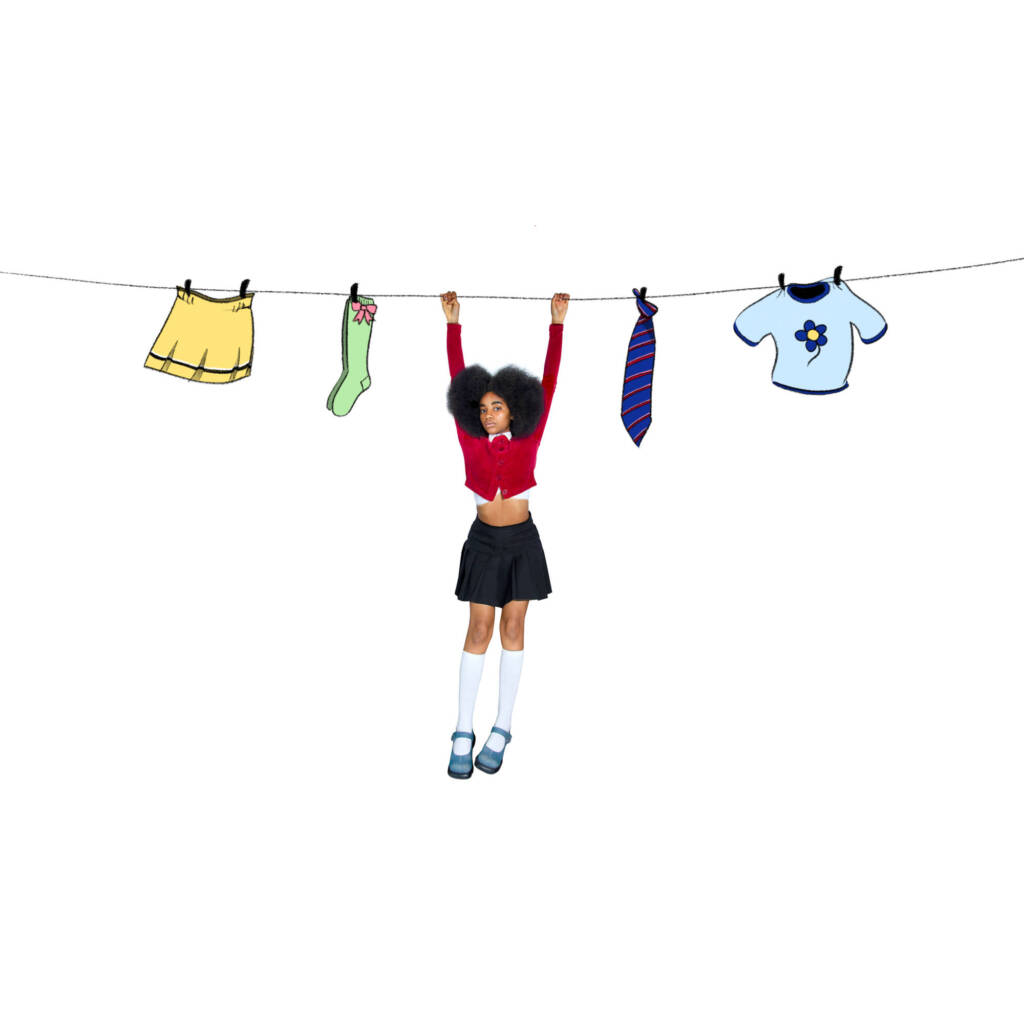 Congratulations on the release of your sophomore EP, A Mosh Pit In The Clouds – can you tell me more about the meaning behind the title of the EP?
Thank you so much. The meaning behind the title is more of a feeling of nostalgia and intention of self-living, having nothing to actually do with the word moshpit but everything to do with the word clouds. Listening to music makes you pivot into a flowerovlove world that feels like floating on a cloud.
Where did you get your vision of a flower to depict the beauty of evolution?
Well I see flowers as unstoppable and godly. And I believe we should see ourselves just as invincible. Flowers always fall down at the end of the year but come right back up stronger and brighter than ever.
How does it feel to already be "poised for stardom" with names like TEEN VOGUE and I-D praising your work and vision as an artist?
It feels very lovely! That's all I can say really.
Your song I Gotta I Gotta featured on the EP has a sense of urgency amongst the catchy pop beat you have created, is there an event/influence behind this rush?
Well the song was definitely a lot of fun to make with my brother. It actually took a while to make and I usually take about 15 mins to finish a song, worth it I would say. The influence behind it was the idea of needing to get somewhere but you don't know where it is this could be metaphorical for life or anything the listener wants.
Does being in school take a negative toll on your music, or does it provide events/inspiration that drives your music lyrically and instrumentally?
It doesn't take a negative toll on my music. I see them as separate genres in my life. I would say everything in my life experiences inspires my sound lyrically.
Do you have anything you would like your listeners to feel/experience with A Mosh Pit In The Clouds? 
Yes. Please be in love with yourself. You matter. Your voice matters. You're the most beautiful person in the world! And you can and will have any and everything you want. I hope you feel like you're in the clouds xoxo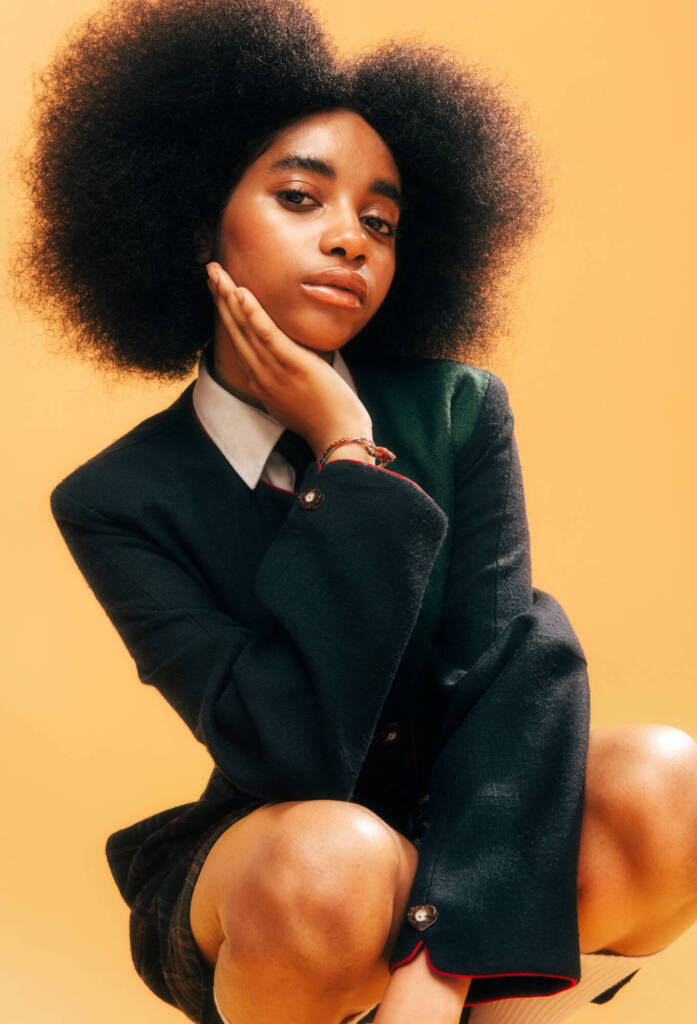 Keep up to date with everything Flowerovlove here:
Instagram | Twitter | Youtube | Spotify | Tik Tok