Writing by Freya Bennett // photograph by Erol Ahmed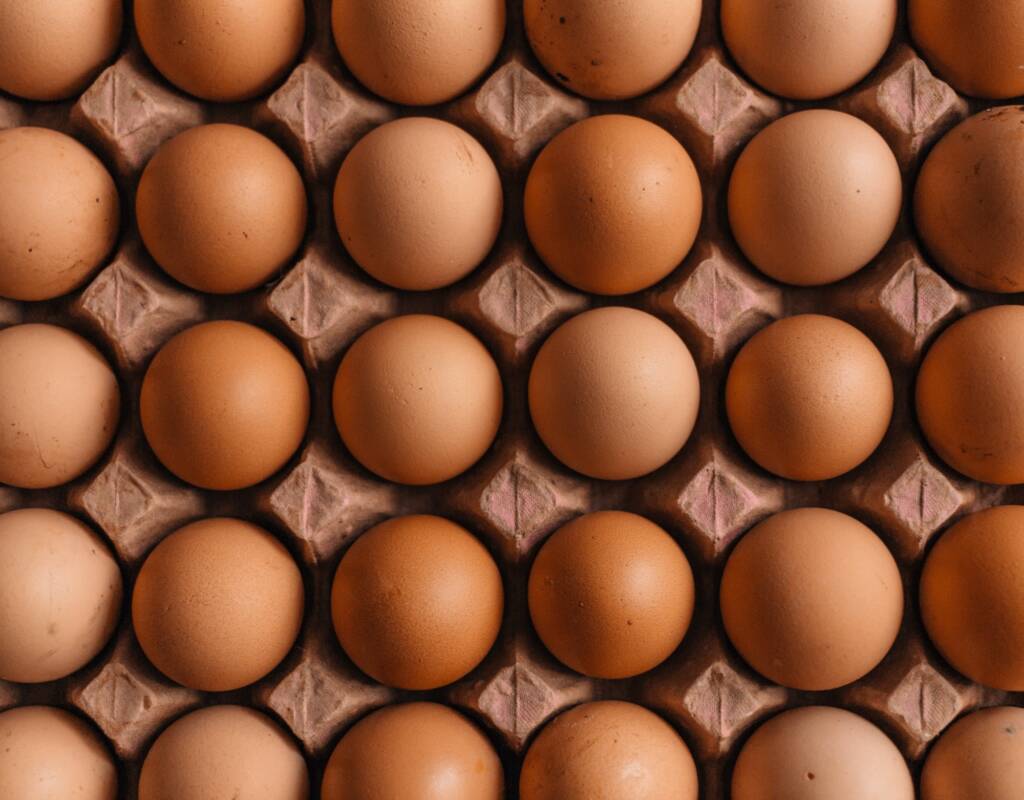 Jennifer Aniston recently opened up about her journey with IVF and how the relentless tabloid obsession with her having a baby was frustrating, sexist and "maddening". And while she has no regrets she said in her interview with Allure "I would've given anything {for} someone {to have} said to me, 'Freeze your eggs. Do yourself a favor.'"
Egg freezing has been a huge topic of late and one that needs exploring as the messages can be confusing, and sometimes deceiving.
There are many different reasons women and people with ovaries choose to freeze their eggs. Such as a cancer diagnosis, conditions such as endometriosis, a trans person who wants to undergo hormone therapy (testosterone therapy usually leads to anovulation (no ovulation)), undergoing IVF for infertility or same sex family planning or wishing to preserve younger eggs if a person isn't ready to have a baby.
And while these are all great reasons to consider freezing ones eggs, we must be cautious of messages we are receiving and companies that want to make more money off women's empowerment.
Dr Mathias-O'chez shares her thoughts on egg freezing below and encourages us to have an honest conversation on what egg freezing actually means versus the messages we are being told.
It's important to note that this is an American take on egg freezing and that in Australia, even private health insurance doesn't cover egg freezing. Egg freezing is subsidised by Medicare only if the person has a condition affecting fertility such as severe endometriosis or a cancer diagnosis and even then, it tends to only cover about half.
Chatting to a healthcare professional you trust and doing your own considered research into what egg freezing entails is a great place to start. Don't be swayed by the urgency and panic you may see online. Take your time and do what feels right for you.
We chatted to one of our readers about their recent exploration of egg freezing:
You recently considered freezing your eggs, can you tell me about this thought process?
I'm 33 years old and I'm worried that I'll soon be 'too old' to have kids. I'd never really thought about having kids until I hit my thirties, as I was focusing on other things (self-exploration, career) and my previous partners weren't interested in starting a family. I hit my thirties and in came the pandemic, so I felt like I'd lost two years and suddenly I need to have a baby asap. It was a shock. I was thinking of freezing my eggs because I wanted a back-up and I suppose I wanted the chance to extend my child-free years a little longer, 'cause I felt robbed by the years of lockdown in Melbourne.
You decided against it, tell me a bit about that decision:
The decision not to freeze my eggs was made due to two factors: 1) it's expensive and I'd need to stretch myself significantly to afford it and 2) I had an honest conversation with my partner about having kids and we've decided it's something we want to do sooner rather than later. If the process was subsidised or less expensive, I'd probably still do it.
Do you feel there's a lot of pressure on women to freeze their eggs if they haven't had babies by 30?
I think there's more pressure to have kids than there is to freeze your eggs – or, I think the pressure to freeze your eggs relates more to the pressure to have kids. It's hard: we're living the challenges of the modern woman – many of us have the opportunity to be educated, to work, to explore our place in the world, but it's still really hard to balance that with the desire to be a mother, if you want to be. I'm not sure how to do both.
How do you feel about the pressures women face?
I feel exhausted by the pressures women face. I want to be a mum but I'm scared of losing myself and entering into a gender-based contract. I do have some great examples of friends who are mothers and also creatives, professionals, individuals – so that's heartening. Another pressure is finding the right partner (if you want to have kids with a partner). When I was single I came across lots of men my age who thought parenthood was at least ten years off for them – but that ticking clock (or the pressure of it) made me feel almost desperate! So people have different timeframes for parenthood and when you're dating in your thirties, it's a big factor!
How are you feeling personally about your fertility moving forward?
I'm feeling alright about my fertility now. I had some tests and I seem to be tracking okay. I don't drink much and I try to keep healthy.
What words of advice would you have for other women considering egg freezing?
Look into it as soon as possible, even in your late 20s, and do it when you have the cash!