Writing by Georgia Old (Yorta Yorta Tidda)
To celebrate New Years in 2022 I will be going to my first ever Beyond the Valley Festival. The four day camping event is moving to a new site this year – located on the land of the Wadawurrung peoples and the Eastern Maar peoples, Barunah Plains features a natural amphitheatre where the main stage will be situated, once used for welcoming and smoking ceremonies. This location will host a Welcome to Country ceremony, at BTV, which launches the first day of the festival. Beyond the Valley 2022/23 will feature some of the deadliest folks in the music (and podcast) scene right now. Coming from nations all across the continent, these fiercely talented fullas are set to showcase true Blak Excellence at Beyond the Valley, and here are my top picks on who to see.
Welcome to Country
As I mentioned, opening the festival on day 1 at the Main Stage will be a Welcome to Country and Smoking Ceremony performed by a Wadawurrung Traditional Custodian. For blakfullas it is essential we make it out and attend this ceremony out of respect for the custodians, and as custom when we enter another mob's country. Being held in a natural amphitheatre which it has been held in for over 80,000 years, this will be a highly significant moment, which will be both opening BTV's new site and marking the return of the festival after a lengthy hiatus. That's why this is a must-see – which I encourage everyone, First Nations' or not, to get to.
Kee'ahn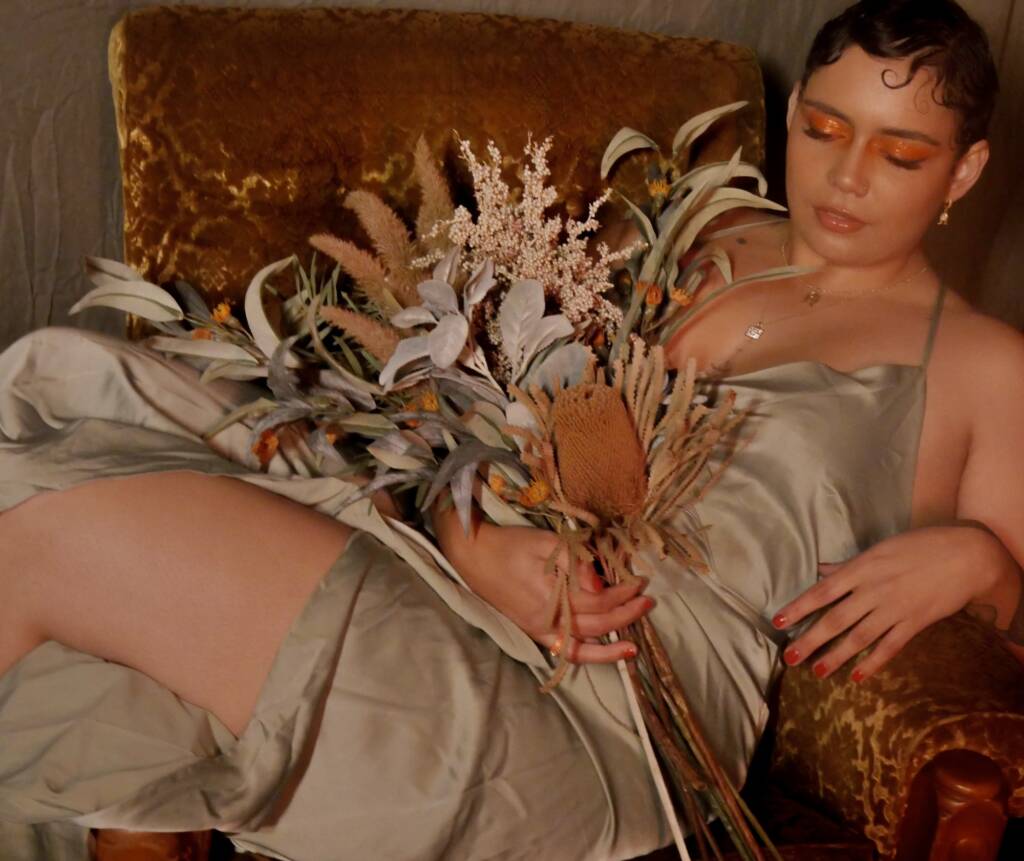 Born in North Queensland, Kuku Yalanjim, Jirrbal and Zenadh Kes woman Kee'ahn is paving the way for many Aboriginal and Torres Strait Islander performers. Her name, coming from the Wik People, means to sing, to dance and to play, and it's obvious when you see her perform that it is exactly what she was born to do. In 2020, following the release of her debut EP 'Better Things', Kee'ahn was awarded the Archie Roach Foundation Award at the National Indigenous Music Awards. I am so keen to watch this passionate and deadly song-woman connect with her ancestors and the earth through soulful tunes that pop with vibrant melodies, and think all mob should make their way down to BTV this year to experience her performance.
JK- 47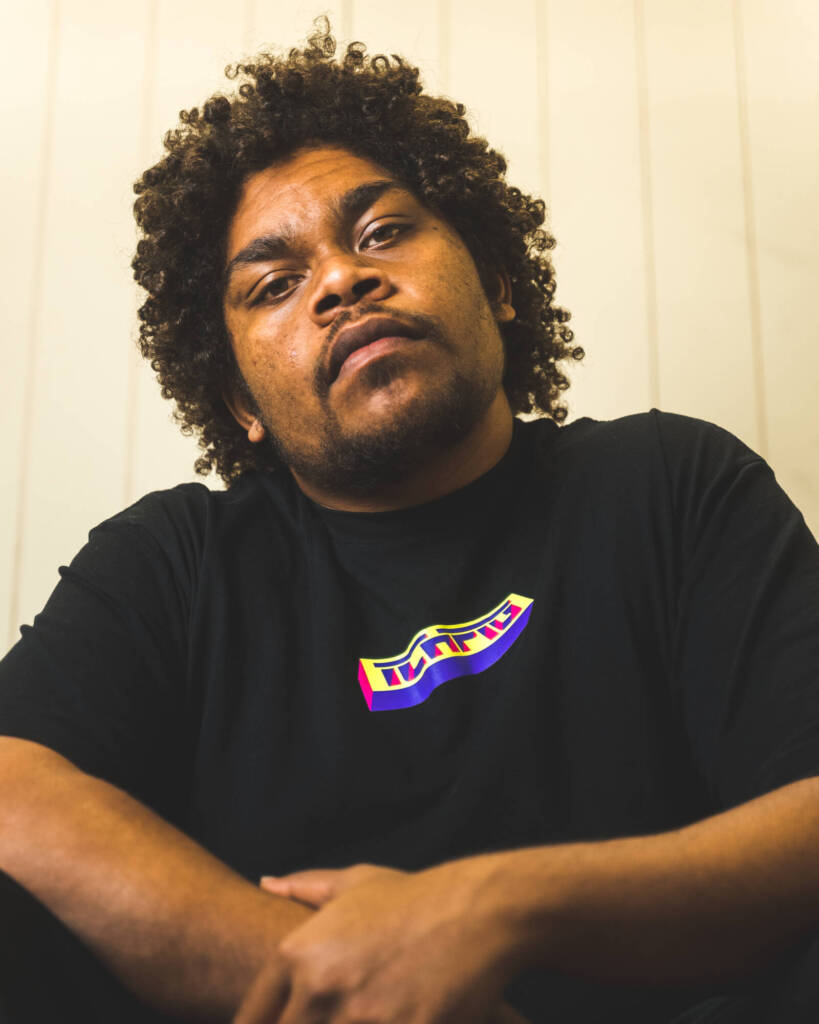 Adding to the deadly voices that are bringing culture and Blak Excellence to Beyond the Valley this year is proud Bundjalung man, Jacob Paulson, who goes by the stage name JK-47. The rapper's second album, 'Revision for Regrowth' is on track for release in 2023, and gives listeners a deep-view into his journey since his NIMA-award-winning album debut in 2020. 'At One (reVision) ft. Nate G', is the first single from the triple j Unearthed Artist of the Year's new album produced by Jay Orient, and features well-crafted rhymes and a solid backing track rich with flute and harp melodies. All of this paired with reflective lyrics, and a flawless delivery, means you do not want to miss this deadly brother's next performance at Beyond the Valley 2022/23. 
Budjerah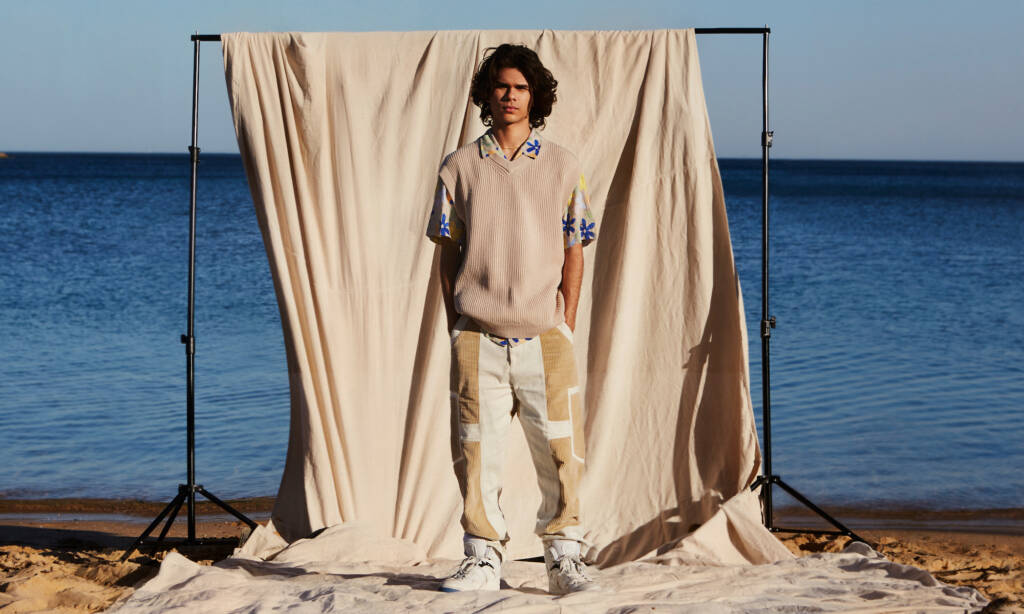 A homegrown star, showcasing incredible song writing and wisdom beyond his years, this Coodjinburra R&B musician is a straightforward pick for this list. In 2020, at 18 years of age, Budjerah released his debut single 'Missing You',  and since then his deadly drive and clear natural talent has led to an ARIA Breakthrough Artist award, support slots with the likes of Vance Joy and Lime Cordiale, and an upcoming slot on the Australian leg of hit artist Ed Sheeran's tour, who's single '2Step' was recently remixed to feature this young brutha's moving voice. His music, which is the clash of electro-R&B and emotive lyricism, delivered with deep soul, makes for an unmissable performance, and a top-pick for me at BTV 2022/23.
Coming out Blak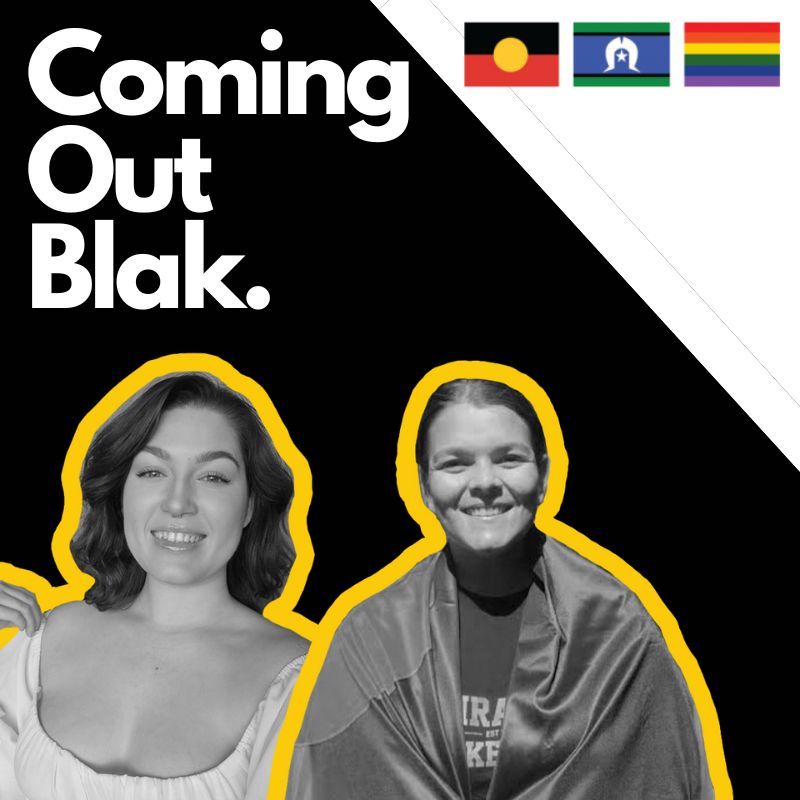 There will be Blak excellence showcased in more places than one at BTV 2022/23. In a festival first, the event will be hosting a podcast stage. Giving their advice and opinions both live and recorded at this stage will be the deadly tiddas from podcast, Coming Out Blak. Hosts; Butchulla and Gubbi Gubbi woman Courtney Hagen and Wiradjuri and Kamilaroi woman Matika Little will engage in powerful and uplifting discussions surrounding the intersections of being queer and First Nations' in contemporary society. An awesome insight and perspective, that is one lived by so many of us, this discussion is one I most definitely won't be missing.
The Making of a Hoodie w/ AIME 
Also gracing the podcast stage at BTV in 2022/23 will be the deadly folks from the Australian Indigenous Mentoring Experience. Since its inception in 2005, AIME has mentored tens-of-thousands of high school students, building bridges with imagination and kindness to create a fairer world for all. At BTV, some of the cool people from AIME will be chatting about their projects and how their work is driven by hoodies. In fact, twenty of their own 'Kindness Hoodies' are currently circulating the globe and some will be making their way into the BTV site. AIME has done so much good work for our people and for many marginalised groups around the world, their stories and solutions are incredible and something I think everyone should hear at least once.
This list is just some of the sheer Blak talent showcasing their skills at BTV 2022/23. Yarra, Soju Gang, Kritty and Meninyan will also be at the event at different times across the three separate stages. If you're going to be at BTV this year, there'll be plenty of deadly folks all in one place across four awesome days, and trust this tidda when I say, you do not want to miss any of them!
Final tickets for Beyond The Valley festival are on sale now!