Writing by Sara Regan
Now that Christmas is over, you're probably all rushing to organise your plans for New Years, and I've got you covered. Falls Festival is returning again this year, but in a whole new way: for all you Melbournians that don't vibe the camping lifestyle. Falls is taking place at the iconic Sidney Myer Music Bowl in the heart of Melbourne's CBD, with an astonishing lineup. I'm here to take you through the key acts that Ramona thinks you'll adore!
Just wrapped up from her tour supporting the one and only 5SOS – MAY-A has become a tiktok sensation with iconic clips from her sets on tour, with everyone dying to see her live. The 20 year old from Sydney is a talented indie-pop singer/songwriter that explores her life in a transparent and mature way. Having released her debut EP, Don't Kiss Ur Friends in 2021, MAY-A has shared her life as one with a queer identity going through adolescence and transitioning into adulthood.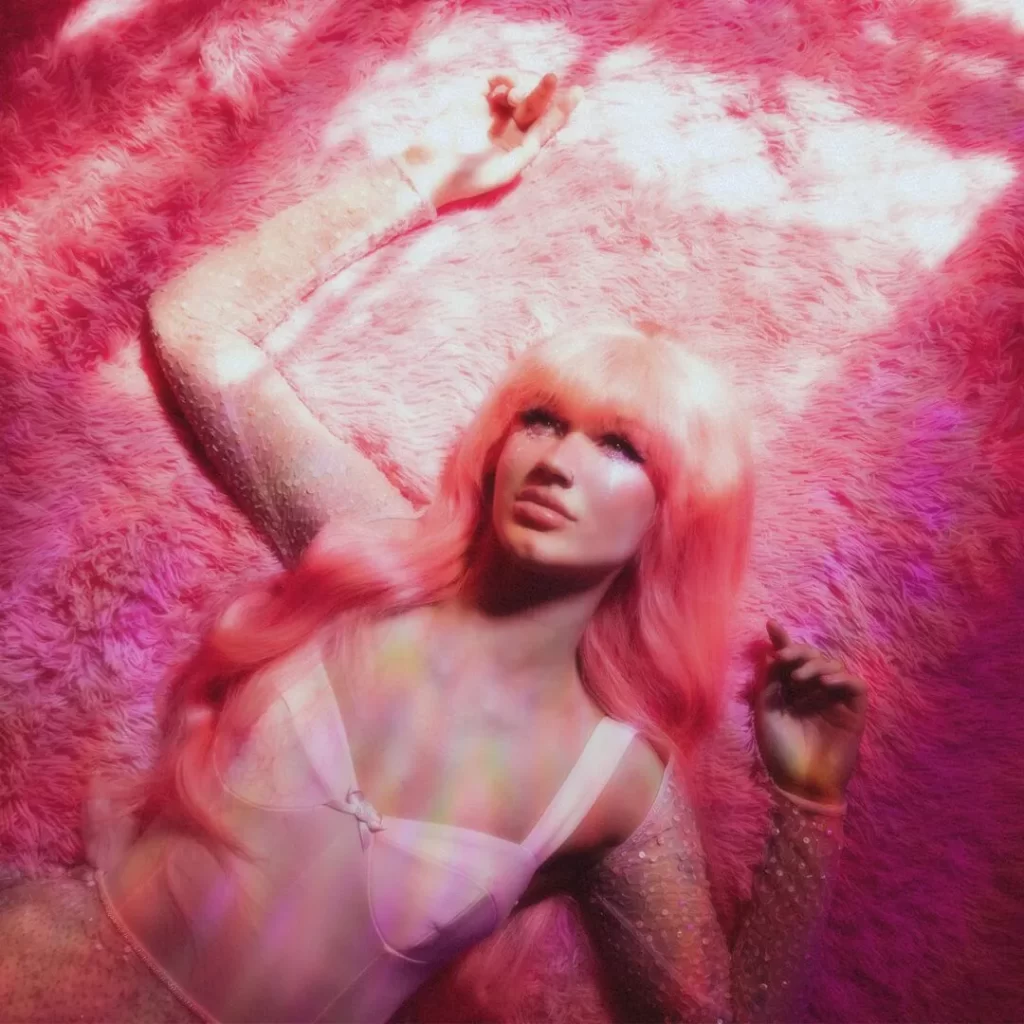 Next up is Peach PRC, her lyrics basically share the things you would say to your besties and makes them into iconic pop hits. Often made from her bedroom, the social media star doesn't hold back when it comes to her music, sharing the highs and lows of her life. If you love a bit of sparkle and colour, Peach PRC is perfect for you!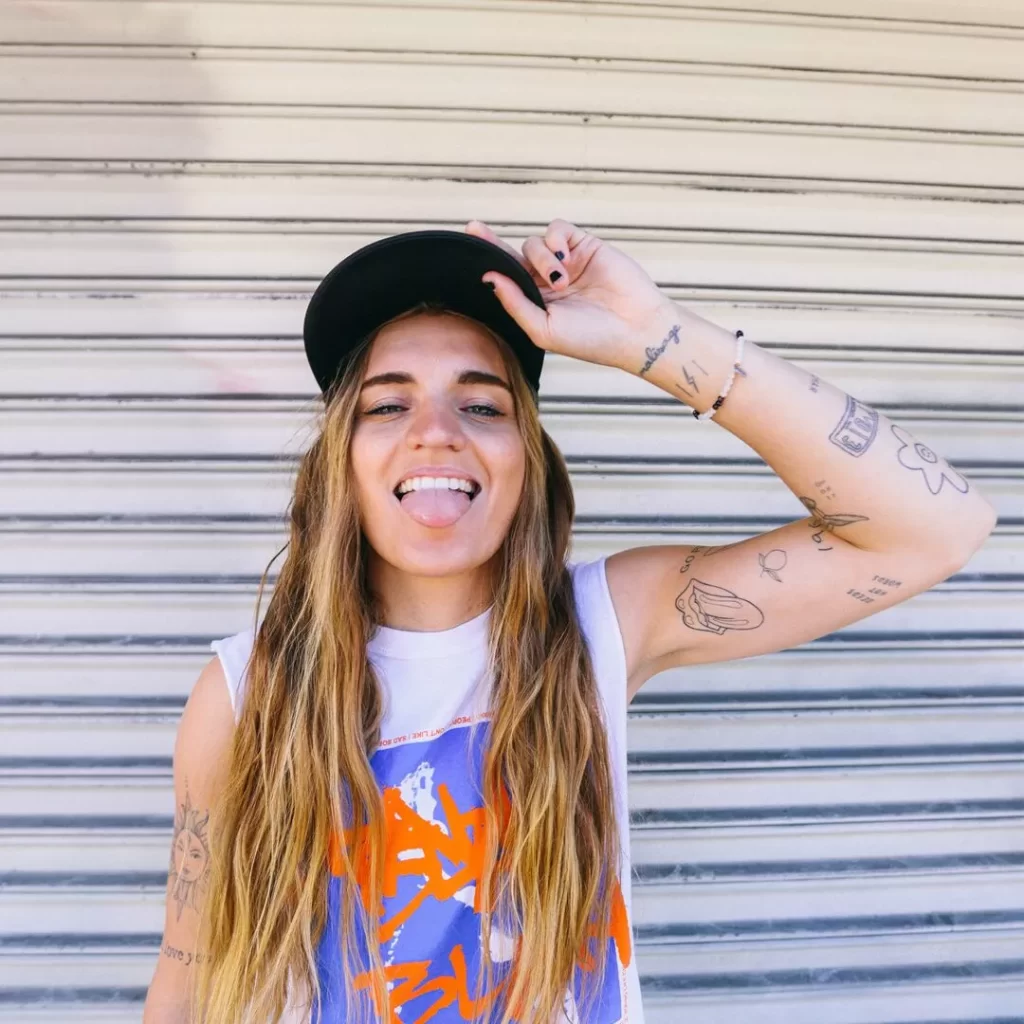 Everybody knows GFlip at this point. But in case you don't, the Aussie artist has gone from local talent to internationally recognised in a short period of time. Based in LA, the producer and insanely talented drummer has charmed everyone they play for, especially the LGBTQ+ fans who they look out for most. Recognised by Rolling Stone, NME and many more honourable names in the industry, they have dominated the charts but most importantly our hearts. With over 180 million streams on their debut album, they know how to put on a show – even when they have to drum one-handed. Exploring all things from heartbreak to happiness, you don't want to miss out on their set!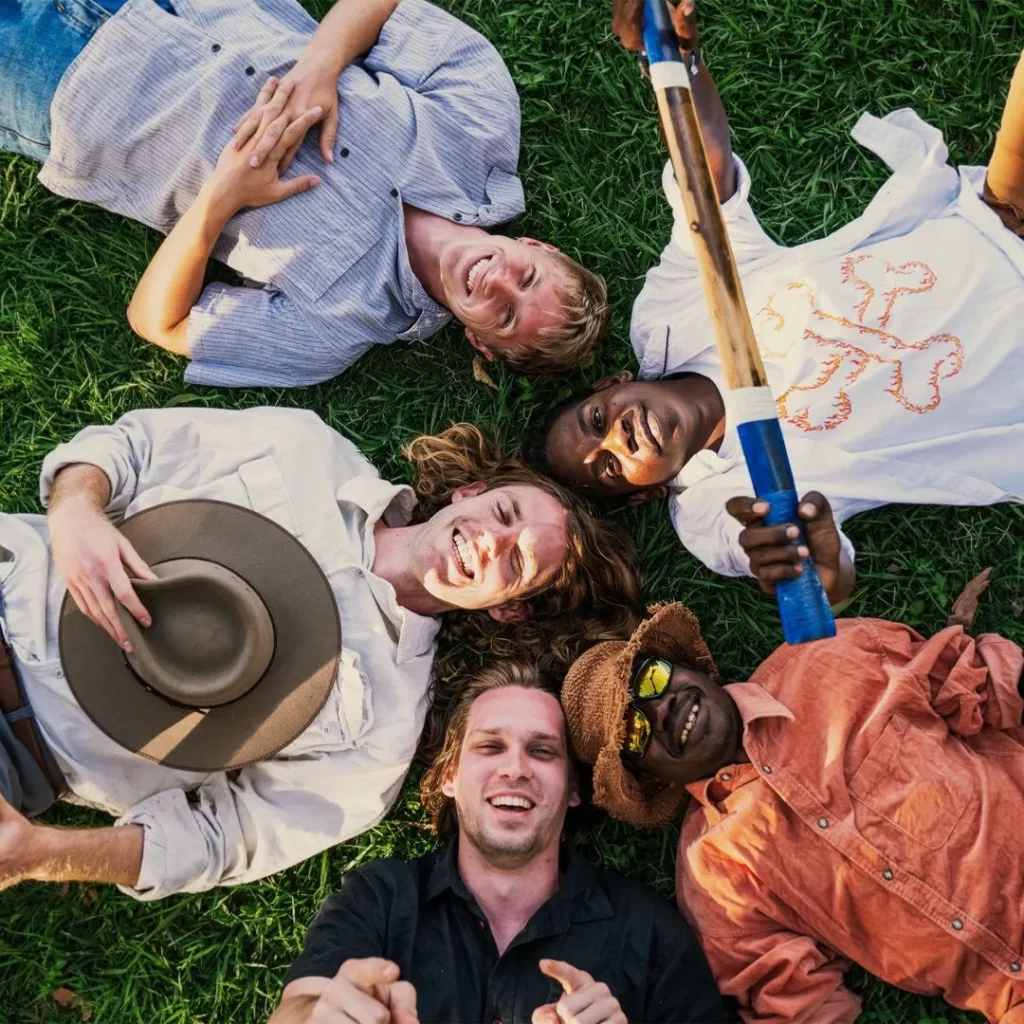 King Stingray is the perfect example of friendship and the merging of two cultures together. From Yirrkala in North-East Arnhem Land the band blends ancient indigenous tunes with modern indie sounds, creating a unique sound for themselves. They blew up after the release of the debut single Hey Wanhaka in 2020 and they have followed up with hits like Get Me Out and Milkumana. With their success they have appeared on ABC TV's The Sound as well as winning Triple J's Unearthed Artist of the Year in 2021.
The LA-based duo Magdalena Bay has an indie-pop sound that sparked attention through social media. Members Mica Tenenbaum and Matt Lewin explore the world of pulling apart reality both visually and auditorily. Releasing their debut full-length LP Mercurial World in 2021 they built the piece by scratch, writing, producing, recording and mixing the LP by themselves – proving their talent to the industry. Magdalena Bay pushes the boundaries and encourages listeners to challenge the idea of "what ifs" and the things we face in day-to-day reality.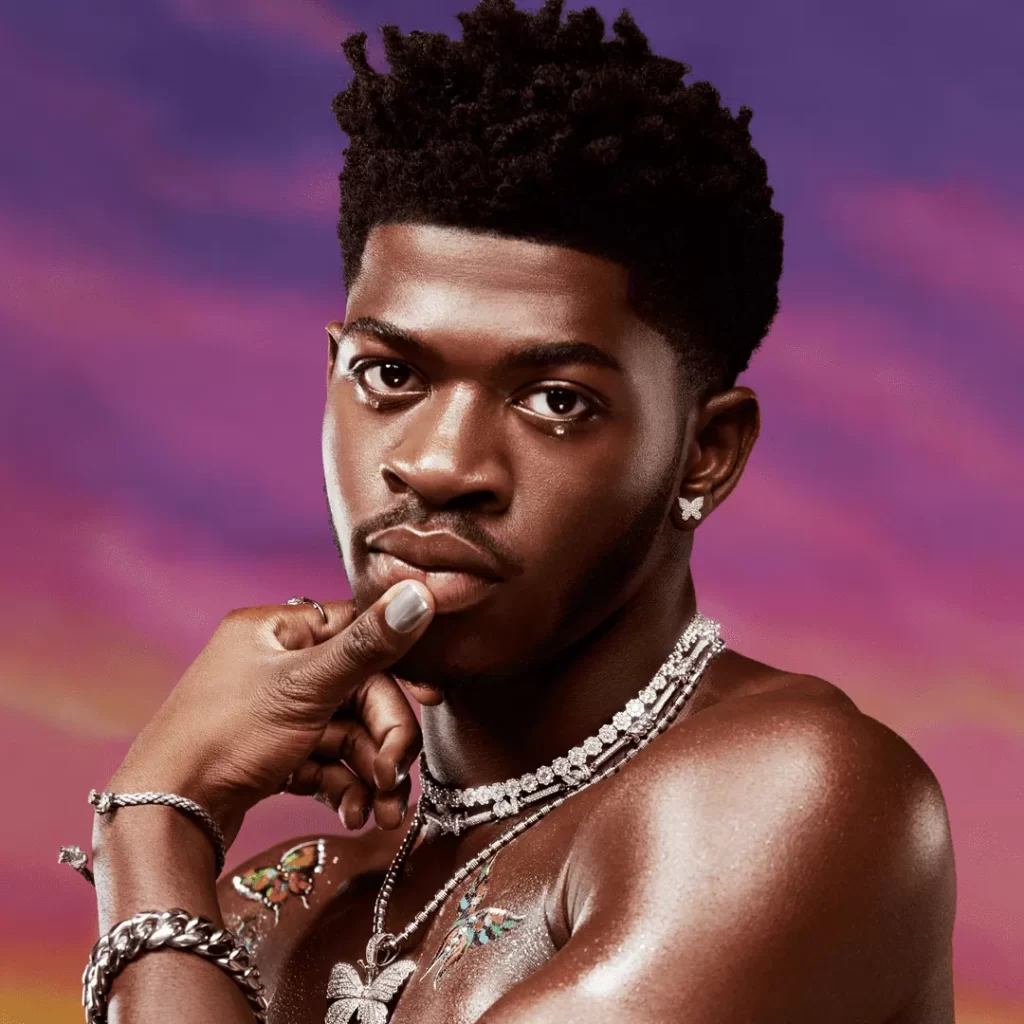 You've probably heard about the rumour of Lil Nas X performing with the wiggles, which we are all DYING TO SEE. But the 4x Platinum Hit artist is someone you don't want to miss. Lil Nas X has been Grammy nominated and certified platinum for his debut album Montero which was released last September topping charts and playing through everyone's speakers. The 23-year-old was thrust into the spotlight after his release Old Town Road featuring the iconic Billy Ray Cyrus, earning the #1 spot on Billboards Hot 100 chart. Coming down to Australia for the first time, you don't wanna miss out on his set.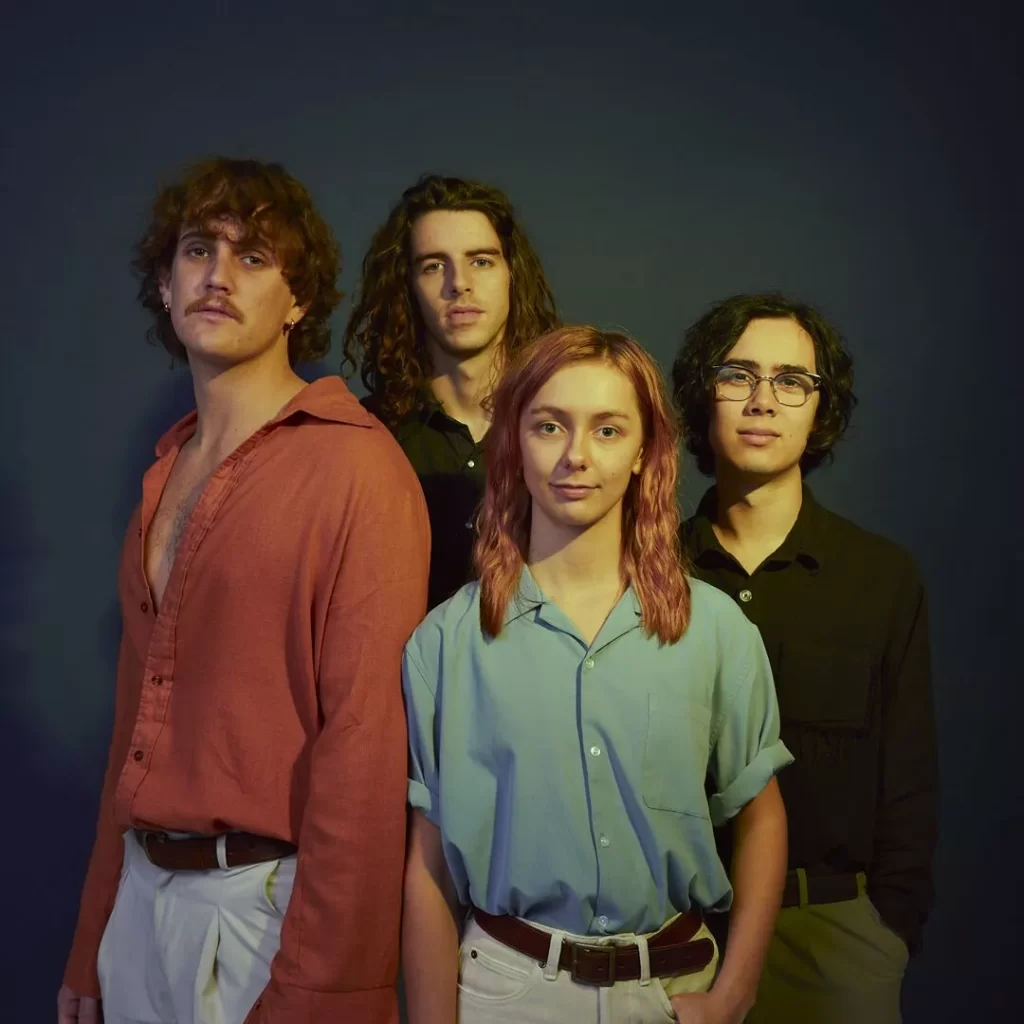 If you haven't seen Spacey Jane yet, make this your pre-New Year's resolution. The Aussie band is known for their incredible talent and stage presence with global success after their release of Sunlight, their debut album in 2020. Going on to win song-of-the-year for Booster Seat at the 2021 ARIA awards and scoring the J Award for Album of the Year through triple j's listener poll. Just last June they also released their second album Here Comes Everybody which was even more successful, especially when they toured Australia, selling out over 4 nights at the Forum. Featuring the hits Sitting Up, Lots of Nothing and It's Been a Long Day, you'll know heaps of songs to sing along to with your mates. With over 180 million total streams on Spotify, you won't want to miss them for their final show of 2022 at Falls!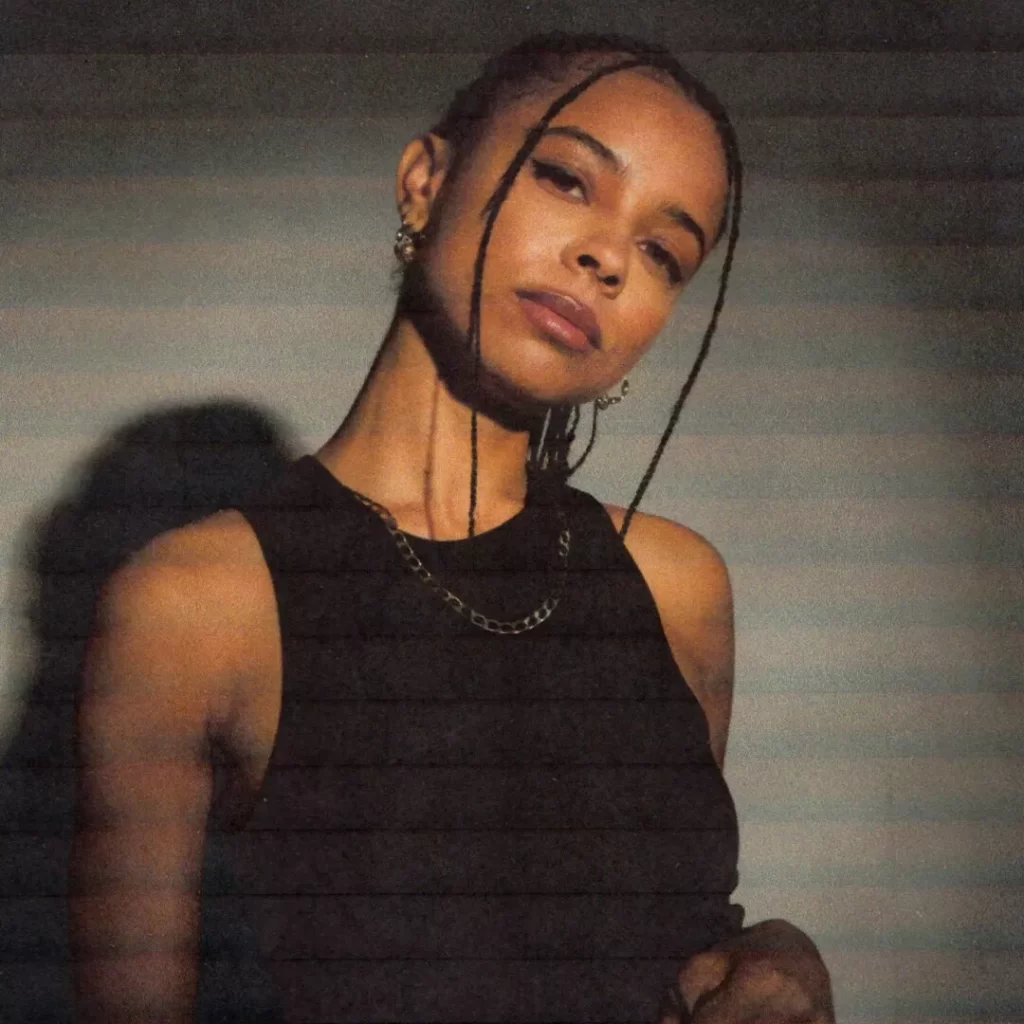 Finally, we have TSHA. Nominated as a strong up and coming artist by NME, Billboard, Annie Mac and many more, the artist from London, is coming across the globe to perform a special set for us at Falls. After releasing her debut EP, OnlyL in 2021, she was featured in magazines and made appearances at festivals across the globe, notably getting a slot on the main stage at Field Day. Let's make her feel welcome on her first visit to Australia, with her special performance at FALLS!
If this preview of the massive lineup doesn't convince you to go to FALLS, I don't know what will. With the perfect rain-free forecast, no camping needed and a good group of friends, you're set for a perfect New Years at Falls. You're welcome.