Photograph by Kira auf der Heide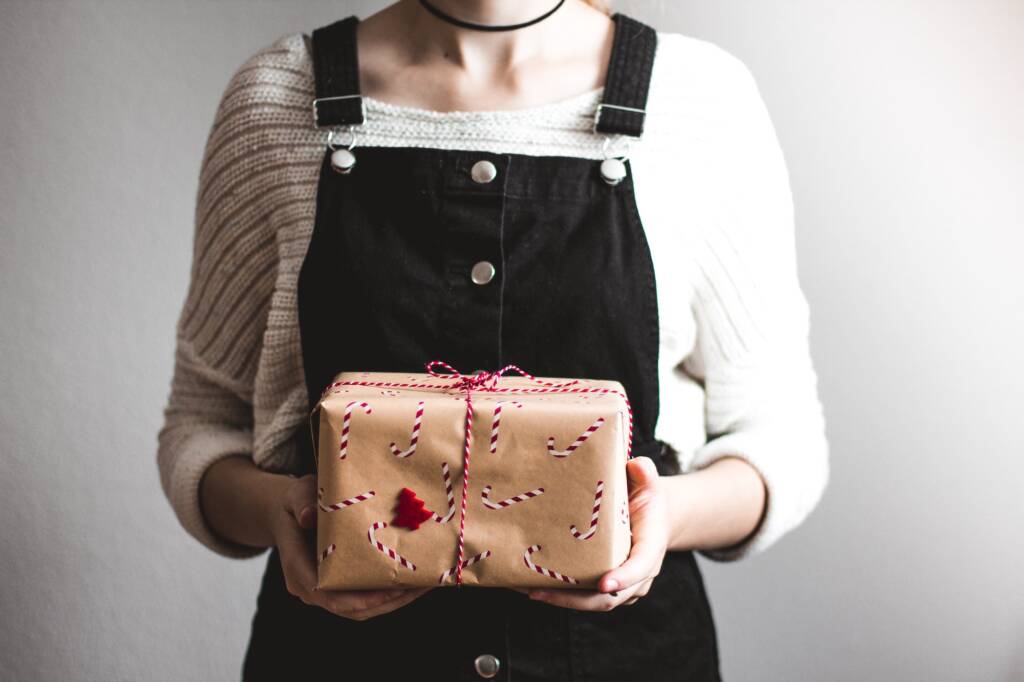 Let's keep it local and sustainable this Christmas! Ramona has put together a fun little guide of all our favourite brands for all your favourite people so no-one misses out on any of the small business goodies!
It's corn! Can you imagine a more beautiful thing? Handmade with love in Melbourne,
Corn Candle Co
was started by Kiera, inspired by her boyfriends love of corn. Each piece is unique and quirky and you just know you're going to make someone smile with a corn candle.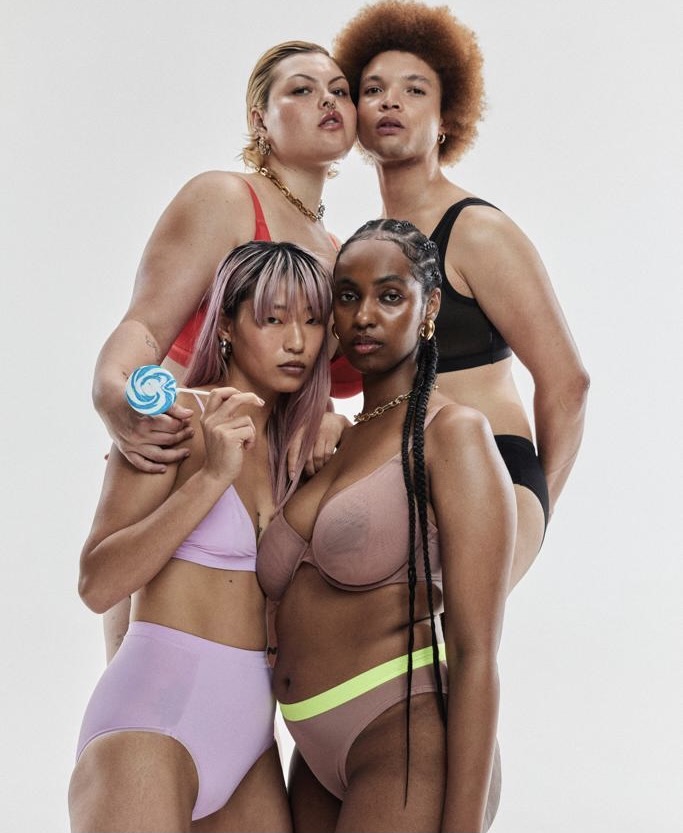 What better gift to give than comfortable, affordable and damn cute underwear? Expertly designed and sustainably produced, you know you're getting quality when you buy
Nala
. A great gift for yourself, close pal or lover.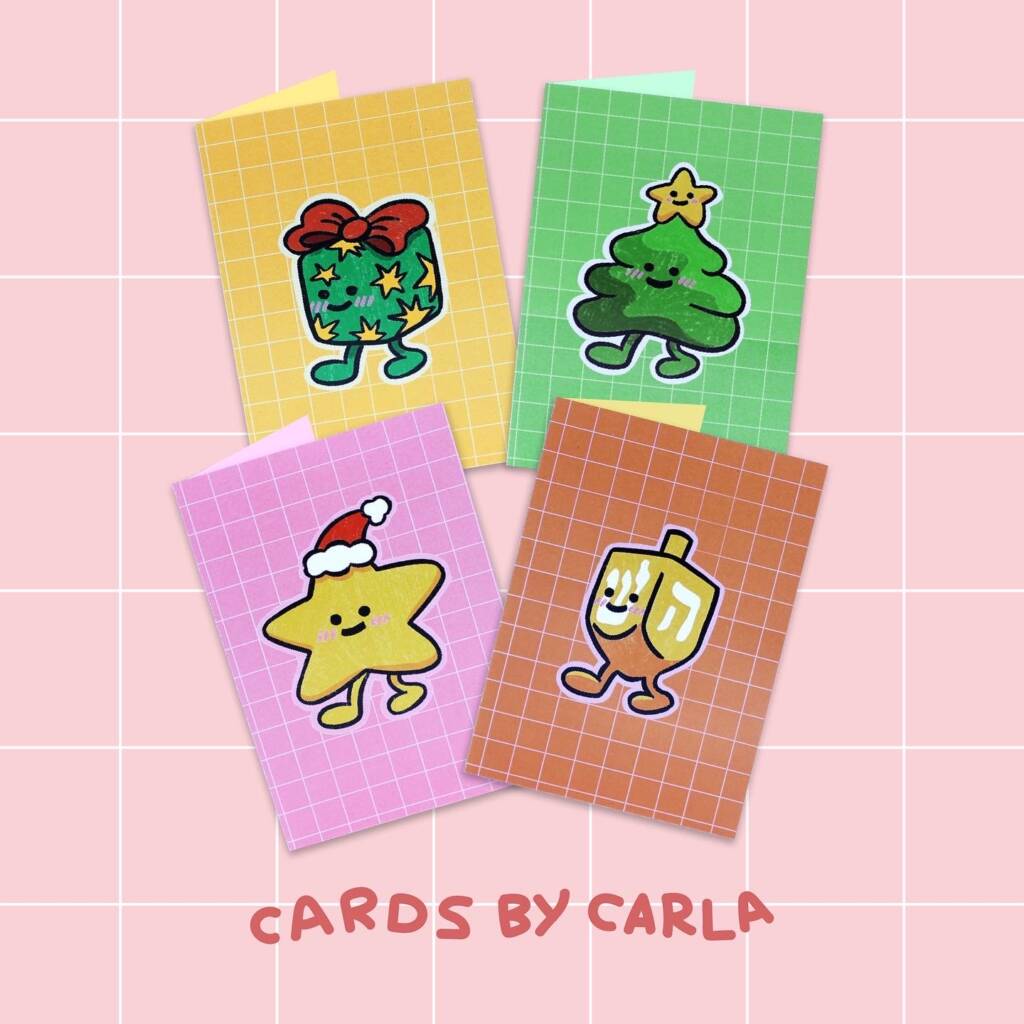 Carla is a Naarm based illustrator, designer and 2D animator. She specialises in bite-sized artworks with a lot of heart, and has quite the spread of stationery, stickers, original artworks, zines, pin, keychains and more on the way. You can grab her stuff in person at Mellow Art Market Christmas edition on Nov 17 & 18 for last minute gifts.
Initially started as a project to give their family and friends toys for their kids that represented them, Tidda J and Cuzzie B were asked to create more and more and so Dreamtime Aroha was started. Buy a cute Jarjum and pay it forward while you're at it!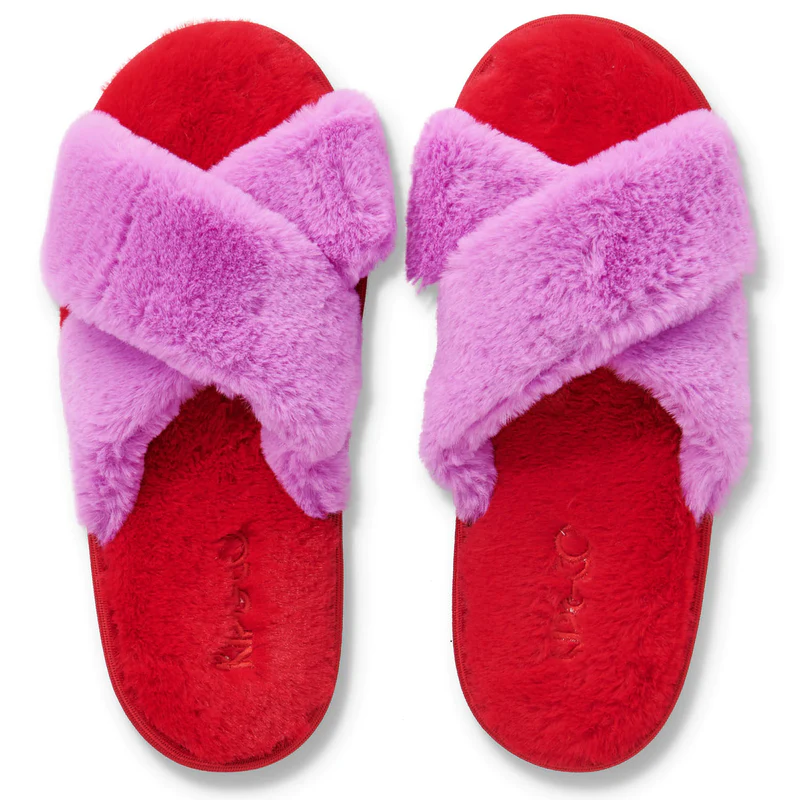 Kip & Co
is for anyone who loves to fill their home with beautiful things. From linen and ceramics to baby swaddles and eye masks – they've got you covered. This Aussie, female founded biz is also passionate about a circular economy, giving customers the opportunity to up-use, upsell and uplift the value of their old textiles.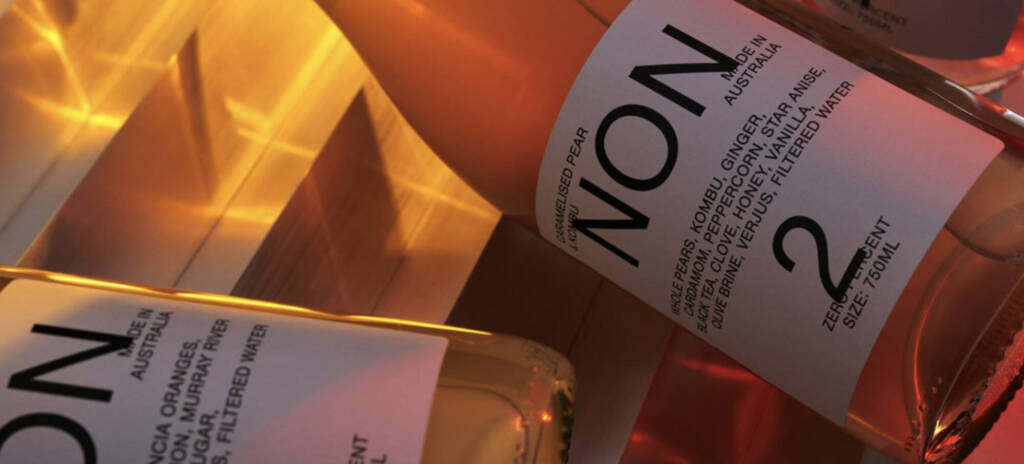 Want a unique gift to bring to lunch that everyone can enjoy?
NON
create non-alcoholic wine alternatives that are perfect for the holiday season. Made locally in Melbourne and with flavours like salted raspberry and chamomile, what's not to love?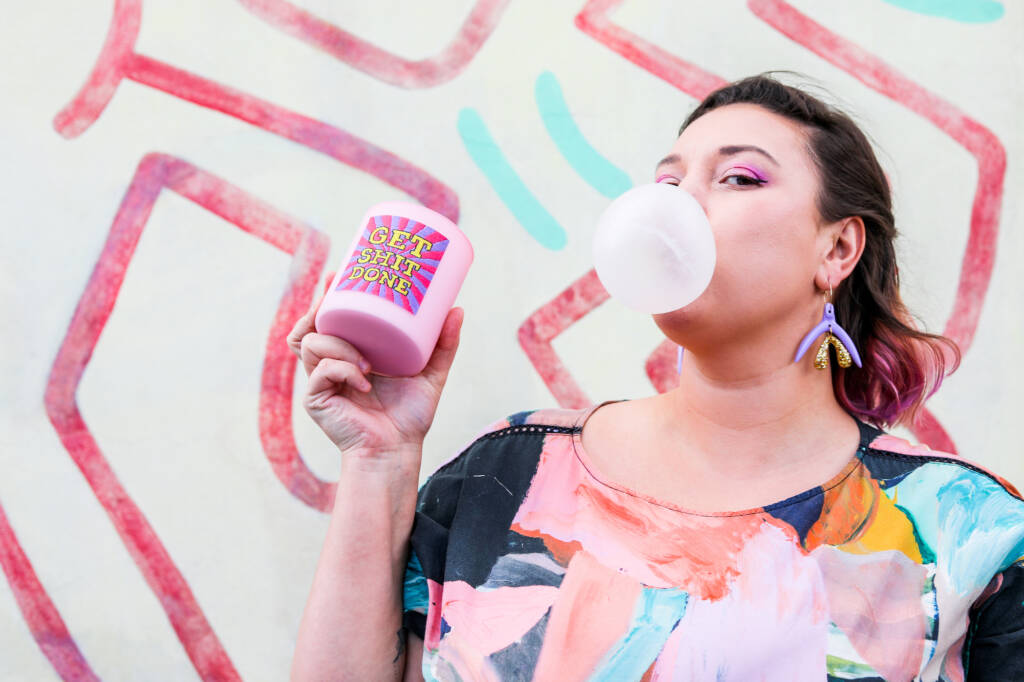 Feminist Candle Co
is a proudly queer owned business who started making
candles
in lockdown for mindfulness. All their
candles
are eco soy wax and vegan so no nasty chemicals. They donate a proportion of all sales to
feminist
not for profits so you can feel extra good grabbing some holiday gifts from them!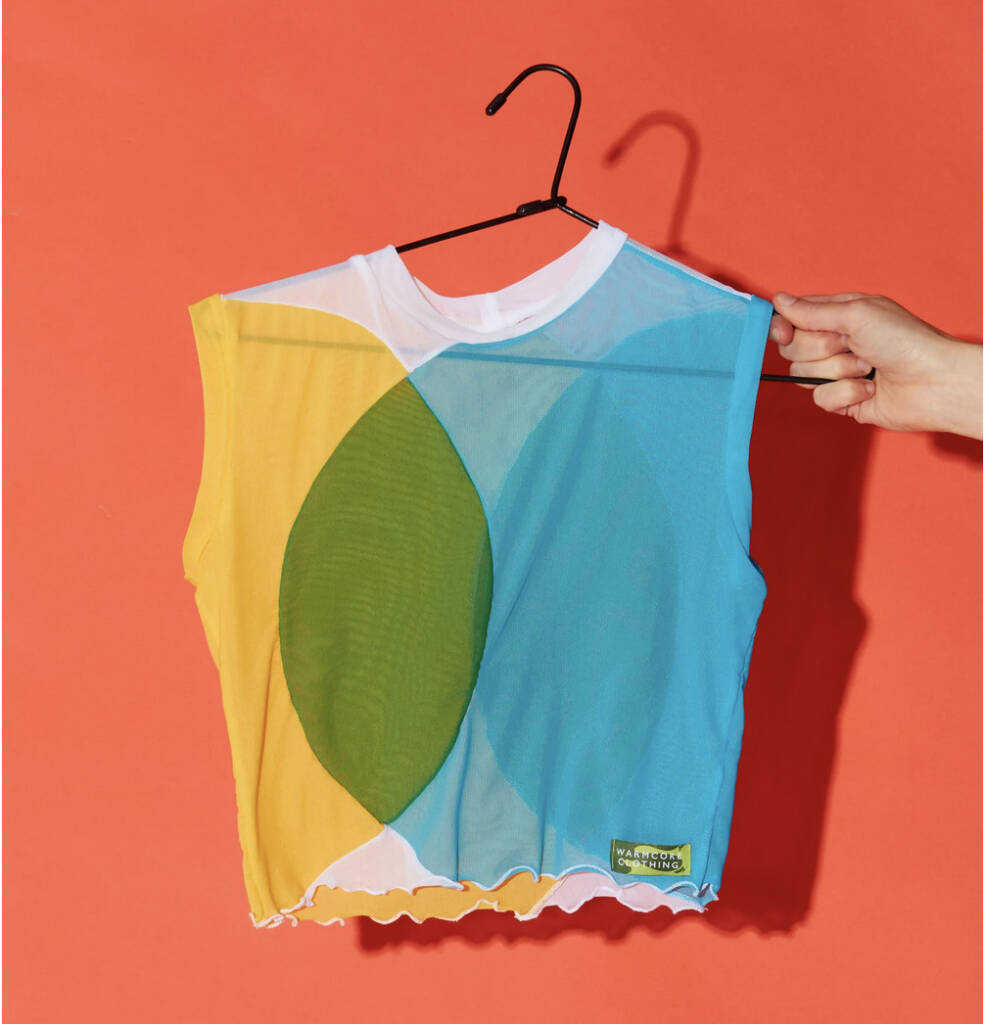 Warmcore
is for all your colour loving, adventurous pals who want to wear something unique, sustainable and damn cute!
Anna Walsh is an ex-parliament, ex-government, ex-police officer, current feminist writer, equality activist, entrepreneur and host at A Woman Charged Podcast. Through her debut range of vibrators for women, Anna introduces
the Know Yourself Range
to Aussie women, encouraging them to get to know themselves intimately, and ultimately "close the orgasm gap". A great gift for yourself, or a friend.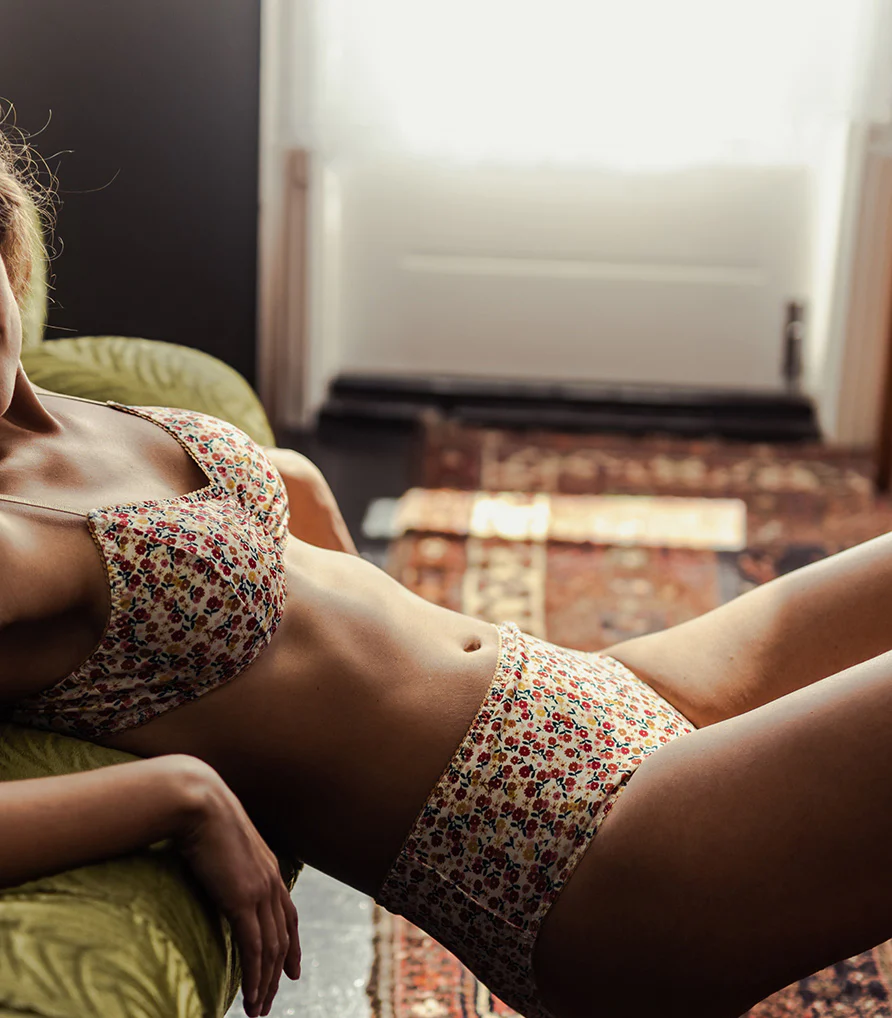 Comfort, femininity and cute prints! Buy your besties (or yourself!) a
Bimby
set – you can mix and match the Australian designed intimates. And the best bit? You can swim in them too!