Writing by Freya Bennett, Molly McKew and Hannah Forsdike // photograph by Nguyen Thu Hoai
I Want to Die But I Want to Eat Tteokpokki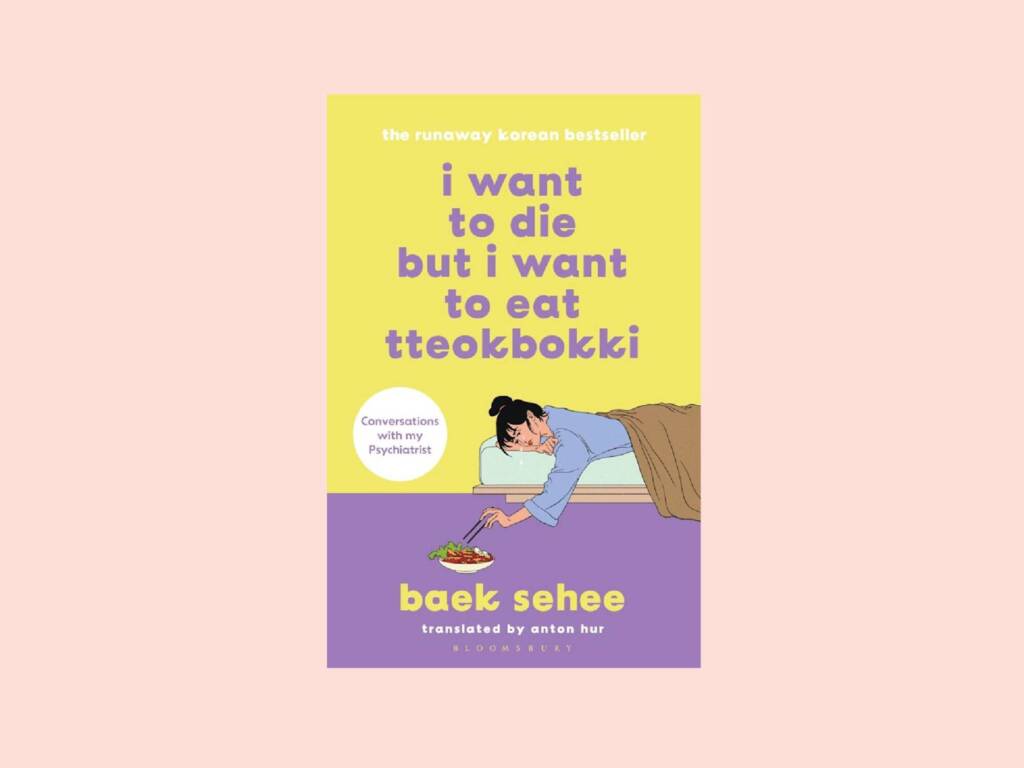 When I showed this book to some friends, more than one read the title and (virtually) chirped "this seems right up your alley!". Thank you, I guess. The relatable chapter titles also got some lols of recognition: "My desire to become special isn't special at all"; "Why do you like me? Will you still like me if I do this? Or this?; "I don't look pretty" or "that goddam self esteem".
Baek Sehee's memoir, tracing a 12-week stint with a therapist, was a bestseller in Korea and has since been translated into six Asian languages, and more recently, English. Sehee, who at the time of writing worked full-time at a publishing house in Seoul, started therapy because of persistent, low levels of sadness, a condition called dysthymia. She describes it thus: "I wasn't deathly depressed, but I wasn't happy either, floating instead in some feeling between the two". She recounts laughing at a friend's joke but still feeling an emptiness in her heart, and then in her stomach, and then taking a trip to buy tteokpokki (which from my Google search appears to be a small bowl of spicy, glistening rice cakes popular in Korea).
Sehee decided to write the book because "the world tends to focus on the very light, or the very dark". But, she asks, what about the in-between – where from the outside you're not completely falling apart but on the inside something just isn't right? She hopes readers relate, learn, and find solace in her journey.
Through full transcriptions of her therapy sessions, which she recorded on a digital tape recorder, Sehee takes the reader with her to uncover what's happening behind her high-functioning facade. The dialogue is raw in its honesty as she transcribes even the most paranoid, self-indulgent, and self-destructive worries or reflections on everyday events. So much so that Sehee's authorial voice occasionally drops in to express cringe or clarify something said by her past self. Interestingly, this edition also includes a small passage from her psychologist written after reading the book, where she admits "I regretted some of my counseling choices and wish I could have been a bigger help to the author".
Each transcript is accompanied with a small essay on how Sehee carried her learnings beyond the session. These parts provided the meatiest, most interesting, and at times very funny, insights into Sehee's life in Seoul. I would have liked more specifics about the events and relationships she was referring to. Much of the therapy talk felt too abstract, and if you've had extensive therapy yourself, a touch tedious. Regardless, the book definitely stands alone as a very readable insight into high-functioning depression. It kindly and intelligently navigates the ins and outs of the author's journey into creating fulfilling, fruitful relationships with friends, work, and the self. I Want to Die But I Want to Eat Tteokpokki is an absorbing treat for anyone interested in the pursuit of self-knowledge, psychological health, and its interrelationship with alcohol and snacks.
The Sun Walks Down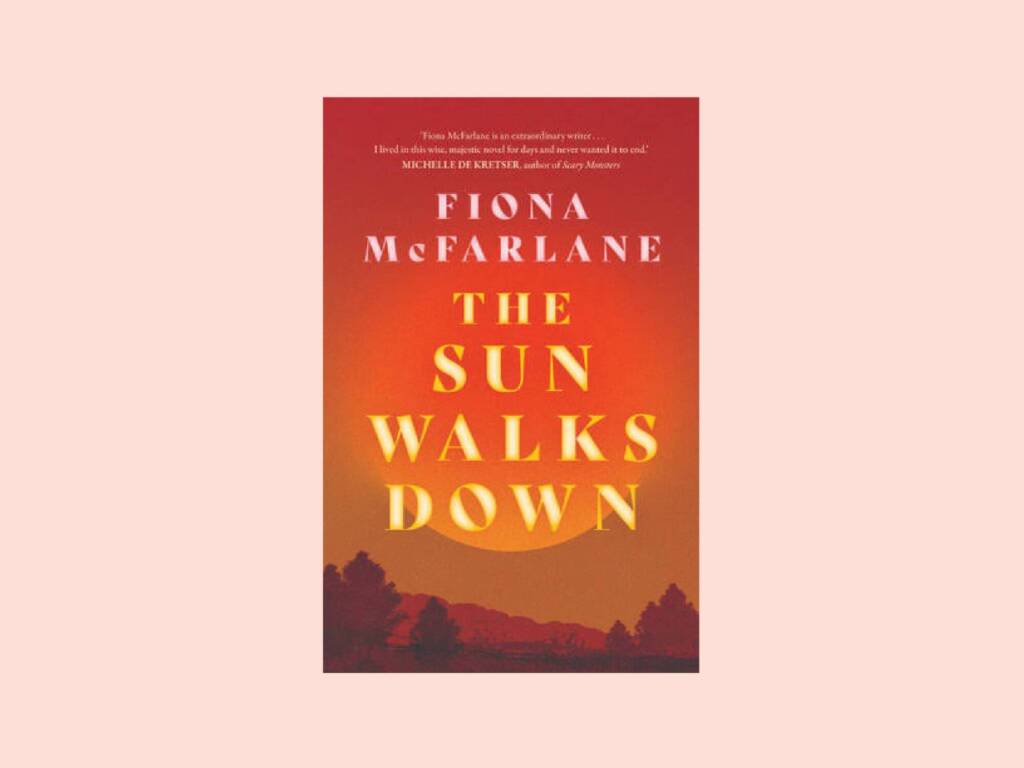 A historical novel, which beautifully captures the setting of rural Australia. The landscape plays such an integral role in this novel, and the use of setting shines.
The story centres around the search for a missing young boy, who wanders off during a storm. The books highlights the multicultural nature of the community; while heartwarmingly shows the way the community comes together to search for the missing boy. The characters interconnectedness draws the reader into their simple pleasures, along with the brutal realities of this period in Australia's history.
Wildflowers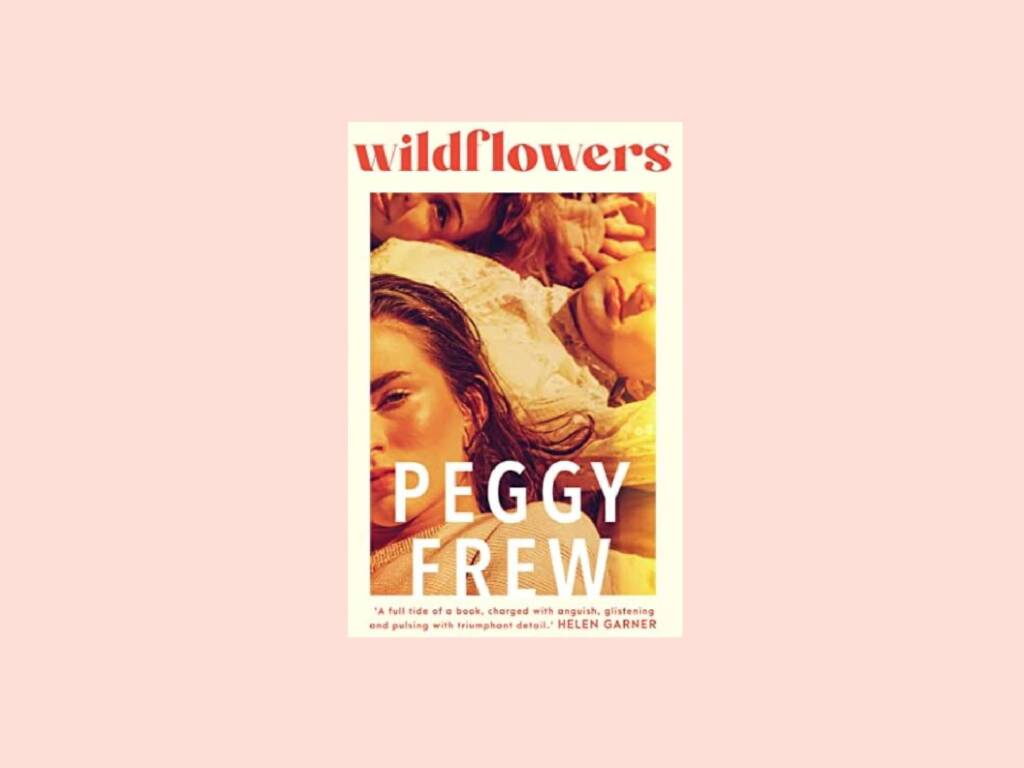 A beautiful, delicate story that follows three sisters as they deal with addiction, grief and mental illness. Wildflowers deals with family dynamics and the roles we play, whether by choice, by birth order or by what cards we have been dealt.
The book starts by following 37 year old Nina who is acting increasingly erratic, her narration detached and seemingly rational though clearly she is having a mental break as she incorporates increasingly odd routines in her life.
As we slowly uncover why Nina is acting this way, we are transported back to a trip Nina her sisters took. Nina and her older sister Meg, kidnap their younger sister Amber under false pretenses of a girls' weekend away in order to force her to stop using drugs. The rogue rehab Meg has planned becomes traumatic with Nina reflecting on their childhood and what led Amber to using drugs in the first place. Nina is torn between helping big sister Meg with her grand plan to get younger sister Amber sober and the feeling of betraying Amber.
Wildflowers intertwines the story of Amber's intervention with flashbacks of the sister shared past.
Peggy Frew illustrates perfectly the beauty of complex family relationships and the lengths to which sisters will go to protect each other.
Sunbathing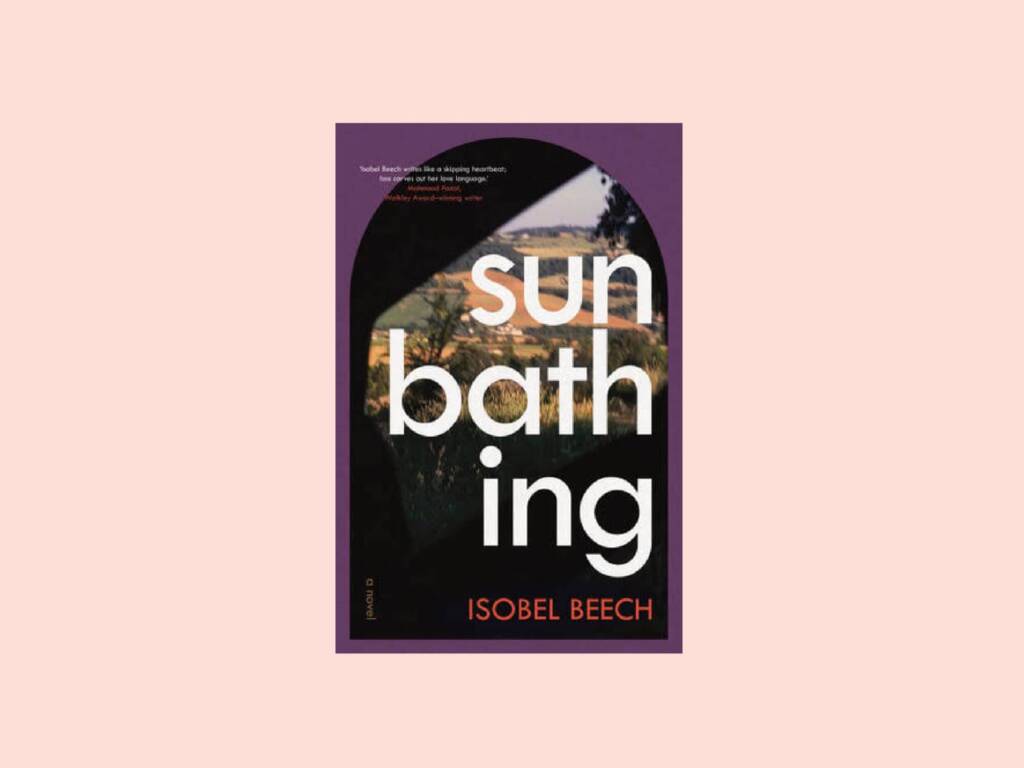 This book is a slow, gentle novel that feels like a meditation or a lesson in mindfulness despite it's heavy content.
A young woman travels to Italy to be with her friends while she grieves a recent loss. The simplicity of life in an old villa, in the mountains of Abruzzo as she helps her friends plan their wedding, is written so tenderly it feels like therapy to anyone who feels tired of the busy, productivity obsessed world.
Isobel Beech writes every day life with such a gentle touch that I felt I was being held and supported through the experience of reading. Although I haven't experienced the exact loss we read about in Sunbathing, it feels relatable to any experience of loss and Beech helps the reader feel less alone in their grief as we follow her main characters journey.