Writing by Elle Young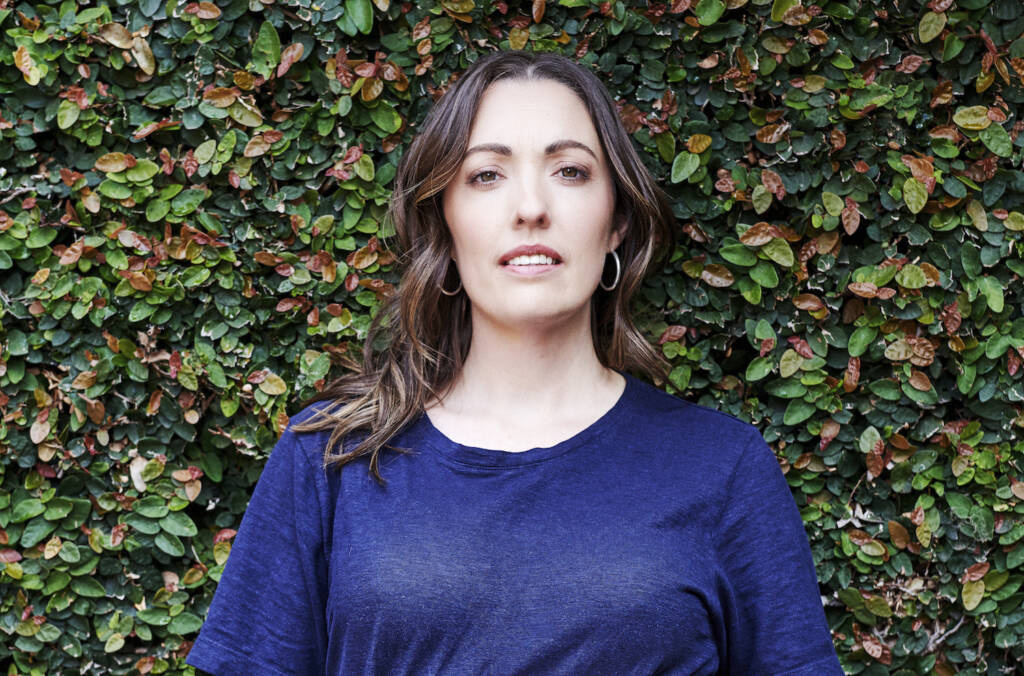 Claire Tonti is a Naarm-based singer/songwriter and host of both the award-winning podcast Suggestible and her interview show TONTS. where she speaks to writers, activists, experts, thinkers and deeply feeling humans about their stories.
Launching her debut album Matrescence on the 11th of February 2023, Claire is taking her storytelling in a new direction with a fresh 11-song record. This album is a big open-hearted story of what it means to be a woman, to battle with identity, to move into motherhood, to overcome birth trauma and how this transition through matrescence changes and alters us. Inspired by her own experiences and the stories from the incredible women she is privileged to know, Claire's songwriting moves from stripped-back acoustic folk to songs with driving beats and addictive melodic hooks, including a love song to her kids and an exploration of mothering as a creative.
"The songs for this album poured out of me when I finally gave myself permission to be still and figure out what I wanted to do and who I was beyond fulfilling all the roles women are expected to be: mother/wife/daughter/friend/sister/colleague. The title of this album Matrescence means our transition to motherhood. When a baby is born so is a mother.
Equivalent both physically and psychologically to adolescence with all its awkward hormones, gigantic identity shifts and general life upheaval. There is so much that we're only beginning to understand about what actually happens to women when they become mothers – both incredibly wonderful and undeniably difficult, complex and sometimes traumatic. There was a lot that happened to me. This album is my way of trying to understand all of it."
Matrescence will be released independently on Friday 10th of February and celebrated with a live show at Brunswick Ballroom at 1pm on Saturday 11th February. Tickets available here.