Writing by Jax Bulstrode // illustrations by Nea Valdivia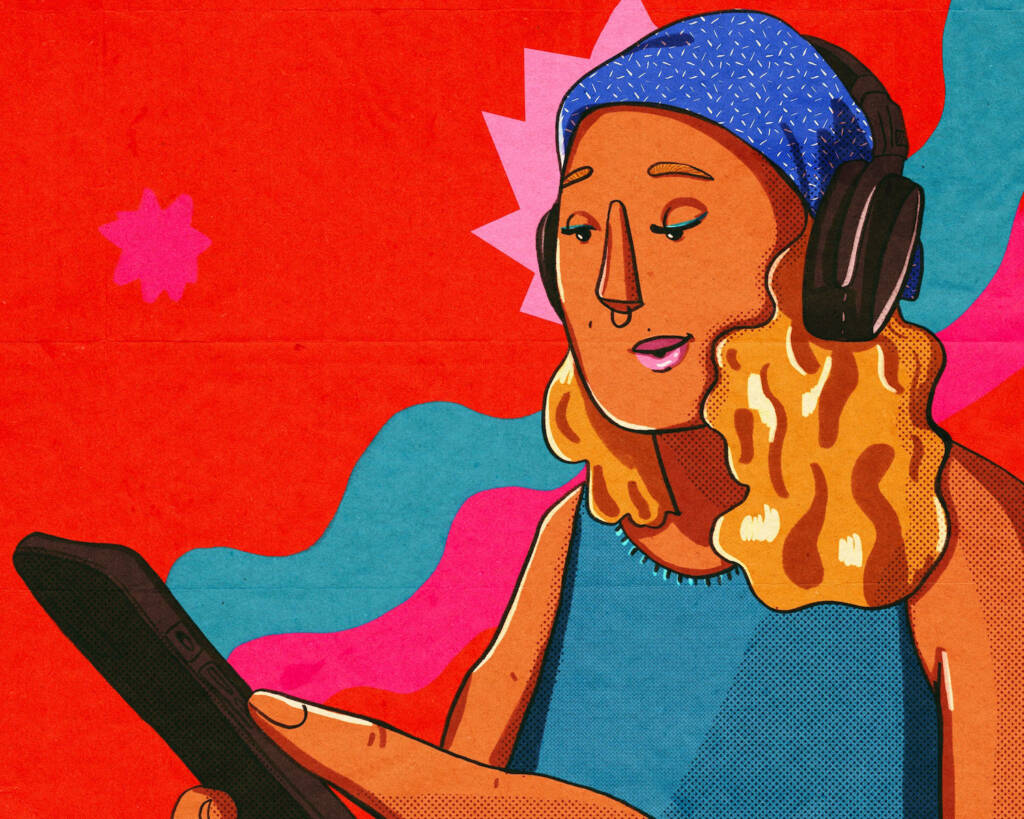 If someone were to google queer icons, the first article to come up would be an article titled 'Hollywood's most famous gay icons. A quick scroll through the list would reveal that most of the 'queer icons' don't identify as a part of the lgbtq+ community.
The term "queer icon" is used to describe someone in pop culture, media or the music industry that has influenced or supported gay culture and or rights. They are often 'camp' or 'glamourous' and overall 'iconic'. But the most interesting thing about queer icons is that to be defined as such, they do not have to be queer themselves. Britney Spears or Madonna don't identify as a part of the LGBTQ+ community, these stars' queer popularity is not found through self-identifying as a part of the LGBTQ community but rather by community-appointed labels.
With the western world becoming more and more accepting and uplifting of queer musicians, I wonder who gets to be a queer icon? Why not rather give the actual queer stars the spotlight?
This is not to say that artists exploring their identity, existing or venturing into the queer spheres without a clear label do not deserve a place to be celebrated. When queer identities or aesthetics are increasingly accepted I think everyone benefits.
Just before I introduce you to your new favourite queer musician, let's go back to the history book and look at where the term "Queer icon" originated. When thinking of or even searching the internet for gay icons, Judy Garland is one of the first results. A popular actress from the United States known widely for her role in The Wizard of OZ (1939) she quickly gained a large following of gay men. They admired her class, her voice and her talent. In fact, articles about Garland quickly appeared in the Birmingham Gay Liberation Front newsletter without further explanation. They simply were published with the understanding that they would be read and it was silently agreed upon that this stunning young actor was now an icon in the queer community. Since then, many more stars such as Madonna, Cher, and Beyonce have been named Gay or Queer Icons.
When looking at the list of most popular icons I do wonder whether these straight stars are overshadowing actual LGBTQ-identifying celebrities who might be more deserving of the queer icon label.
Sure, in the early 2000s, it was harder to come out publicly, and it certainly still is in some states or countries. And obviously, there is a real privilege in being able to decide to be openly queer, resulting in there being fewer well-known and highly successful queer stars. But for many people times are different and stars such as Troye Sivan, Hayley Kiyoko and Sam Smith, seem to be much more rightfully deserving of the term queer icon.
So let's have a look at the queer-identifying icons of today. I have compiled a who's who of artists on my watchlist and regulars on my Spotify playlists.
Huck Hastings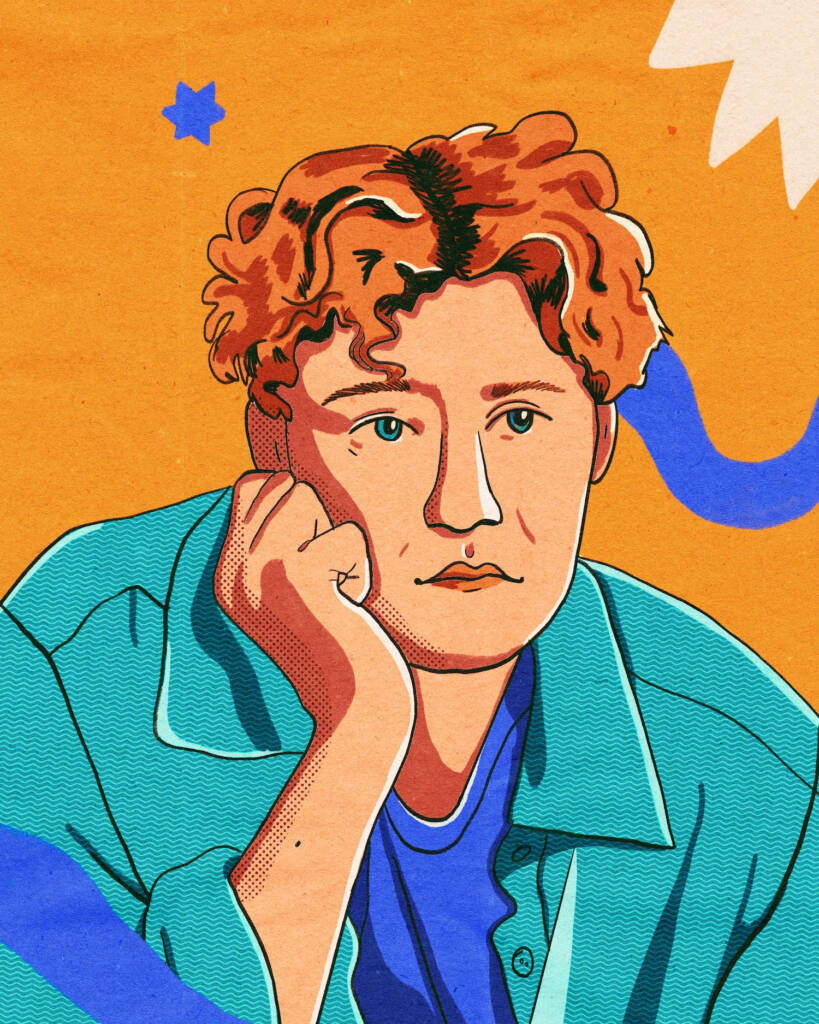 Huck makes Indie pop to hit you in the feels. With tales of queer love, relatable singles about the covid lockdown and all-around storytelling talent, you will fall in love with his songs.
Tash Sultana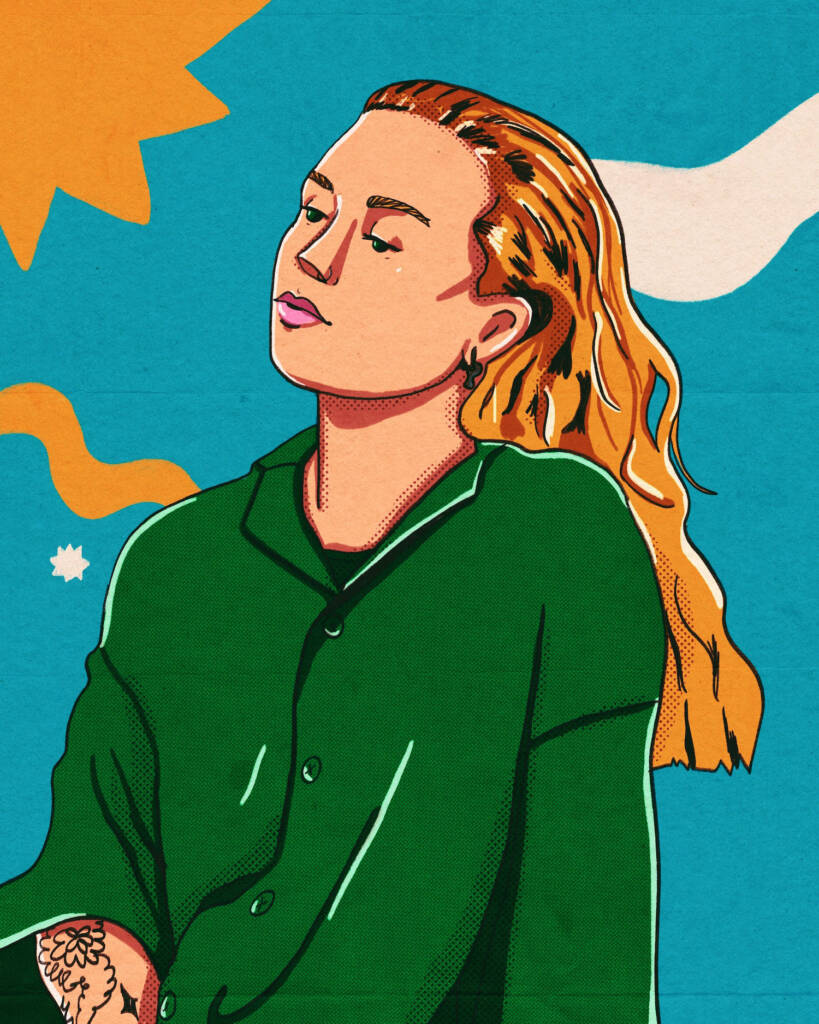 Tash is a true one-person band that does it all. A non-binary Australian with Maltese heritage, they first went viral following the release of their song 'Jungle' in 2016. Their music can be best described as a seamless blend of psychedelic rock, reggae, soul and a bit of RnB.
FlowerKid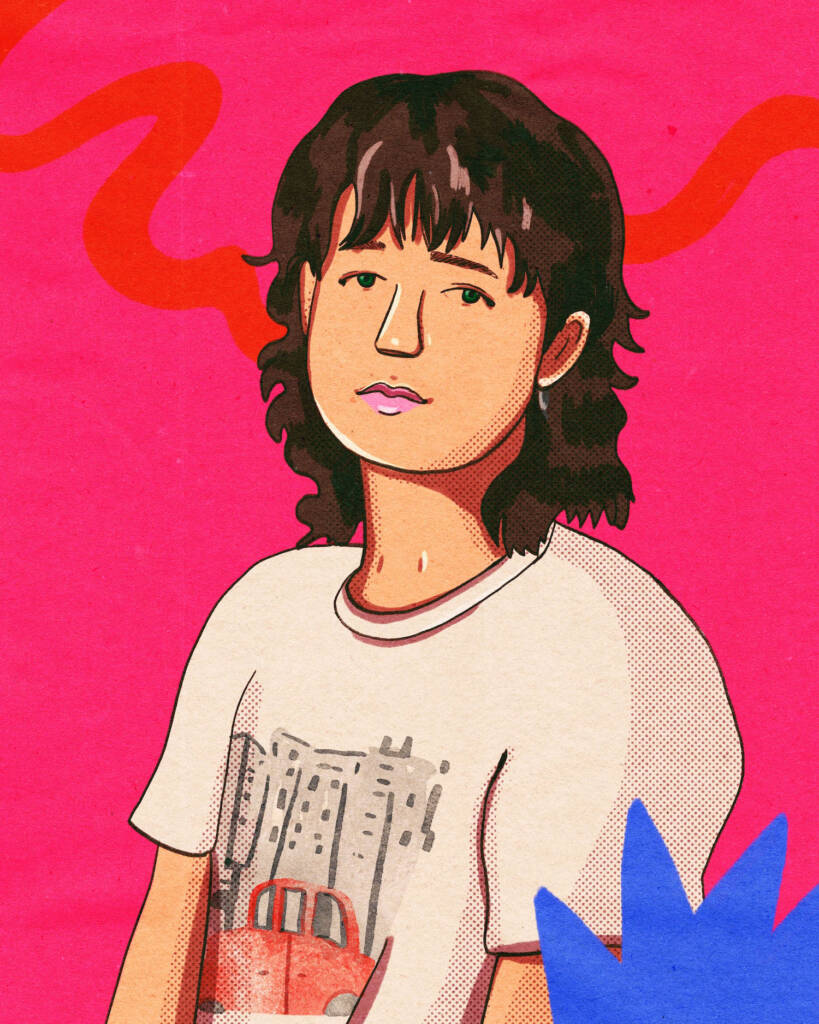 Flynn Sant is Flowerkid an Australian producer, singer/songwriter from Sydney, New South Wales. Alternative Indie Rock is his sweet spot, with his latest release 'Vodka Orange Juice' a song that sounds like a diary entry, a bittersweet ode to the trans experience.
Sunny Morris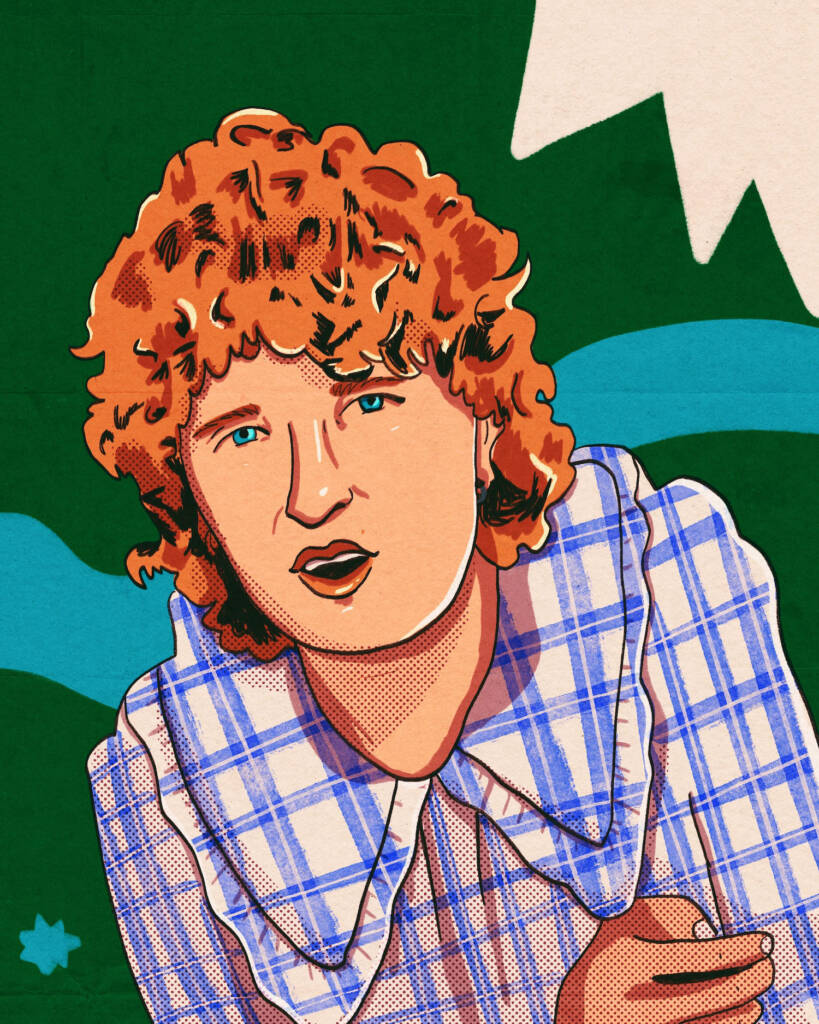 A sweet trans folk artist and poet. Sunny's music is tender and intimate. Every song feels warm and nostalgically soft. She just released her new EP and the whole thing is delicious.
MUNA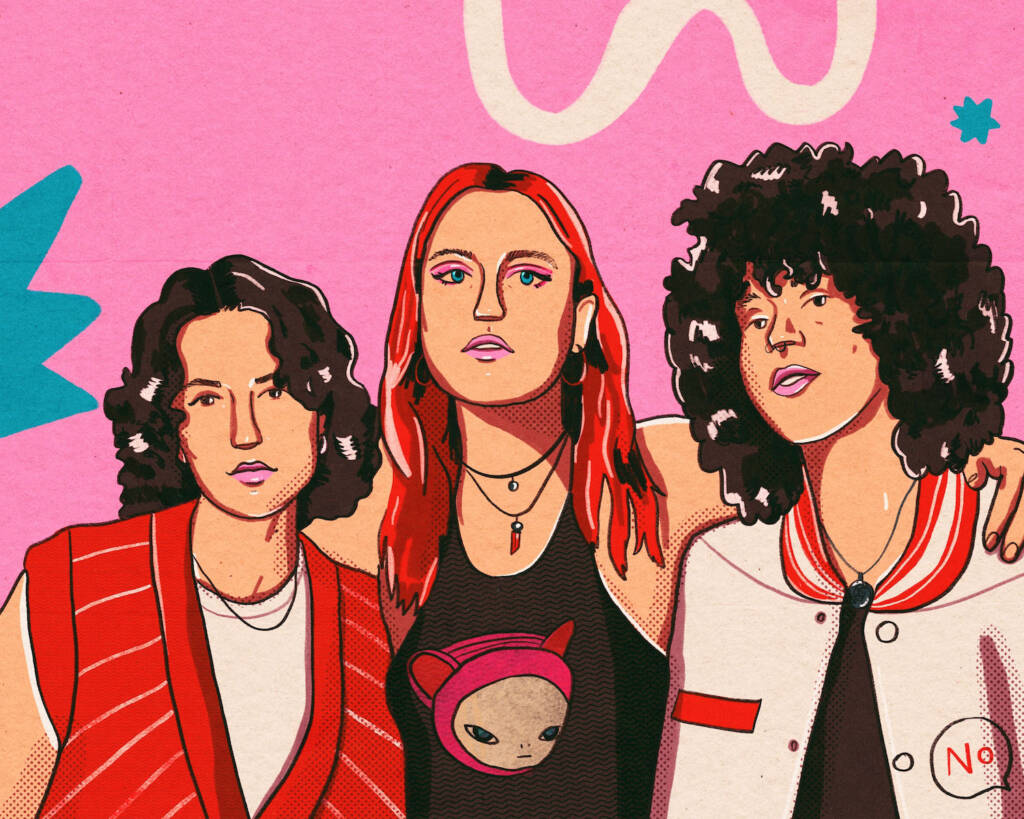 Let's take a quick trip over to the USA for a second so that I can gush about MUNA. MUNA is an American indie pop band consisting of Katie Gavin, Josette Maskin, and Naomi McPherson. This trio includes two exes who got together, broke up and continue to make music together, a classic queer scenario. Check out this group for pop songs you want to scream in your car and classics such as 'life's so fun' and 'like a girl'.
Jen Cloher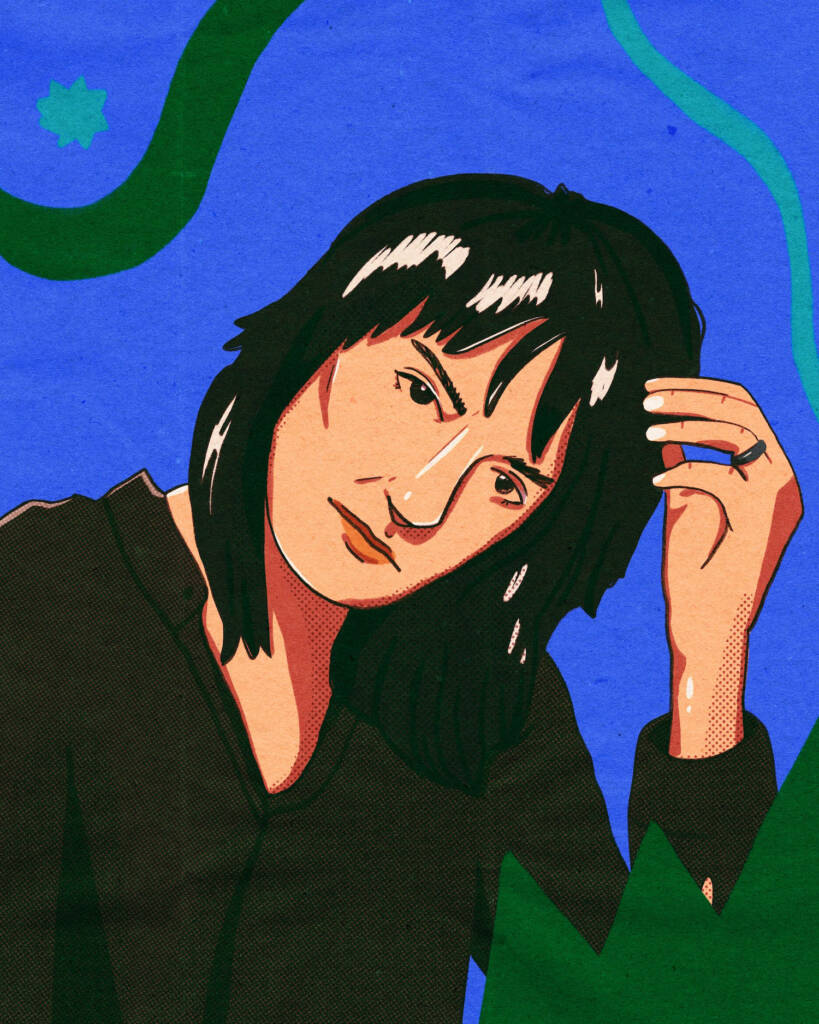 Jen is a local of Wurundjeri land, Naarm and a proud Māori musician. They recently released their fifth album 'I Am the River, the River is Me'. An intergenerational love letter to their culture and the journey of reclaiming it, the album is an uplifting celebratory collection.
Jamaica Moana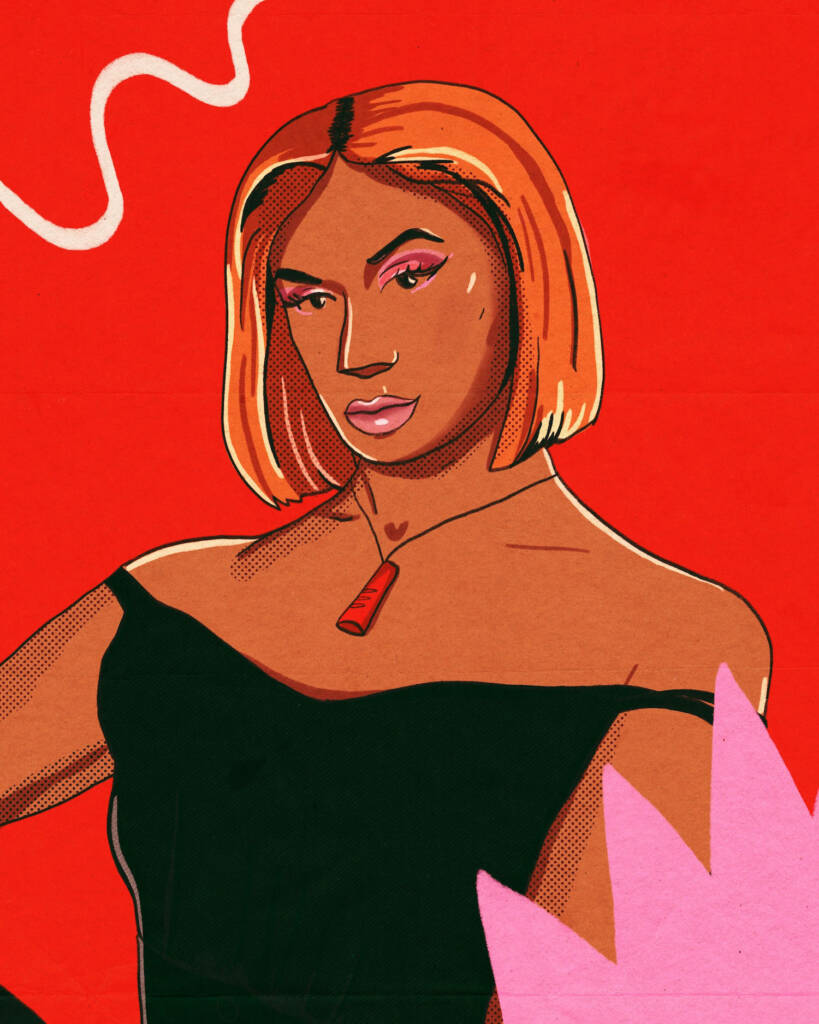 Jamaica Moana is a Sydney-based artist, rapper, creative director and songwriter of Māori (Ngāpuhi/Tainui) and Samoan descent. I can only describe her music as confident and fun. Put any track on, and you will be walking down the street like you own the place.
Queer icons are here to stay, and with the booming queer music scene, it's easier than ever to support queer-identifying artists.
So who is on your list? What makes a queer icon? and do they even have to be queer? I don't think I have all the answers, but for now, I encourage you to press play on some more queer artists so that we can continue to shine a light on queer stars.