Interview by Ebony Weston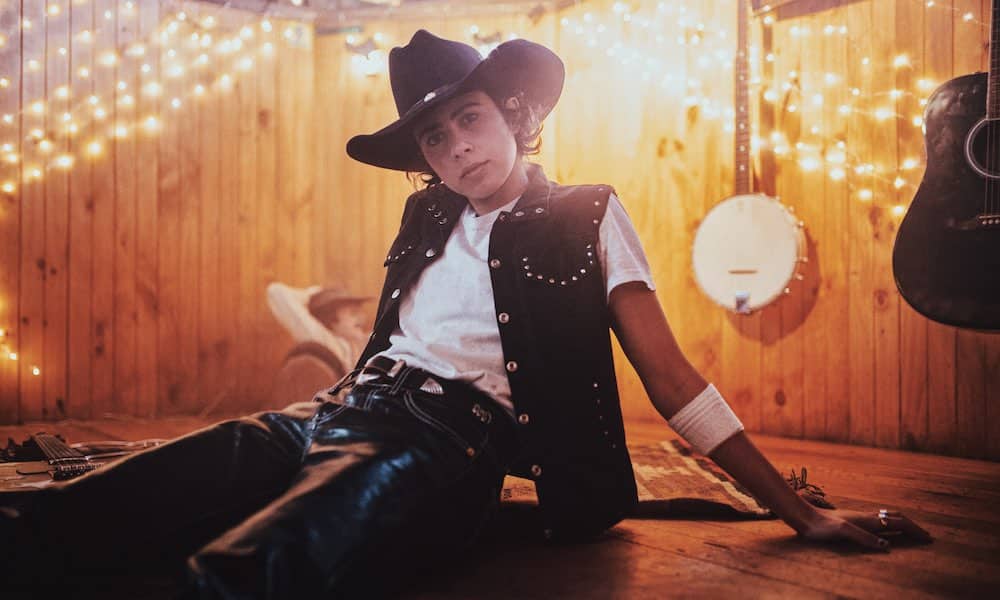 Sydney singer-songwriter Carla Wehbe is moving away from 80's influences and dipping her toes into deeper waters with her new EP Jupiter and Mars released on the 24th of March.
This five track EP spends 16 minutes and 46 seconds putting the emotions we feel into words that we cannot form ourselves, where we hear a more vulnerable side to Carla than ever before.
Although daunting, Carla discusses how a more sensitive approach to writing music actually allowed for more freedom throughout the production of the EP.
"I felt that the music would be more authentic if I was being more vulnerable," Carla explains.
"I guess as I grow as a person I am learning to be a bit more open because I was not always this open. I think it's just the natural progression of me as a person coming out in my music,"
From the funky fresh sounds of her previous EP Half Past Nine to more of a mellow synth in Jupiter and Mars, Carla Wehbe has had a big jump from 2020 to now, being able to explore her sound further and experiment with new ideas.
"Plainly, Half Past Nine was definitely more 80s inspired like sonically… whereas this one is, I think, little less restricted in that sense, so it was more live instruments in these songs, and I was able to play with structure a little bit more. Just exploring a different type of creation in music that I haven't before,"
With a sense of understanding weaved throughout the lyrics, Carla oozes a sense of softness through her lyrics, making listeners sink into their seats and feel like they belong.
However, it was not always sunshine and daises during the making of this EP with a few small hiccups along the way, unnoticeable to those who listen.
"I recorded 'knight to e5' when it was my seventh day of having covid. I essentially still had covid and I had almost no control of my voice. I honestly don't know how the producer Robbie got it to sound half decent because I have never had less control over voice. I'd try and sing this note and it would just not do that so that was not fun," she says.
Carla explains also that her EP is targeted at a specific audience that are much like herself. She wanted to be able to grasp listeners who have struggled in the past, almost wanting to emulate tucking in with a fluffy blanket through her lyrics.
"I know sounds a little bit cliche, but [I tried to reach] people who just feel a little different or feel like they're not really, you know, understood… People who put other people before themselves and then struggle as a result. People who are a little complex to understand," Carla says.
"It definitely feels a little bit more daunting to share these songs because I feel that they're more vulnerable than previous songs."
Carla has already been kicking huge goals in 2023, however, playing one of her largest crowds yet at the Mardi Gras Fair Day held at Victoria Park on Gadigal Land earlier this year and is currently working on a huge new project external to music.
"I have a clothing label coming out in a couple of months. It's called 'Space Cowboy' and it's kind of like it's its own label, but it will double as my merch as well," Carla explains.
"I have always been like "man, I wish I could have clothes like this or like this" and so I just decided I was just going to make the stuff that I want to wear. It's kind of like retro inspired street wear vibe. The idea for that started off five years ago and its only kind of happening now. So that's exciting!"
Check out Carla Wehbe's new EP Jupiter and Mars, now available on all streaming platforms.