Photos by Sylvie Martin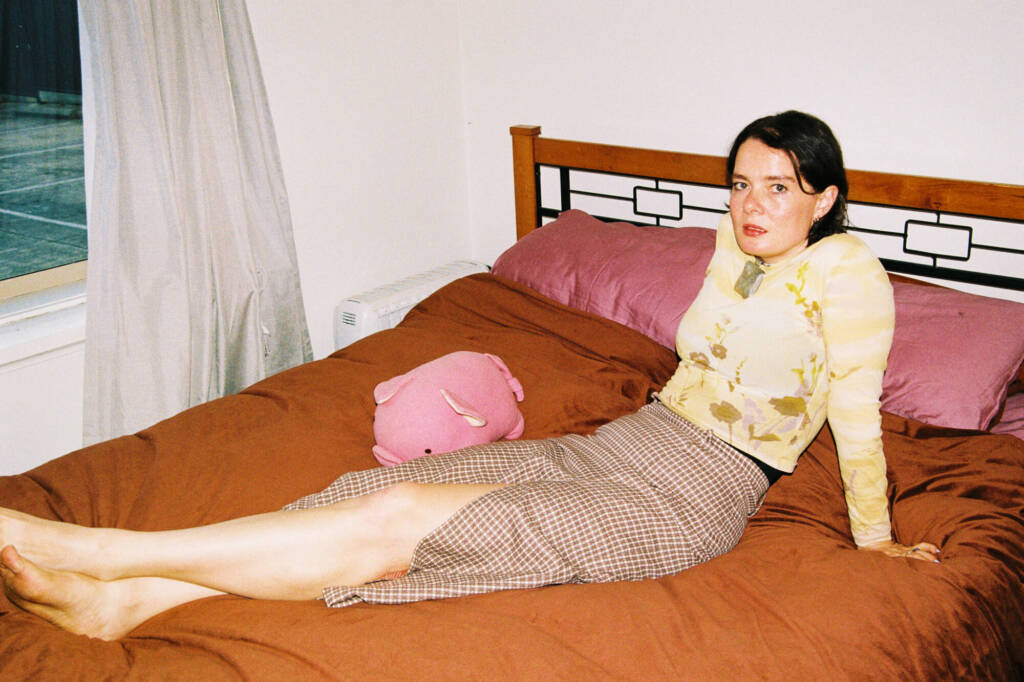 Today Naarm local Molly Mckew releases the first single from her debut album – due for release later in 2023. Titled I dream of the lightness of the presence of you (IDLPY), the track is a relentless, harmony-drenched rumination of indignation, confusion and missing. With an enchanting pulse and whimsical guitars, IDLPY feels like a quiet out of body experience.
The release features a b-side organic-house remix by Divine Wave, so you can ruminate in the clerb too. IDLPY was produced and recorded by Rowena Wise in her sunny Reservoir studio, Road Noise Studios, and mastered by Issac Barter. Strings were written and performed by Rowena Wise. Molly will be performing at the Fitzroy Pinnacle on Sunday the 14th May, (Doors at 5:30pm for $10 cash) with Nighteyes and Sunny Morris as support.
Get your copy via Bandcamp, stream below or via your favourite platform of choice!
Keep up with Molly Mckew on facebook and instagram.