Writing by Freya Bennett
I've had an abortion. My mother has had an abortion. A handful of my friends have had abortions. It's not an uncommon experience yet our stories are all so varied. I've always talked about the importance of hearing women's personal stories when it comes to living life with a uterus and Pauline Harmange's book Abortion shares a detailed account of her abortion and the multifaceted feelings she had around it.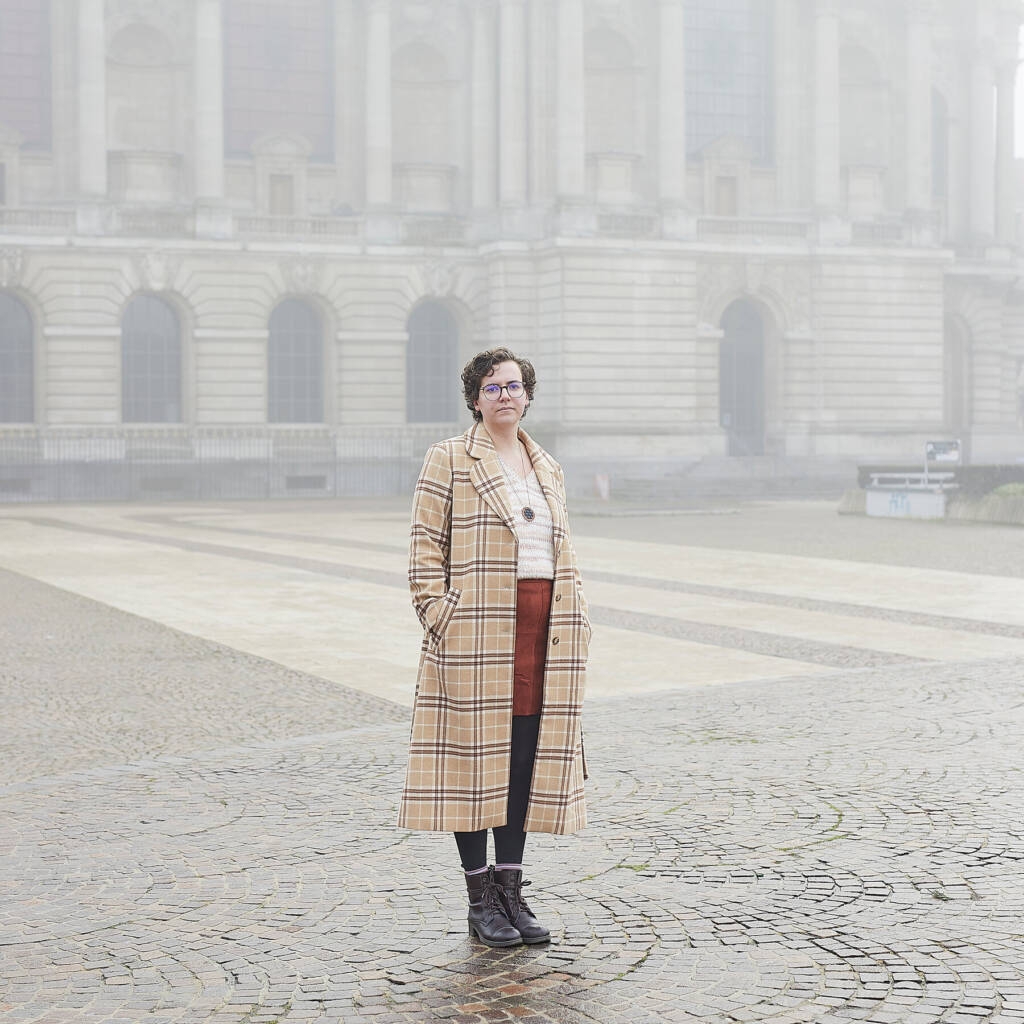 The tagline of Harmange's book Abortion is 'a personal story, a political choice' and I love how she weaves personal and political throughout her essay. Her complicated feelings around her own abortion do not impinge on her pro-choice stance as she re-tells her story with honesty, reflection and intimacy.
We are living in a time where women's reproductive rights are being threatened and Harmange's essay is a beautiful illustration of exactly why we need to talk about our own experiences and why we need to open up more space to hear the multifaceted stories that women and those with a uterus experience.
In 2019, and despite using birth control, Harmange got pregnant. From the outside, her circumstances seemed to support her to go ahead with her pregnancy – she was married and wanted to have kids one day – but she was struggling financially with Harmange just out of college and still trying to launch her career.
And while she shares that she had "no doubt" about her decision, she had complicated feelings around her abortion, experiencing grief and the all-too-familiar shame that comes with taboo topics.
Harmange's essay so perfectly marries the personal and political, illustrating why we need to keep the conversation going around abortion and the nuances of experience.