Words by Erandhi Mendis and Kristine Flaherty
In the age of genre-shifting and redefining soundscapes, Kristine Flaherty, better known as K.Flay, is a captivating force. With previous offerings exploring her unique blend of hip-hop, alternative rock, and electronica, her new album MONO, is a vulnerable insight into Flaherty's experience with an extremely rare hearing condition, SSNHL (Sudden Sensorineural Hearing Loss) that left her entirely deaf in one ear.
Outside of creating music Flaherty is an avid book nerd. Songwriters often tout reading as a key driver in shaping artistic expression, with Flaherty sharing that often she is reading a minimum of 3 books at one time. In an exclusive sneak peek, to celebrate the release of MONO, K.Flay has shared her favourite books of the year with Ramona. So if you're looking for a new read, have a browse of five that left an indelible mark on one of our favourite artists.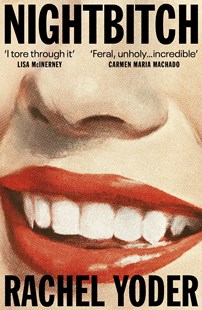 nightbitch – rachel yoder
this book burrows into your head and doesn't leave. in the best way. a totally bizarre and transgressive novel about motherhood, identity, creation, and art. i've recommended it to every woman i know.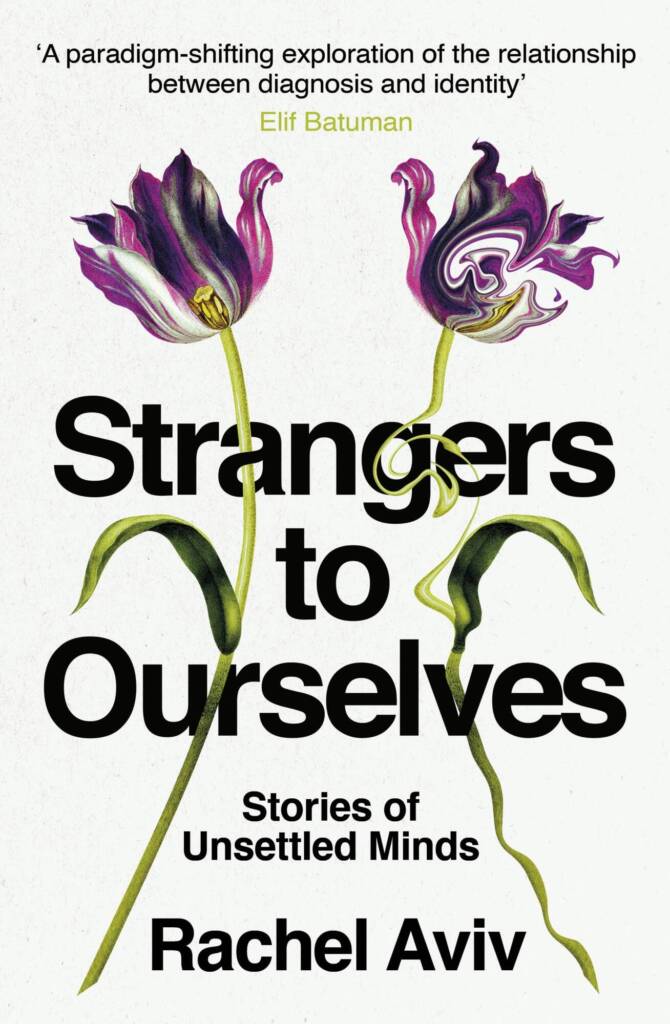 strangers to ourselves – rachel aviv
if you're interested in mental illness, how we conceive of it, how we diagnose it, and how those conceptions/diagnoses affect the illnesses themselves, this book is for you. i really enjoyed the case study format, and found it to be a very provocative look at the power of narrative vis a vis disease.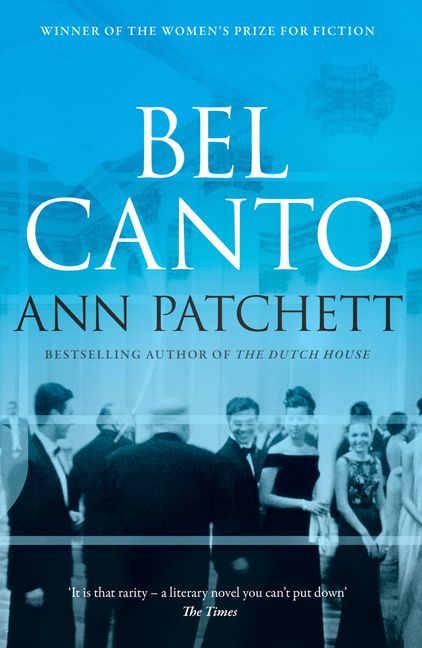 bel canto – ann patchett
i've been on an ann patchett kick lately, slowly making my way through her catalog. i love how this novel explores grief and the power of our environments, especially when they are circumscribed and intense. there are moments and characters i'll never forget. she's a genius.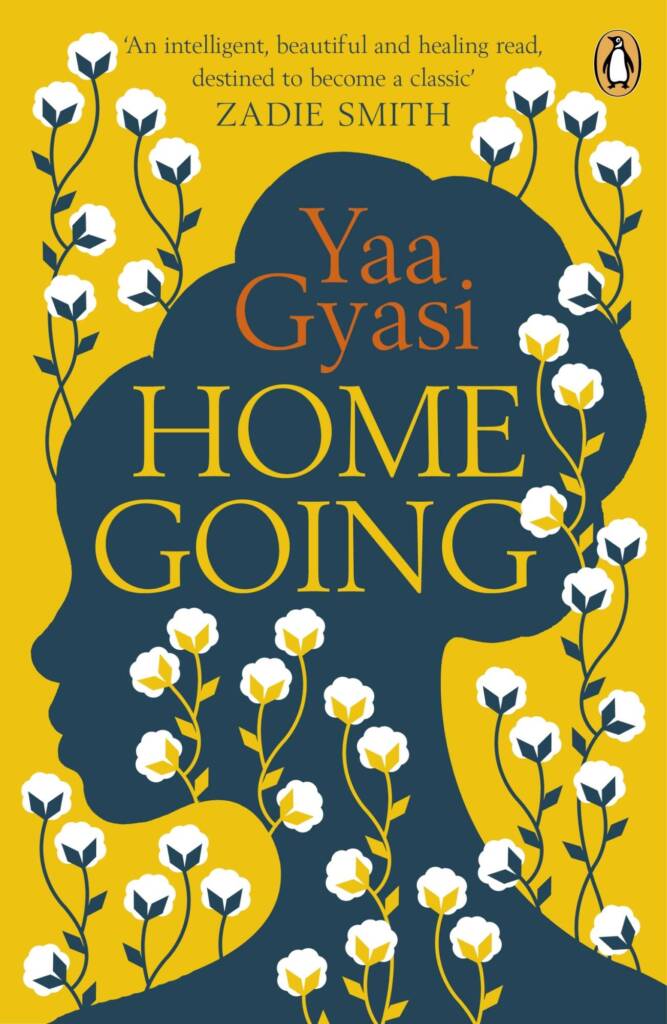 homegoing – yaa gyasi
god i loved this book! it's hard to pull off this kind of structure — each chapter follows a member of the same family from a different generation — but gyasi does it with such brilliance and beauty. themes of inheritance and legacy ring throughout. what a gem.
no visible bruises – rachel louise snyder
this is a heavy one, but required reading for sure. as it turns out, the most dangerous place for a woman to be is inside her own home. this book explores the impact and prevalence of domestic violence (perhaps more aptly described as intimate partner terrorism) in the united states. i was blown away by the research. my understanding of domestic violence was totally revolutionized.
—
MONO is out now, everywhere you listen to music.