Words by Bridgitte Jessop // Photo by Tim Lambert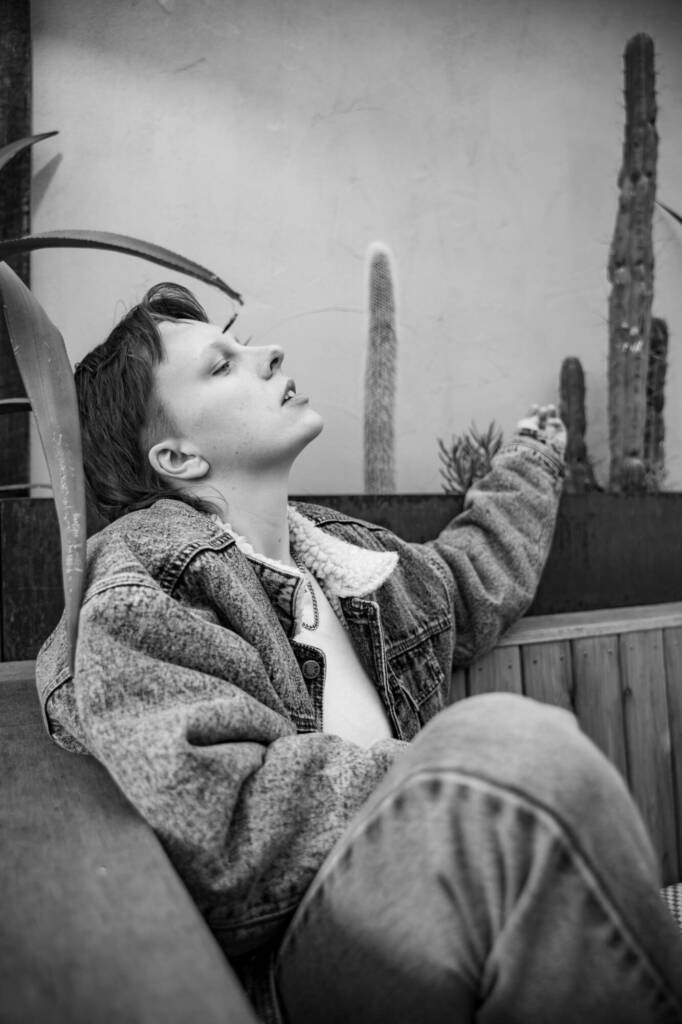 Touring is often an insane, whirlwind experience. Even in the age of social media, fans are often not privy to the behind the scenes; road trips, pit stops and the intimate moments that live only inside hazy memories and camera rolls. The ascent of indie rocker Eaglemont aka Bridgitte Jessop is filled with clever lyric and candid vocal – one that has been captivating rooms around Australia on their recent support slot for Cry Club. We unveil an exclusive tour diary of the enigmatic musician on the road.
Here's a few lil behind the scenes moments from our latest tour with Cry Club for the Spite Will Save Me album release. The best thing about being able to play music in new places are all the incredible people you get to meet and connections you get to form. It's a salient reminder that what we get to do is a privilege and the best part of the whole experience is realising your art has an impact and that you get to do it alongside your best mates.

– Eaglemont

Shortly after I posted this photo of Jono and I, the 5Dogs instagram account reposted it. I've officially made it to the top.
—
Eaglemont's latest single, You Don't Live Here, is out now.