Writing by Jennifer Wiessner // Photograph by Kristina Zdravkov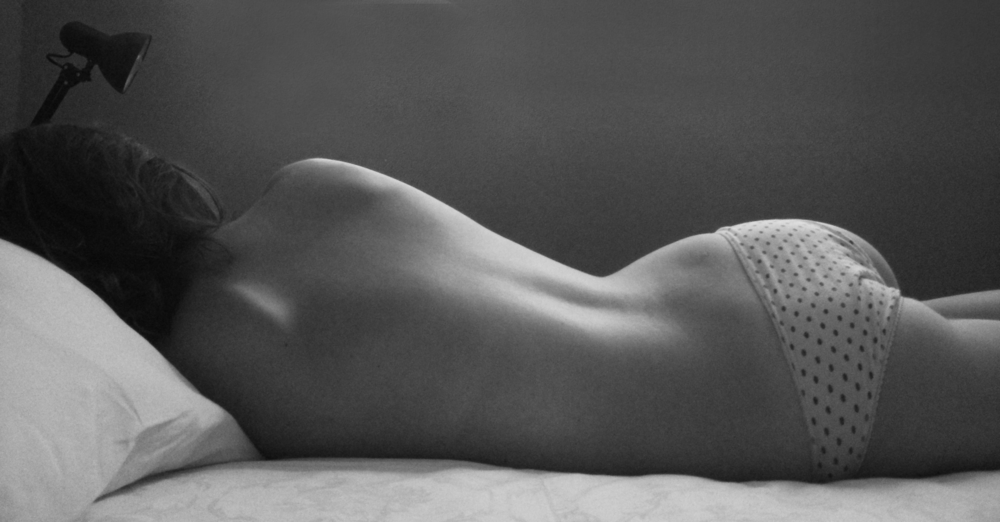 I was asked recently by Tigress Magazine to write an article about my vocation as a sex therapist. In that article I addressed how my mission as a couples and sex therapist dovetails with what I believe to be my passion: educating parents on raising sexually healthy children. When I was asked to write another article, one on sex positivity, I came back to my passion as a way to conceptualize what being sex positive means; and as a mother of two boys I find it best to use examples of which I know best. I therefore address the concept of sex positivity by way of sex positive parenting.
When I consider what sex positive means, I think about how I want my boys to be as sexual beings in the world. I know what I want for them but as parents, we need to do more than want. We have to act. To solely rely on school, religion, peers, and the media to guide them is dangerous at best and also leaves out one of the few things we as parents can uniquely share with our children: our values. Like most learning, we start with basics and scaffold the information as they mature.
Rearing our children to have a positive sexual self concept in a sex negative society is a challenge; especially if you were fed sex negative teachings, shame, and associated baggage. Because of this, it is beneficial to check in with yourself about your values and what you want to impart to your children. It's a difficult task to share your values around sex and relationships if you have unfinished business or haven't considered what you believe now as a parent. Taking the time to invest in yourself as a parent to come into congruence with your beliefs and values is a critical step before talking with your children.
Most sex education leads with fear-based language and concepts and rarely acknowledges the human body as an awe-inspiring creation that has the capacity to experience pleasure both alone and with others. Being a sex positive parent involves acknowledging this and scaffolding information for our children about consent and empowering them to say yes and no. This can start early with instructing children about boundaries around touch, and with speaking up when they feel unsafe. As parents, we want to be sure we are "askable"; ready to field our children's questions and guide them with age appropriate information as well as instilling an understanding that consent is the basis for all sexual activity.
The majority of adults that make their way to my sex therapy practice share early childhood stories of shame, omission, and fear when discussing the sexual information that was shared with them by parents, caregivers, religious figures, teachers and well-meaning adults in their lives. This misinformation, shame-based sexuality education, and omission can have long-lasting effects that play out in relationship formation, sexual self-concept and even world-view. Sadly, parents often choose silence over saying too much or speaking too soon about sexual health due to not having a structure or a script to communicate with their children. Our culture has many sex negative scripts from which to work but few celebrating the body and encouraging children to build the muscles of reasoning and decision-making. If we tell adolescents and young adults the answer is always "no" then we rob them of the critical decision-making skills they will need to navigate the rest of their lives and also provide little information of when it is appropriate to say yes.
Sex positive parenting includes many aspects but for the sake of this brief article I want to include one more important element. Responsible sex positive parenting also requires that we prepare our children for more than the existing gender binary. Helping children understand that children and families come in all configurations, genders, and orientations will prepare them for what they experience in the world. A child's daily life is rich with opportunities to discuss healthy sexuality and share your values. School, music, television, relationships, and media provide openings for you to make connections with your child. Take courage; after all, it is the positive connections we have with our children that will nurture and encourage their future relationships with themselves and with others. For more information, resources, and coaching on how to raise sexually healthy children, I can be reached at hopecounselingjw@gmail.com.
[share]